Not much to excited about this week for spec
Not spec, unless there ends being something in the guts, but this Dekal variant for Inferno #1 is getting slept on, especially since everyone is all over the Artgerm.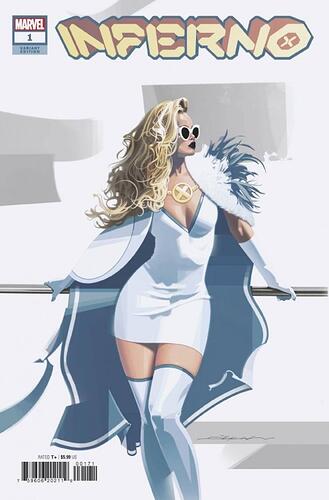 It was probably under ordered and Dekal covers can get up there if they end up being scarce or hard to find. Looks like he's doing a Magneto for #2, so I'm grabbing a couple full sets to hang on to, assuming he does one for every issue.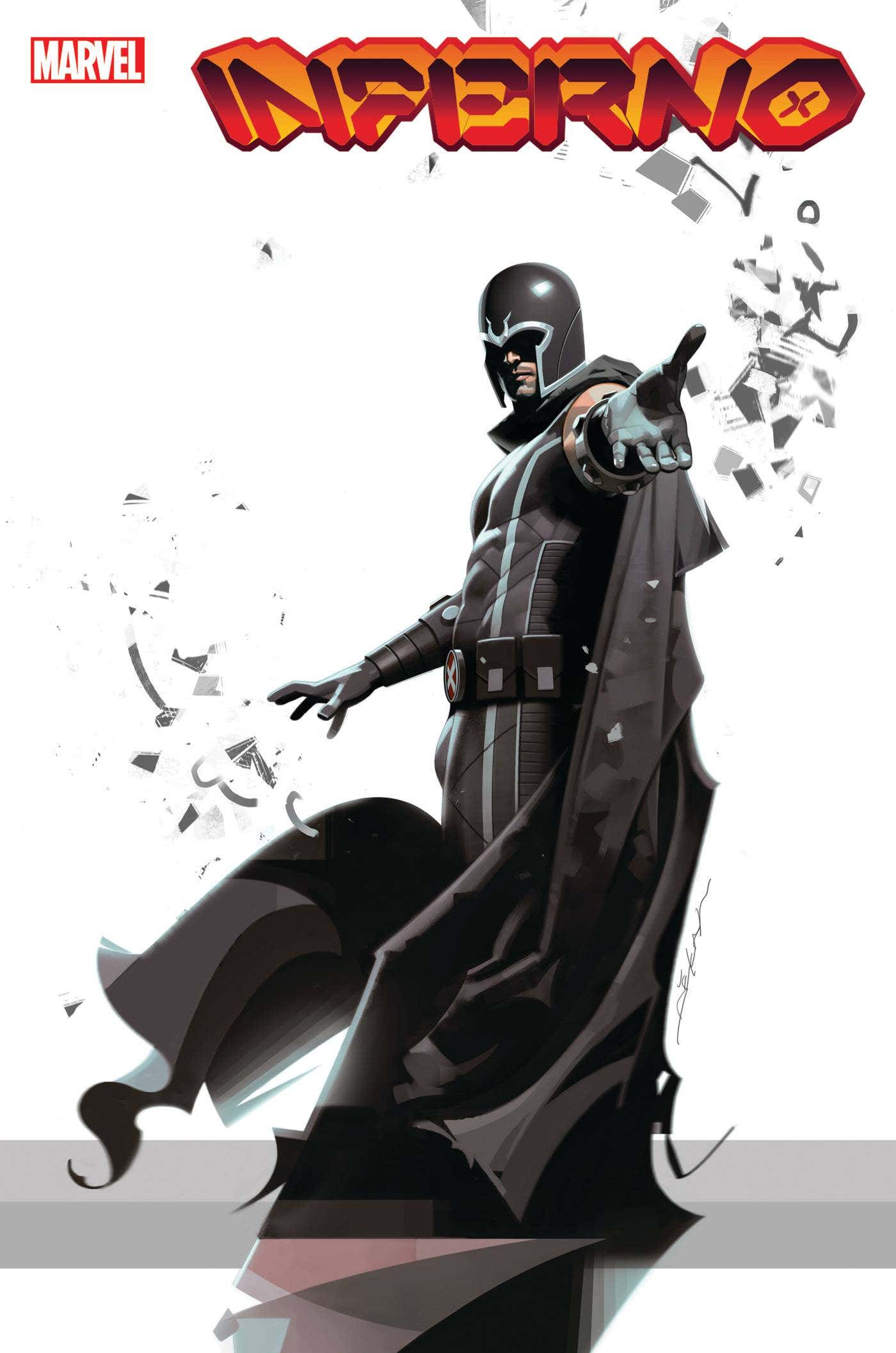 I'm a guy whose favorite cover in his collection is the Dekal variant for Invincible Iron Man 1 Riri, so I'm biased, but these covers are outrageous.
Here we go again, someone throwing out "slept on", "under ordered", "scarce" terms to create fake FOMO and drive up prices…
never heard that


Oh, it's a great Simpson's reference. Homer is building a rocket for Bart and says "the word unblowupable is thrown around a lot these days."
it blows up.

That Dekal caught some attention on some FOC shows and from a few YouTube guys. I ordered it because cool cover why not.
Isn't the Non-stop spidey #5 1:25 out this week? Good cvr and probably not heavily ordered.
I read somewhere it's being canceled. They're doing another title.
Also Guardians of the Galaxy is getting axed too…
Booooooo, although, wierdly, I preferred Cates run to Ewing's. Even though Cates himself has said he didn't like his run. Shrug.
People still have them listed on ebay
Yeah, issue #5 probably last issue…
Yes, last issue is 5 and then it's "Savage Spider-Man" is the new title they're doing to sort of replace it.
No Guardians, no Aquaman (yeah, yeah, Black Manta and Jackson have books, but Arthur, Mera, and Andy don't). Man, this comics thing is kind of a downer right now.

Not getting the axe already ended. The last issue was the last issue.
Yeah, it was quite sudden!
It's what happens when people aren't reading it… Guardians of the Galaxy are better in the movies, not so much in print. They're gonna have to do something spectacular I think if they want readers to jump back into the comics. I tried giving them a go a few times and it just wasn't that entertaining to me.