Disappointed Void Rivals hasn't come out with a 2nd for issue #3.
MIGHTY MORPHIN POWER RANGERS #111 3RD PTG RAGGAZONI
looks like boom is playingtheir games again
2nd printing still doesn't come out for at least another 2 weeks
This is actually a huge story arc. No first app though.
GRRR… same damn cover again
W0RLDTR33
#1

5TH PRINT
W0RLDTR33
#2

4TH PRINT
W0RLDTR33
#3

3RD PRINT
W0RLDTR33
#4

2ND PRINT
No it's not. She's more skeletalized.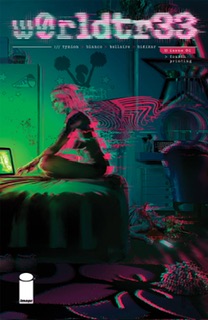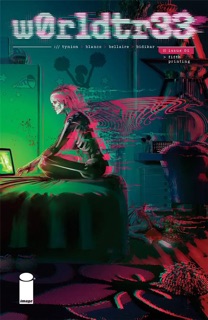 I kinda like what they are doing with the multiple prints here. Fits the storyline well. Whether they need a 5th print is definitely debatable, but the degradation of each successive print fits well.
I tried to out-wait them but looks like I might have to cave. I can't imagine there will be a 6th?
MS. MARVEL: THE NEW MUTANT 1 ARTGERM 2ND PRINTING VARIANT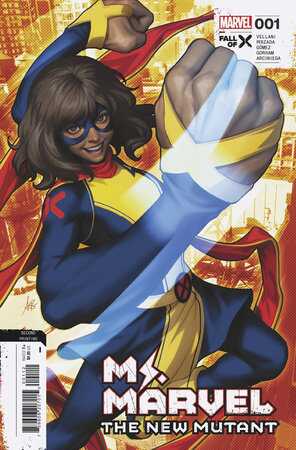 VOID RIVALS
#1

4TH PRINT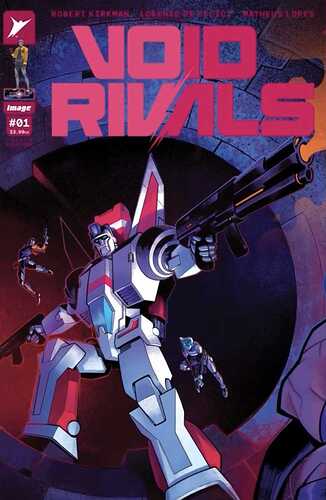 VOID RIVALS
#2

3RD PRINT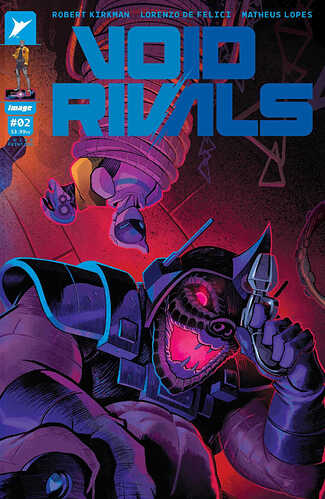 VOID RIVALS #3 2ND PRINT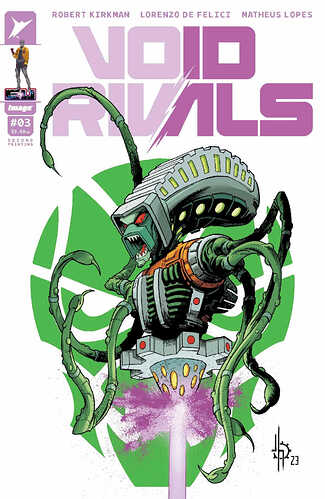 Agreed. It is a gimmick for sure, but it is a cool gimmick and I dig it.
About damn time. That Quintesson cover is DOPE!!!
I suppose I should grab #1 forth print too…
That dude on the cover of Void Rivals #3, 2nd print ate Taco Bell and is not happy

SILVER SURFER REBIRTH: LEGACY 1 JOHN TYLER CHRISTOPHER 2ND PRINTING VARIANT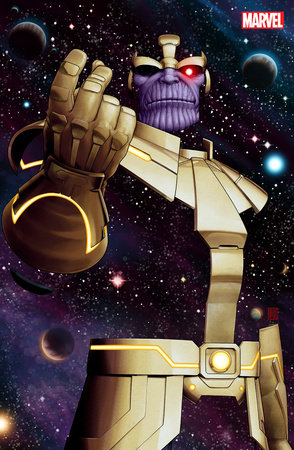 STAR WARS: DARK DROIDS 2 KEN LASHLEY 2ND PRINTING VARIANT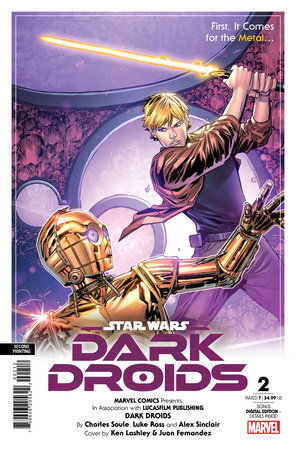 WOLVERINE 36 LEINIL YU 2ND PRINTING 1:25 VARIANT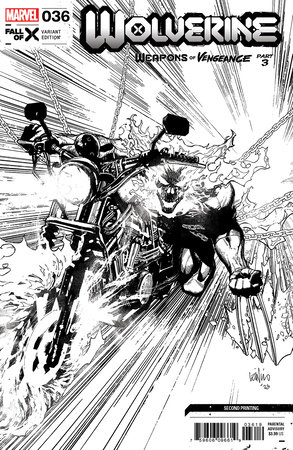 HUNT FOR THE SKINWALKER
#1

(OF 4) 2ND PTG SIMMONDS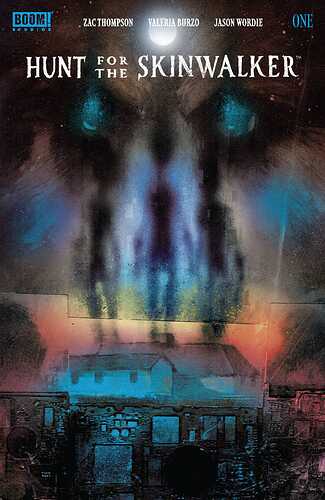 BATTLE CHASERS
#12

2ND PRINT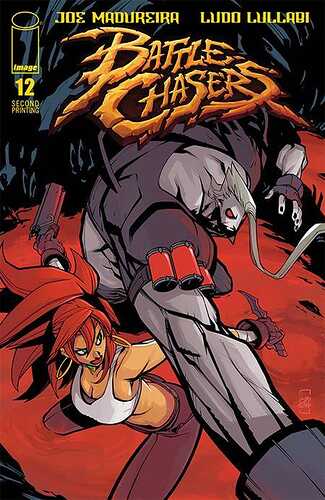 ENFIELD GANG MASSACRE
#1

(OF 6) 2ND PRINT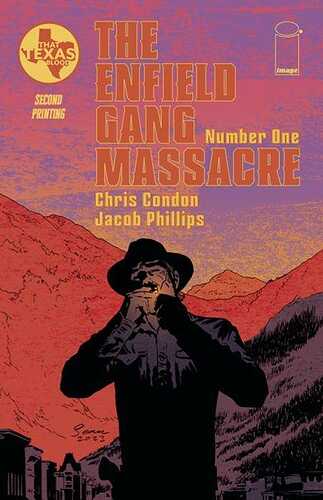 fuuuuuuuuck
i like that grimace and sketch ghost rider
That Rebirth cover with Thanos is dope.
That Thanos is SO much better than the first print. Might have to grab one of those now.