I think something new will happen in AC Miles Morales #3… new symbiote. I read somewhere it might have JJ bond with a symbiote? Not sure how spec worthy this is.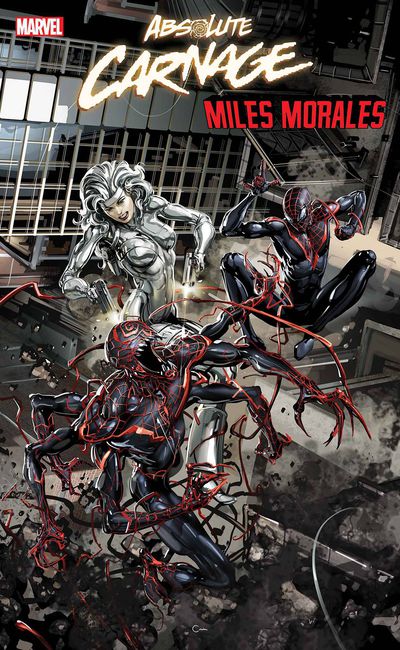 It's got that classified connecting variant as well: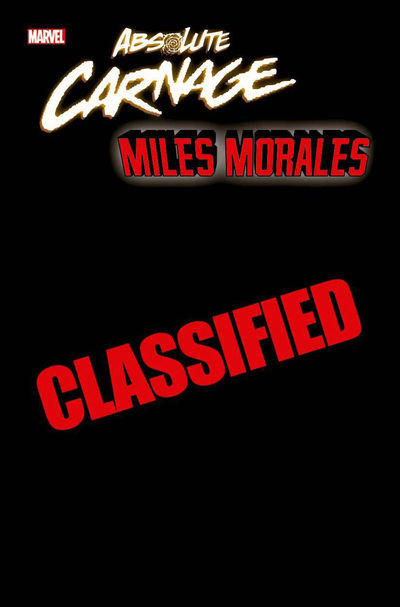 Which is a connecting I'm assuming from issue #2: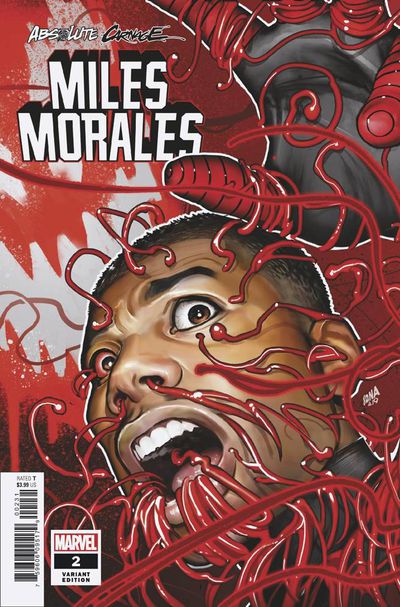 FOC was today for #3.