I'm kicking off August Previews with the Small Publishers again which gives us a glimpse of what's to come. Here's the spotlight books (and some trade/hardcovers/omnibuses) coming out of June Previews for the smaller publishers like Darkhorse, IDW and Image.
Dark Horse
Critical Role: Tales of Exandria I #1 is for the fantasy readers and collectors out there.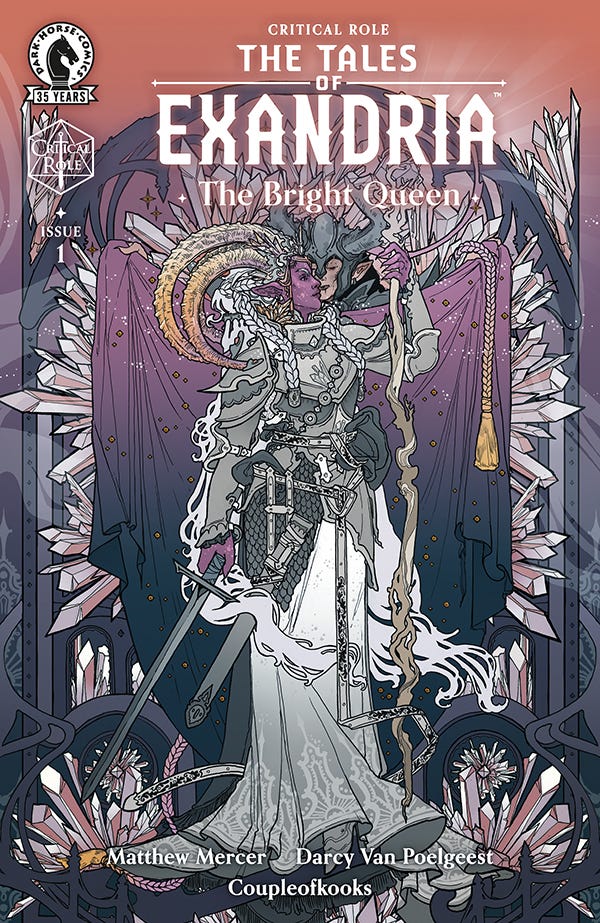 Mazebook is a new title from Jeff Lemire. The second issue is in this months previews and as a Lemire fan, this is a must pickup for the read alone cause judging from history, Lemire rarely disappoints with his writing.
Tales from Harrow County Fair Folk continues Cullen Bunn's hit series Harrow County. Issue #4 hits previews for August.
IDW Books
Star Wars Adv Ghost Vaders Castle #3 (of 5) (Cover A - Francavill). Love this cover. Francavilla rarely does a bad job.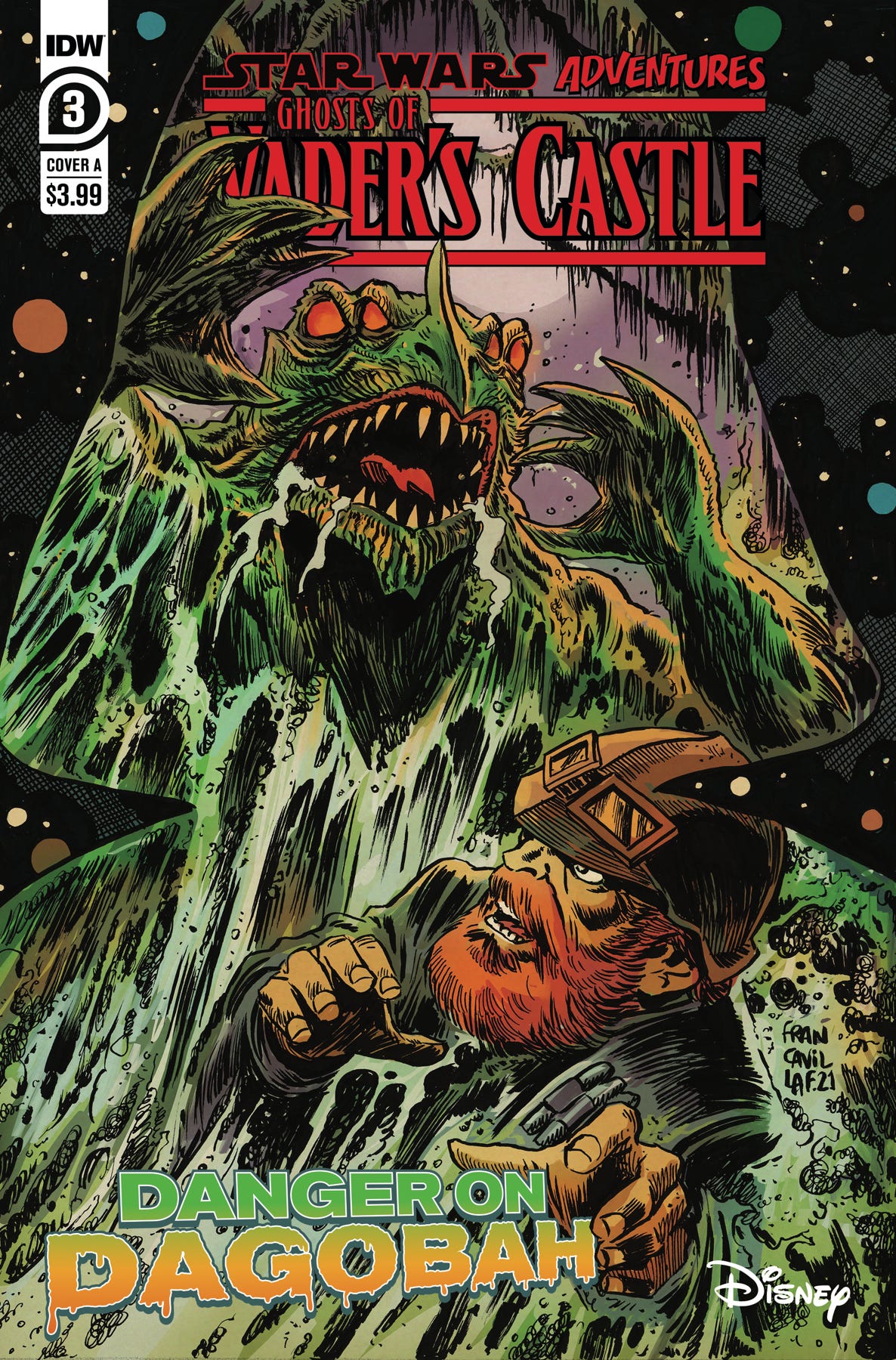 Star Wars Adv Ghost Vaders Castle #5 (of 5) (Cover B - Charm) has a really cool looking Derek Charm variant B as well.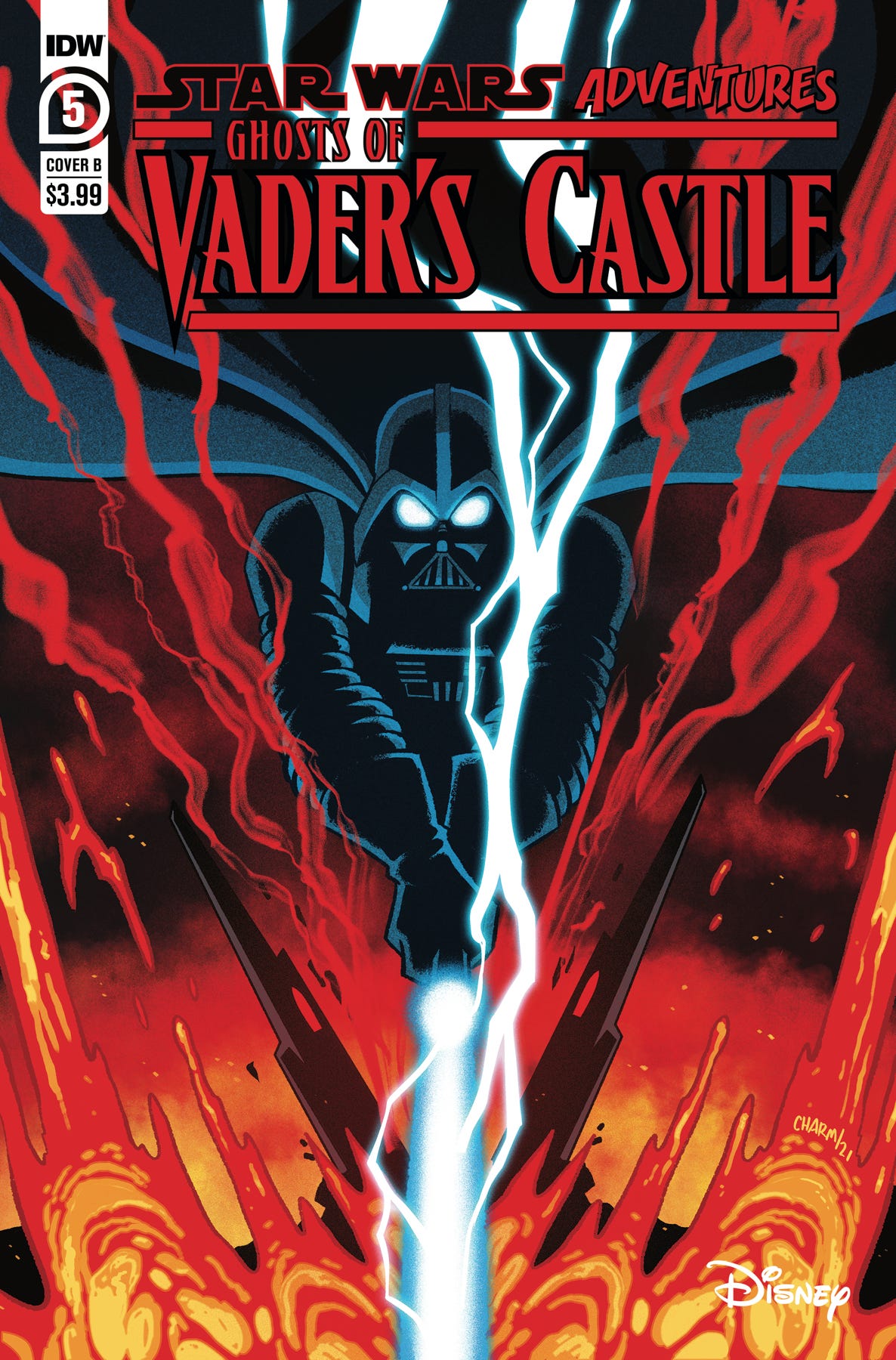 And Star Wars Adv Ghost Vaders Castle #4 (of 5) (Cover B - Charm) also has a pretty cool and creepy looking child on the cover. Love it.
Star Wars High Republic Adventures #9 (Cover A - Tolibao) is another awesome cover. This series is not only great reading but has been a success for the secondary market as well. Everyone should have at least a copy on their pull or subscribe list, even if you don't want to read it.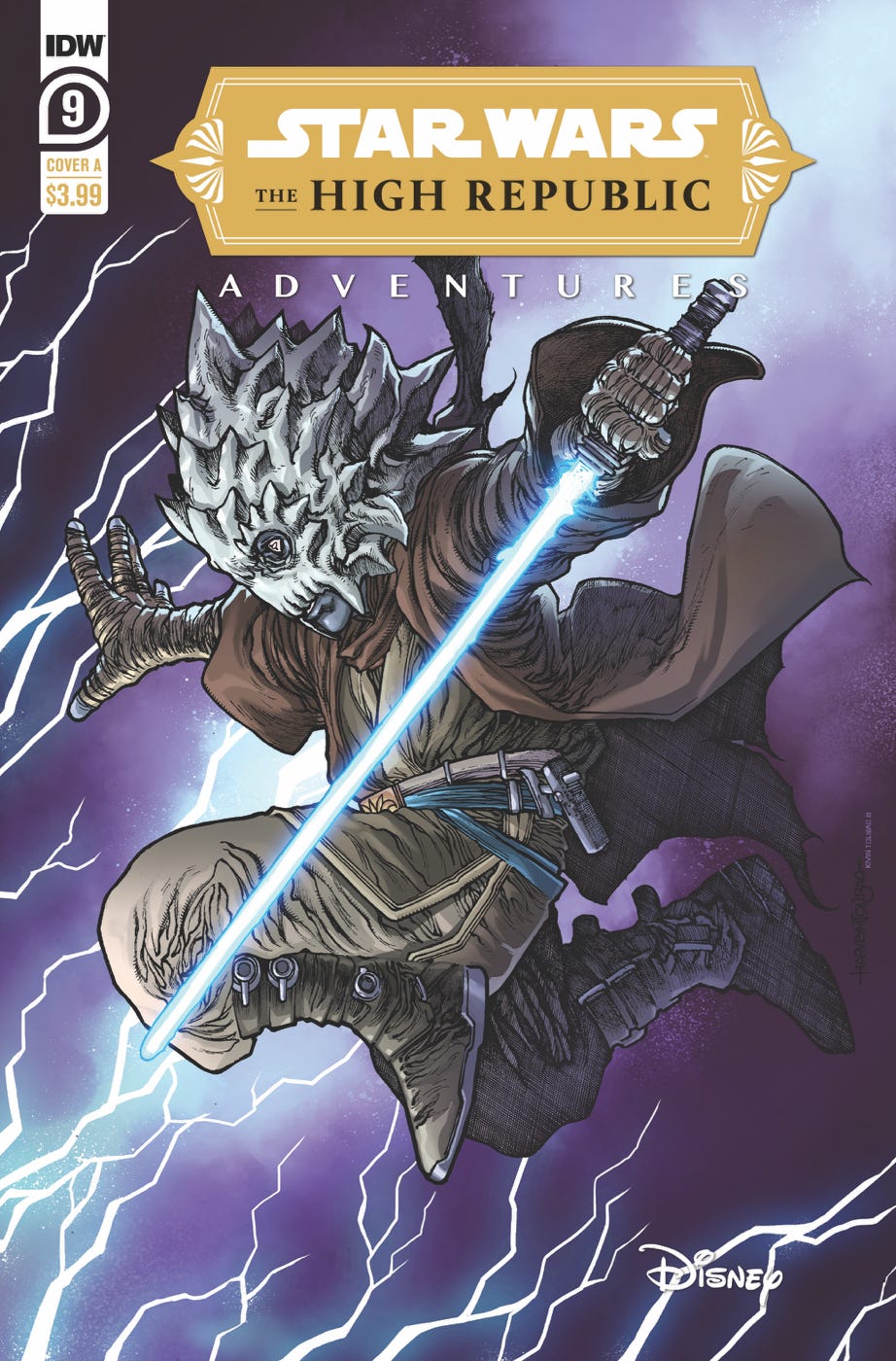 And the new 4 issue mini Star Wars High Republic Adv Monster Temple Peak #3 (of 4) has the 3rd issue in the series. Previews doesn't have cover art listed yet and while I'm sure it's out on the interwebs somewhere, I can't be bothered searching for it right now. I'm sure it's gonna be great and even if it's not, you know you're gonna pick this up anyways.
Image Comics
Gunslinger Spawn gets his own title. Hey, what happened to the $2.99 price tag Todd? You needing extra dough to try and fund that Spawn movie? Anyways, you Gunslinger fanatics will surely not want to miss Gunslinger Spawn #1. There's a B variant but I'm sure we'll see more and more come about in the coming weeks. We all know Image can't stop at just two variants for this title. Wonder if this new solo title will renew interest in Gunslingers earlier issues causing them to rise again in value?
Gunslinger Spawn #1 (Cover B - McFarlane)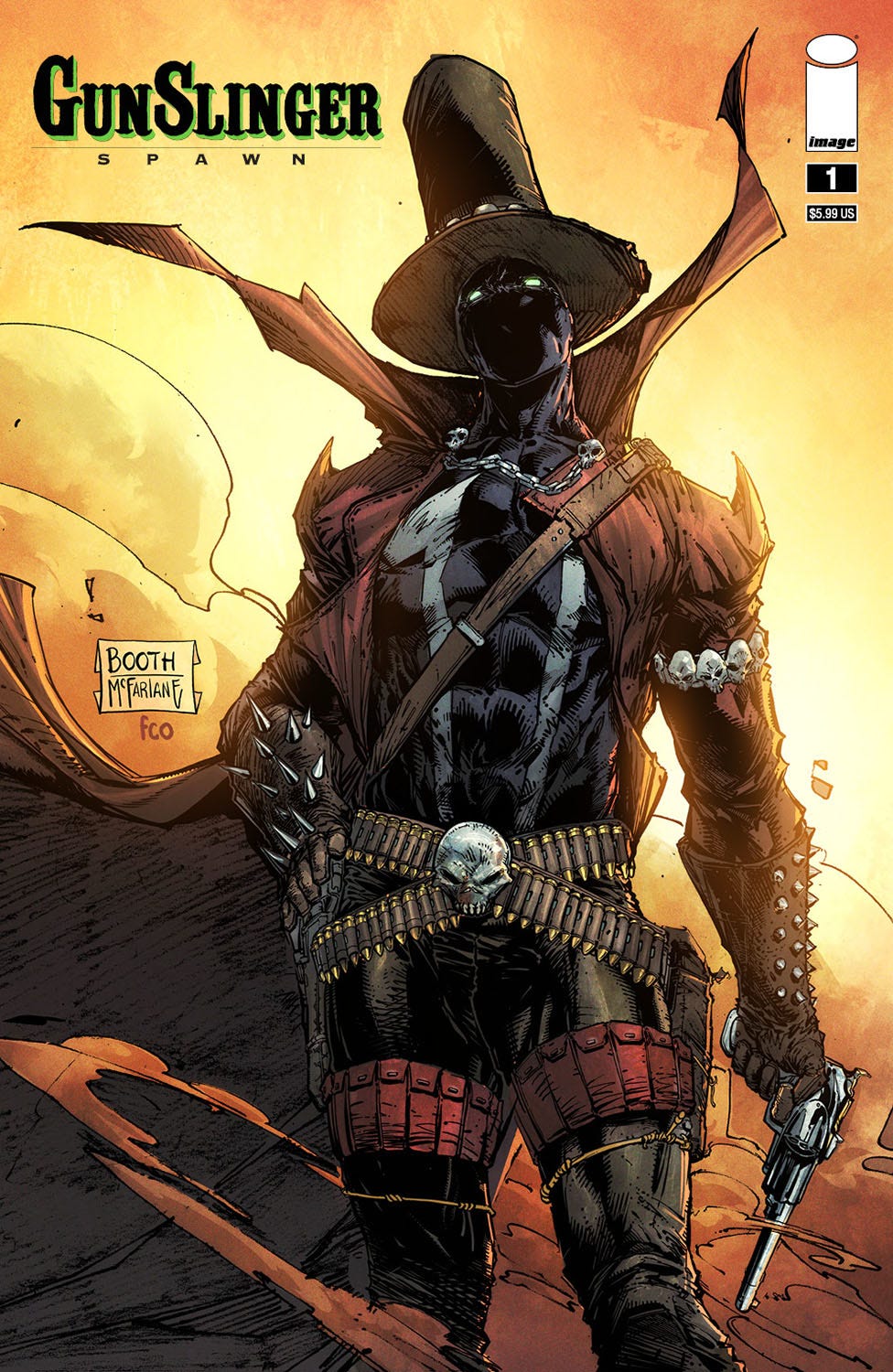 For you fans of Killedelphia comes a new horror book from the same writer, Rodney Barnes. Nita Hawes Nightmare Blog #1 hits August previews. Taking place in Baltimore, I'm sure Anthony is gonna enjoy this one since he loves horror and books that take place around his neck of the country.
Nita Hawes Nightmare Blog #1 (Cover B - Alexander)
Nita Hawes Nightmare Blog #1 (Cover C - Mattina)
Nita Hawes Nightmare Blog #1 (Cover D - Reynolds)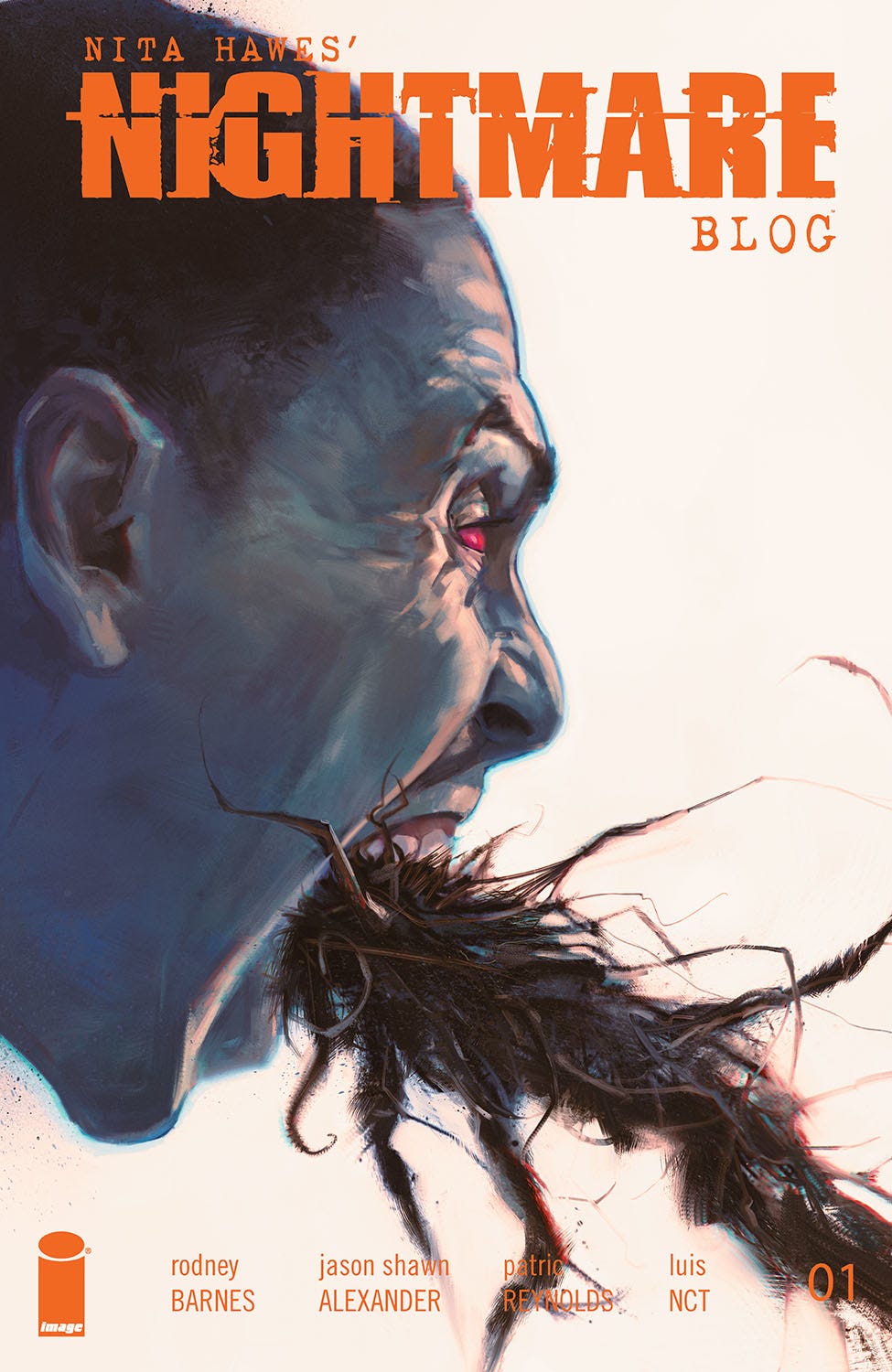 The team that brought us Gideon Falls now brings us Primordial.
Primordial #2 (of 6) (Cover A - Sorrentino) is a sure pickup. Like mentioned before, can't go wrong with a good Lemire story even if the comic doesn't heat up, you get your money's value from reading it.
Primordial #2 (of 6) (Cover B - Walta)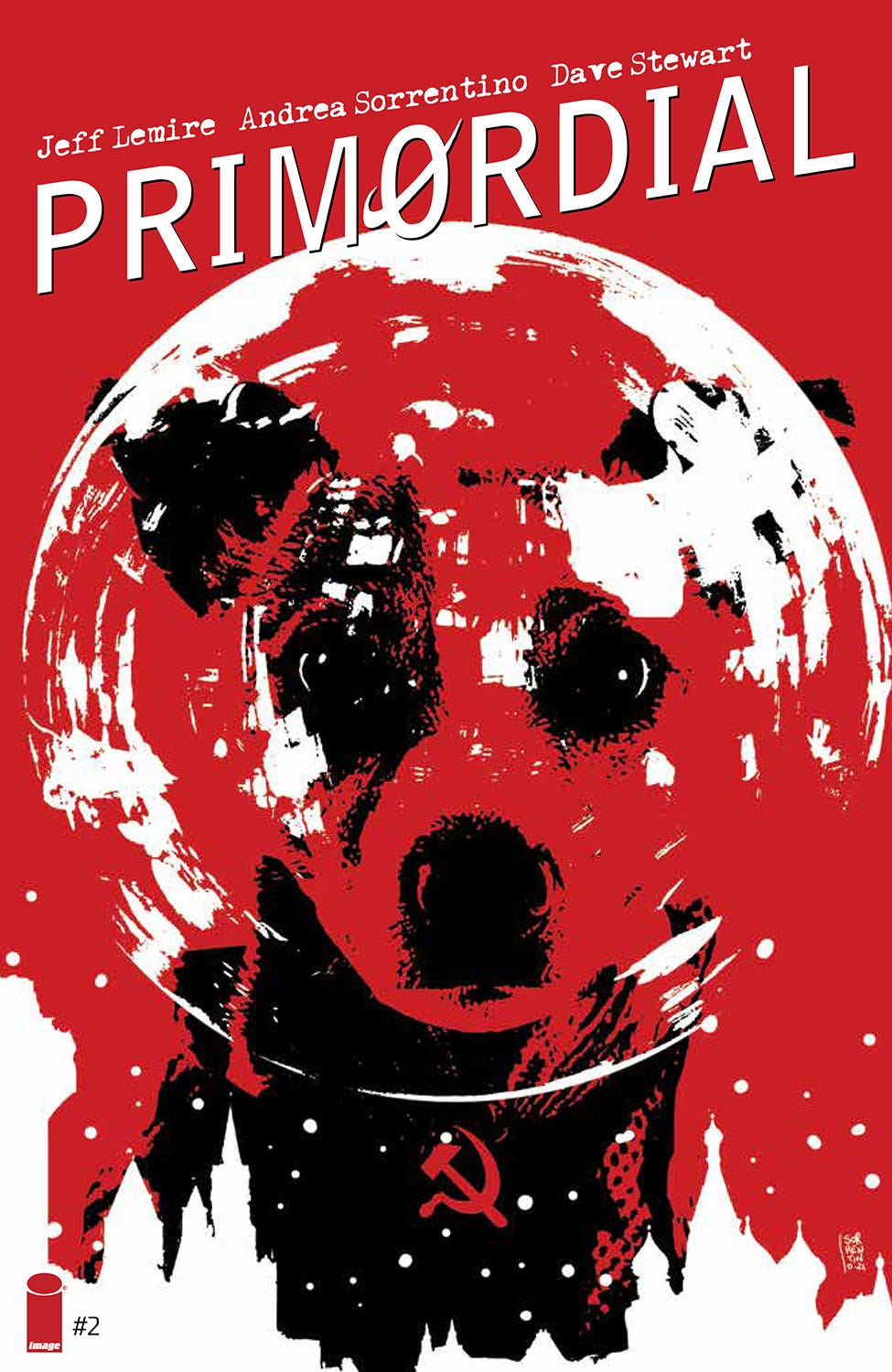 Sometimes plagued by delays with some titles, Rick Remender is still a great writer. So I'm all in on checking out his new Righteous Thirst for Vengeance #1.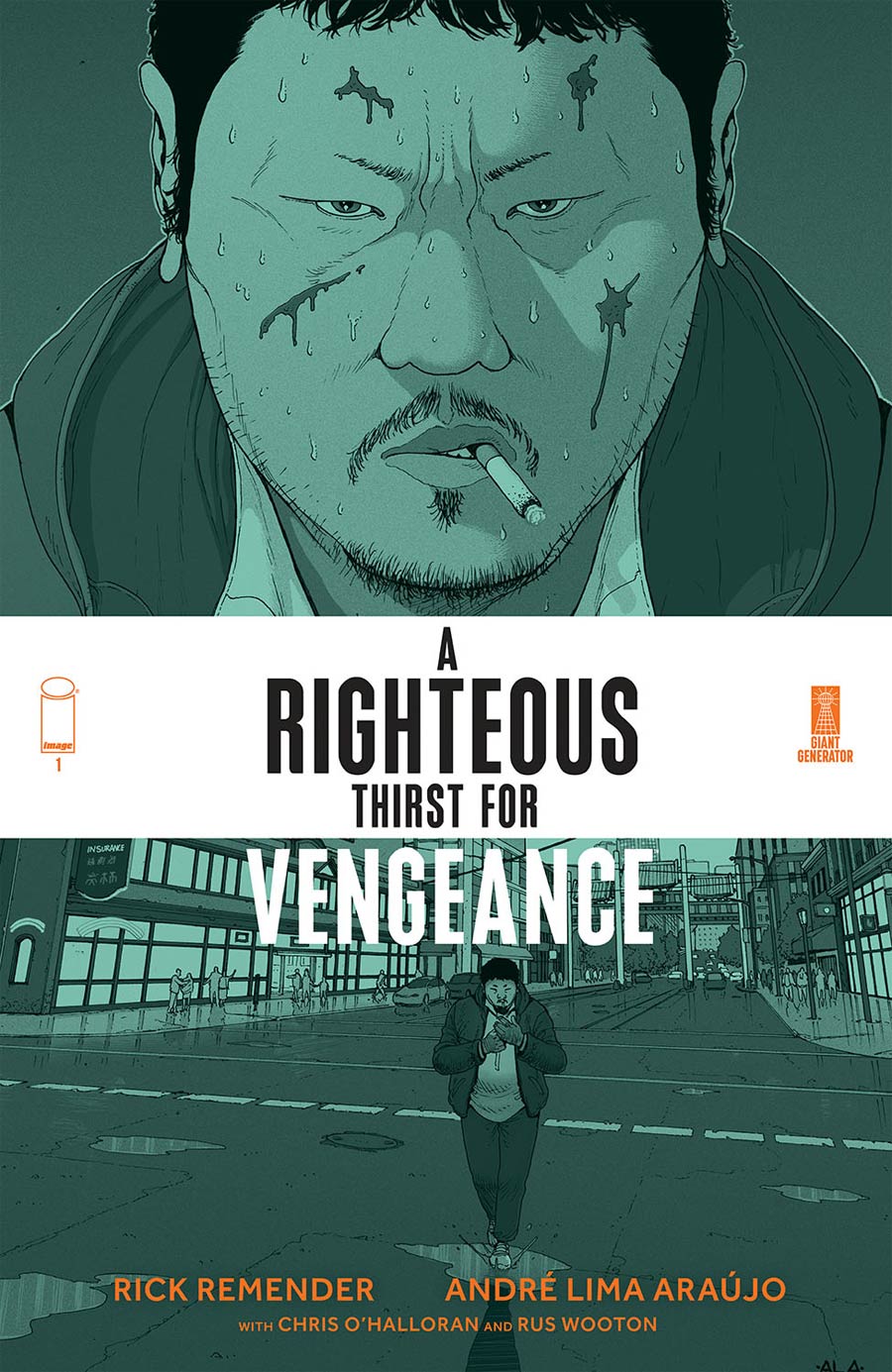 Can't express enough how good That Texas Blood is. Everyone should be reading this one.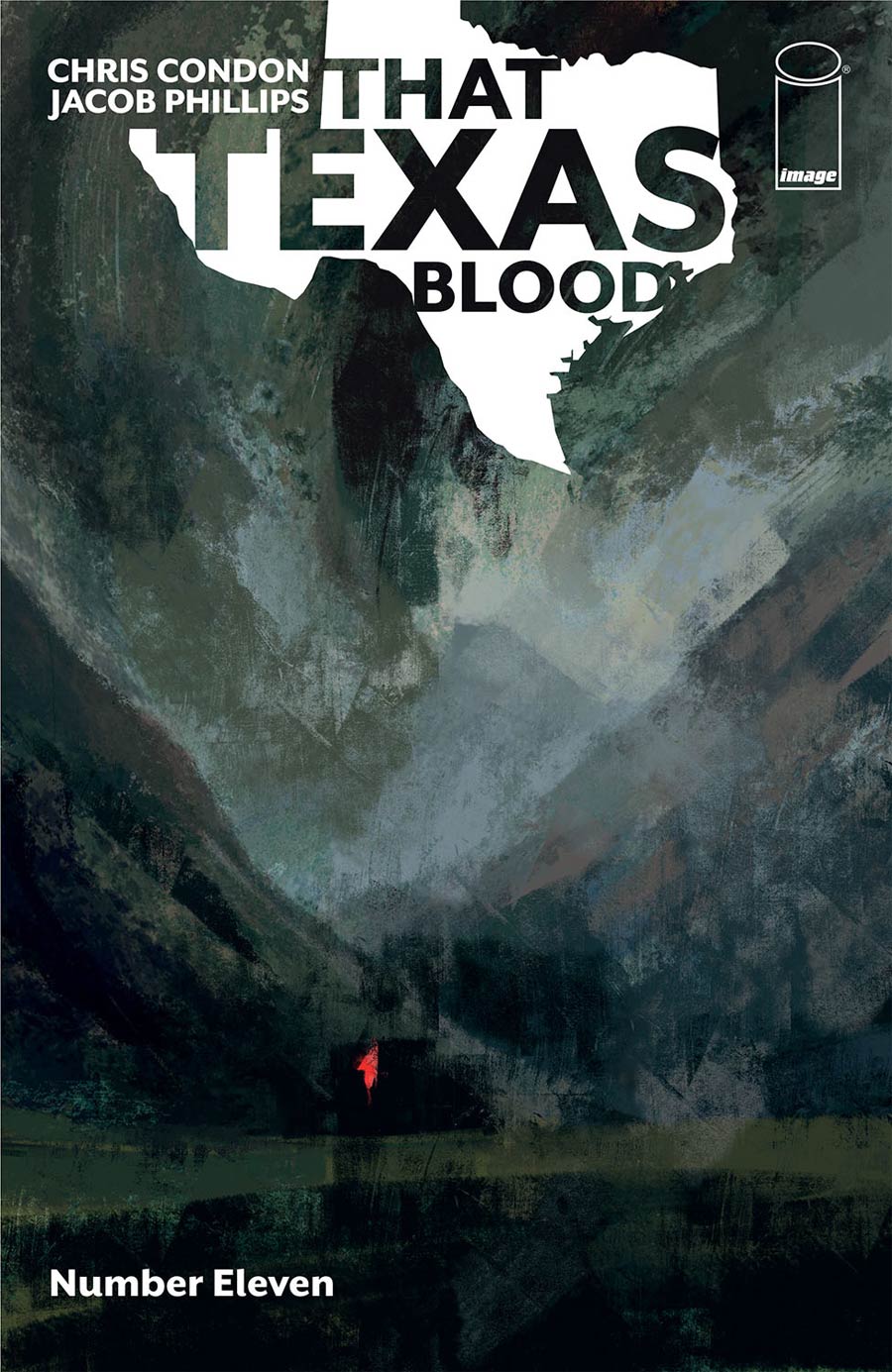 I loved the first issue so looking forward to a great series with Me You Love in the Dark #3 (of 5).
It's Brubaker, so I must pick this one up. This one you can actually read on Panel Syndicate for free (well, name your price) but I like supporting creators and much prefer to have a copy in physical format.
Friday TPB Book 01 First Day of Christmas.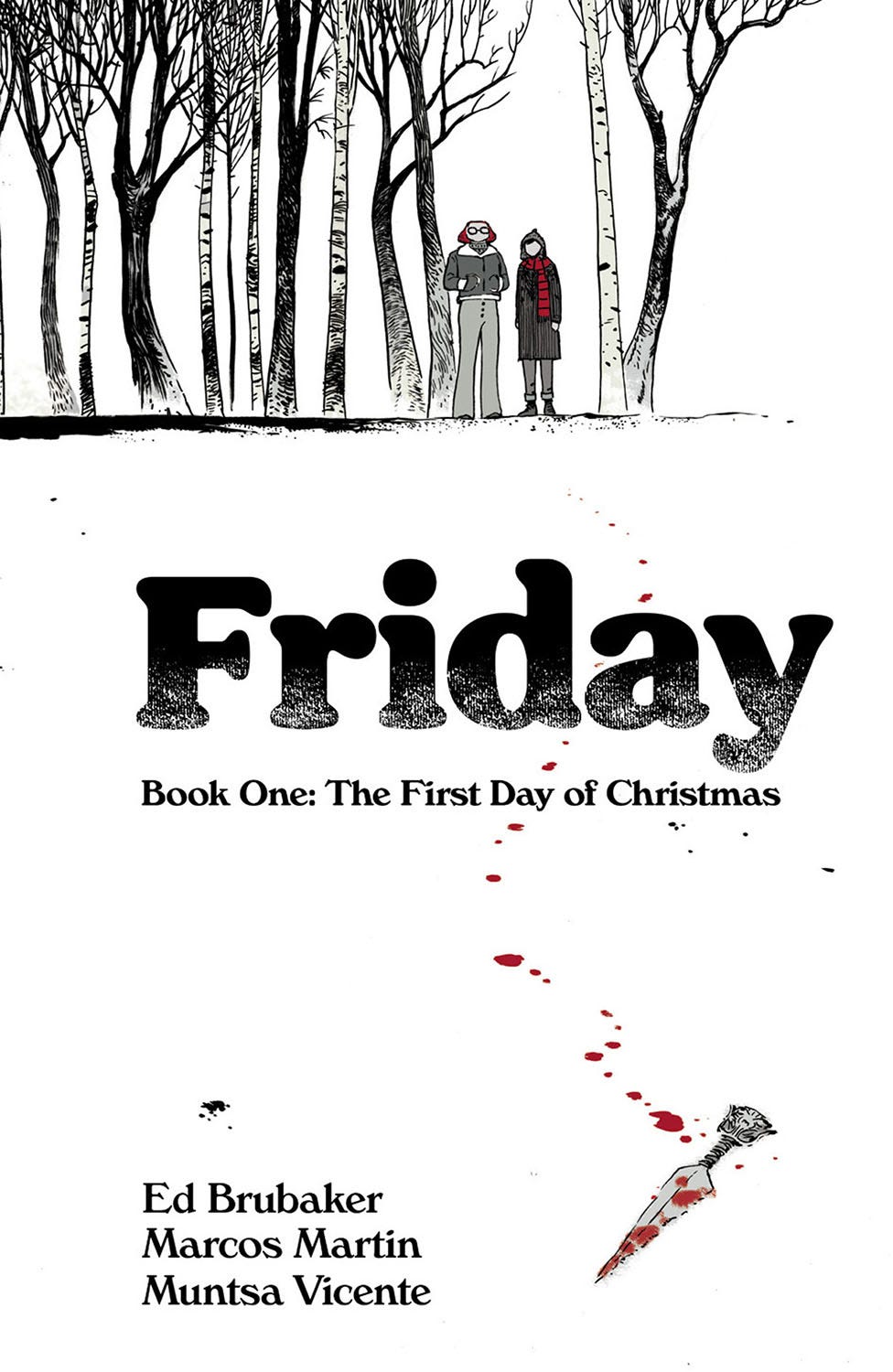 Sorry, forgot to include these collected trades as well:
Paper Girls Comp Story TPB. For those that missed out on Paper Girls, here's your chance to read it in it's entirety for rather cheap or just like bookshelf copies to not touch the floppies.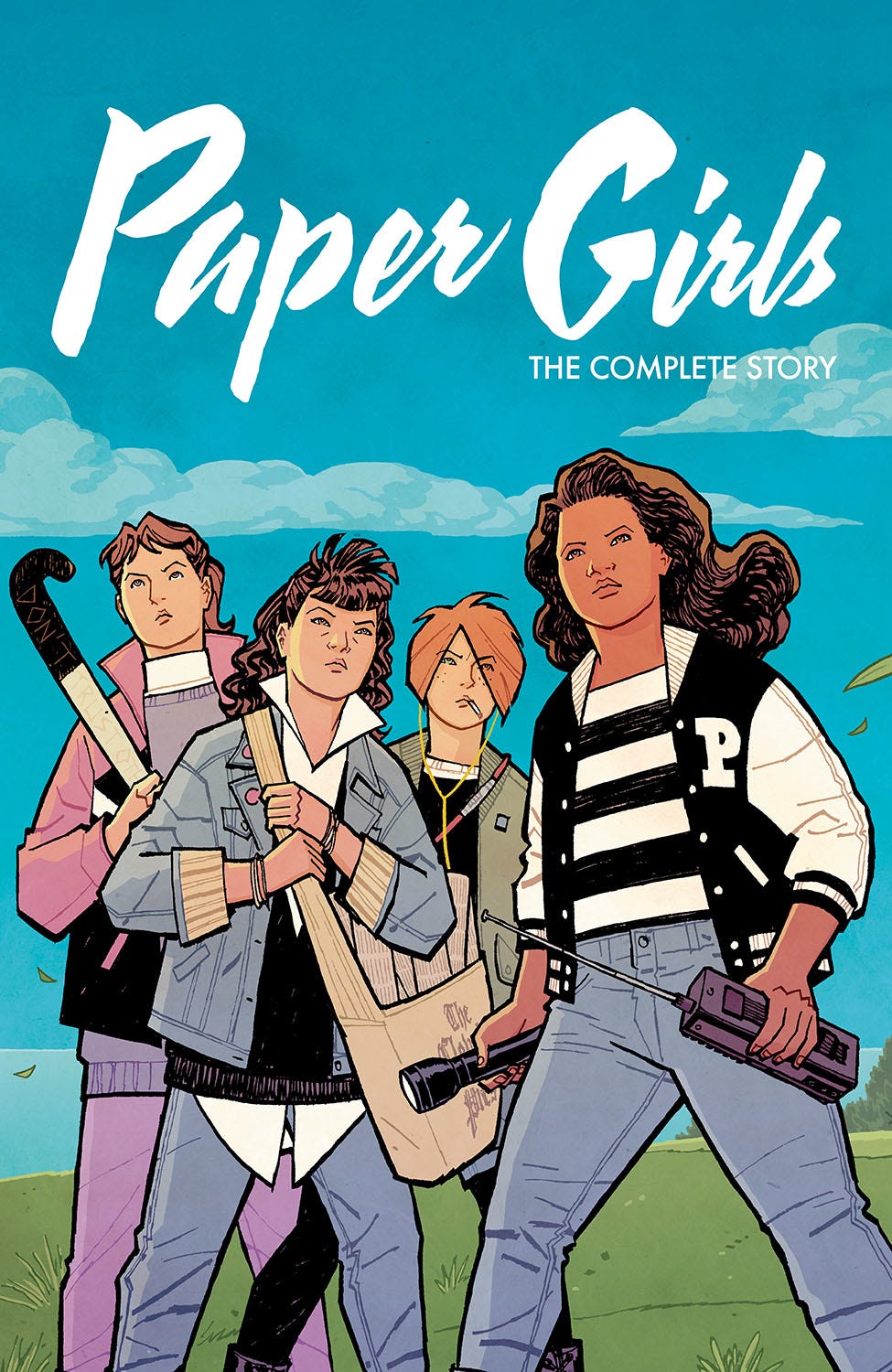 There's also the new Saga TPB Box Set. A must for any Saga fan. I'm likely gonna grab this for the bookshelf myself.