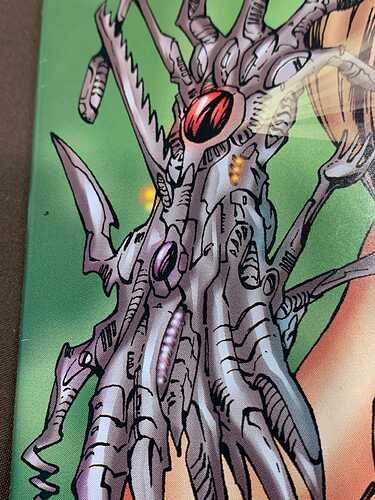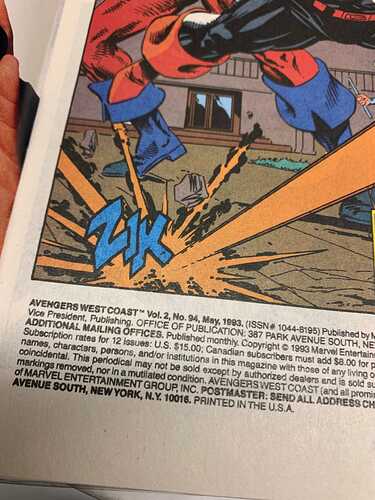 So AWC #94 came out in May 1993 and the market currently believes that this is the 1st appearance of Jim Rhodes as War Machine. However, if you look at X-Force #21, which came out in April 1993, You see War Machine in all his glory. Hell, the the cover even says "War Machines".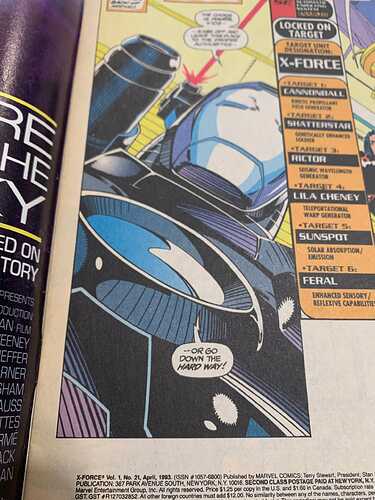 He does have a cameo in X-Force 20 and while the last one says "next issue Iron Man Vs X-Force", it hat clearly is NOT Iron Man. Marvel wiki also notes that War Machine and not Iron Man fought X-Force.
So … is this really the 1st Jim Rhodes as War Machine? Did the market get it wrong?