Don't have that one. I do have superman vs aliens lol
I think I can pull this from the dollar bins at my LCS
Hoping this warms up, as I have a super crisp copy in a long box. Might be slab worthy if the price heads north of $100 (slabbed). Dig the cover.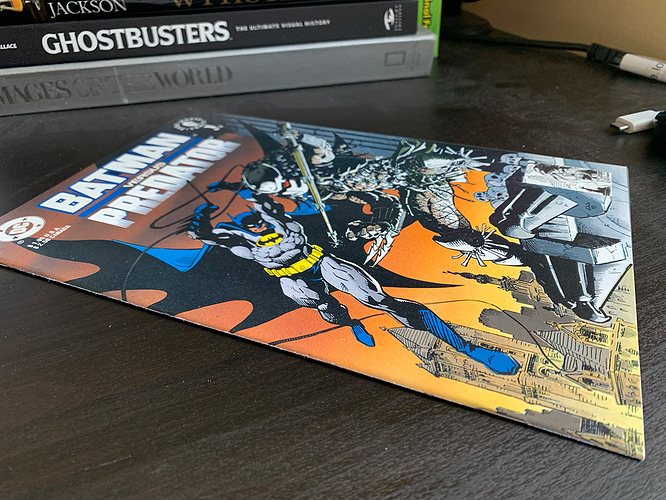 It has certainly cooled down since the initial post. I have my set listed, but it has not sold yet. Great series though.
A set was actually in the small collection I bought before my hernia surgery (read my flipping report at the end of the month for more fun details). I sold it for $15.20 after costs.