CBR had an article stating Blue Beetle was in development to be a series on HBO MAX. No other details were given or which Blue Beetle (Ted Kord or Jamie Reyes) would star. I think most will bet it is going to be Jamie Reyes but ya never know until it is official.
Blue Beetle first appearances are as follows.
Ted Kord: Captain Atom #83 (silver age)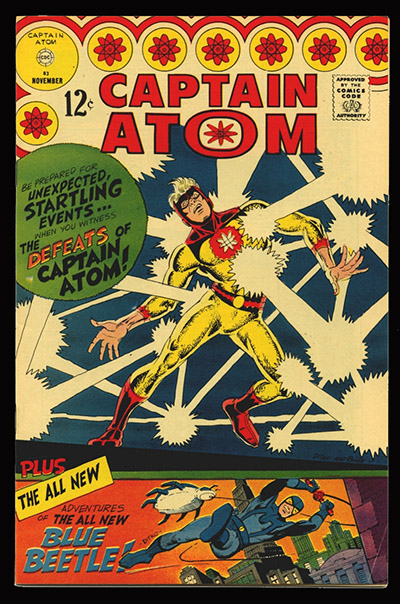 Jamie Reyes: Infinite Crisis #3 & Infinite Crisis #5 (as Blue Beetle)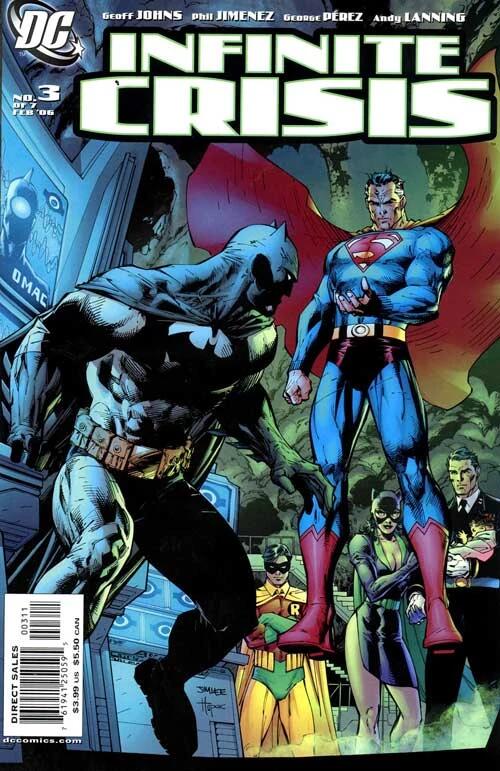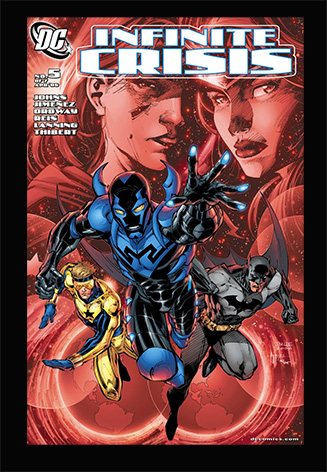 Captain Atom #83 is already pricey so outside of a slight spike I don't see people going nuts over this.
Infinite Crisis #3 & 5 can still be found cheap and they are probably the best to bet on. They also have the most potential for profit if you can still find them cheap (if Reyes is used).
Nothing official on all this yet so if you decide to make a purchase do it with caution
There are other covers for Infinite Crisis #3 & #5 but the ones shown here seem to be the most popular.