You like LEGO's? You a VIP member? Don't know what to spend your VIP points on? Well, LEGO has been doing some awesome mini-figure contest and sweepstakes type of giveaways.
They had one already a few months back but this one is pretty sweet. It's the Boba Fett Prototype Armor limited edition mini-figure. They don't disclose how many of these they are giving away but I'd imagine they're pretty limited.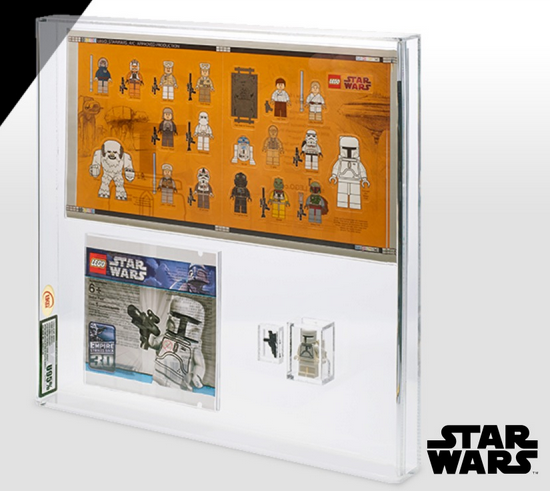 So head over to: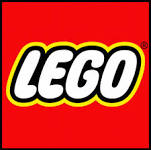 to enter or start earning points so you can then spend your hard earned points on winning some exclusives.
If they keep coming up with these mini-figures to spend points on to win, I'm never going to have enough points to get that gazillion piece Millennium Falcon I've been wanting to obtain but don't want to spend $800 on.