Tessa's Valkyrie had her 1st appearance in Exiles #2. She is also on the cover of the issue.
This is correct. I misread an article about this and I have no idea who the new Valkyrie is.
So, Future State Teen Titans 1 is warming due to the first cameo appearance of Red X in the DC universe. But, does that make issue 2 the first full?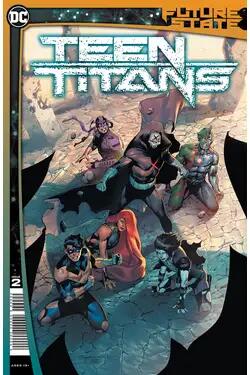 And, does it make the B cover the one to get, as this is a mighty fine cover for a first full. I smell an always bet on A meme. I mean, the A cover isn't too shabby either, and he is featured on the cover.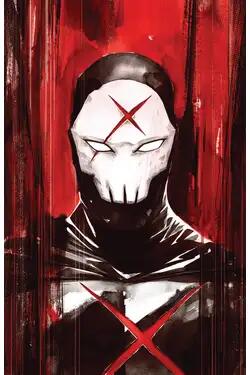 Cover A is a dynamic full-body shot of Bat-Zorro Soni personally prefer it.
Plus, can't go wrong with the Dutch angle!
2nd print he's on the cover…likely much less ordered. I'd go with that.
#2 has same sale date as 2nd print of issue #1
Did the 2nd print go up on Tfaw? Cant find it.
I went 2 of each cover A and B. And when I find the Tfaw link I'll add 2 of the 2nd print. Not heavy at all but if it pops I'll have a couple to throw online. $2.79 & $3.49 not bad for potential.
Just did my tue site hop and alot of books are sold out. Teen titans 1 is damn near missing not a copy anywhere. Wonder if I should have bought more copies.
Reminds me of X from Dark Horse
I preordered 2 of each cover for ttfs #2.
That had some decent minis.