Since we're all sick of Star Wars spec talk (or are we?), here are a couple rando books I thought I'd throw out to see if there's any substance.
Silk 1
I'm generally a fan, so I'm going to get this. But, it sounds like there's a new female villain with a, ummm, "strange cat demon." I mean, doesn't that describe literally all cats? Solid A cover.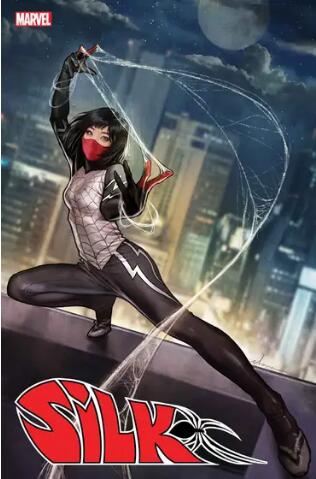 King in Black Return of Valkyries #1
This hits tomorrow, but has a new Valkyrie character. I believe she's on the A cover, but definitely on some of the variants, including a 1:10 design variant. Maybe she finds her way into the next Thor movie?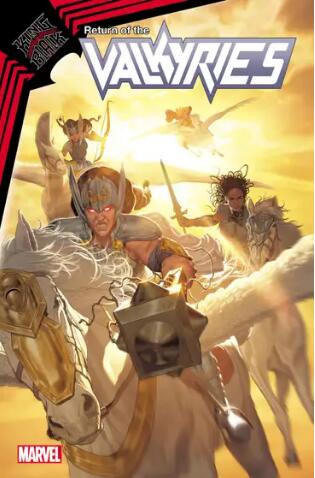 Teen Titans Academy #1
Sounds like a handful of new characters. Looks like DC's attempt at Strange Academy.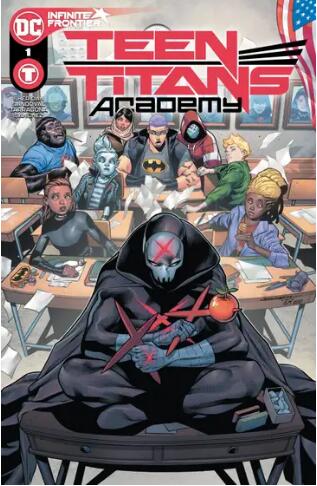 Batman 106
No new character spec here, but just a damn fine cover. In my book, this is the best cover of our young 2021.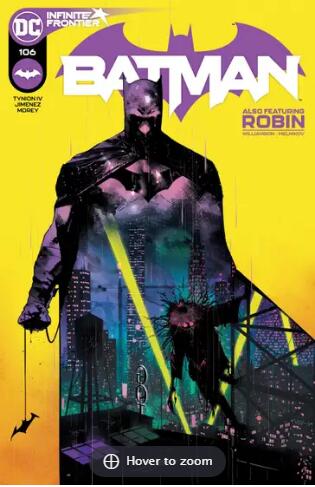 Amazing Spider-Man 61
No cover yet from what I can tell, but apparently this issue is the debut of his new spidey suit.