1st time poster, I love all the information that I get here.
I stumbled upon some Black Panther #3, Cover A (1st Tosin, the next Miles!!! /s) and hastily picked them up at cover price, but when examining them at home I realized there is this fine cut through the bottom right that goes through all the copies.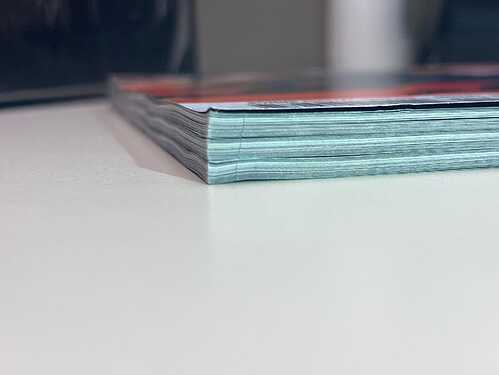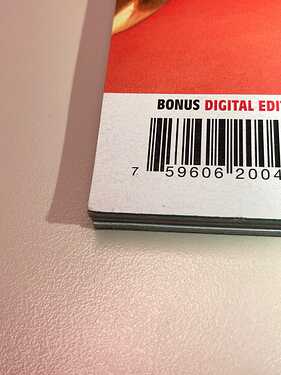 Is this a known printer error? Do other people's copies have the same damage? Or is this damage from the store when they were unboxing these copies?
This would be considered damage and would definitely affect the grade, correct?
I'm planning on selling and want to price accordingly and let any buyers know of the issue.