Kinda OT but does anyone else who cares about condition finds new DC books over the past 6 months or so to be a complete nightmare to find even decent copies of??
The corners on almost all books are just horrendous. Some are literally torn!!
I went to 3 LC's yesterday and was not able to find a single not terrible looking copy of Wonder Girl #1A or Catwoman #31B!!
And it's worse if you order online from a major like Midtown, Lone Star or TFAW cause they don't consider these "legit" damages and then you're stuck with crappy copies.
Anyone knows why this is happening and why the printing issues aren't being fixed?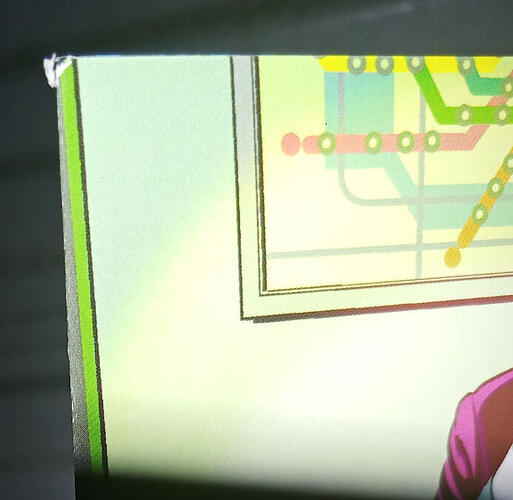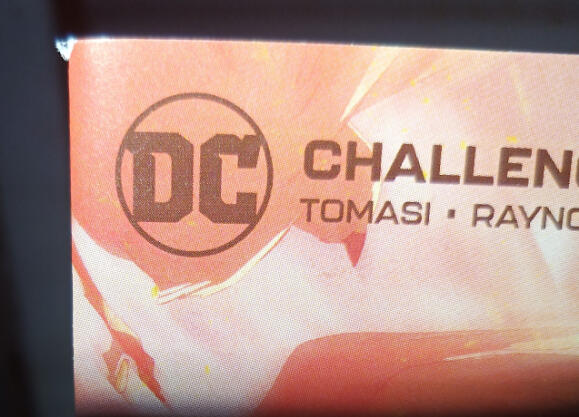 a