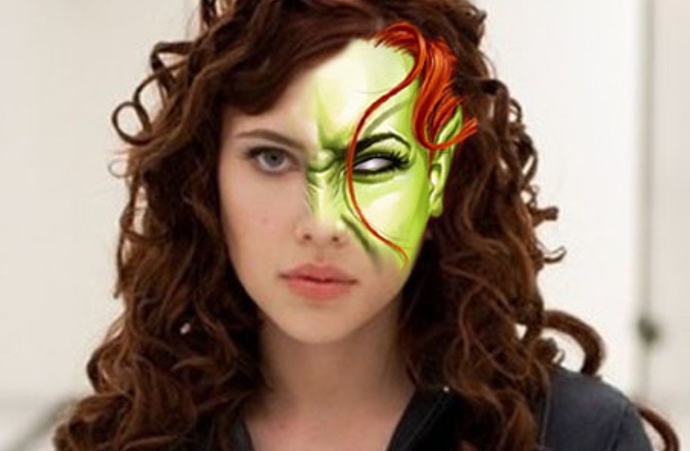 A few fan theories going around after the events of Far From Home that maybe none of the Avengers ever died in Endgame.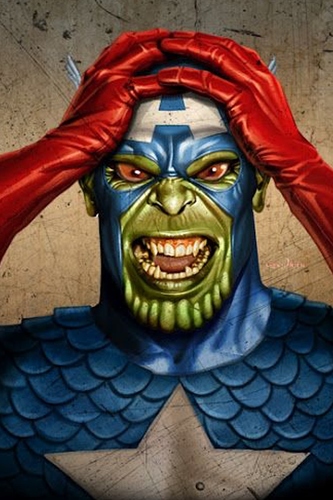 They are saying maybe one or all of the dead Avengers were their Skrull counterparts. Where would the real Cap, Ironman, and Black Widow be, creating SWORD and battling intergalactic threats with the likes of Captain Marvel.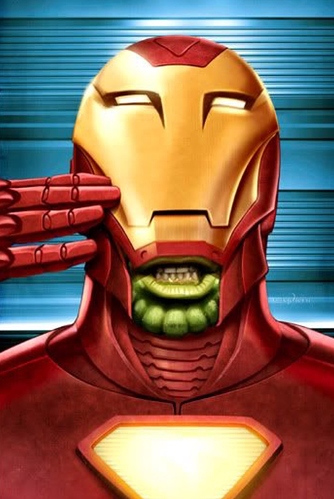 My problem with this theory is both Captain America and Ironman's contract have run out. Not saying they couldn't be extended in the future as Robert Downey was suppose to be done after Avengers Ultron but his contract was further extended up to Endgame. But strangely enough we don't know the details of Scarlett Johansson's deal and how many movies are left on her contract.