No love for this book, huh.
I'm grabbing a copy. I liked the show and think it's a good homage to it.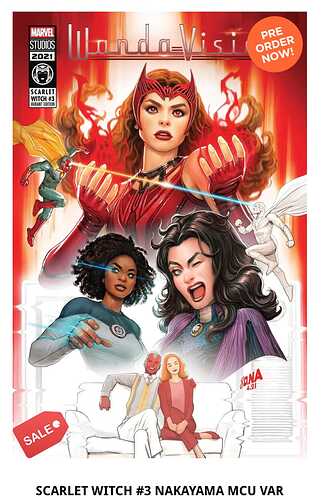 I generally do not like Orlando but this book has been pretty good so far. I hope they continue the one-off stories.
Seems like nobody cares about it, but I'm getting Harley Quinn #27F for PWL. She may or may not be in it.
I don't know about anyone else, but there is NO laughing associated with Poison Ivy. None.
That stuff is the absolute worst on this planet.
If given the choice between a bare handed fight with a Lion or rolling in Poison Ivy, then Tarzan I become!