Not sure if this will move any books, but I feel this deserved its own post. Futurama is back, baby!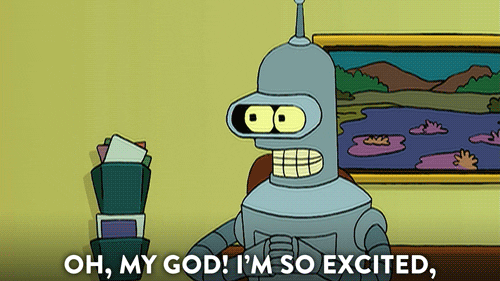 Sweet! I watch this almost every day. They need the original cast; I hope they can make it happen. I have 2 messed up #1 copies from ebay. The book is cursed for me.
This show has come back from the dead more than Zombie Jesus…which was a joke on the show once!
Also watch first appearance of Futurama pop. Is sold mine a long time ago.
I am so excited!! It's my favourite show! I own a pretty high grade issue 1 and all the original released dvds. I am so excited it's back…again