It might not be a bad idea to grab some Timeless #1 3rd print. While looking into the future, Kang sees this: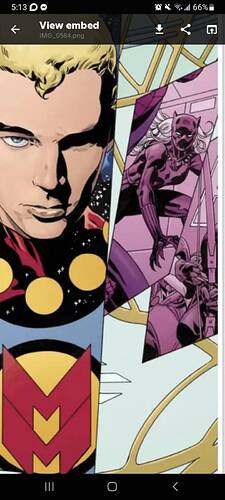 The future BP may be T'challa and Storms daughter: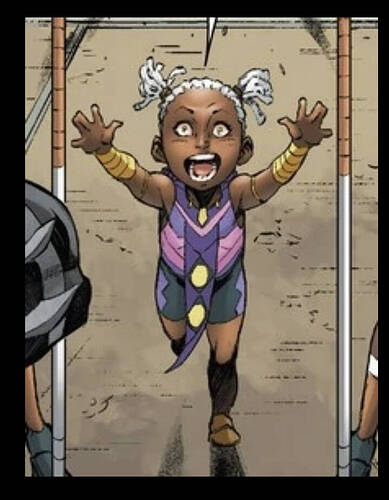 She 1st appeared as a child in Dark Ages
#4
(pic above). It's possible these are the same character. However, DA#4 came out after Timeless
#1
.