SPOILERS for the new villain!!! For you first appearance junkies!
Gunslinger Spawn #7 (Cover A - Henriques)
Gunslinger Spawn #7 (Cover B - Blank Sketch Cover)
Gunslinger Spawn #7 (Cover C - Keane)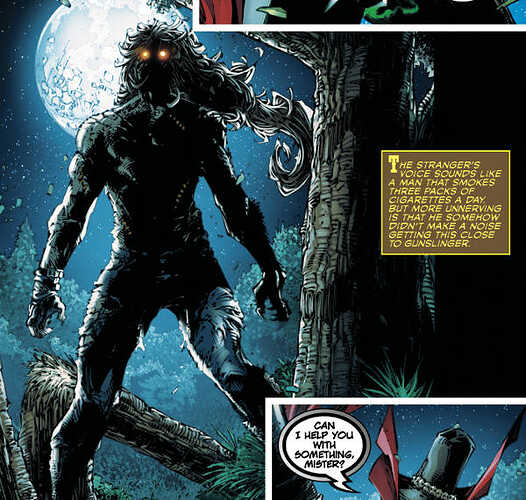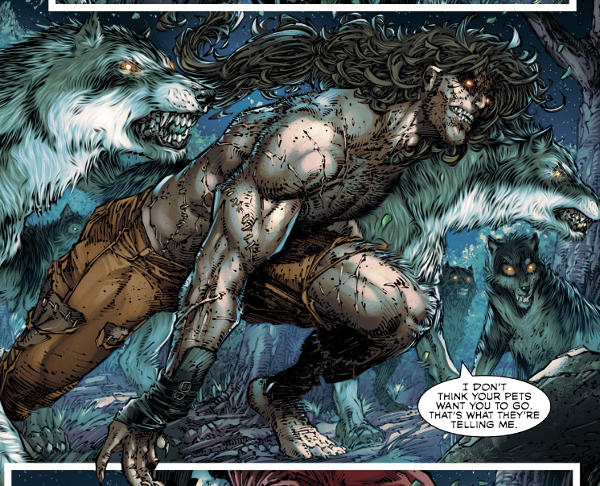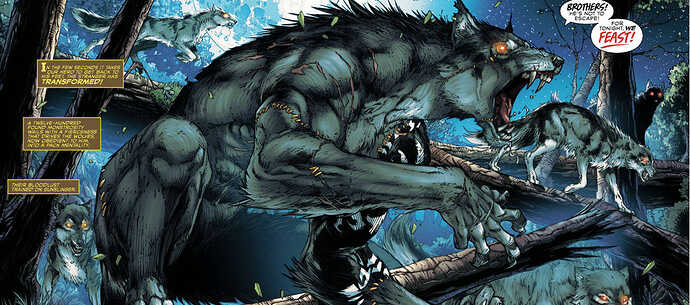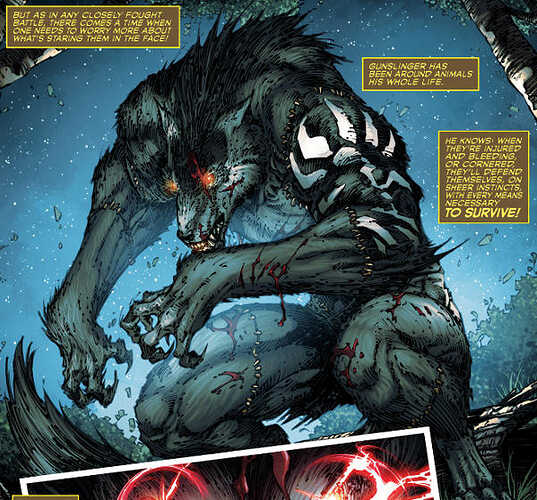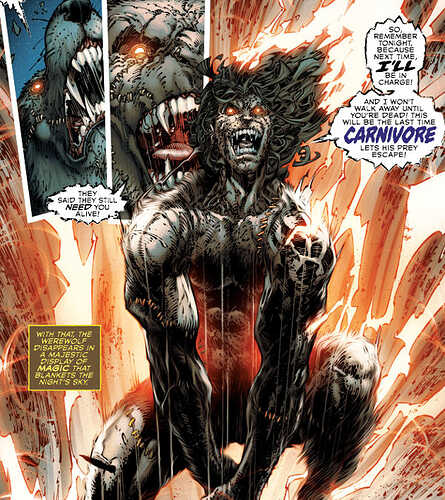 can someone name 5 relevant spawn villians ? (excluding violator, malebolgia
The Freak, Cy-gor, Overt-kill, Mammon, Redeemer, Decay, King Spider, Soul Crusher…
I mean, Neil Gaiman is a big villain of Spawn.
Hehhehe.
Lol. This guy's name is Carnivore? That's awesome.
Raptor (and check the prices on Spawn #306) that is only 2 year 2 months old. 1st appearance.
It's funny cause when you die, the plants then eat you as food… the circle of life is grand!

True