OMG I have the overwhelming desire to purchase Halo comics now! /s
There's a preview of the Halo Graphic Novel that came out January 2006 that can be CGC graded: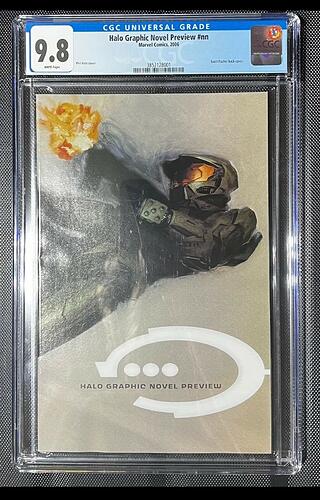 Halo Graphic Novel (Marvel) came out August 2006: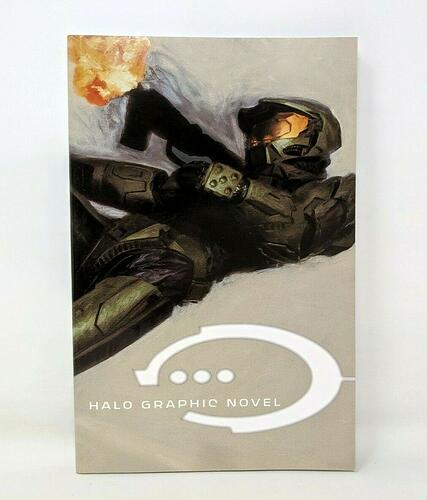 I have one of the Halo Promo's
$100 book right now. Could be better as hype for this show grows.
yeah I need to dig it out, it was a freebie and I keep all the stuff like that for a reason
If anyone is into the halo games the halo infinite multi-player is available and free right now
I am already subscribed to Paramount plus so I will be watching!
Anyone watching it ?
4 episodes released so far, and it's pretty good.
I've been meaning to give it a watch.
Yeah, I have been enjoying it. The pacing is a little slow but so far so good.
All caught up with show and been enjoying it.
Paramount put some money behind this show.