Serpentor was expected to sell out immediately. Hes a fan favourite, core character of the franchise. This is another example of Hasbro screwing up the Classified series by making core characters as very hard to get 'excludives'. They (Hasbro) certainly know how to take the wind out of a collectors sail.

I have several copies of GI Joe 49, 1st serpentor plus cover (he's wrapped up as a mummy on the cover).
Waiting for the day…
Unfortunately Serpentor doesn't have a good featured cover…at least not in the main Marvel run.
Other than the Mummy cover, this is all I find.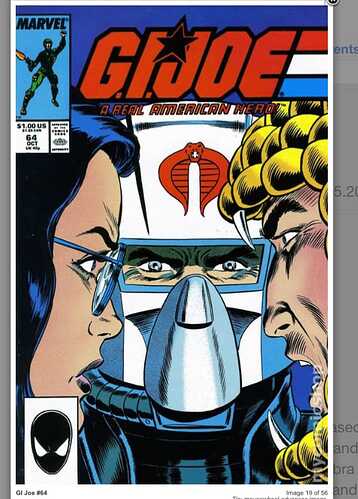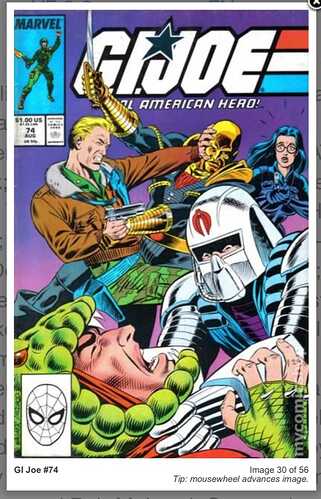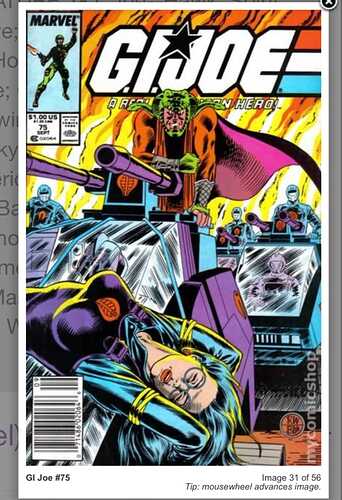 Is that a Barroness Bondage cover for issue 75?
Got the Serpentor yesterday. Man $80 is alot but man i need this in my life before the aftermarket prices jump.
I bought my max of two Serpentors. It was expensive but I think it will be a good bet.
Had in my cart and no lucc. Sad this wont be a general release even with out the chariot is fine by me.