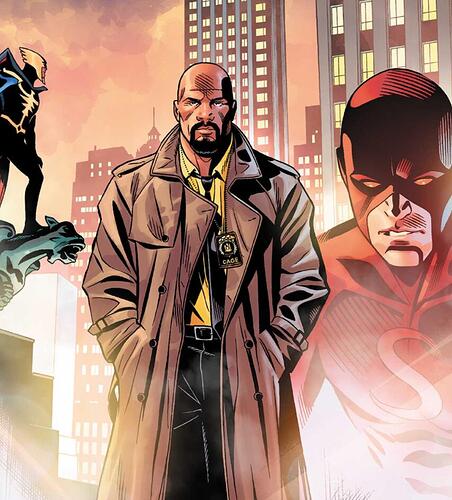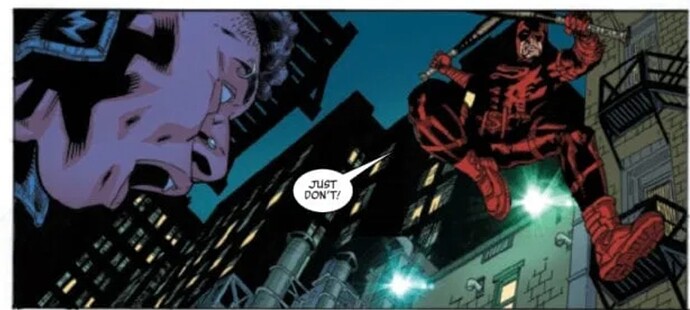 It looks like the Saint 1st appears in this title. He's an alternate version of daredevil. No incentives or exclusives.
This interior pic is from the preview, therefore I can't say how much more he appears.
I understand why people would hesitate to buy this book considering these characters may not stick around.