So, what were the best open order books to grab in the first quarter of 2021? Which books did you go big on? Which ones have the best chance for short/long term value?
I'll start a few:
Star Wars High Republic 1, the Hans variant, and the 2nd print have all held some solid value. This feels like the winner of 2021 so far.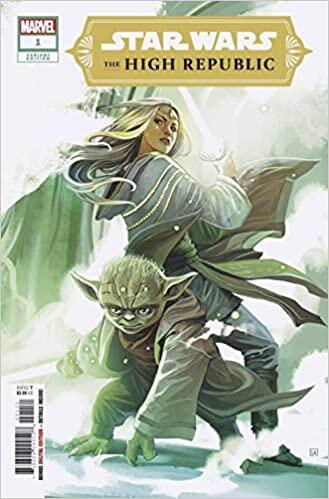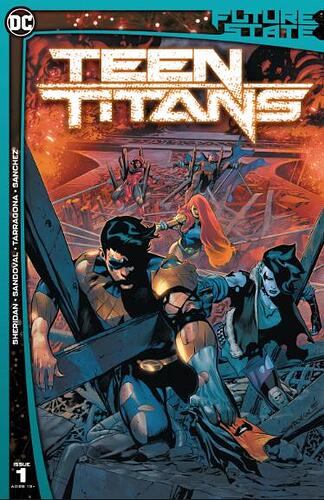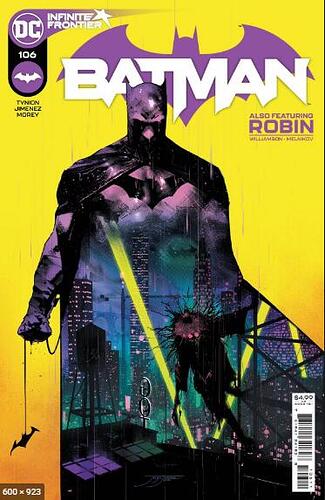 The good thing about these three is that they all had good covers to boot.
What else are you all feeling good about?