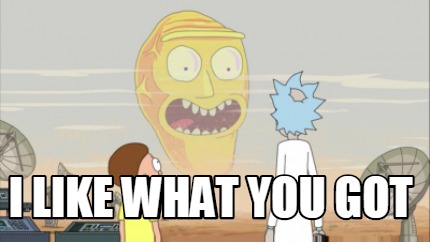 What are people picking up this week?
Myself, I grabbed a copy of BMB 37A (already flipped on eBay). It was riddled with spine ticks (which was disclosed in my auction w/pic included).
My local shop had 3 copies of the King Thor #1 2nd print…usually they do not order 2nds if Marvel…liked the cover but passed.
Will list more later as I have another shop to hit on the way home.