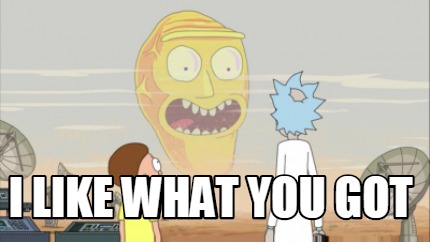 With all the "I like what you got" threads, how do we not have a magazine theme?
Personally with it being harder to fine spec in the wild these days, I've started to dabble a little in magazine spec, somewhat of an untapped resource in the shadow of comics.
There are also "magazine size" comics. Like Marvel UK or some original TPBs/HCs. They are welcome too.