If you are a fan of Jeffrey Veregge's work, keep him in your thoughts and prayers.
He has Lupus and has ravaged him.
It's a battle that has taken its toll. Veregge has lost 75 pounds. He's received a liver and double kidney transplant, and he's been a resident of Swedish Hospital's Intensive Care Unit for more than a year.
"He's had every kind of setback you can imagine," his wife said. "He's had a stroke. He's had fluid around his heart. He's had infections in his abdomen. He's had sepsis."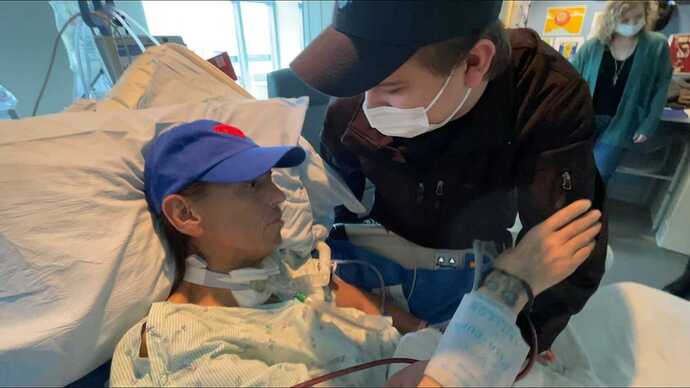 Jeffrey getting a visit from his son in the hospital.