I'm kicking off June Previews with the Small Publishers which gives us a glimpse of what's to come. Here's the spotlight new books (and some trade/hardcovers/omnibuses) coming out of June Previews for the smaller publishers like Darkhorse, IDW and Image.
Dark Horse
Oddly, TFAW doesn't have these up for pre-order yet, yet they are Dark Horse. Hmm…
Intergalactic super gay assassins? Of course I'm gonna pick up Killer Queens #1 to read.
Lucky Devil #1 is another Cullen Bunn title. Does this guy ever sleep? I swear Cullen must hold the record for most comic book titles across the most publishers.
Masters Of The Universe Revelation #1. As a long time He-Man fan, count me in.
Unbelievable Unteens From The World Of Black Hammer #1 seems like another great read and addition to the ever growing world of Black Hammer.
IDW Titles
You can view all the June IDW Titles on TFAW here.
When I first came back to comics, I quickly discovered Chew from John Layman. Since then, I've been a Layman fan so his books are a definite check out and or pick up. Bermuda #2 is in previews and is a must (unless the first issue ends up being a total bummer but I doubt it).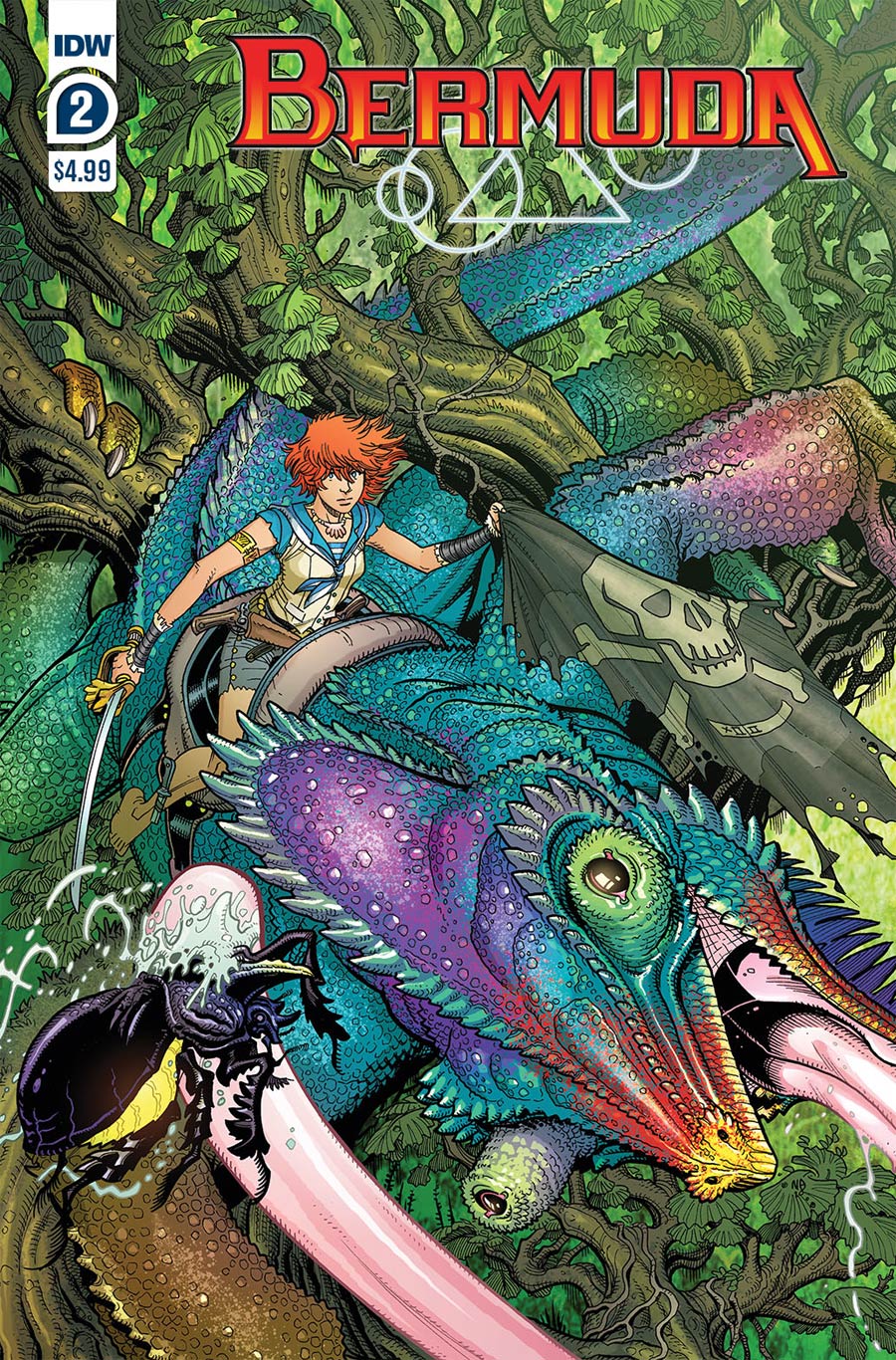 Canto III Lionhearted #2 is a no brainer for those following these volumes and stories thus far. The first volume is still selling very well after news broke of the studio/media deal announcement.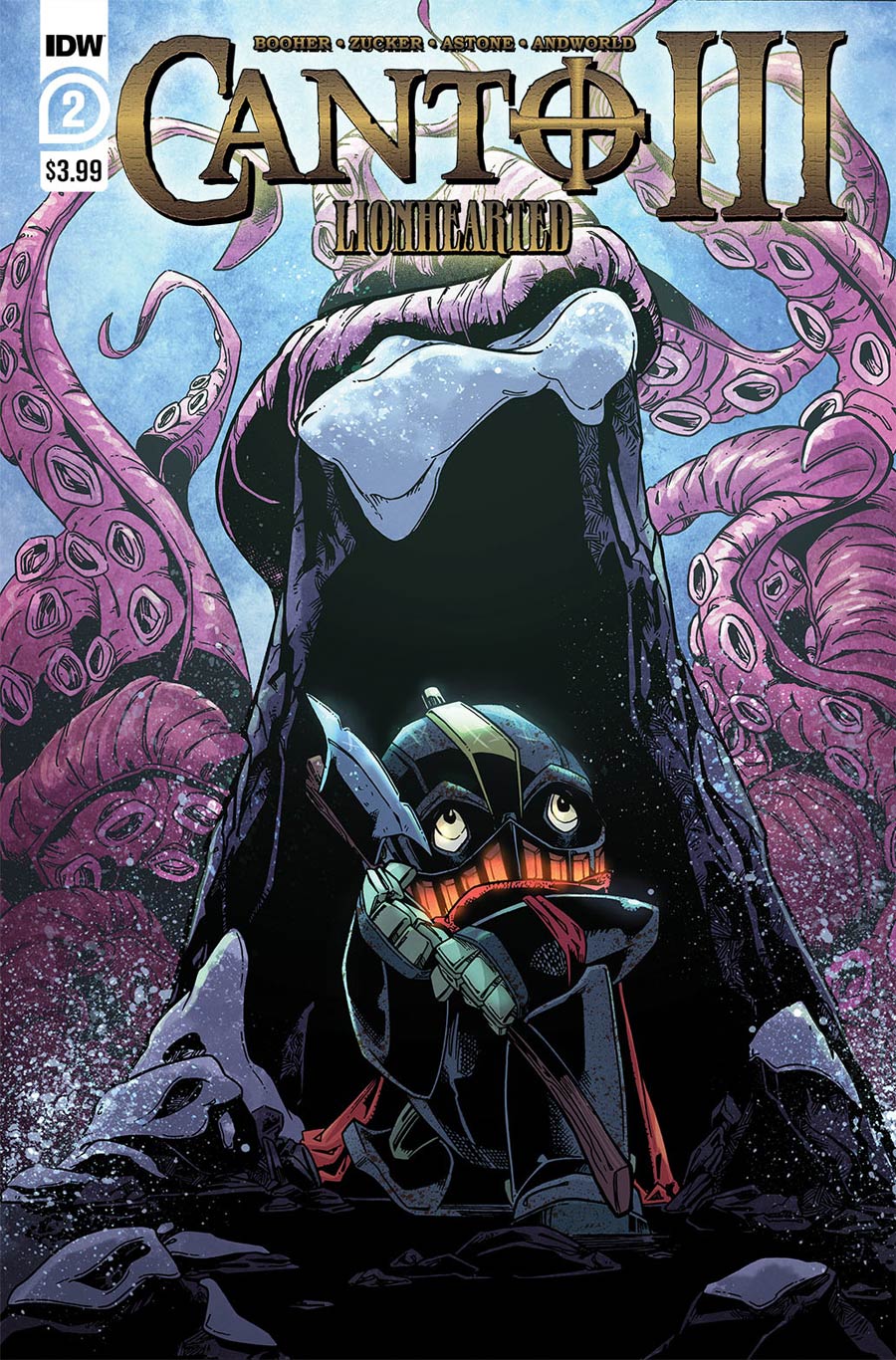 Star Wars High Republic Adventures Monster Of Temple Peak #1. Yes please… Another Star Wars High Republic Comic? Can I just give IDW and Marvel my credit card number to keep on file for each and every Star Wars related title and issue they put out?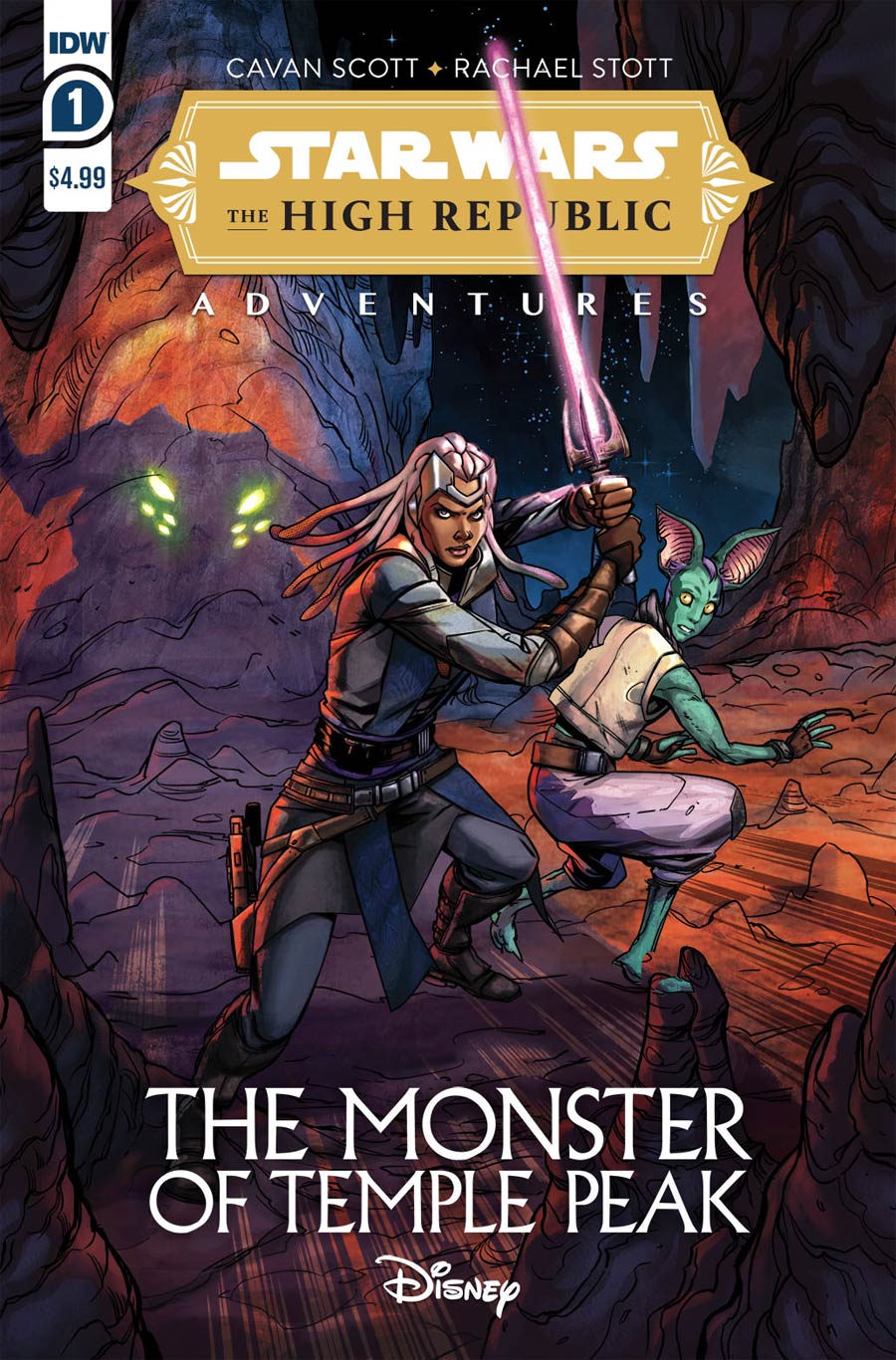 Star Wars High Republic Adventures #7 has no cover release yet for the regular. Why is IDW slacking on Cover A books? Anyways, just another must have.
Image Comics
You can view all the Image titles for June Previews at TFAW here.
Echolands #1 looks like it could be interesting. Worthy of a mention and likely check it out.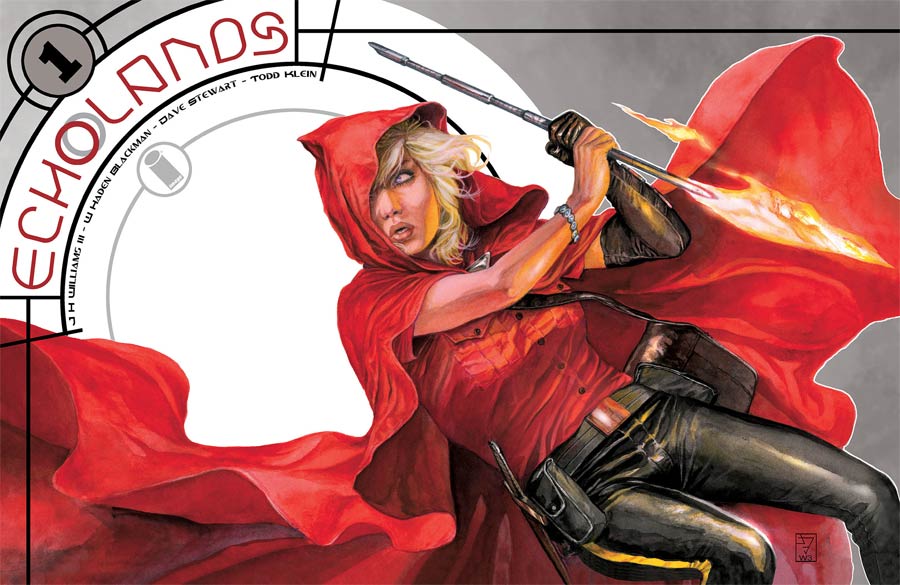 For you Spawn fans comes King Spawn #1. Sean Lewis is writing (well, hopefully the main writer) so it might actually end up having some decent story lines within. Whoa! What happened to the normal $2.99 price tag Spawn usually carries?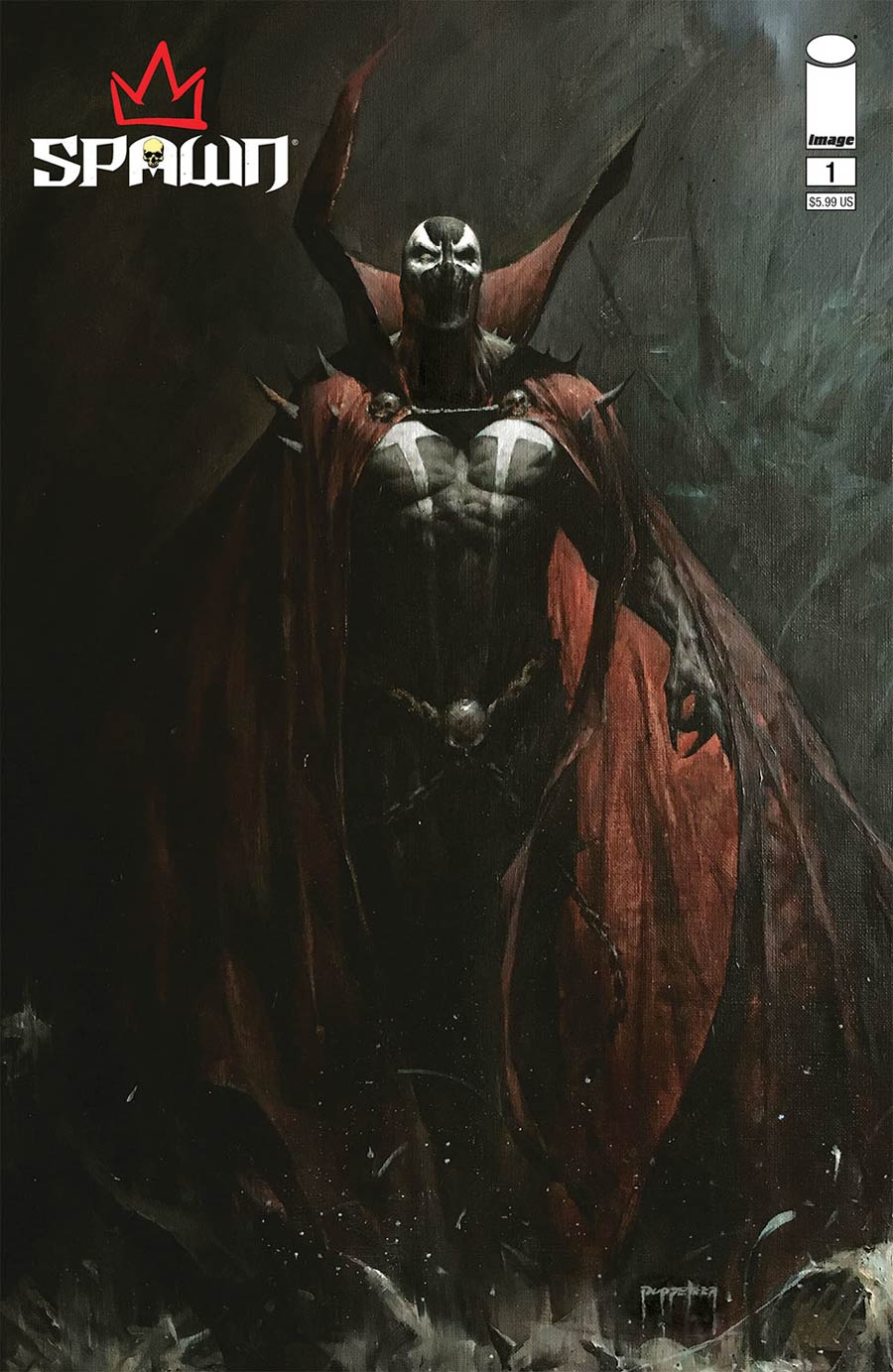 Second Chances #1 is a new title out that appears it might be a decent read. The cover art looks pretty cool for the regular cover. I might just have to give this one a "chance"…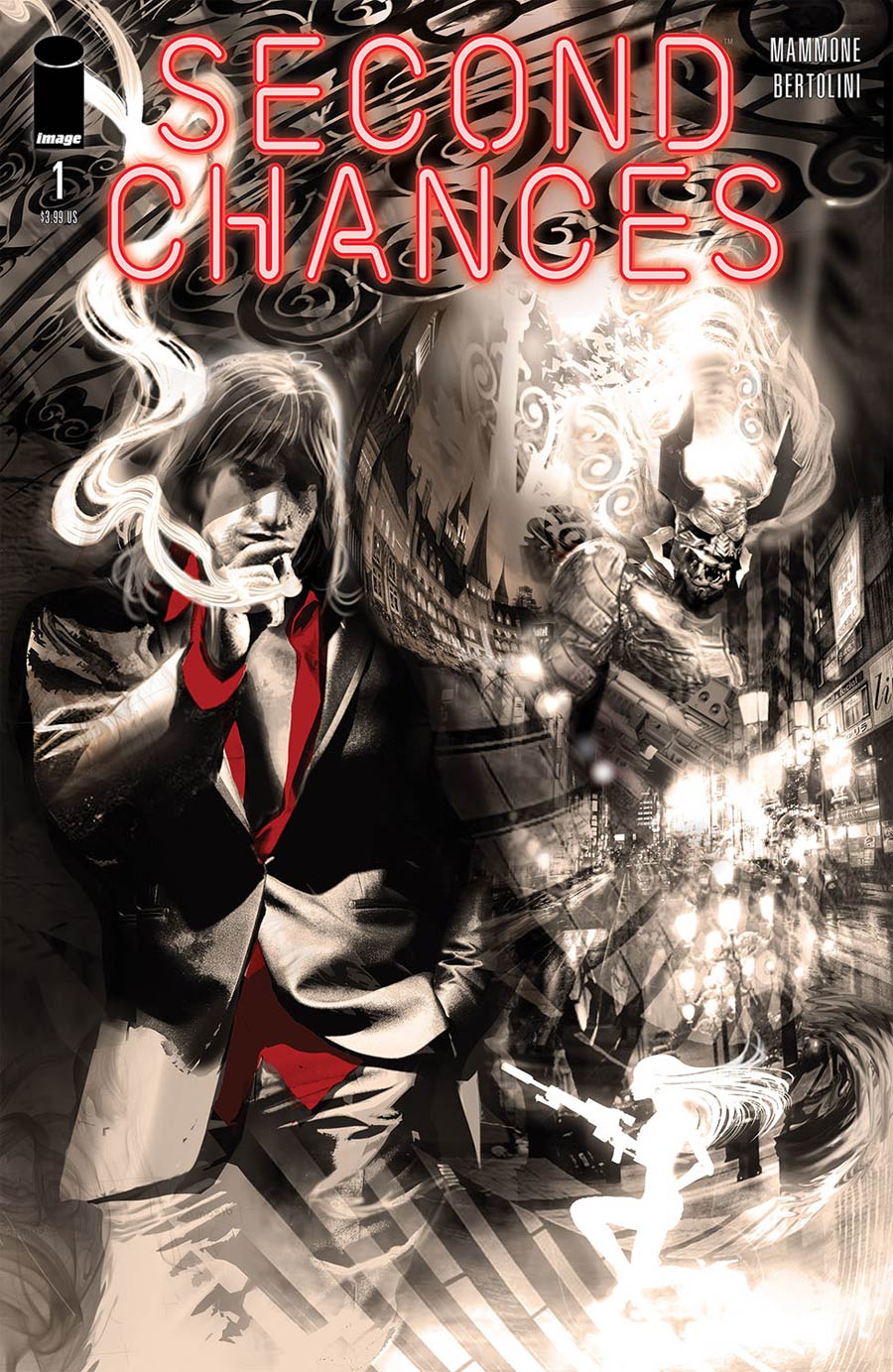 Trover Saves The Universe #1 is coming from the co-creator of Rick and Morty's Tess Stone on writing and drawing duties. It's worthy of a check out. We all saw what Rick and Morty early issues did on the secondary market so it's a small gamble even if you don't end up reading, etc.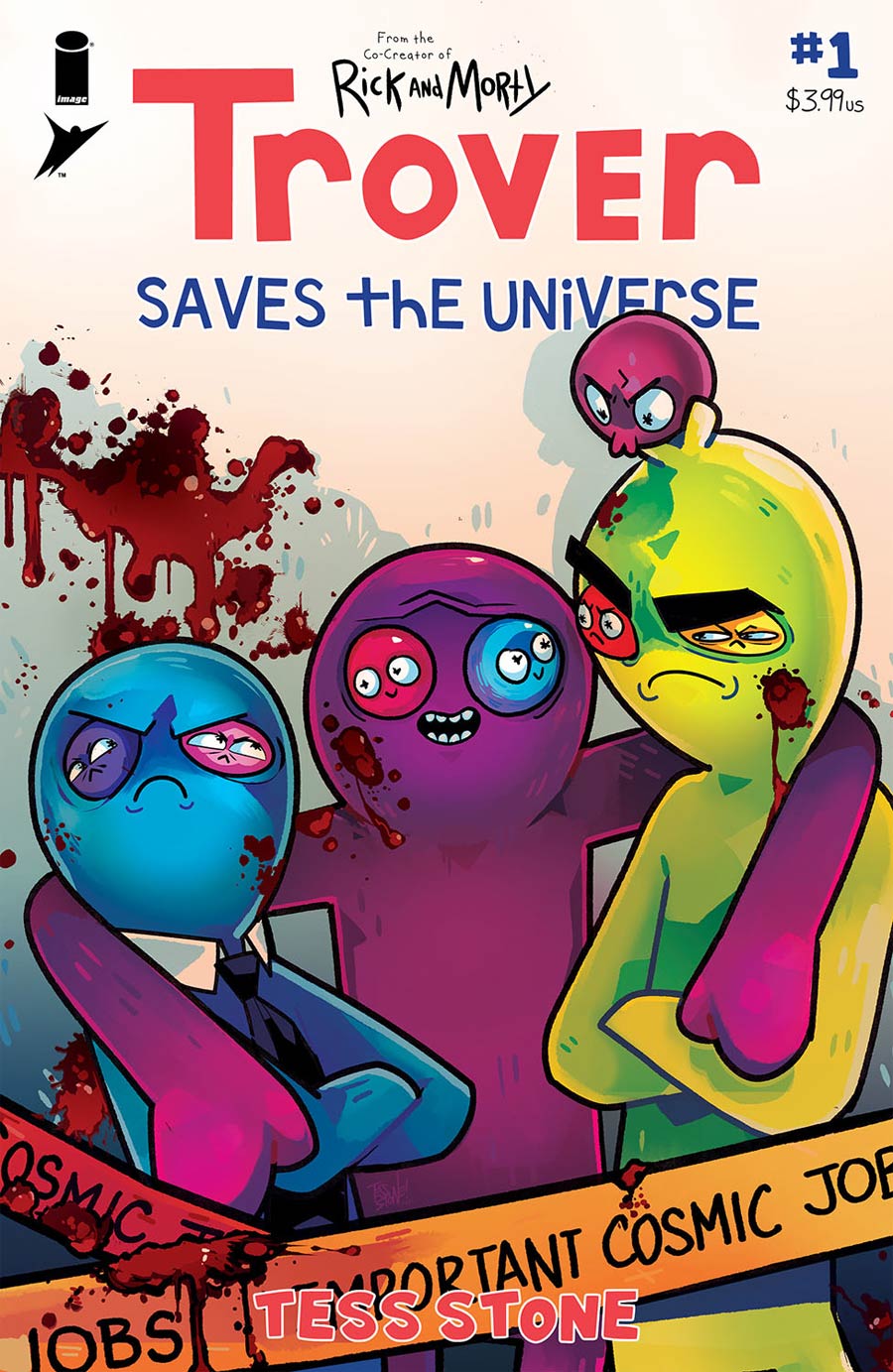 St. Mercy #1 doesn't really win me over for cover art but the solicitation makes it a worthy check it out type of book. I guess we'll see. This is definitely a book I won't pre-order until I can skim or read it first.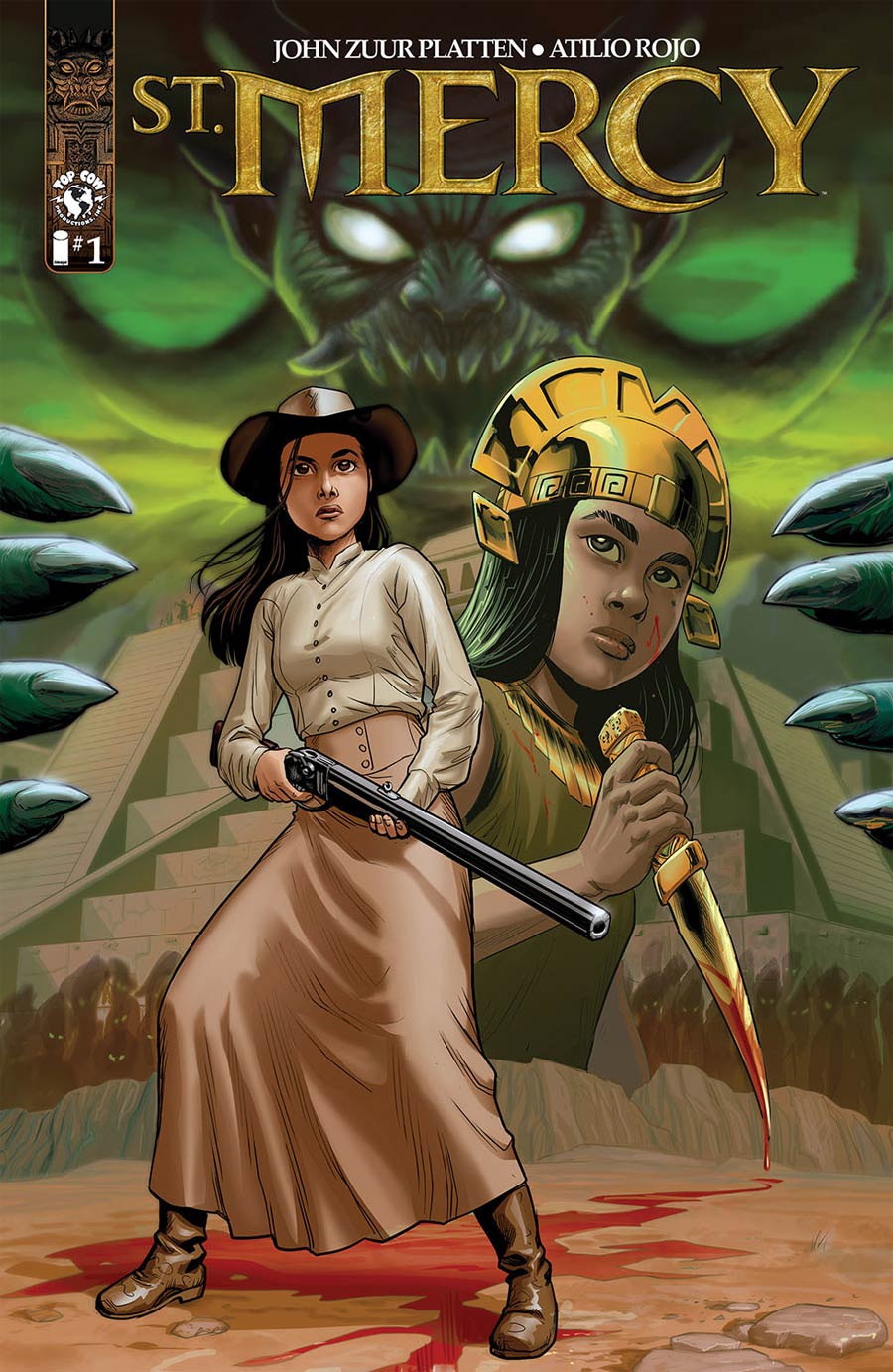 Nocterra #6 ends the first arc that I have been really enjoying so far. Hopefully it ends with a bang leading into the next story arc to keep me entertained.