Marvel Tales King in Black - love this cover!
I'm glad I didn't sell any of my Venom 3's.
Yeah it's a mashup of Venom 3,4, and 25.
I typically like the Marvel Tales covers by Lee, problem is they are just reprints and a high cover price so I typically pass.
That first cover looks like a little boy Peter Pan
I can't unsee that now. Thanks.
I'll make it worse… isn't it funny how her pistol is placed
Always wondered if Namor had a fin down there😂
I thought it was weird how Namor looks like an afterthought on the cover of his own book, but this is next level.

I guess he finally…"grew up"…?
Thanks everyone, I'll be here all week!
To all the people who buy covers… there doing a lot for this event.
Well it is a good thing Thor took out Black Winter or else Winterized would be next. A series of angry Frosty mash ups…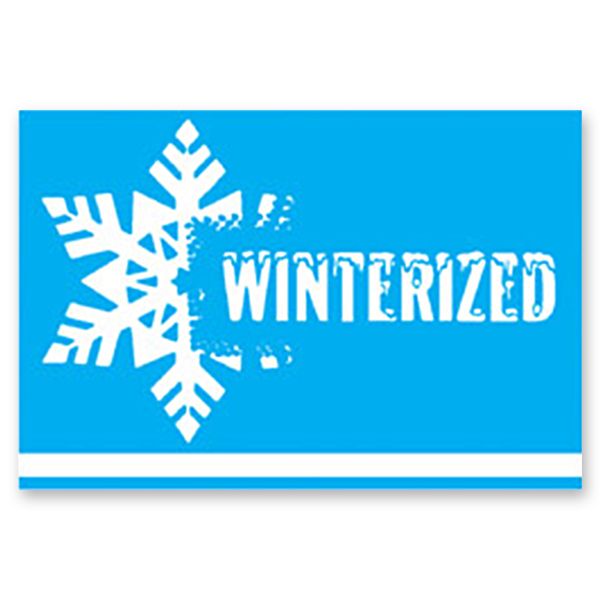 It WOULD let Disney do a Frozen x Marvel crossover…