I would have been excited if it was the unlockable or FOC variant.
But that would have made perfect sense…and we live in a the real word.
A cool gatefold cover for this one, but the price tag goes from $4.99 for the A cover to $9.99 for the same issue, but a gatefold cover. I like the cover, but for double the price? Meh.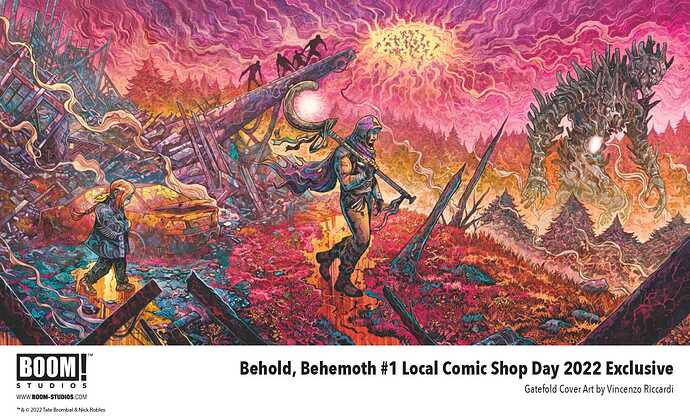 can we change the day to boom milking day ?
BOOM! every time an order comes in for one of their ratio variants…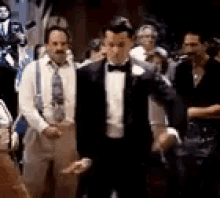 Because why pay for new art when they can just use art they already paid for and make more money?
Well, we can only blame ourselves for buying such crap right?

Don't blame me. I don't buy this crap.
Same here, I don't buy this crap either. I'm mostly a regular A cover type of buyer… hence the meme I created…
Y'all hating, LCSD is fun!
Born of Blood cover artist needs to go back to anatomy class.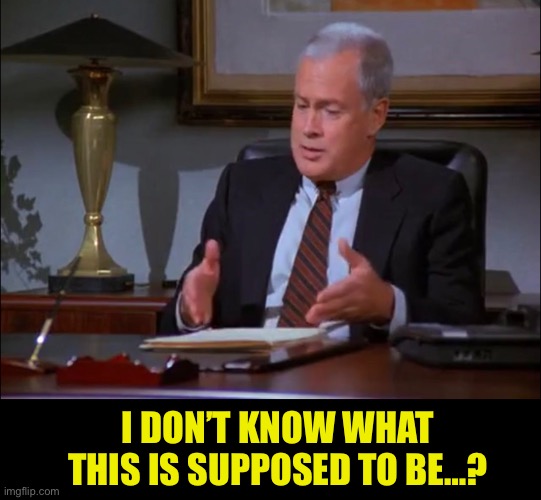 GAWD
another boom book on next foc