Here's one I think most here can appreciated even if you don't do LEGO.
Infinity Guantlet 76191 - This page briefly showed up before now giving a 404 error. You can see the google cached version here. So the set is definitely on it's way so keep checking back on that first link. The cached removed the images but here's the set: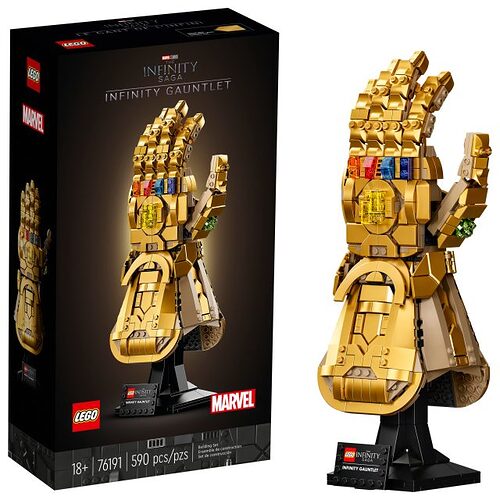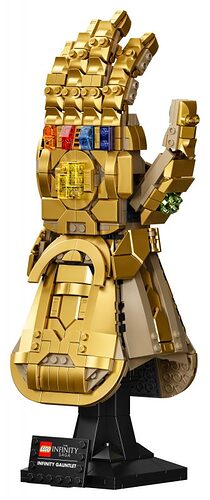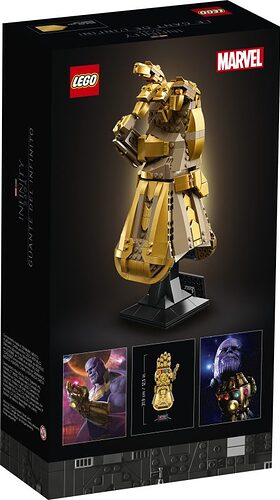 I believe I read that it was Wal-Mart that spilled the beans by listing this set first (out of stock of course since hasn't actually gone on sale as of yet).