Available 11/1 (10/21 for VIP members) for $199. Definitely a day one purchase for me.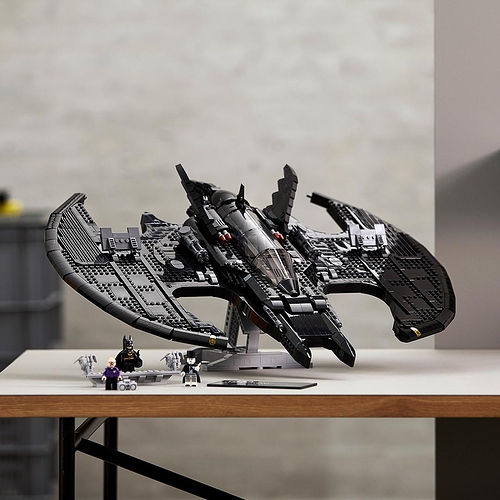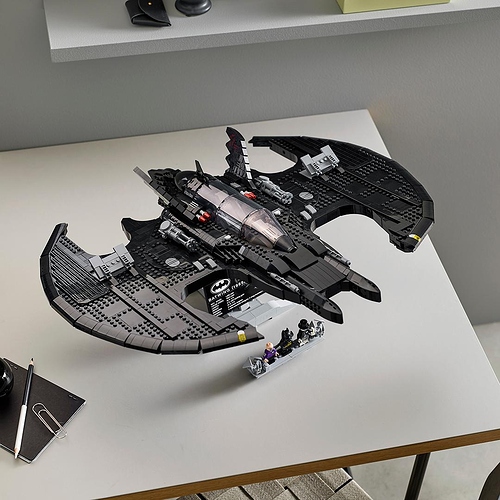 Oh and it can be wall mounted: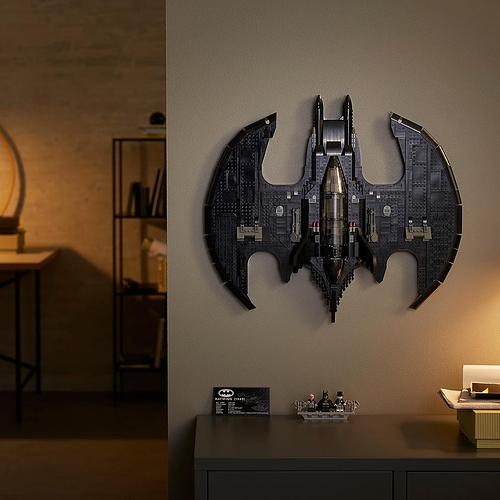 This one is a must for me as well. It'll go along nicely with my '89 Batmobile.

I thought it said Lego Batwang oh well
We can always build our own Batawang!
Yes but please dont share the pics here. We'll just take your word for it if you do build one.
Mine has been ordered… I'm weak and must have this to go along with my 89 Batmobile…

You can buy LEGO individual pieces… get at it, submit it under the CREATOR/Ideas, if you get what… 10k votes, they consider turning it into actual product.
The TARDIS that came from Lego Ideas is one of my favorite sets–it's such a great program. It's on my shelf at work. With… Chewie to protect them from Weeping Angels and Daleks.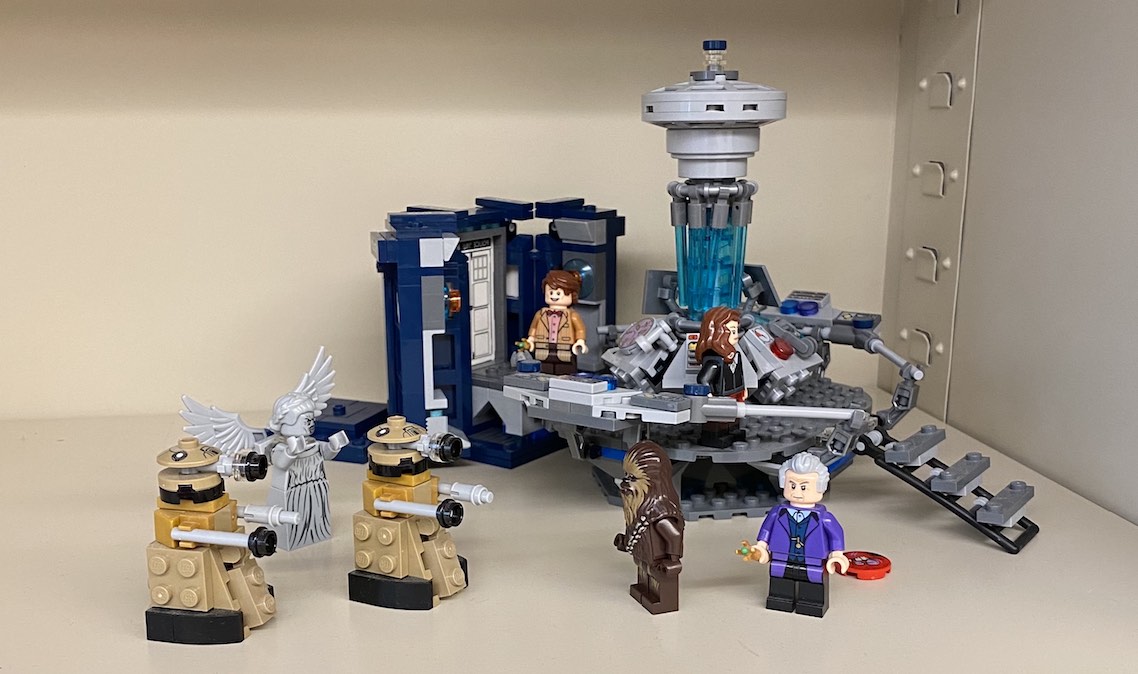 Are you done creating it yet? We want '66 Batmobile @D-Rog… stop working and build LEGO Ideas… What's your bosses number, I'll call him to tell him the good news in allowing you to build LEGO sets instead of working for the next 2 weeks…
I can probably build most of this…need to get the instructions online and see what I have/don't have.
As for ideas…making it a larger scale could be tough…but I'll work on the smaller scale first.