Damn you LEGO, I already spent enough on the Batwing already in the past month…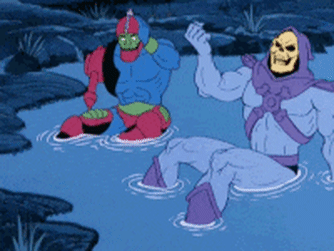 Yea, $200 is asking alot, but man, I REALLY want it !
Where are the ghost busters?
Detail is nice, but I may prefer the previous version. For 1/5 the price. Here's mine.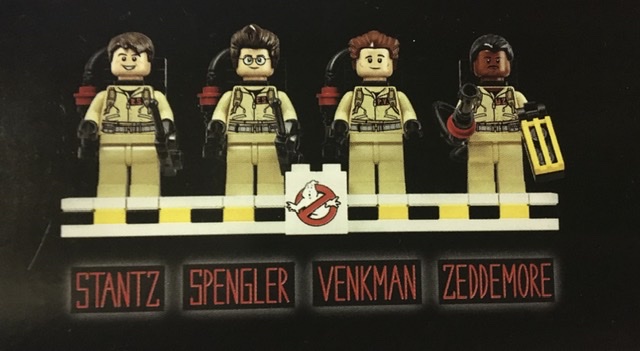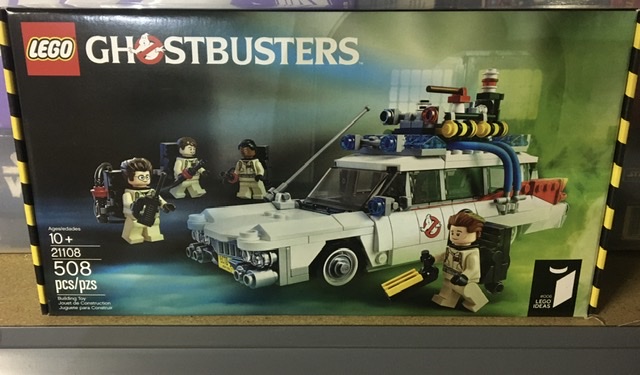 I guess these got for $90 now sealed, but I got it for $40 at TRU back in the day.
The new lego one is for the new movie
I had no idea a sequel was coming. Looks pretty good!
There was a teaser trailer months ago, but then like every other movie it got delayed due to COVID-19. Now we can expect it maybe in 2021, more likely in 2022. I'm thinking 2022 is gonna be LIT with so many flicks.
The older one was geared more towards, build it and then play with it. This new one is yes, focused on the details of the car. I like mini-figures usually as well but probably due to the size, the mini-figures would look awfully small in comparison. This one is definitely focused on the car, the details and more of a display piece than the traditional build and play…