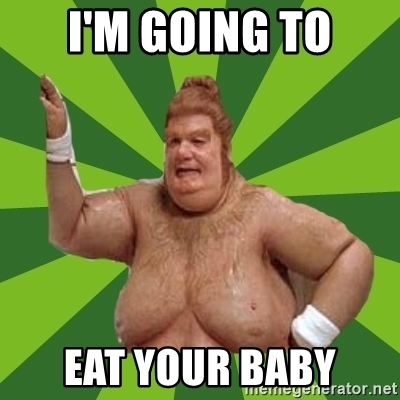 It appears from all these covers that Grogu is hard to draw.
Where is the rest of Grogu's body?

Because adorable is really hard apparently…

Burned by the fire.
Don't worry, he's a force ghost now.
Is Grogu on any of the open order/incentive covers or am I blind?
no, likely 2nd print cover
2nd one from left on the 2nd row is my fave. it has an iconic look while nailing the Western vibe.
Im still on the Mayhew cover bandwagon. I just love that scene from the show.
The only thing bothering is how Mando is displaying his Glutes…reminds me of stupid sexy Flanders…I don't know if I can get past it…
it's like he's wearing nothing at all…
Nothing at all….
Nothing at all…!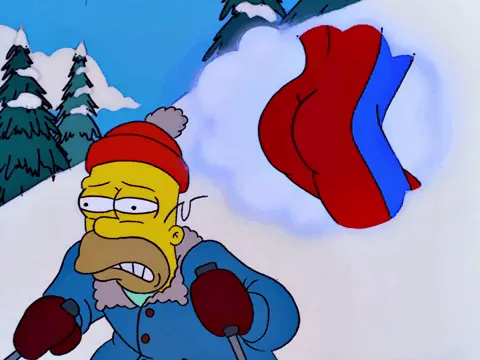 What can I say? Some like it hot!