BBTS just opened preorders. Should I?
I did!


I will go nicely alongside his 1st appearance comic and Spawn figures always do very well on the secondary market if you decide to sell it (at least from my experience).
It's not my favorite figure in terms of appearance…but not horrible either.
Better than the Spawn figure is the Toony Terror Grady Twins!!! Those are awesome!
Issue 165? Nice. According to key collector its print run is under 25K
So is this the first Mandarin Spawn AF?
If anybody is interested, he's hot of the truck over at Entertainment Earth:
Mandarin Spawn Red Outfit 7-Inch Action Figure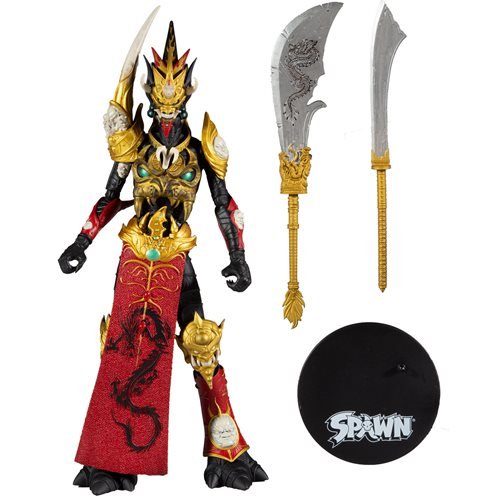 If that app was credible, it would cite a source for that information, allowing you to confirm it.
You should never use hearsay (key collector says) for smart investing or speculation.