Previews gives us a glimpse of what's to come. Here's the spotlight new books coming out of March Previews for the Small Publishers (Dark Horse, IDW and Image)…
Canto & The City Of Giants #2 - Count me as a Canto fan. Great character, great stories, great art. It doesn't get any better than this.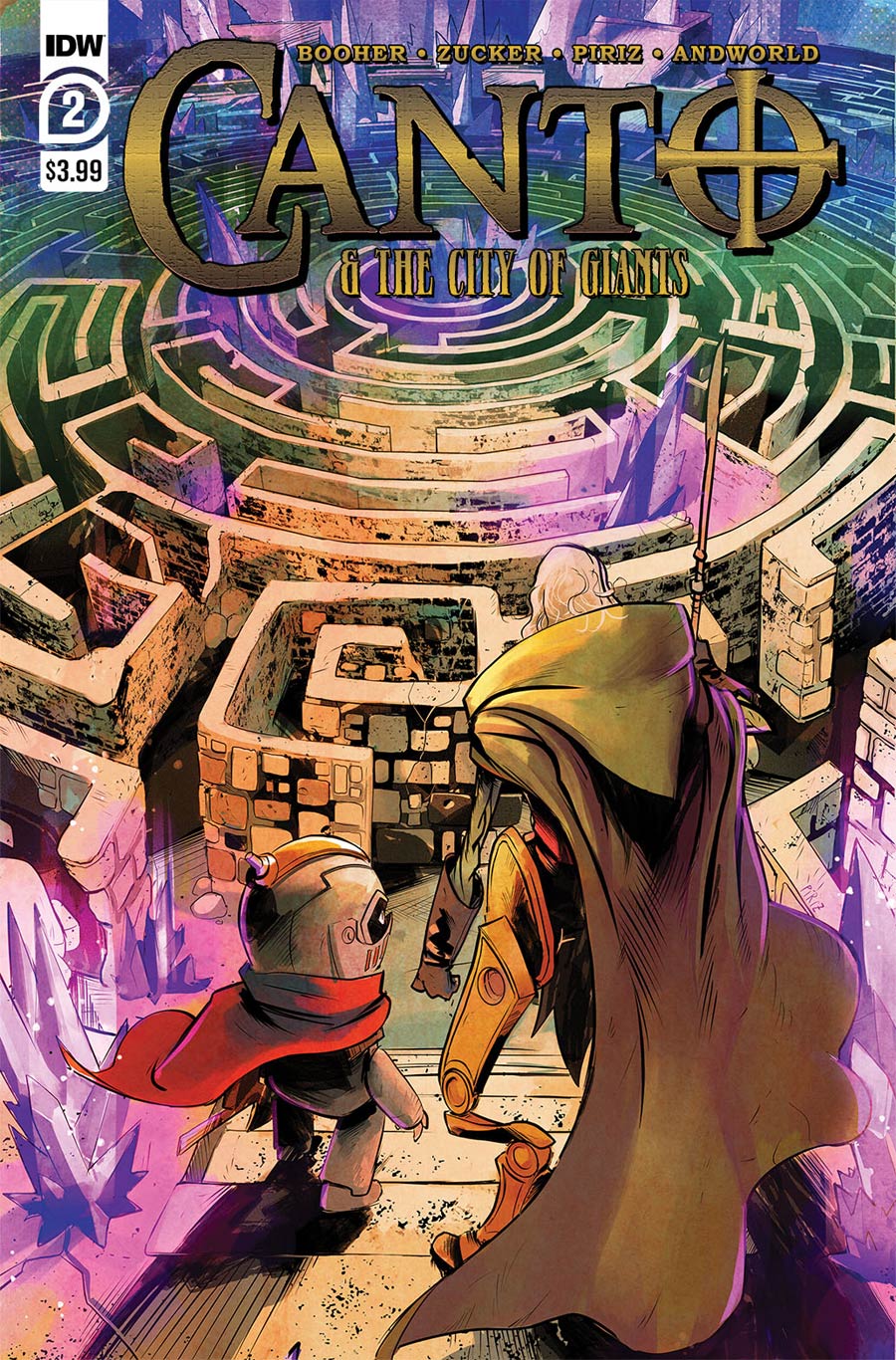 Star Wars Adventures #9 - Cool cover of Boba Fett. Some special people are trying to make this key as a first in the "Adventures" series. Facepalm! Buy it cause you like it and or enjoy reading this series.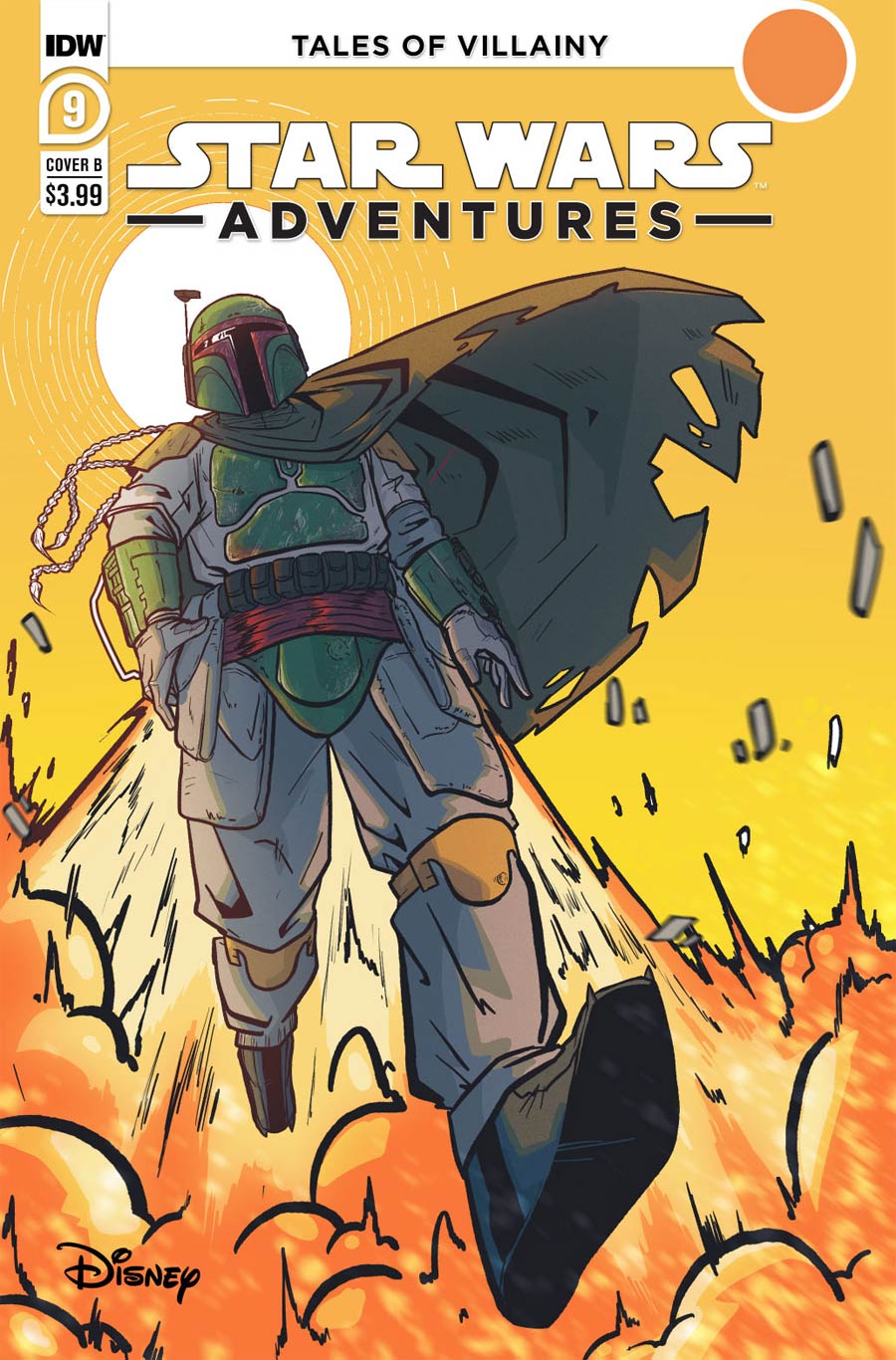 Star Wars Adventures Weapon of a Jedi #1 - Jedi and light sabers are the backbone of everything Star Wars, at least in my opinion. I'm down for this series.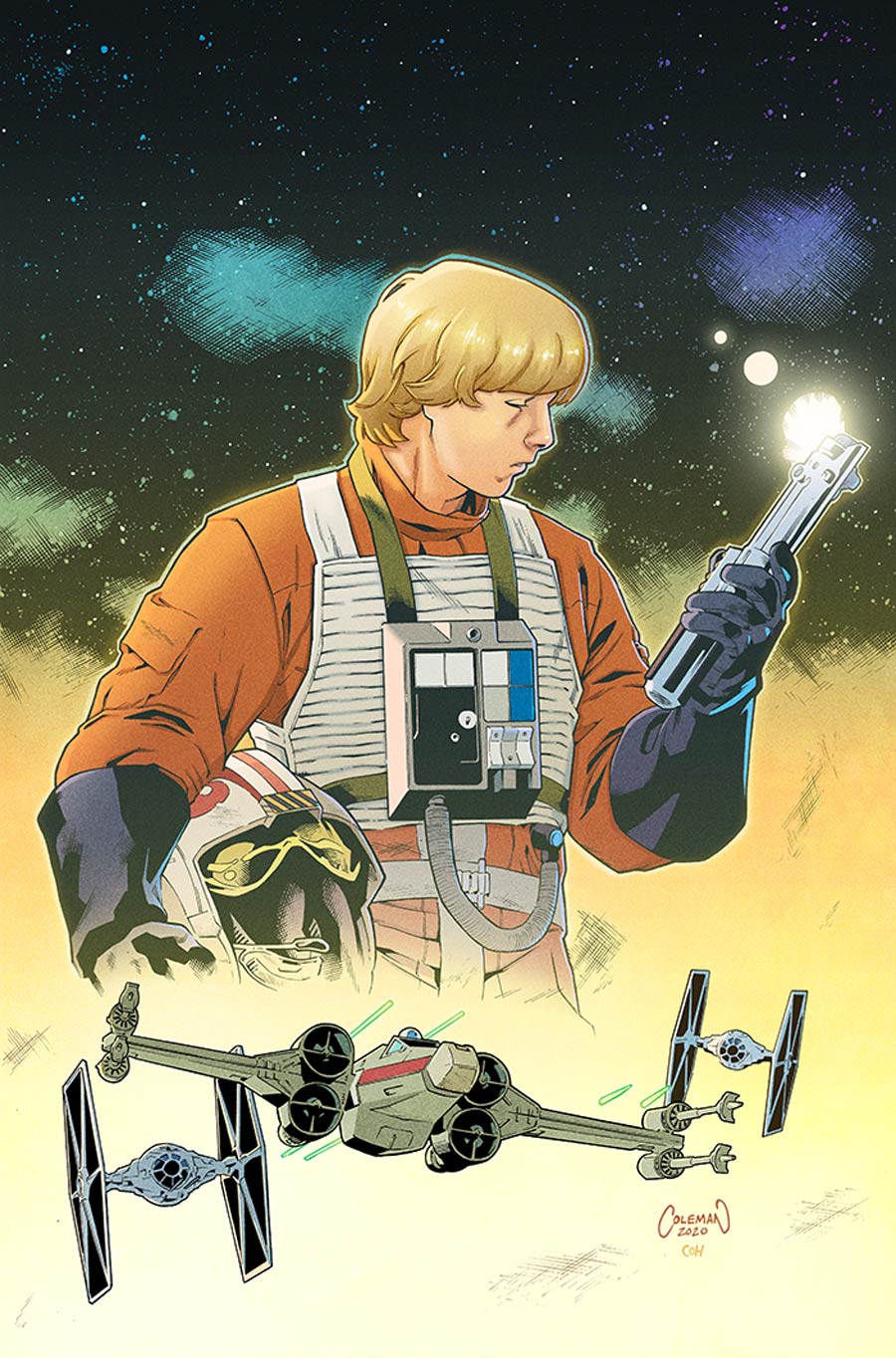 Star Wars High Republic Adventures #4 - No cover art released as of yet. But I'm all aboard this series, it's been a great read so far.
Rangers of the Divide #1 - Futuristic tech with mythical type creatures. Could be a nice pickup.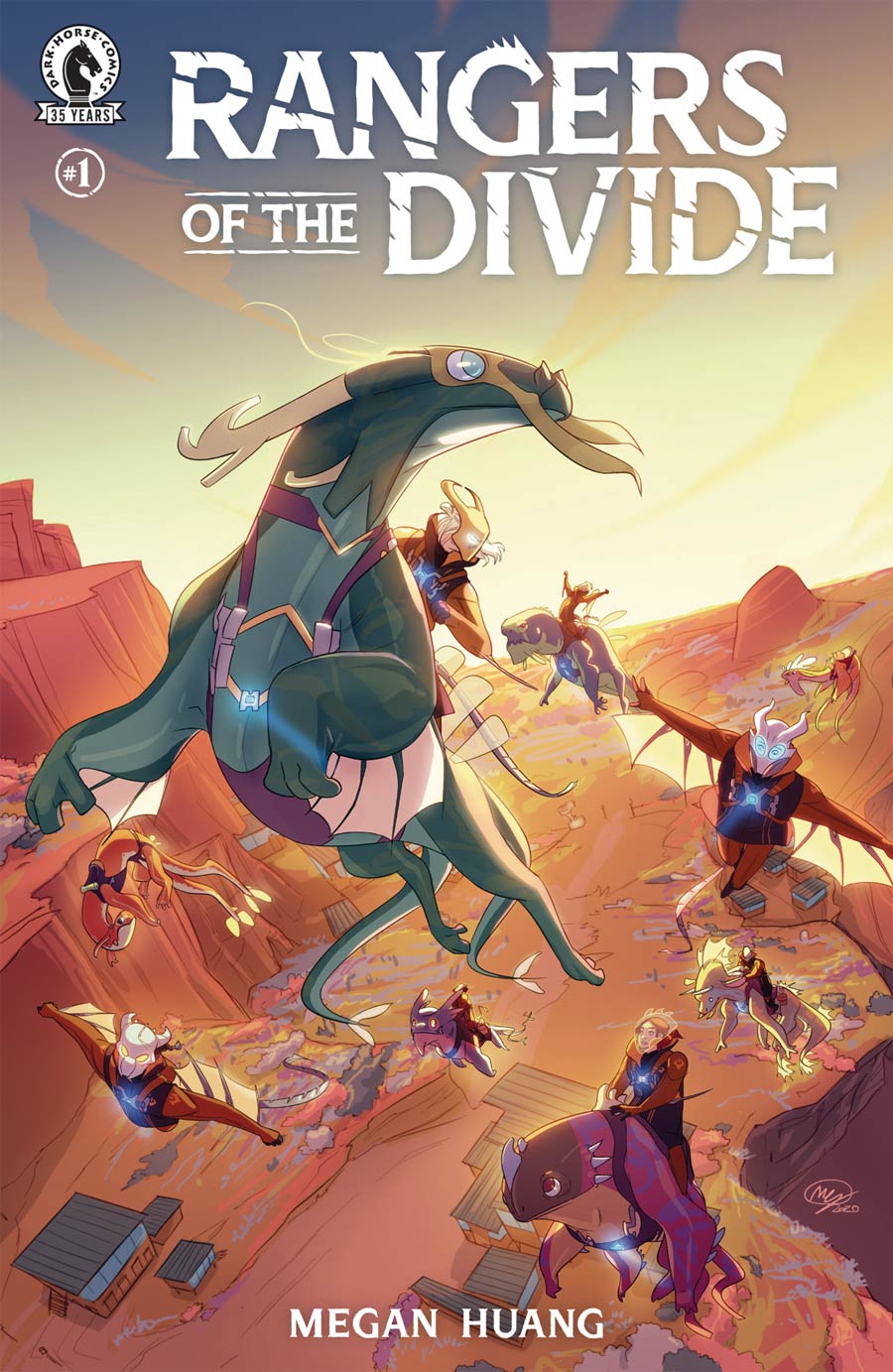 House of Lost Horizons A Sarah Jewell Mystery #1 - For you Hellboy fans.
Time Before Time #1 - Looper meets Saga? Yes please.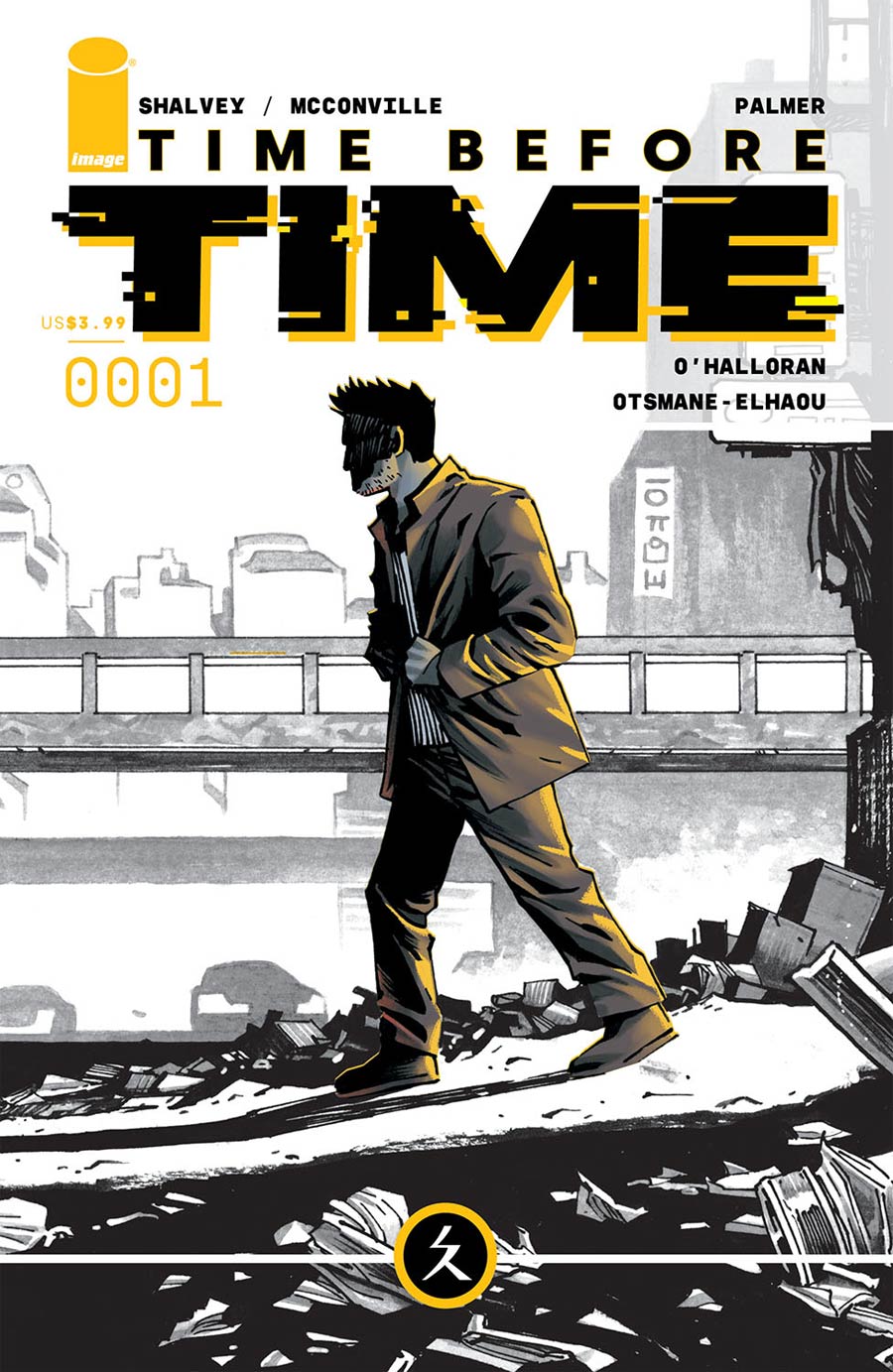 Made in Korea #1 - This has Alex + Ada type feel to it. Artificial Intelligence fascinates me so this is a must checkout for me. Plus kids can be creepy, particularly if they're not real kids…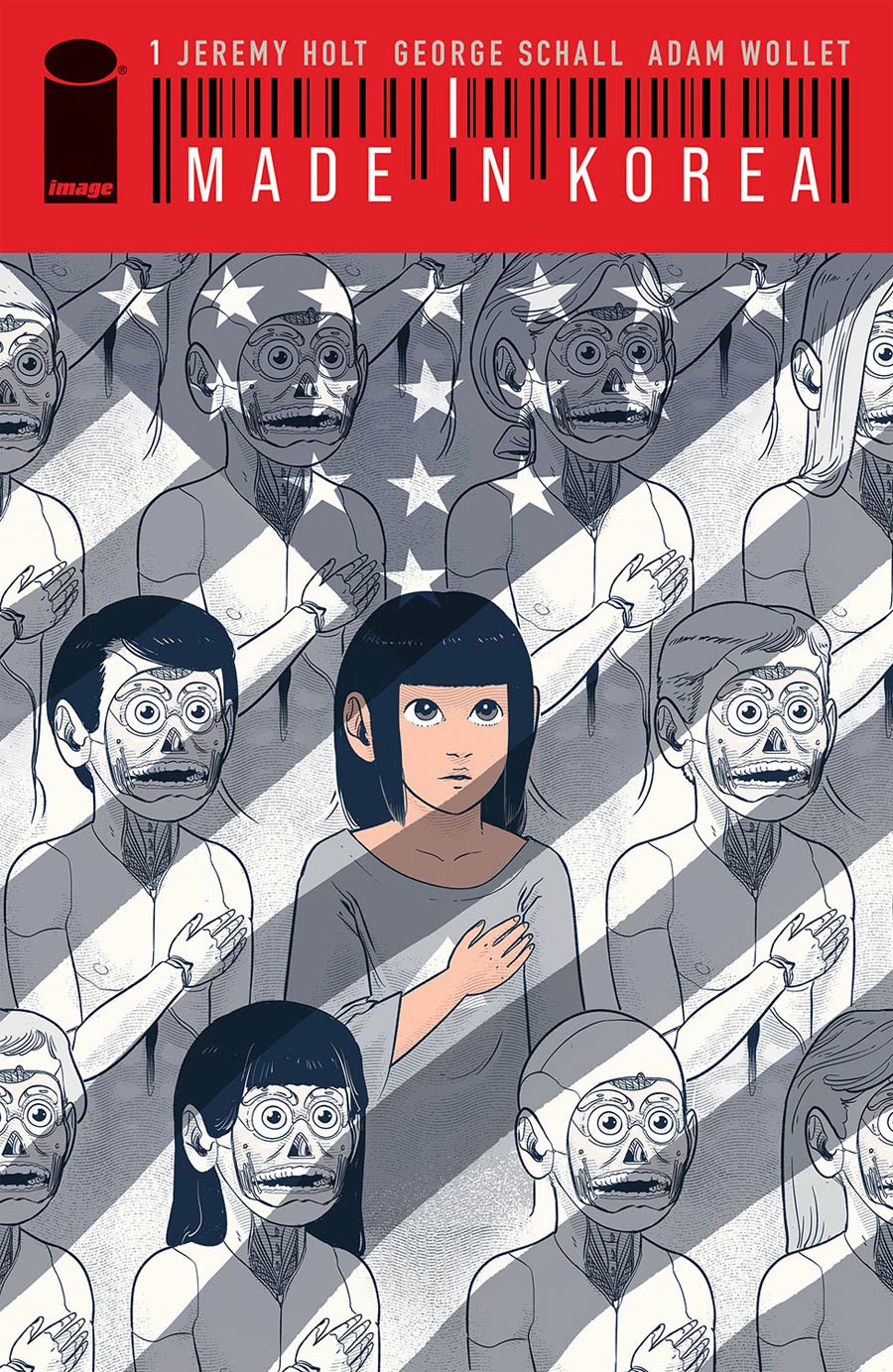 The Good Asian #1. There's also a nice Takeda variant for this one as well.
Writer PORNSAK PICHETSHOTE's long-awaited follow-up to the critically acclaimed INFIDEL with stunning art by ALEXANDRE TEFENKGI (OUTPOST ZERO)! Following Edison Hark-a haunted, self-loathing Chinese-American detective-on the trail of a killer in 1936 Chinatown, THE GOOD ASIAN is Chinatown noir starring the first generation of Americans to come of age under an immigration ban, the Chinese, as they're besieged by rampant murders, abusive police, and a world that seemingly never changes.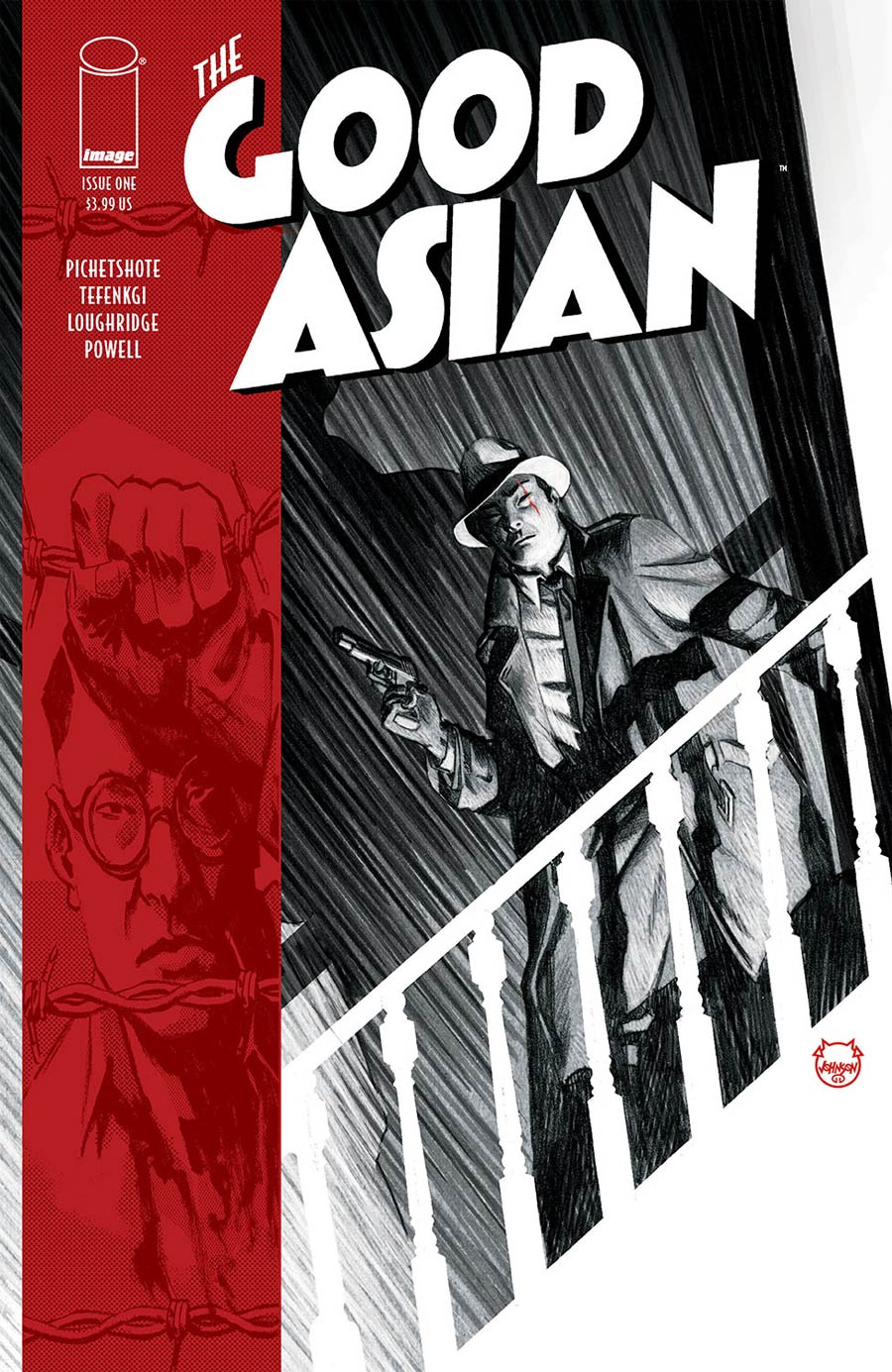 Geiger #2 - I'm really hoping for an entertaining read out of this title. Not yet reading the first issue, I'm still pointing this one out with such hopes. Plus I just like this cover.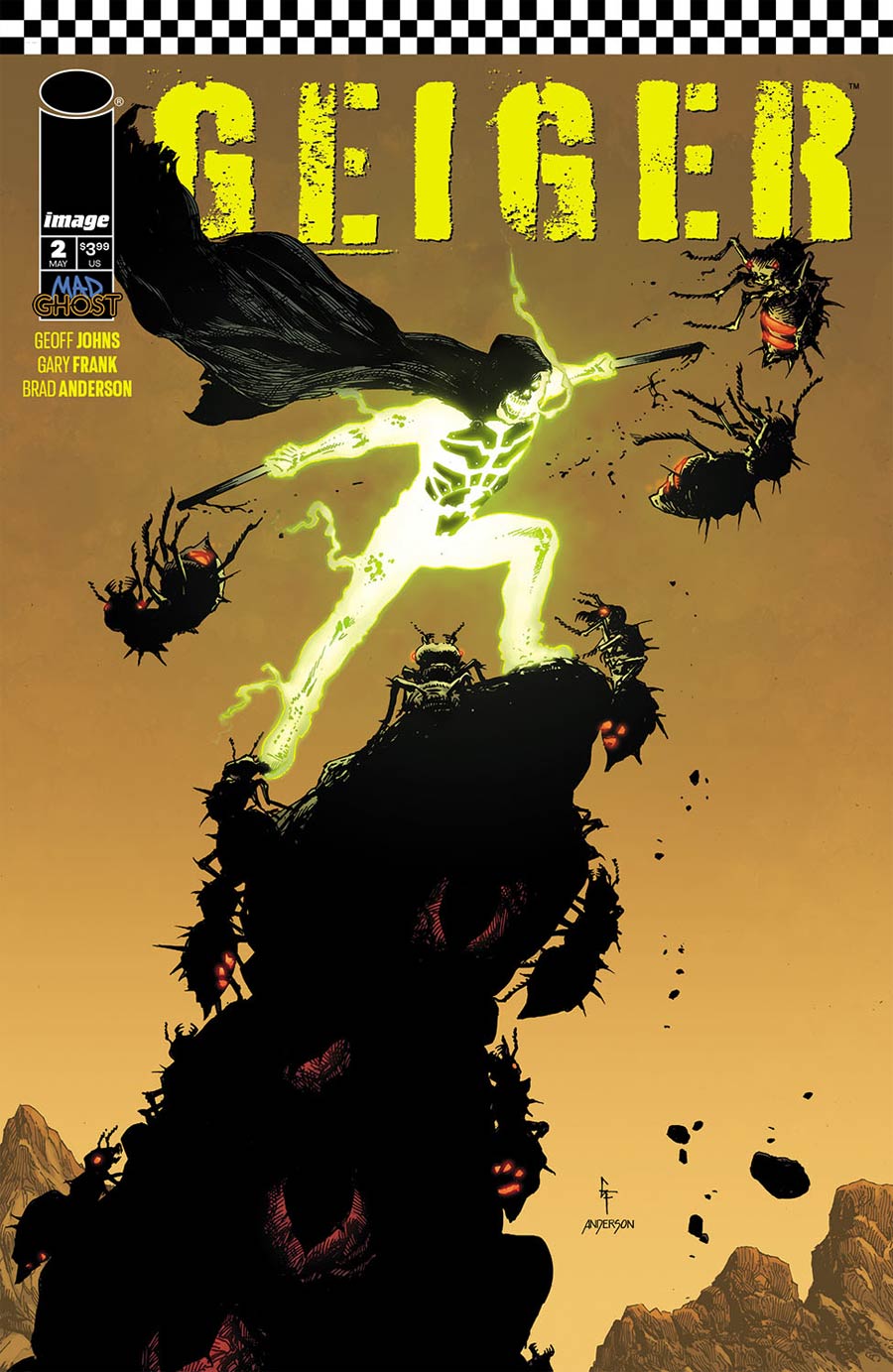 Aquarius Book Of Mer #1 - It's for that Disney feel to it on the cover. Worthy enough to checkout. It's accompanied by music too…
Eisner Award-winning creator AFUA RICHARDSON, the artist of HBO's Lovecraft County, comes to Image Comics with a visionary new series: a modern retelling of mermaid myths and legends from all over the world. In 1983 Harlem, something surfaces from the haunted lake of Astara's dreams. She's plagued by visions of Ancestors, monsters, and Merfolk. What will she sacrifice to finally have peace? This quarterly comic will be accompanied by music for a unique storytelling experience.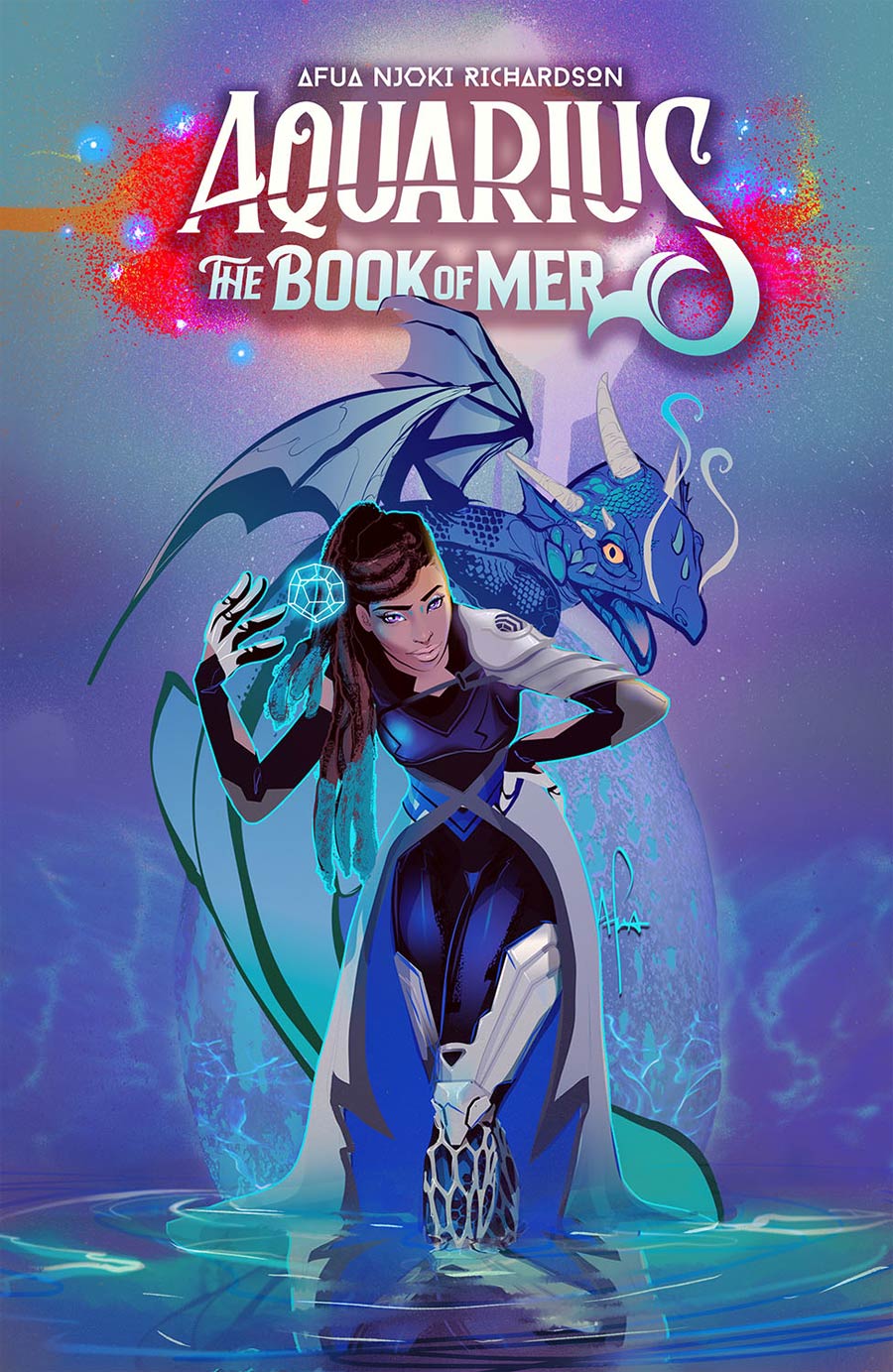 Helm Greycastle #2 - This like Geiger is just another hope for an entertaining read. I love the Middle Earth type creature look this has got going on with it.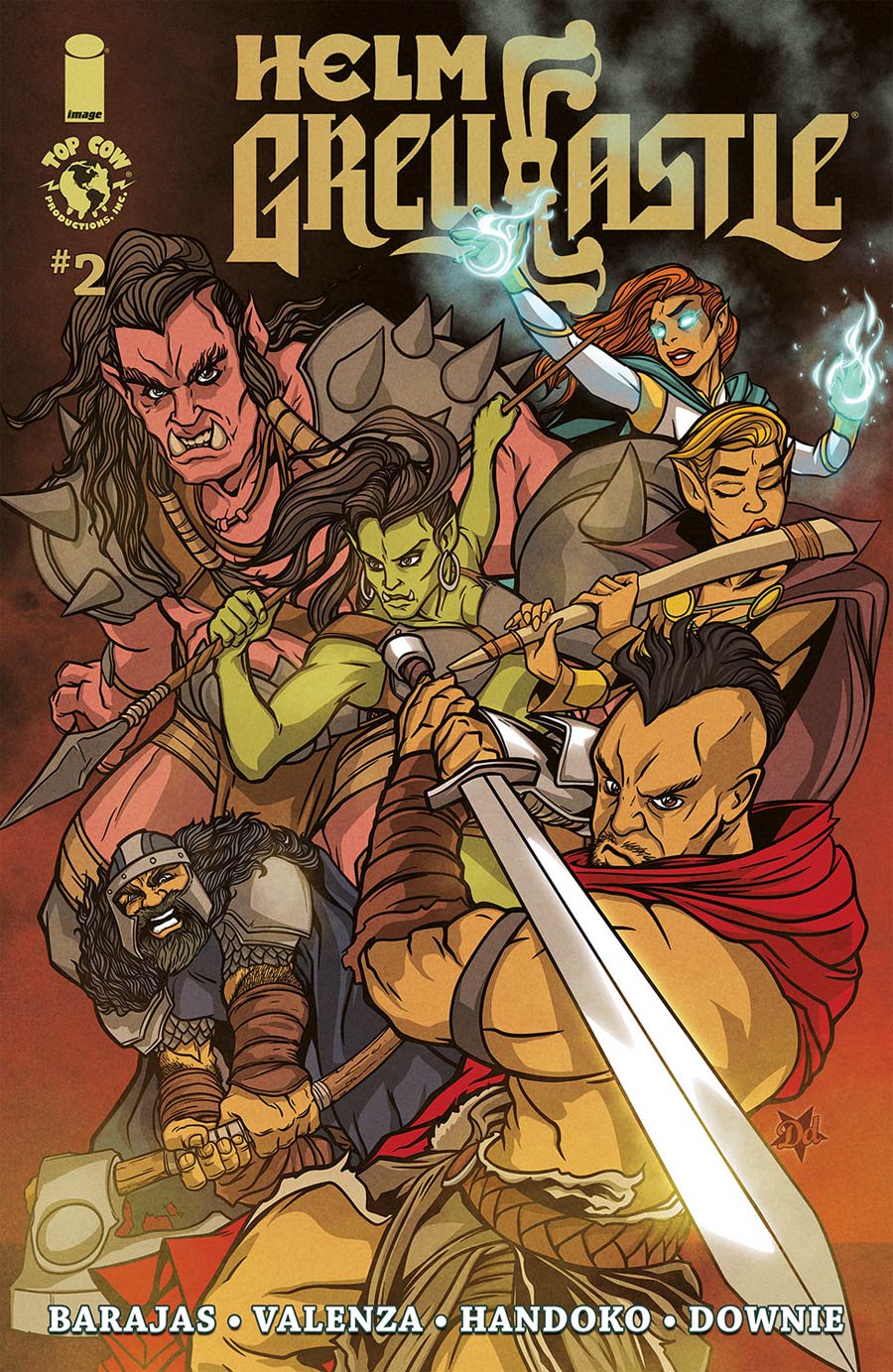 Silver Coin #2 - Another book that seems promising on delivering some good story telling. I think this is the premise of new stories in each issue that end up all being connected in a sense. It'll be interesting to see how this all pans out.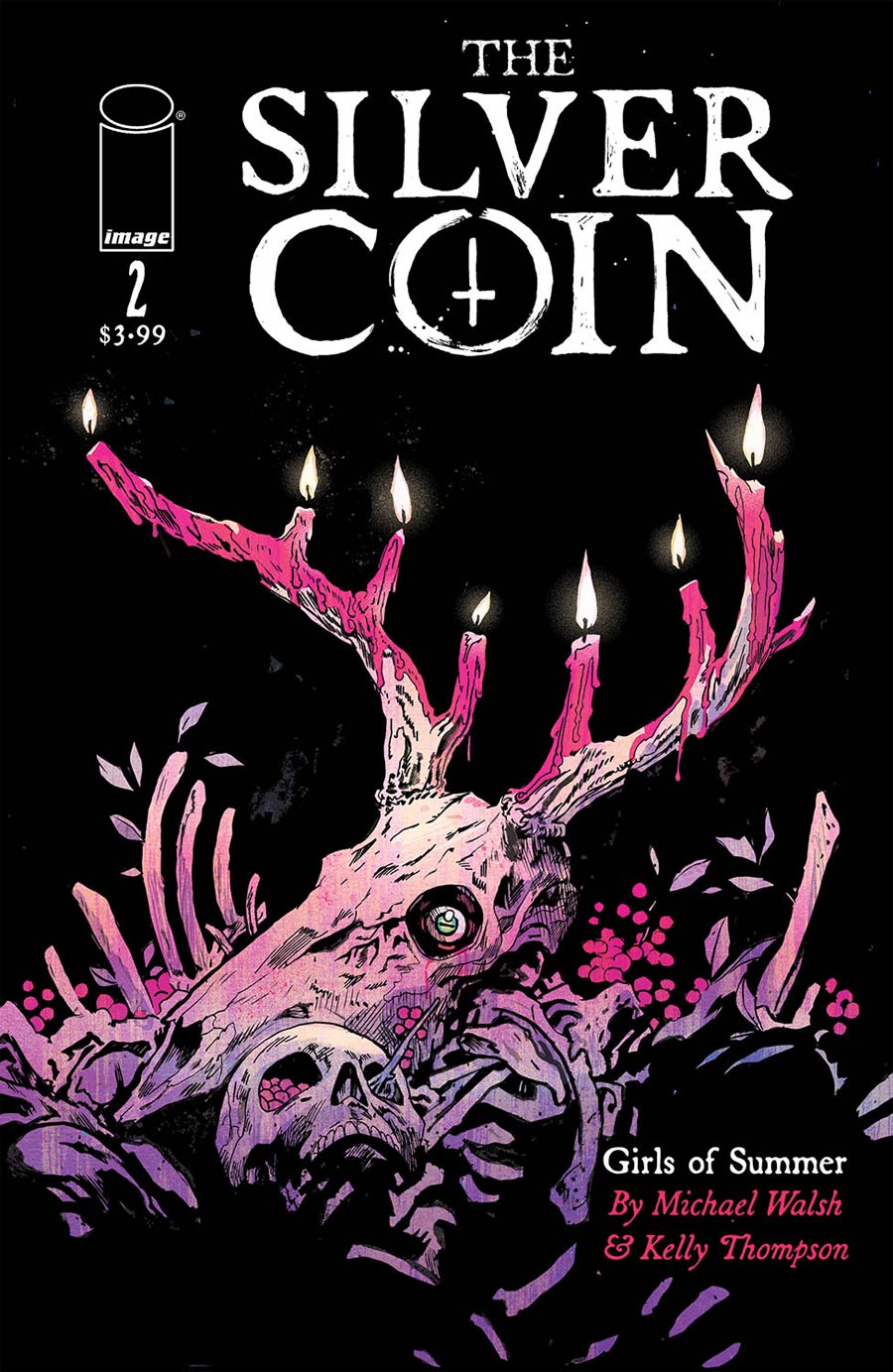 Stray Dogs #4 - I didn't think I'd like the first issue as much as I did but I hope the issues between #1 and this one stay interesting.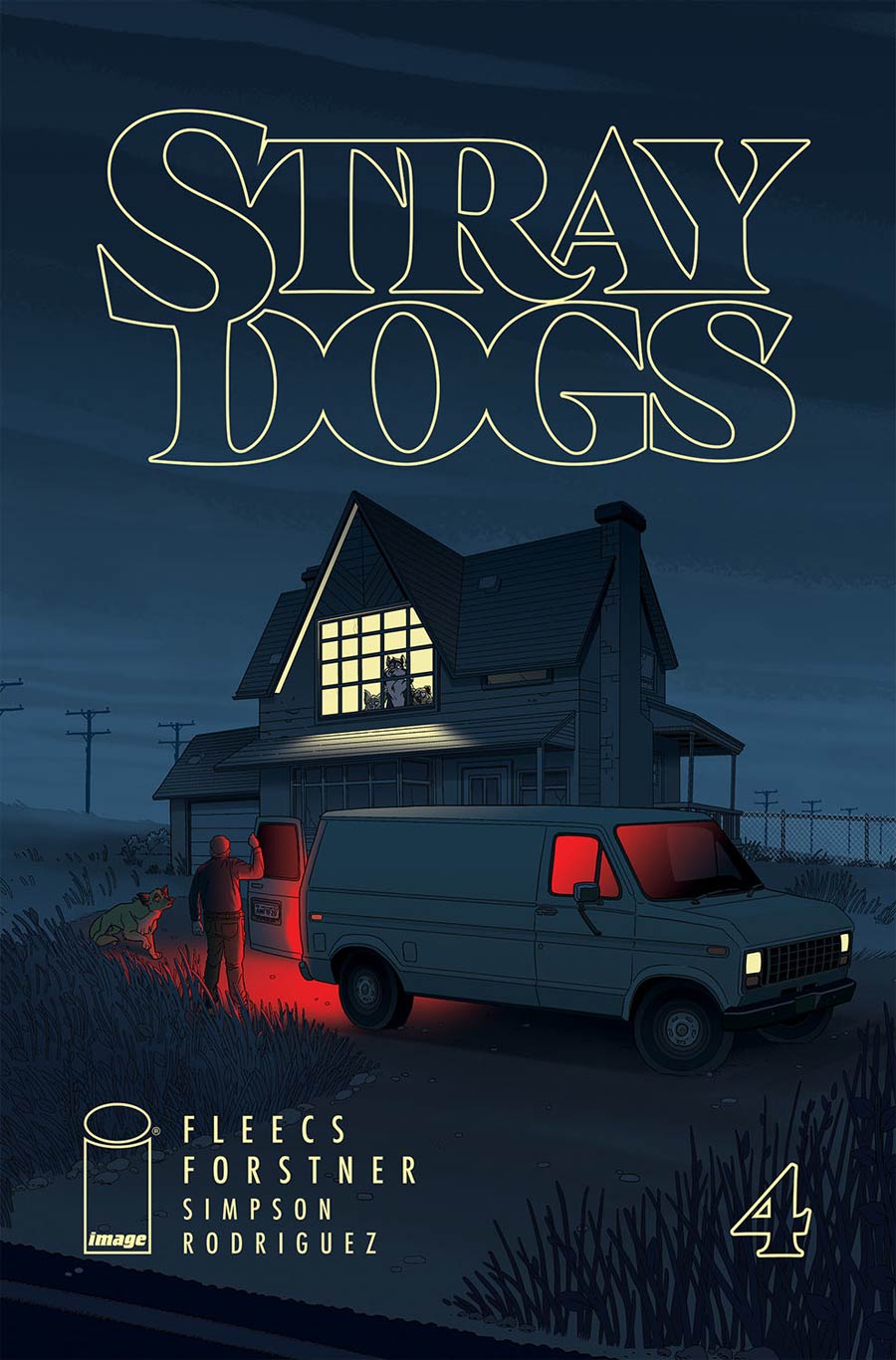 HAHA #5 - I love this cover. They're really nailing them out of the ballpark with cover art. Even if the story within sucked, I think these would still sell well.