Anyone else digging the upcoming Native American covers by Veregge? We all saw the Hip Hop variants take off, took a few years but these have the same potential I think. Plus they're just really cool, I love Native American art.
I was gonna do a post on the main site to highlight these but I figured I can start here on the forums as well.
Avengers #38 (Veregge Black Panther Variant) but has no preview art yet. Should be awesome though if Black Panther is gonna be on the cover. Maybe a special tribute to Chadwick Boseman.
Amazing Spider-Man #52 (Veregge Spider-Man Variant)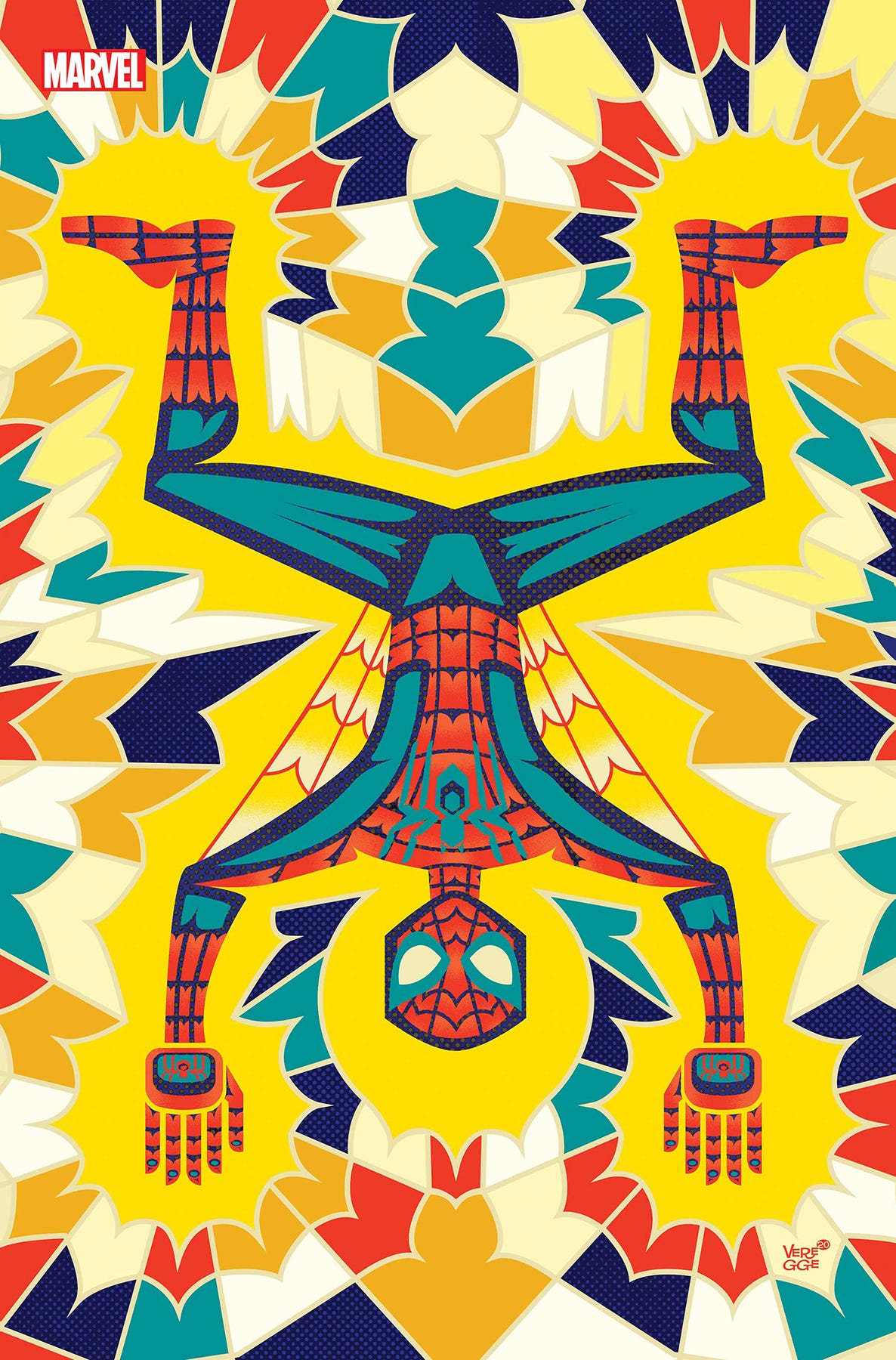 Iron Man #3 (Veregge Iron Man Variant)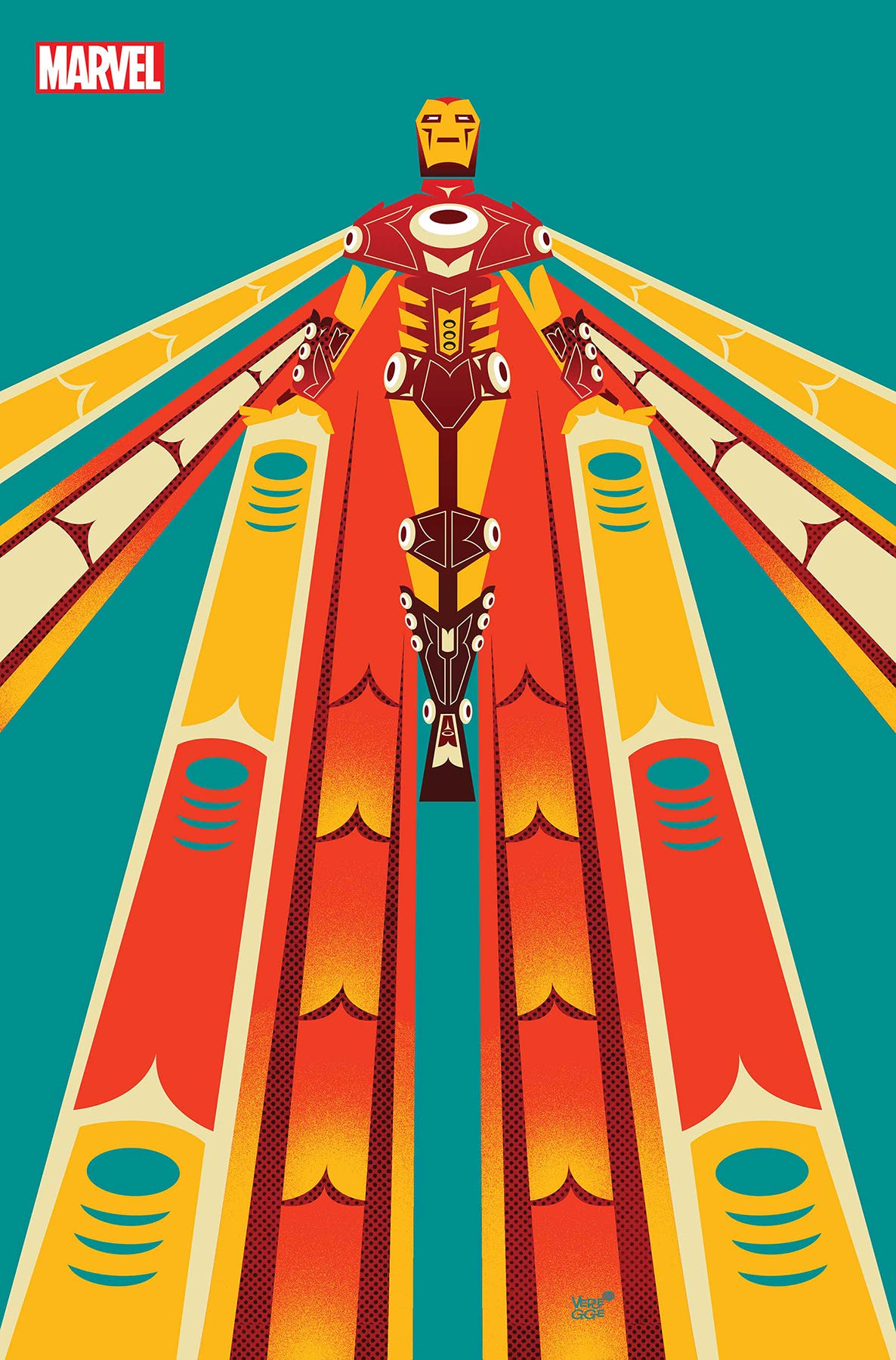 Immortal Hulk #40 (Veregge Hulk Variant)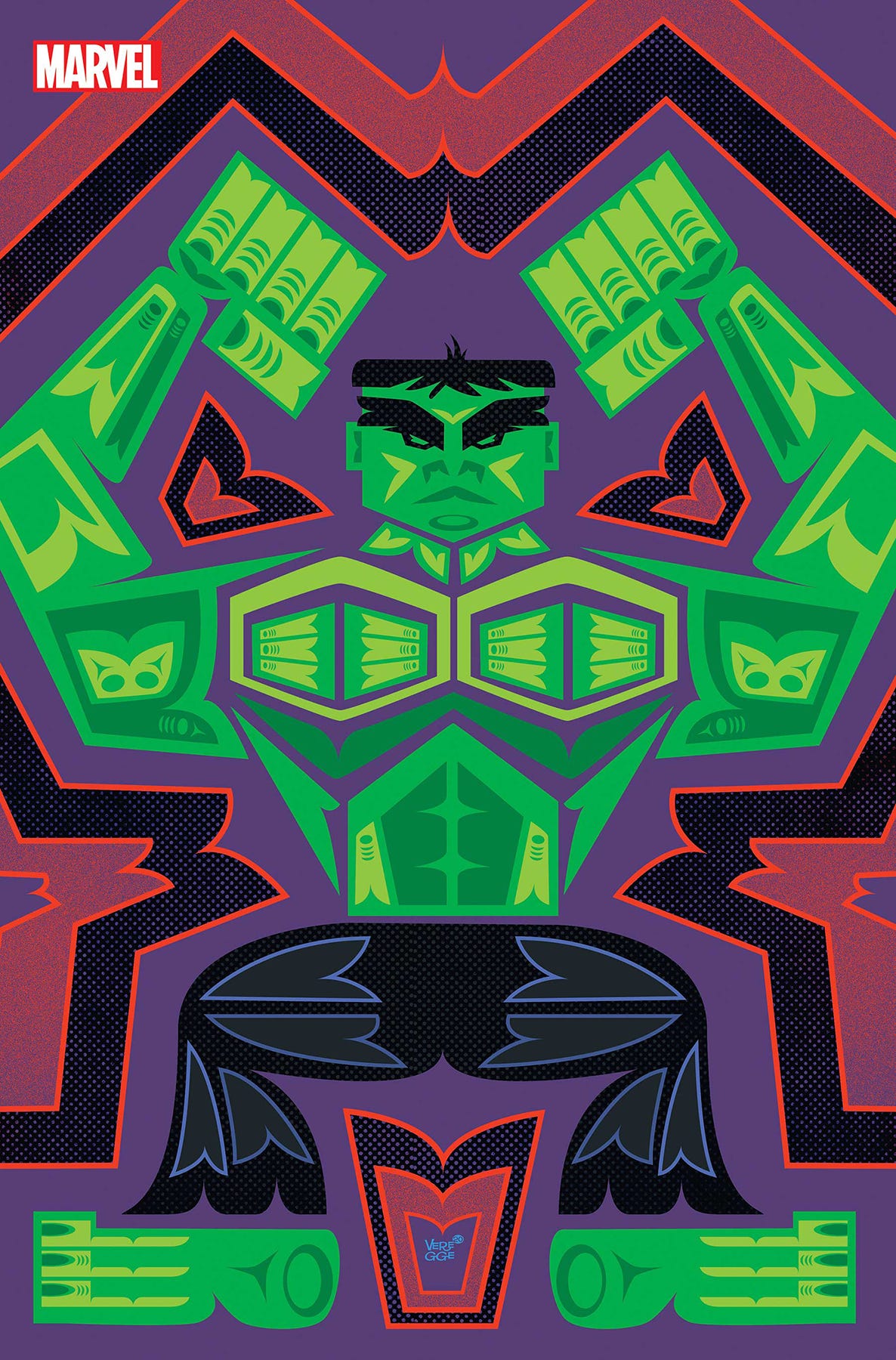 Thor #9 (Veregge Thor Variant)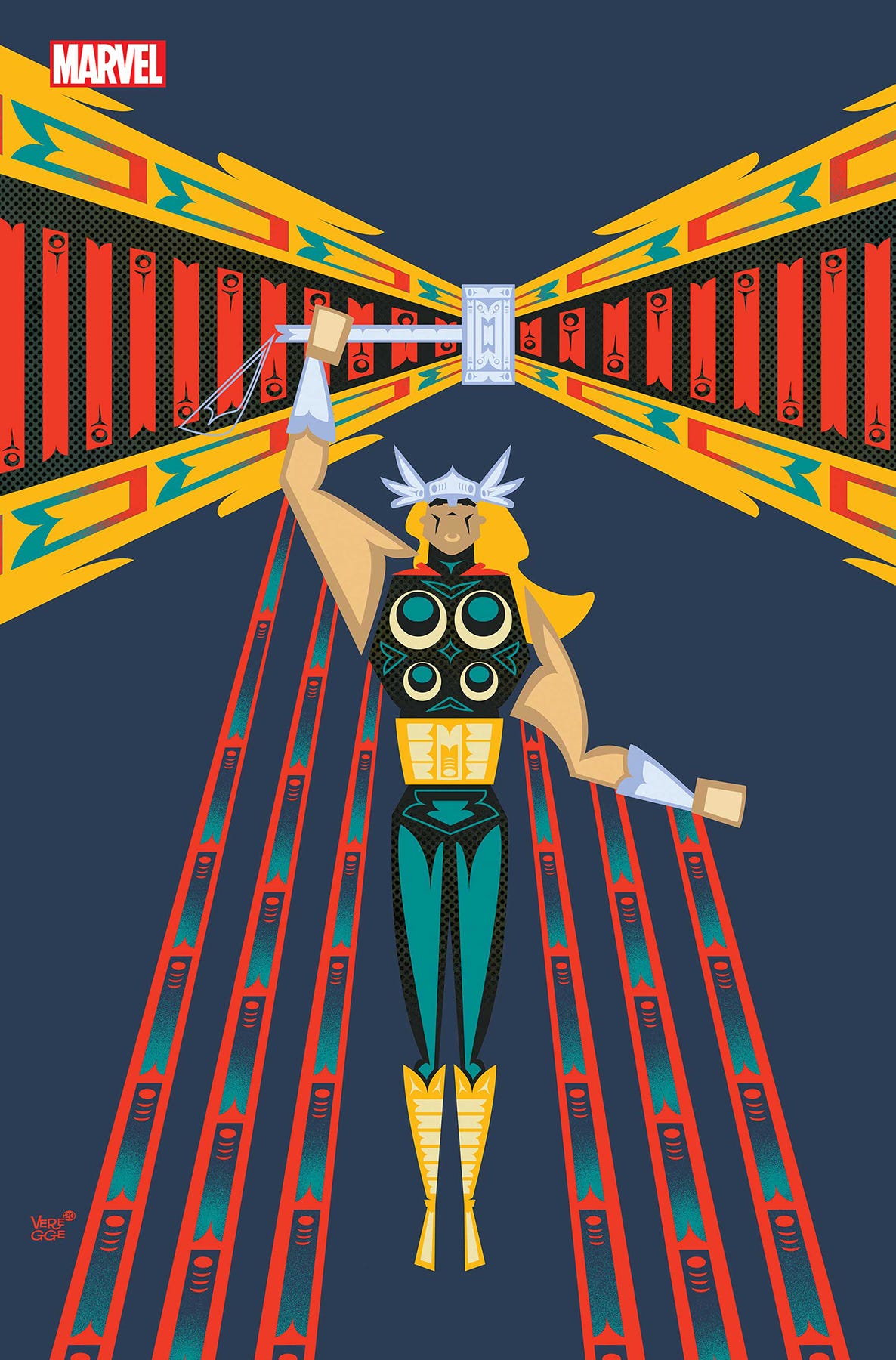 Captain America #25 (Veregge Captain America Variant)
Widowmakers Red Guardian Yelena Belova #1 (Veregge Variant)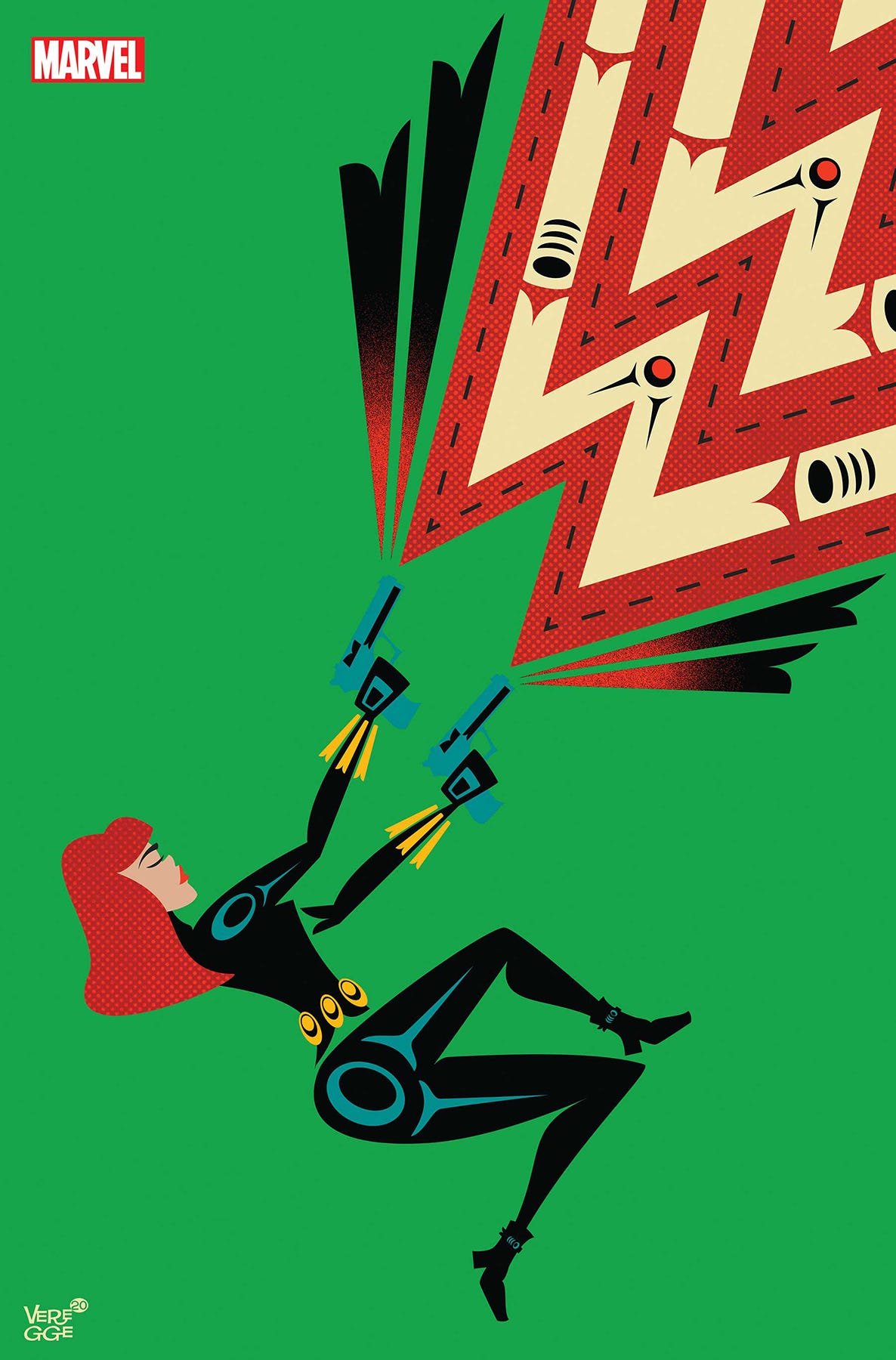 @Brendon, TFAW has this one listed as a Moonstar but it's still a Veregge, unless you all got the picture swapped. Marvels Voices Indigenous Voices #1 (Dani Moonstar Variant)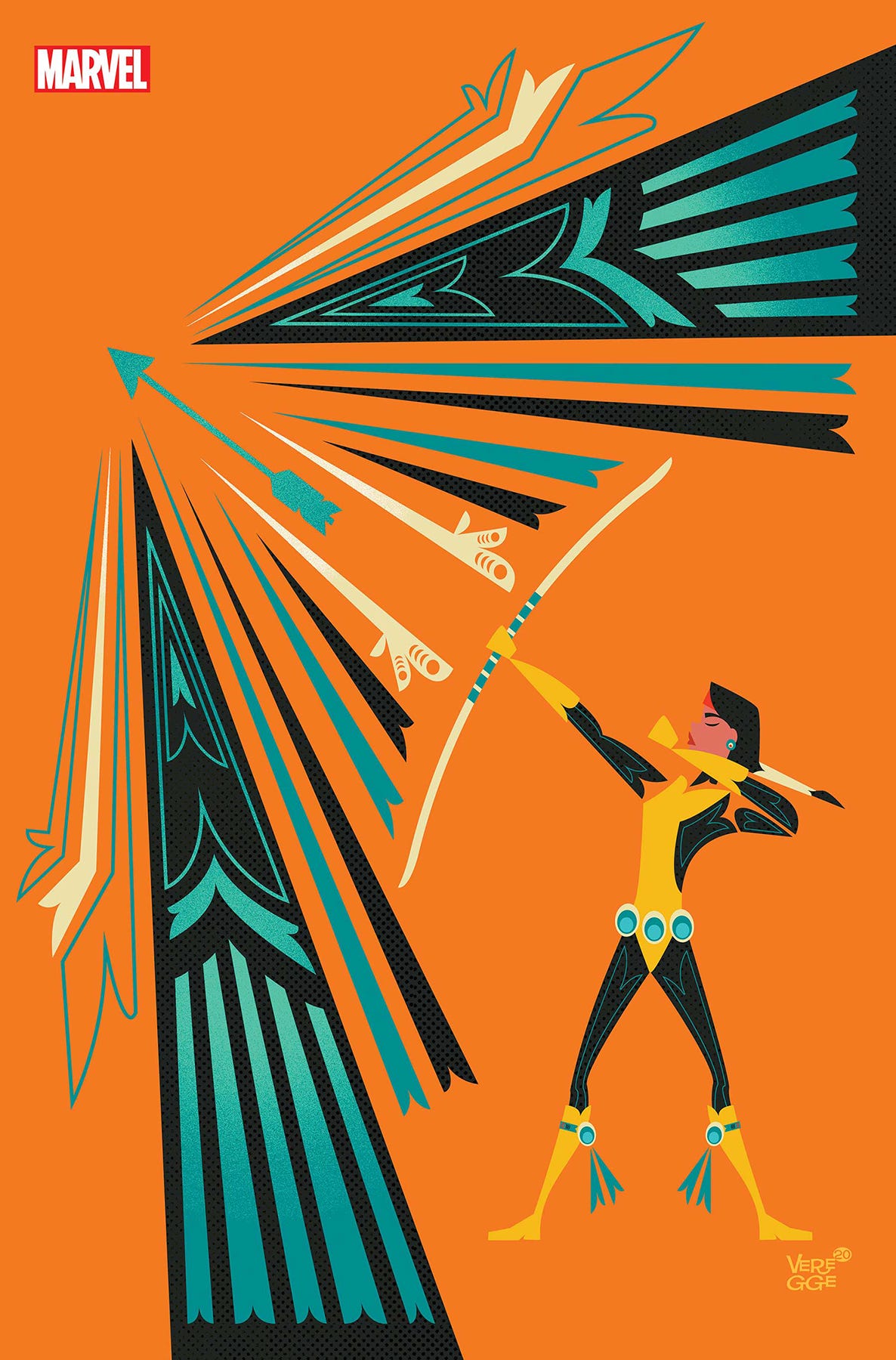 And this one isn't necessarily a Native American theme cover but it's by the same artist and I'm really loving it. I hope he does a cover for the entire mini-series.
Werewolf by Night #1 (of 4) (Veregge Variant)