I have not but also because I haven't been in a store in a week and a half.
I was at Target on Friday… didn't see anything like these when we were strolling through toy aisles with kids. I don't do Wal-Mart…
I'm not a WWE/F anymore, but I had to pick these up. I didn't know that they were in business with Masters of the Universe. There was even a Castle Grayskull wrestling ring.
My Wrestling fan days were short lived. I had a friend in 5th grade that loved it… I think it was for about 3 months I was into WWE, then quickly got bored, particularly when I found out it's all fake…
Those are kinda neat. I was a big MOTU kid in the 80s and I was big into wrastlin' in the 80s when I was about 8-10 years old. My old man used to take my sister and I down to Maple Leaf Gardens to watch the WWF events. I loved Demolition. 'Here comes the Axer…here comes the Smasher…we're Demolition…a walking disaster'

Stay home. Stay safe.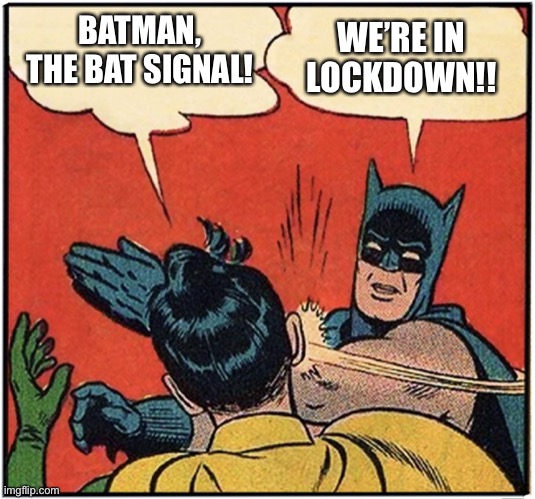 Yeah, I tried to like all of that back in the day but just couldn't get into it. Seems all my friends in Jr. High loved it and that's all they would talk about. Did catch a few of the now legendary events on TV when hanging out with them over the years.