Previews gives us a glimpse of what's to come. Here's the spotlight new books (and some trade/hardcovers/omnibuses) coming out of May Previews for the indie publishers.
Amber Blake Operation Dragonfly #1. The IDW series saw some love. Now it's at Heavy Metal. Will we see some heat? Only if they do ratio variants I think but any fans of the previous stories will seek this one out.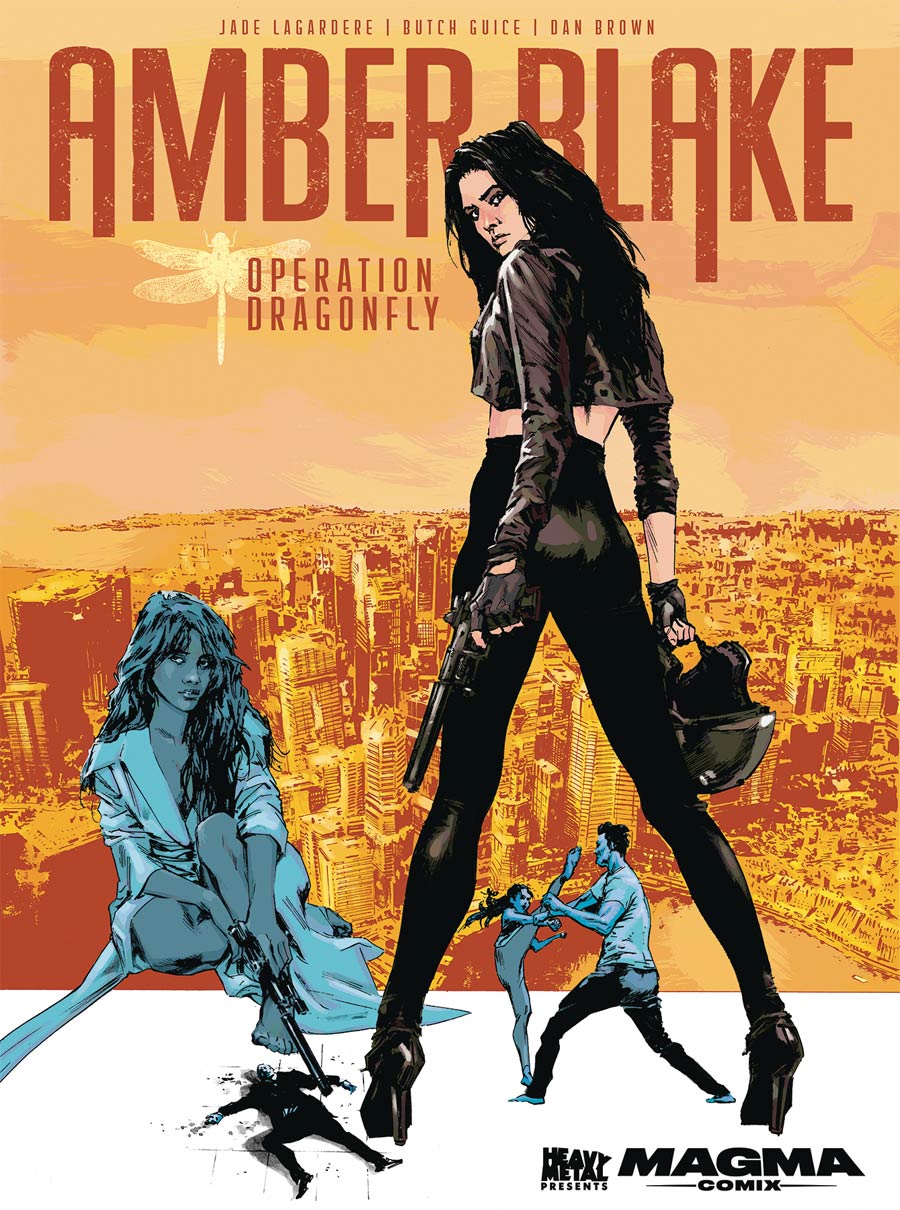 Basilisk #2 is the new Cullen Bunn title. Only picking this one up if I like the first issue.
Basilisk #2 (Cover B - Simmonds)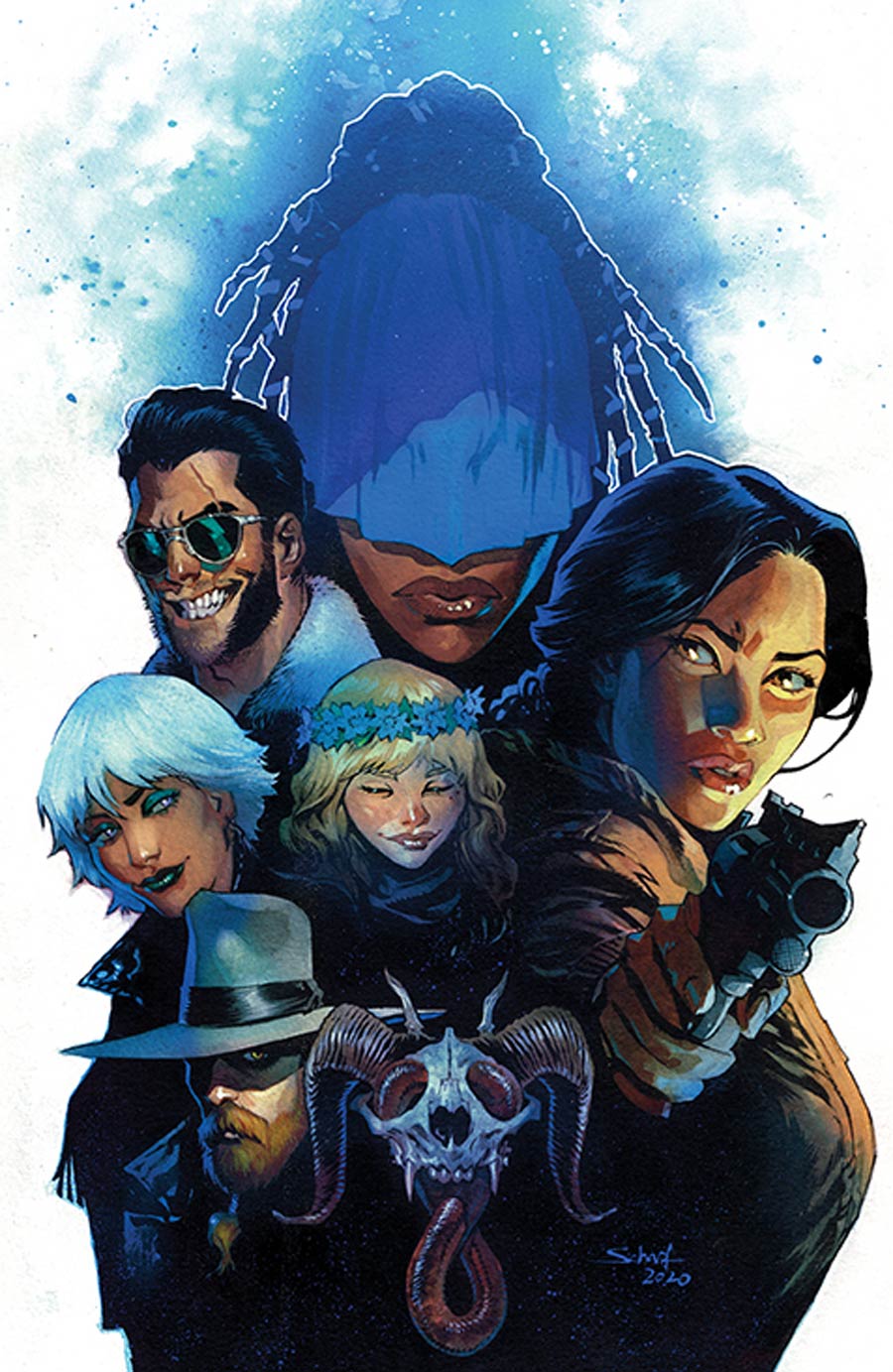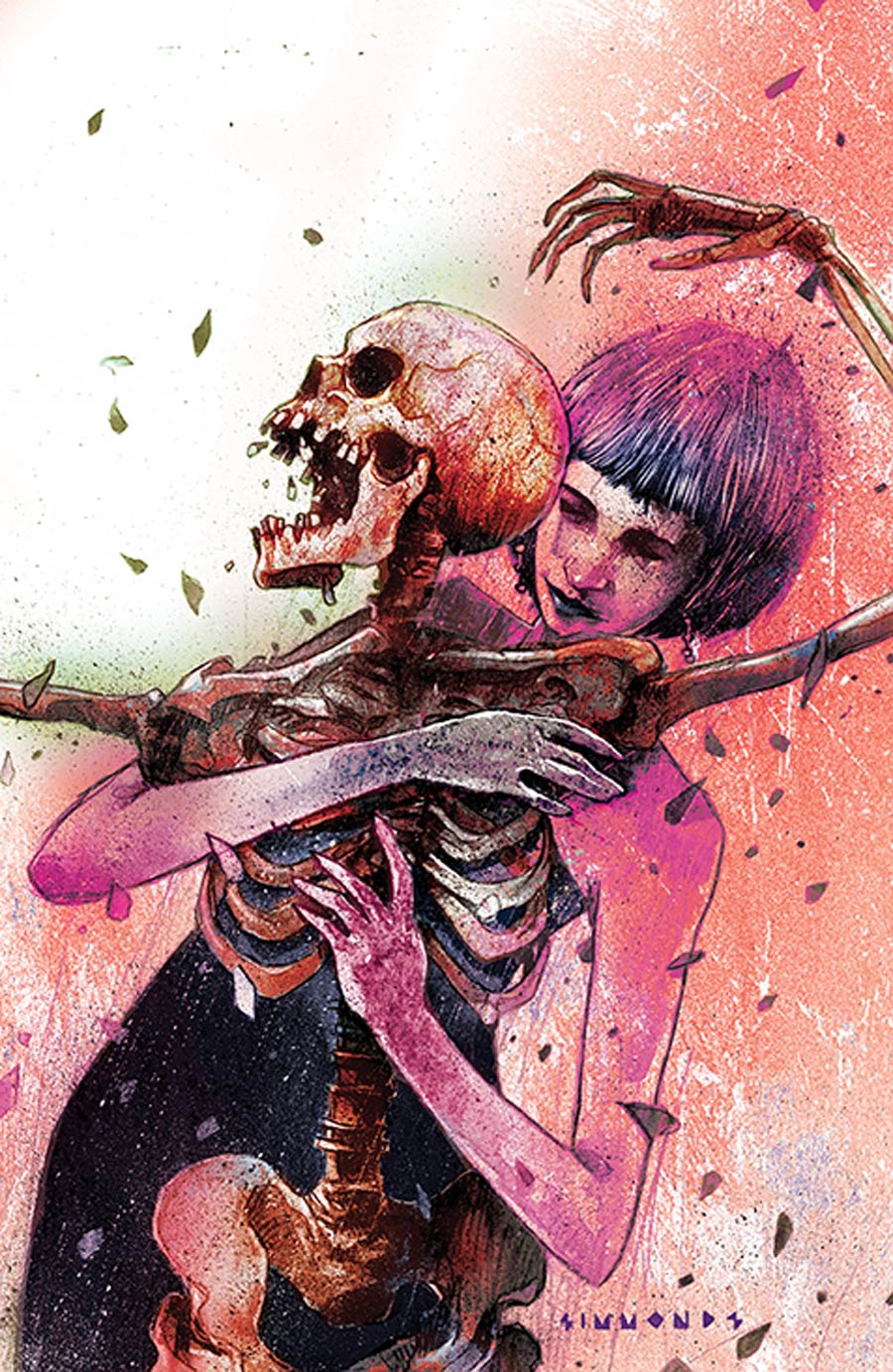 Black Beacon #1. I'm always down for a good sci-fi story.
There's an intergalactic space station out there bigger than our solar system that wants everyone to come along and meet up. The beacon made it sound like a utopia, but what Niko finds upon her arrival is a lawless expanse where everyone is out for themselves and she's so late she doesn't even have a seat at the table. A story of survival, truth, and experience lies in front of Niko if she can figure out who to trust and what to do before the secret of her journey catches up with her. A sci fi tale about inability, iniquity, and inattention to detail from Ryan K Lindsay [Eternal, Negative Space] and Sebastian Piriz [Disaster Inc., Headspace] that's going to present some of the biggest ideas and weirdest landscapes of 2020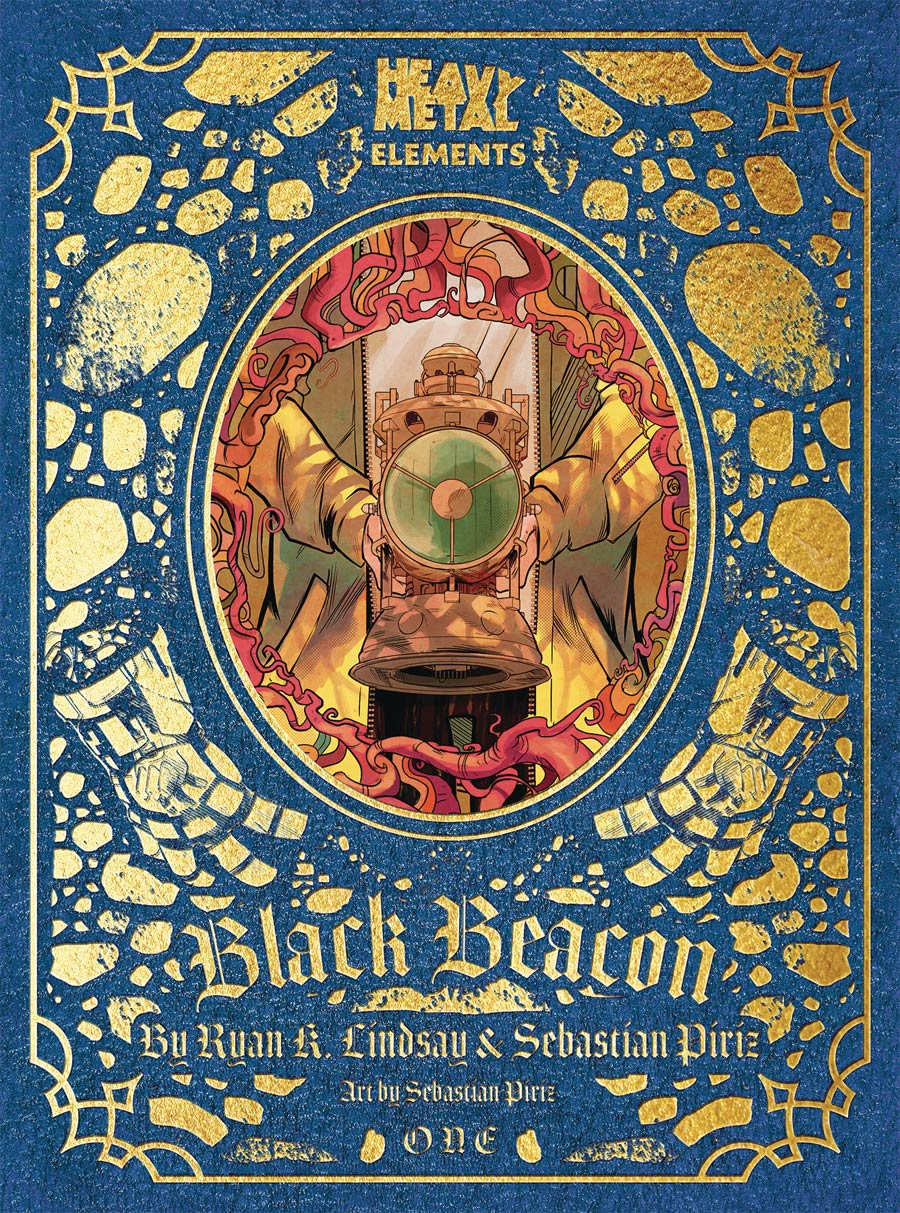 Count Draco Knuckleduster #1. I think Phantom Starkiller is pretty awesome so I'm down with this one.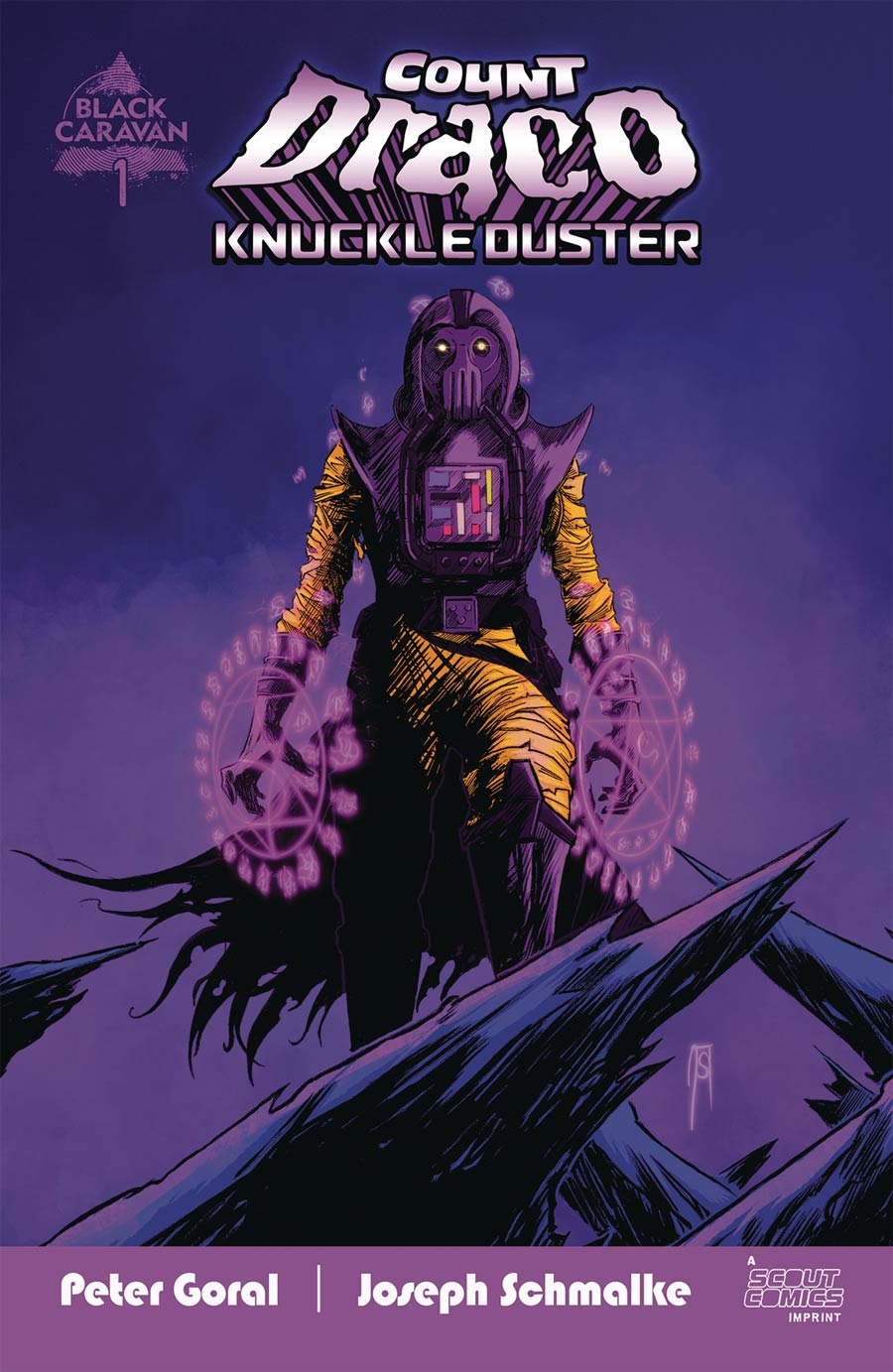 Dark Blood #1 (of 6) sounds promising. It's a worthy checkout if the writing is good.
Dark Blood #1 (of 6) (Cover B - Ba)
What if you were given the power to change the course of history? Alabama, 1955. Avery Aldridge is an ordinary young Black man. A decorated World War II veteran, Avery provides for his wife and daughter. But wounds of the past have a way of coming back, and Avery Aldridge will soon discover he is anything but ordinary… After a run-in awakens strange new abilities, Avery's about to become more powerful than he could have ever dared to dream… in a country and society that never wanted him to have any power.
A bold, evocative genre-bending saga by screenwriter LaToya Morgan (AMC's The Walking Dead, Into The Badlands) and rising star artist Walt Barna (The Osiris Path) perfect for fans of Department of Truth and Bitter Root!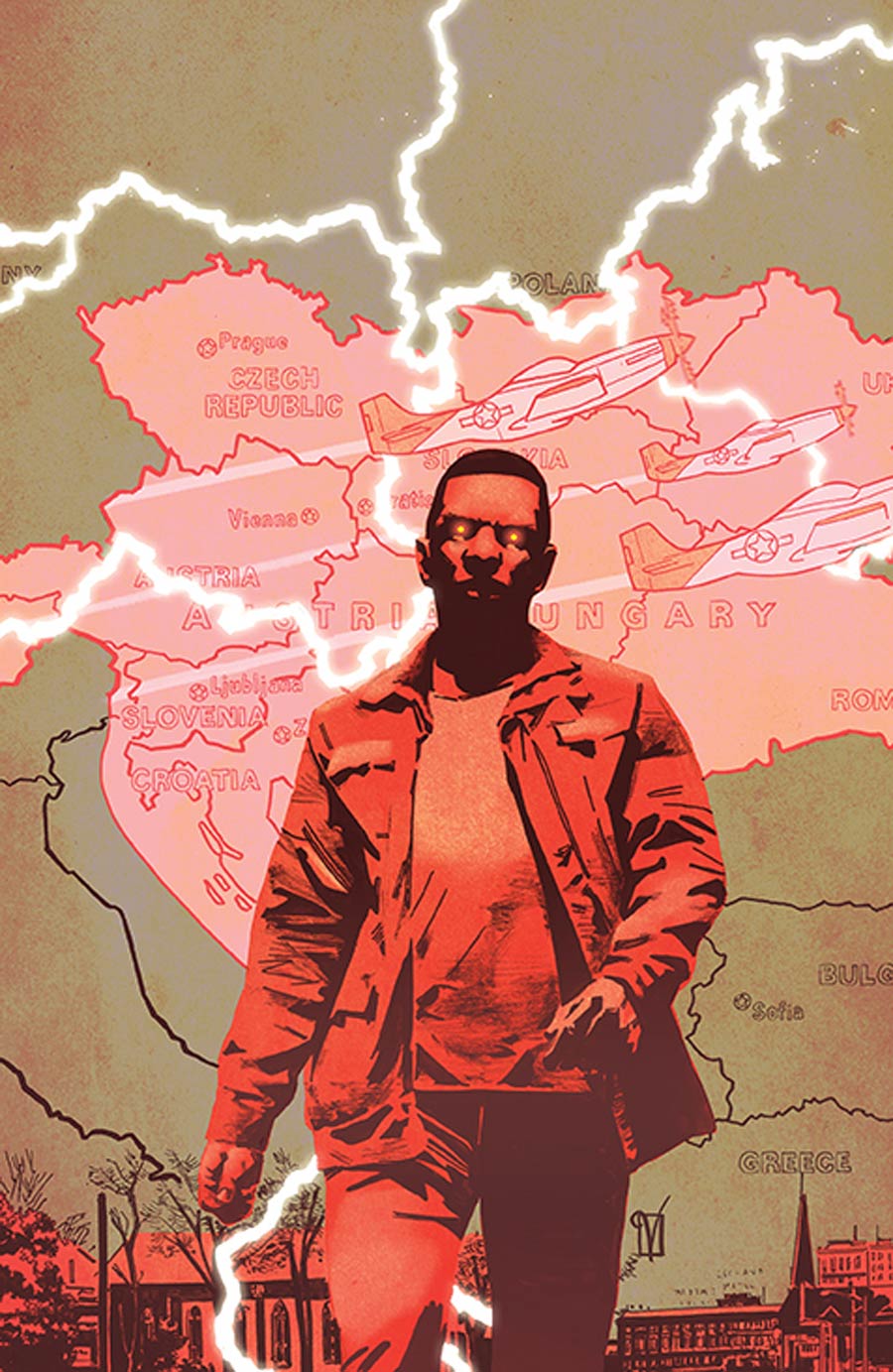 Horizon Zero Dawn Liberation #1. Momoko was born to draw these covers for this title. Lots of covers again though.
Horizon Zero Dawn Liberation #1 (Cover A - Momoko)
Horizon Zero Dawn Liberation #1 (Cover B - Game Art)
Horizon Zero Dawn Liberation #1 (Cover C - Tolibao)
Horizon Zero Dawn Liberation #1 (Cover D - Maulina)
Horizon Zero Dawn Liberation #1 (Cover E - Wilkins)
Horizon Zero Dawn Liberation #1 (Cover F - Blank Sketch)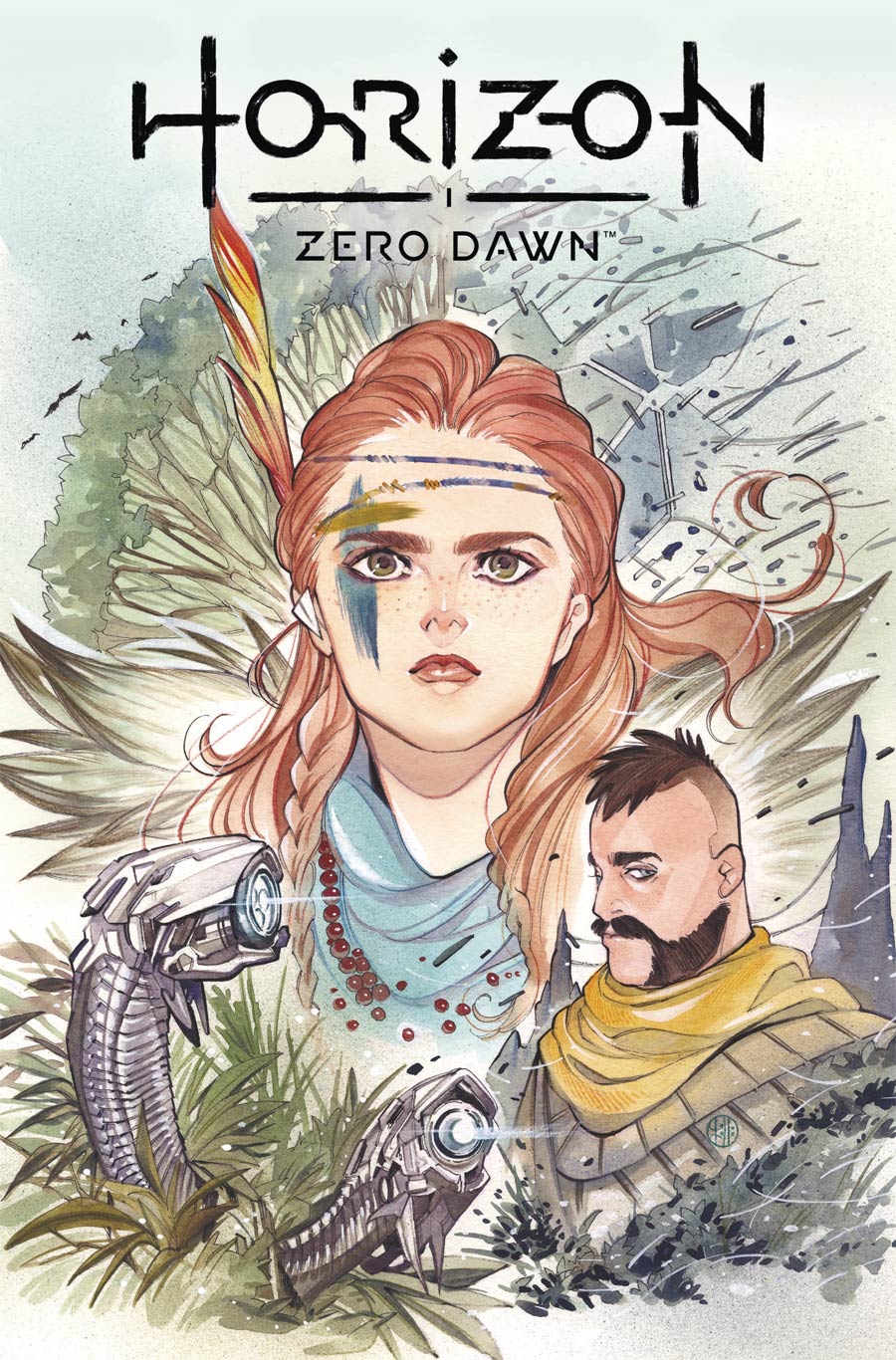 Locust #2. I enjoyed the first issue but this one is gonna have to be real special for me to keep reading more than likely.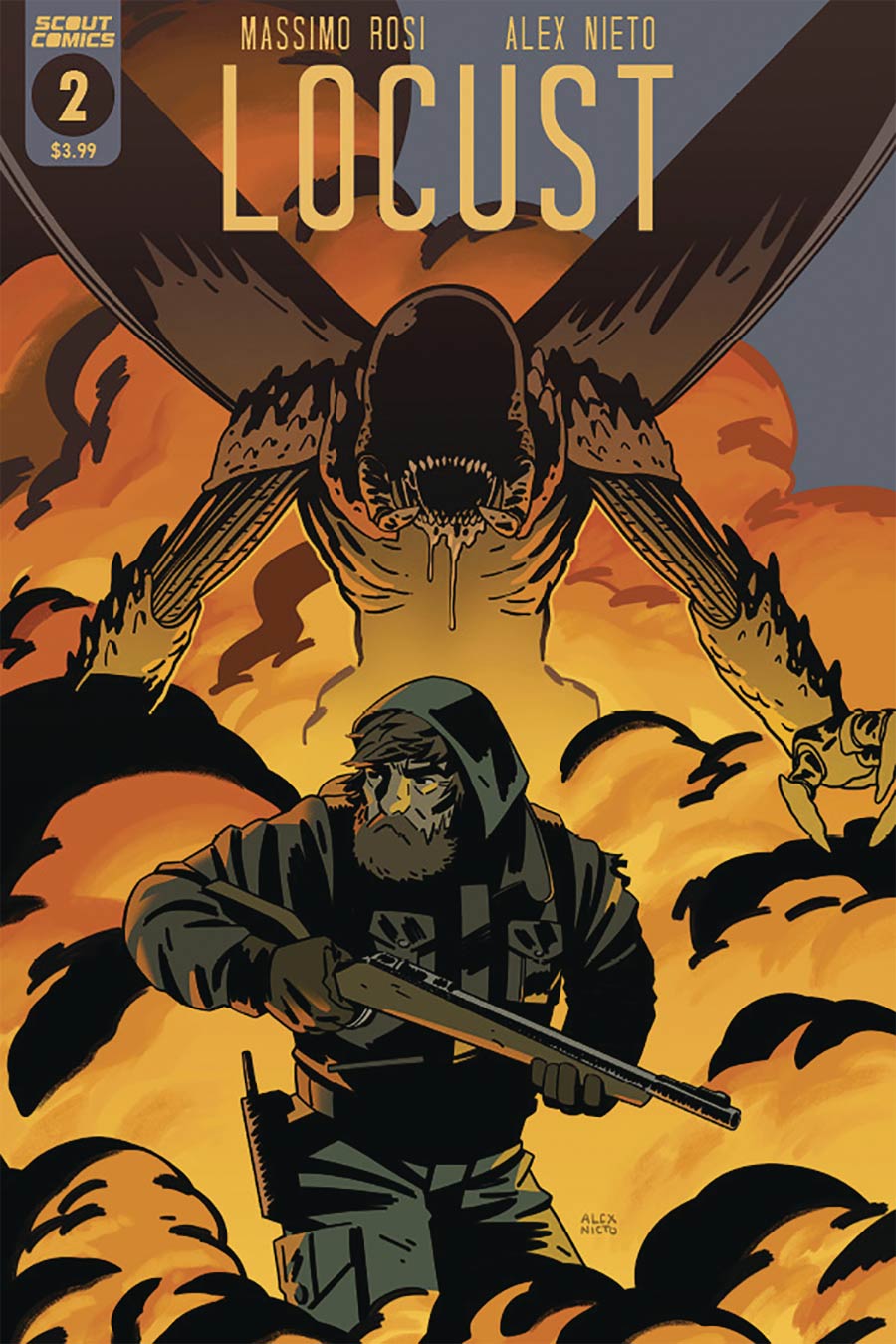 Lunar Ladies #1 - Sounds like it could be entertaining but it's a big if until I read it (probably skim it before buying).
A million years ago, in outer space, a highly-advanced society of women lives under the surface of the moon. Their peaceful way of living is quietly fracturing from the inside, as political ideologies pit the queen of the moon against a geneticist hell bent on usurping the queen's power. The Lunar Ladies is an homage to the public domain character, Moon Girl, complete with Golden Age ray guns and laser rays. Pew-pew!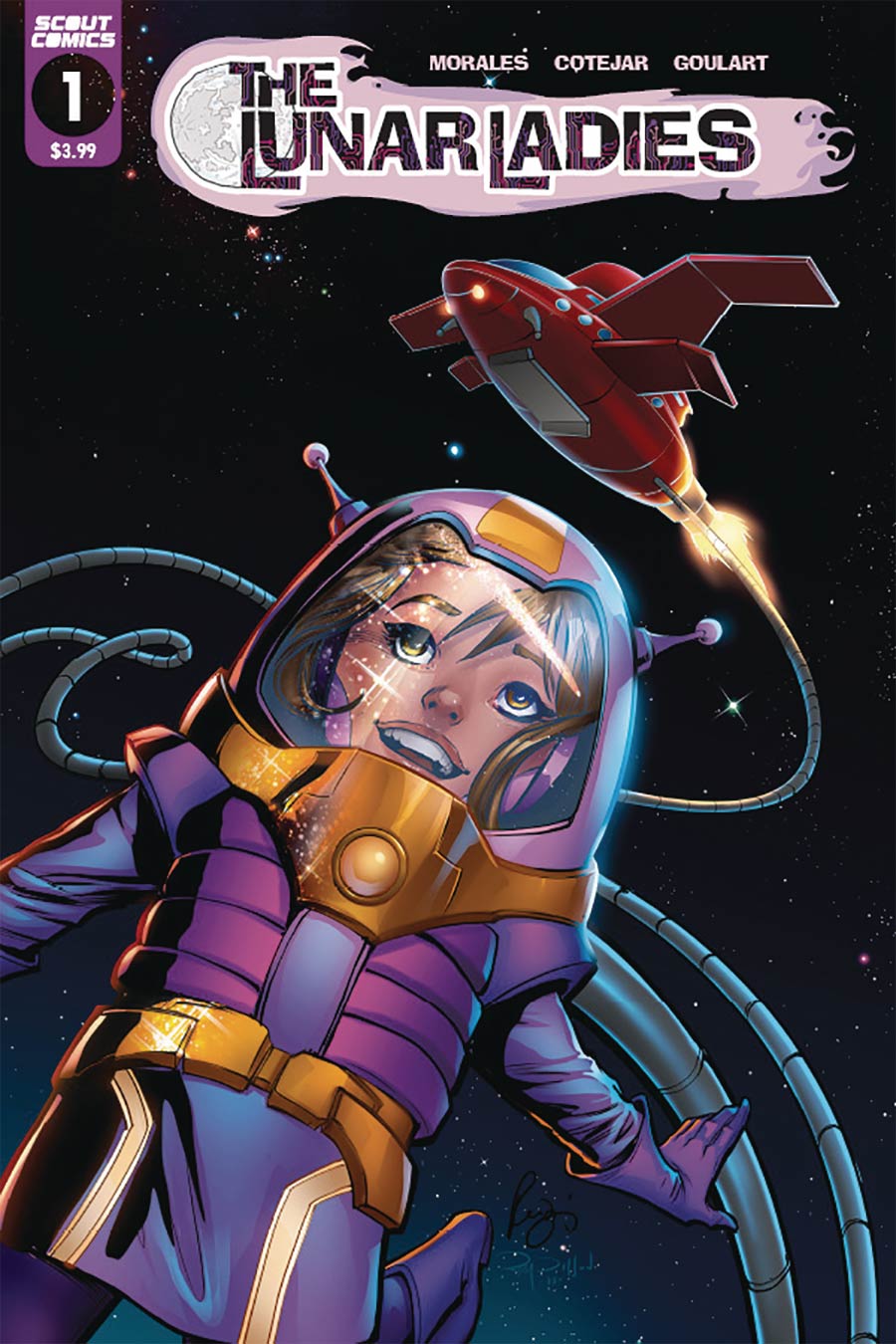 MFKZ #2. Still on probation as I have yet to read the first issue but could be worthy. Fans of the show are likely to seek these out.
Mfkz #2 (Cover B - Run)
Mfkz #2 (Cover C - Singelin)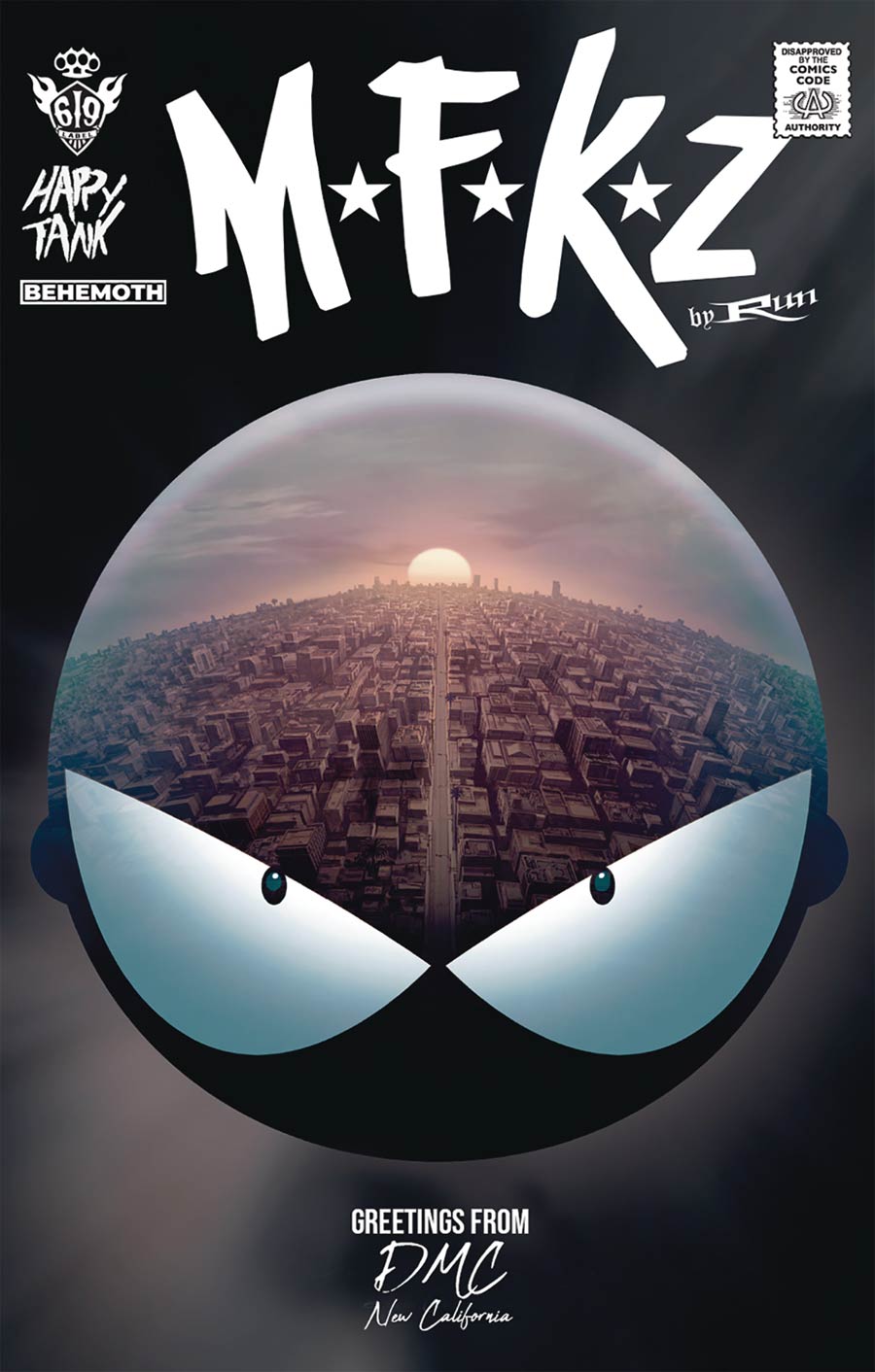 Mouse Guard Owlhen Caregiver #1. This title certainly has it's following and fans.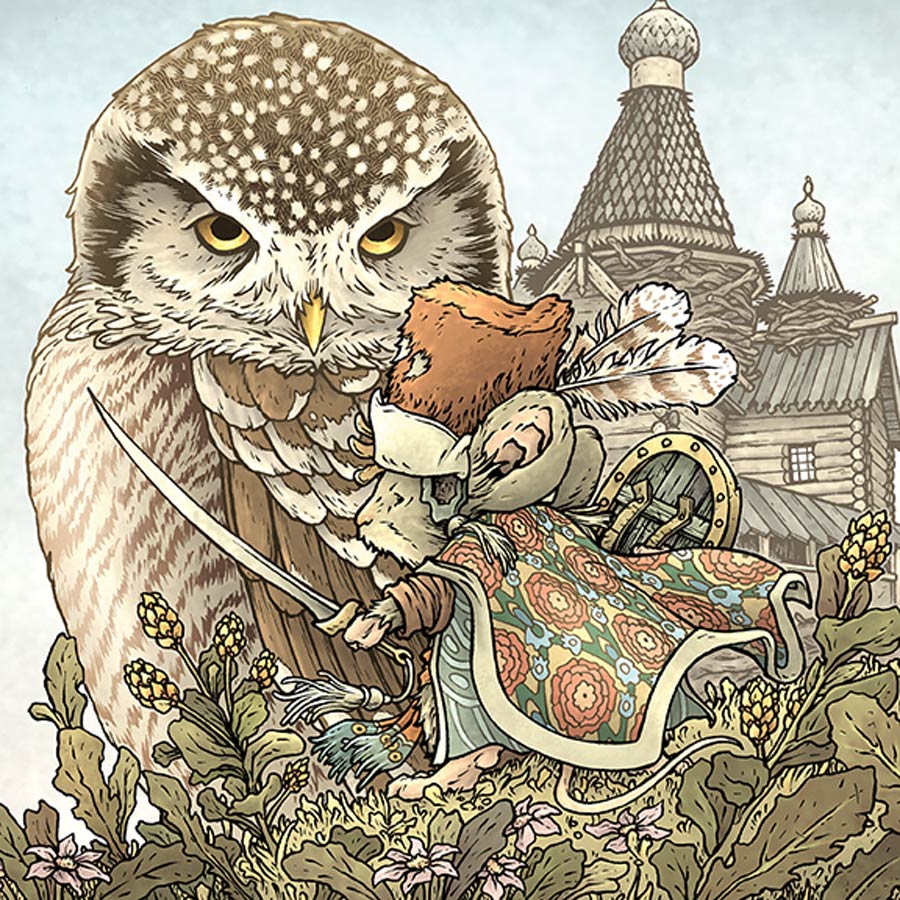 Never Never #1 is a new take on Peter Pan. Could be interesting. Seems like there's been a whole lot more Heavy Metal books I'm being drawn into, they seem to be ramping up their titles.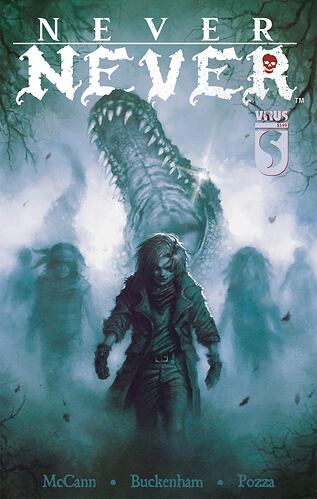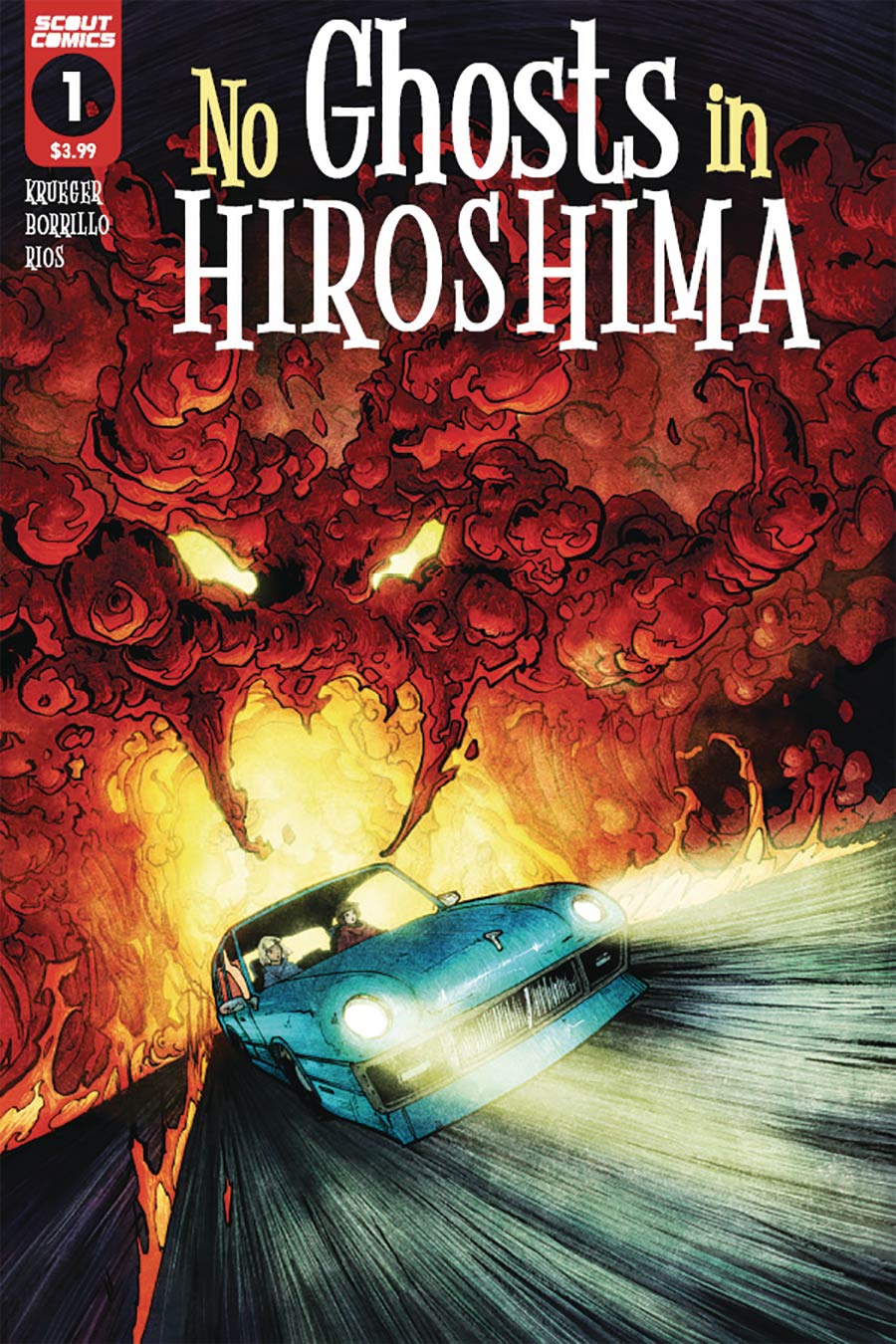 Nottingham #5 is a must. Seems like the entire series is heating up from low supply mixed with demand.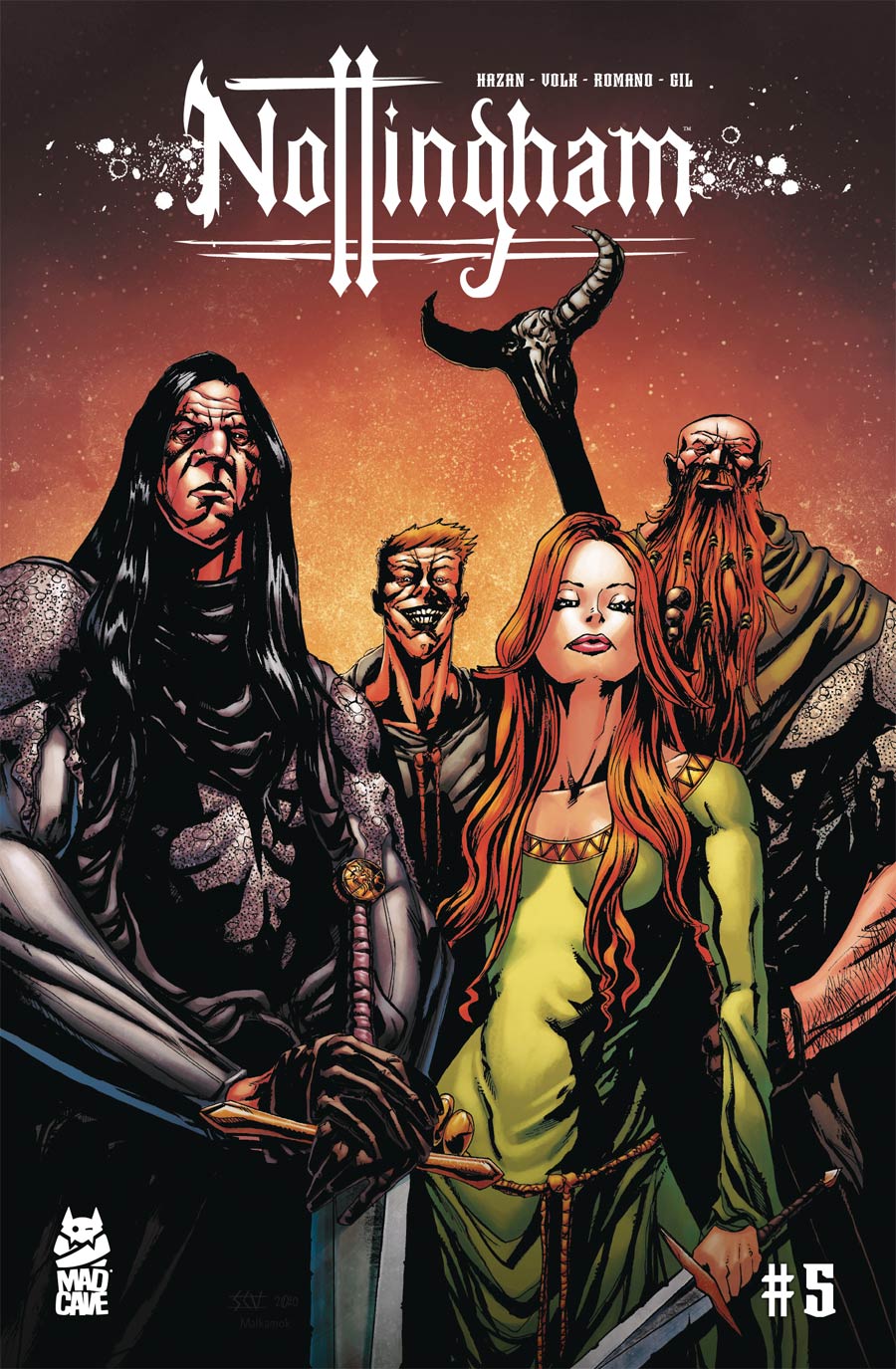 Out of Body #2. Really looking forward to this title. The covers are just awesome.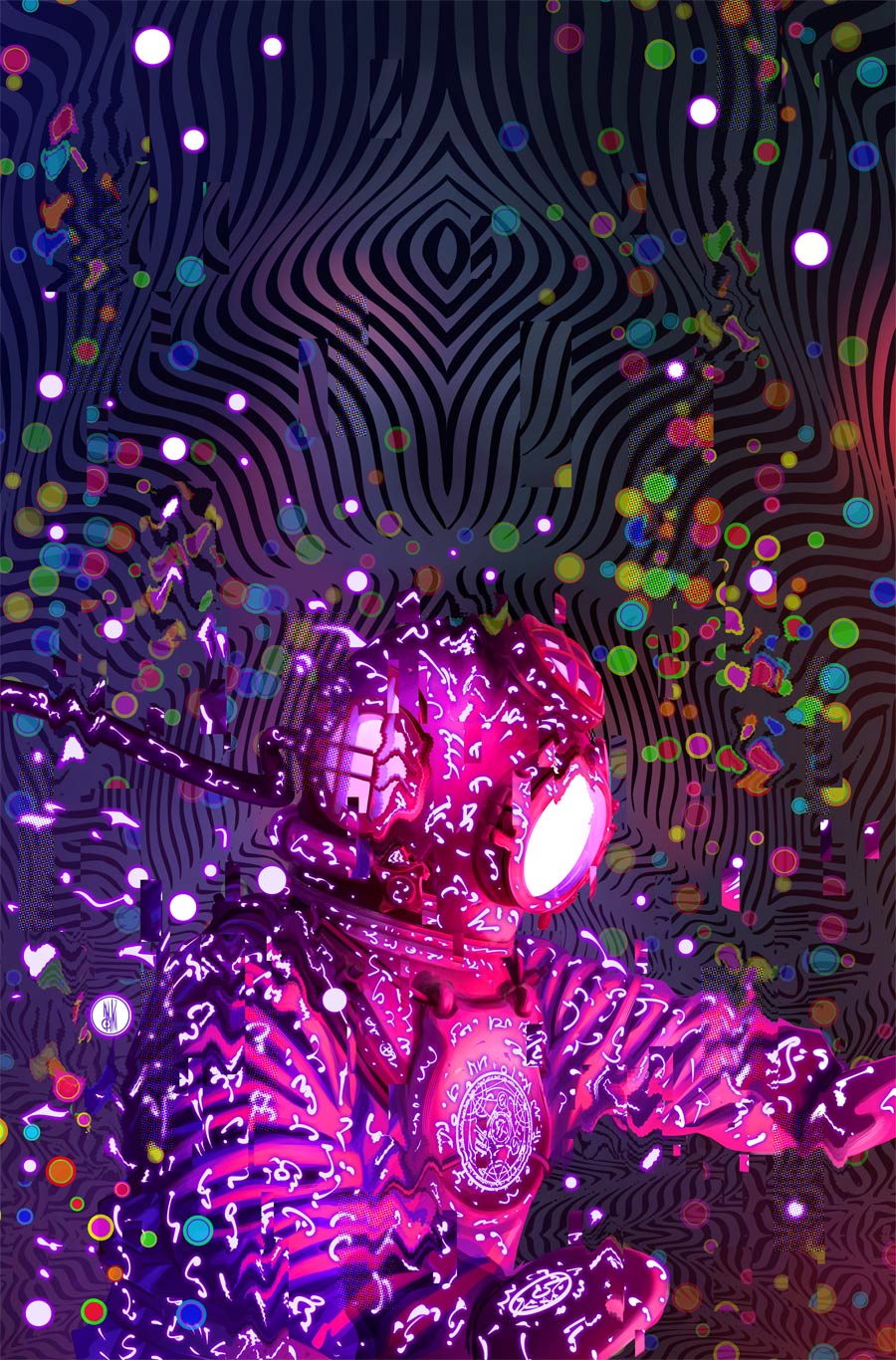 Red Room #3. I'm picking up all of these. Just good stuff in true indie fashion. I hope they use newsprint for the interiors like some of his previous stuff.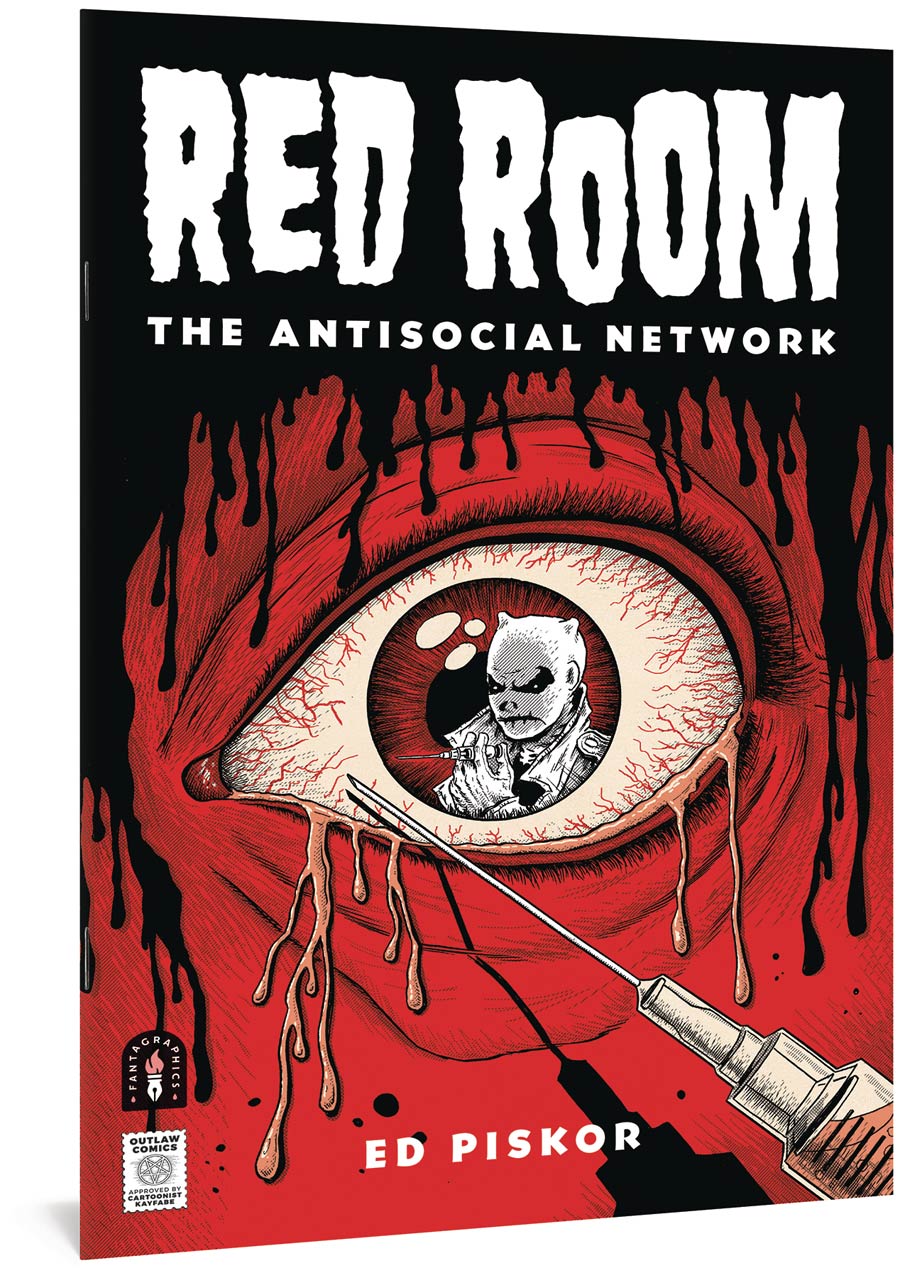 Runes #1 is the type of story where it's going to either be great or a total dud. You have to really do a good job when writing Viking characters to stand out from all the others.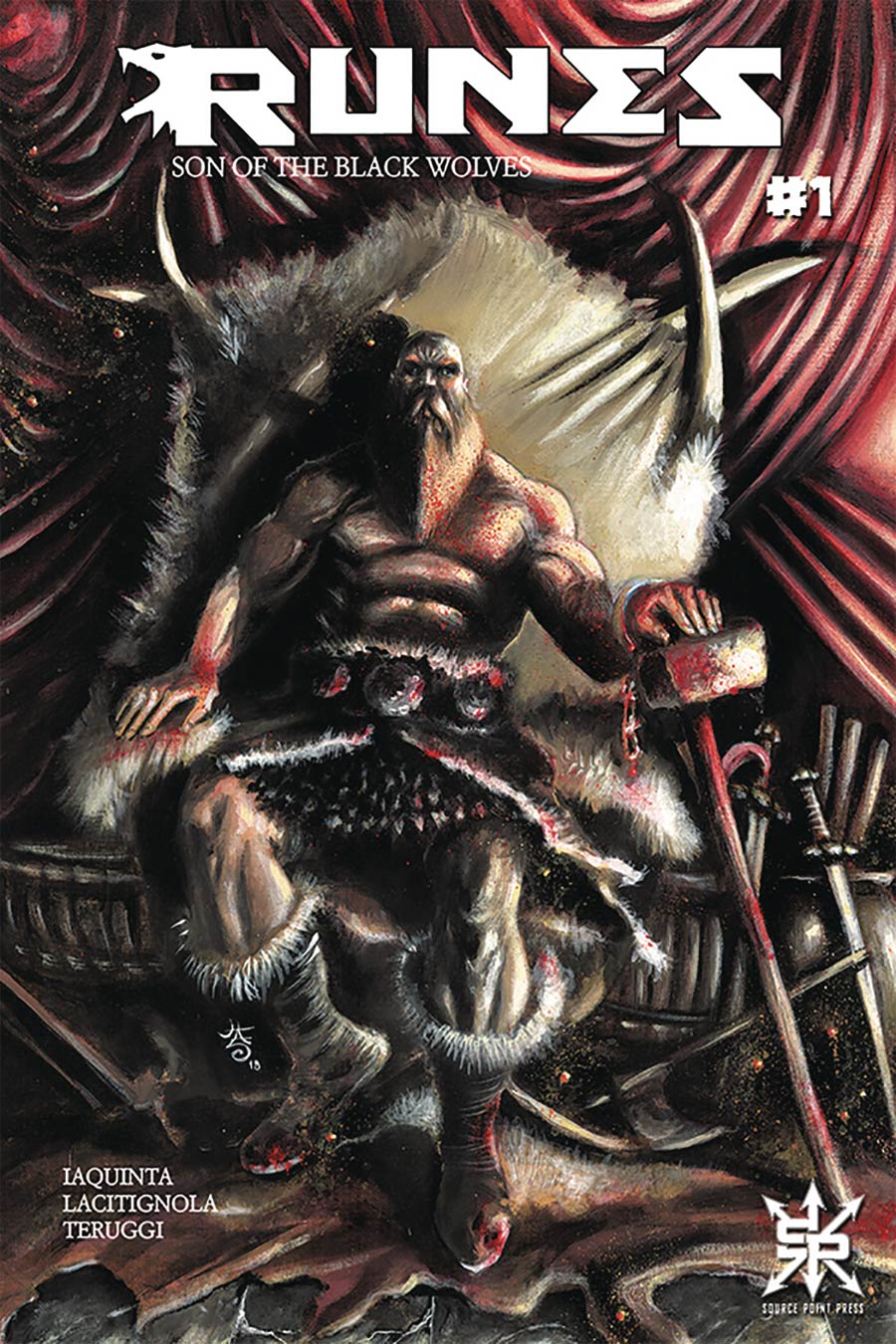 Spare Parts One Shot. This is based on an upcoming movie where women find themselves with body parts replaced with weapons? Sounds utterly ridiculous so definitely, sign me up for this one!
Spare Parts One Shot (Cover B - Raven Banner Entertainment)
Spare Parts One Shot (Cover C - Raven Banner Entertainment)
Spare Parts One Shot (Cover D - Connelly)
Spare Parts One Shot (Cover E - Brondo)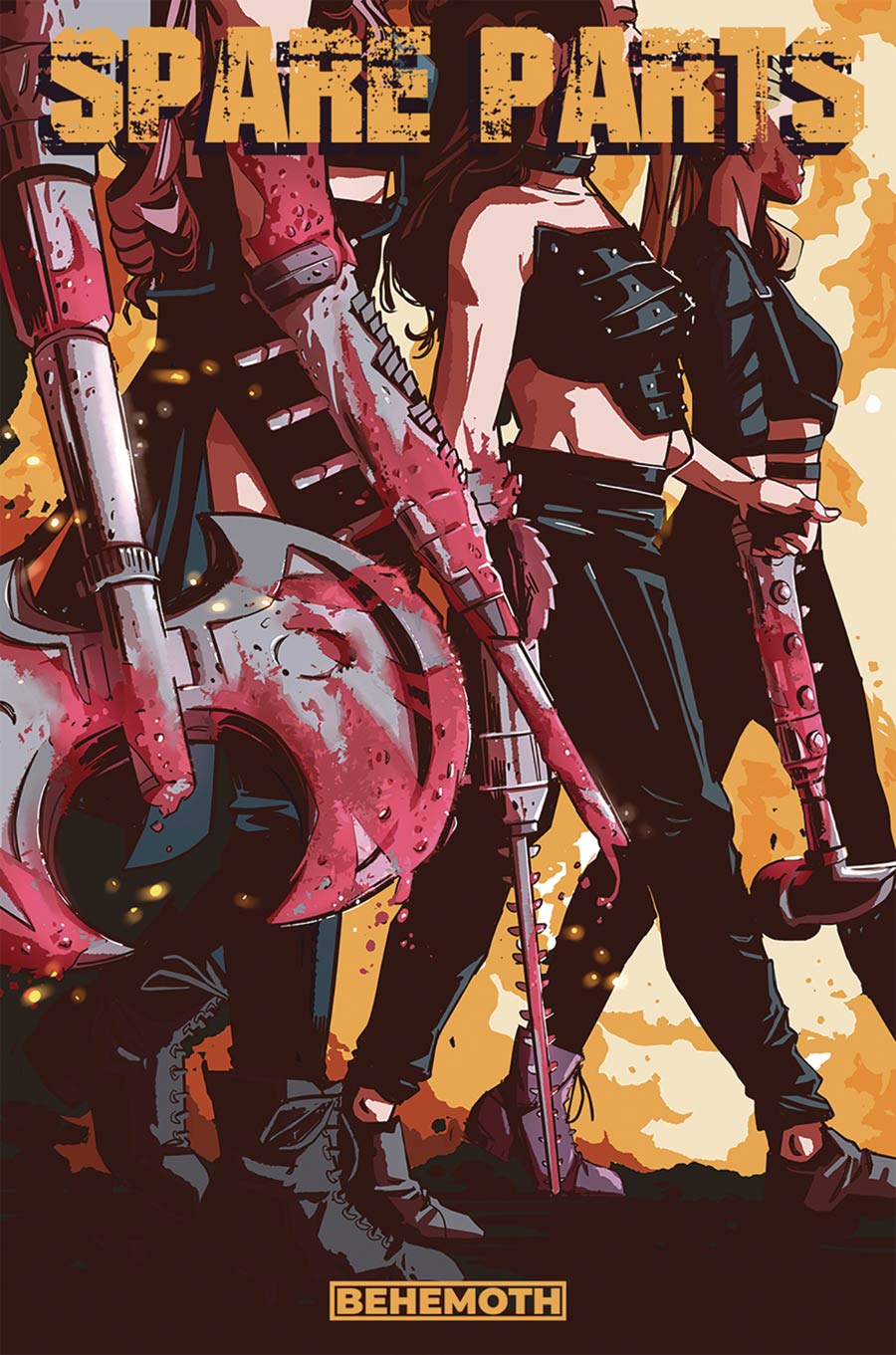 Swamp God #2. The first issue got my attention. I hope it's good enough to make me buy this second issue.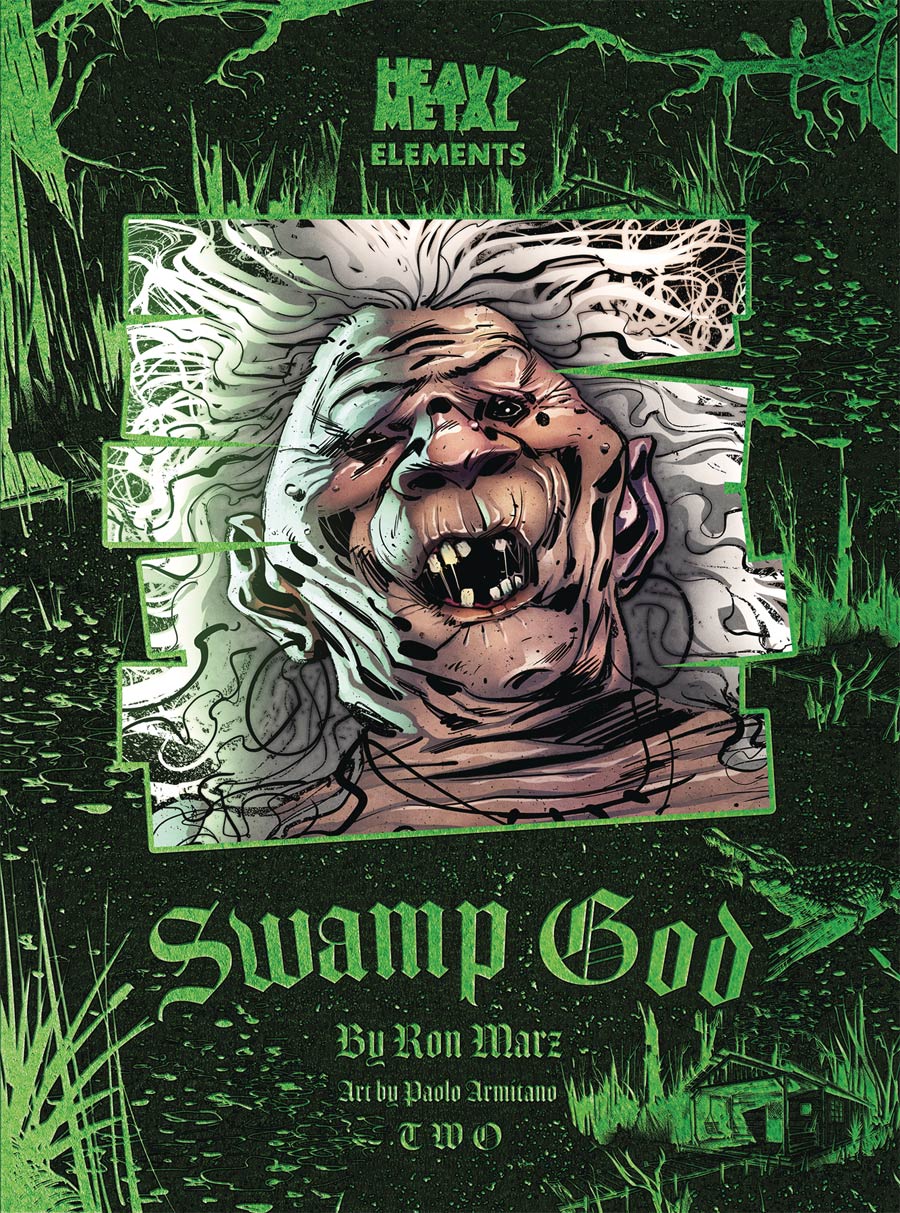 We Don't Kill Spiders #1 sounds like it could be interesting. Another Viking story. Like I previously said, it better have some good writing to keep me reading. Also some great artwork, which if the interiors are as cool as this cover, that's gonna be a plus.