Previews gives us a glimpse of what's to come. Here's the spotlight new books (and some trade/hardcovers/omnibuses) coming out of May Previews for the smaller publishers like Darkhorse, IDW and Image.
Dark Horse
Ummm… Yes please. Masters of the Universe: Revelation #1. Written by Kevin Smith.
Masters of the Universe: Revelation #1 (Mike Mignola with Dave Stewart Variant Cover)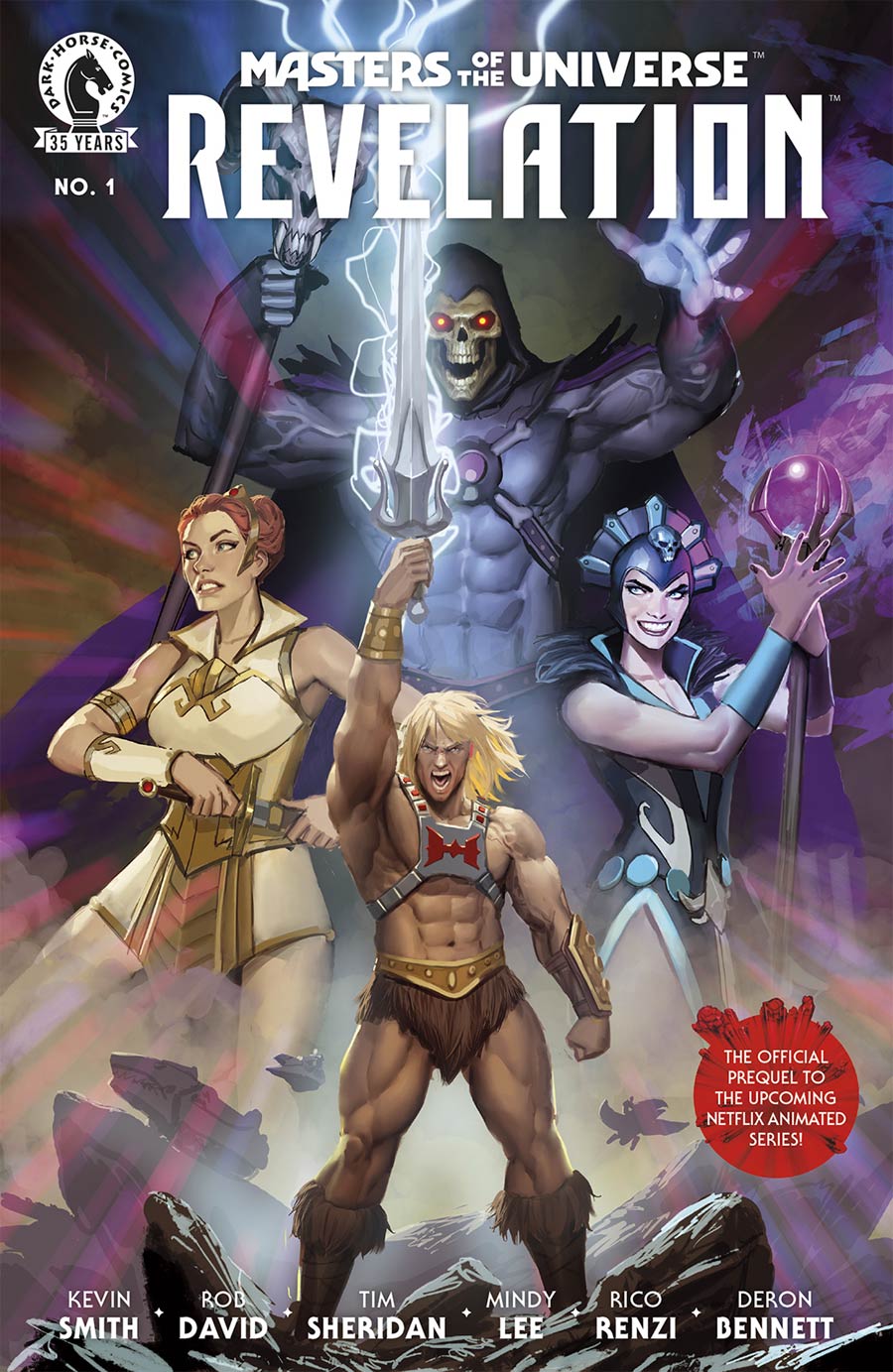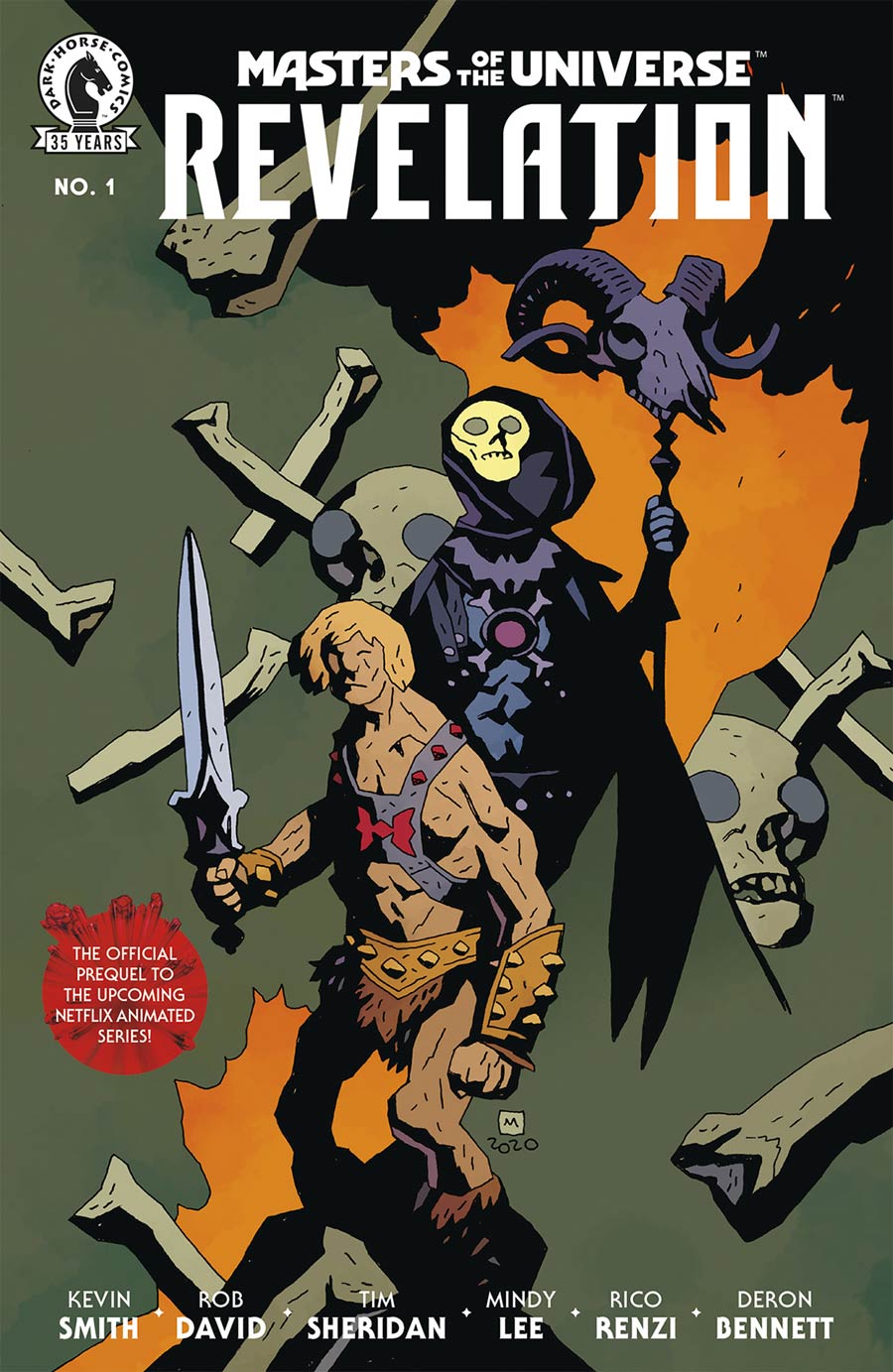 Really looking forward to this new Bunn series as well. Parasomnia #2 is in this months Previews. (Oddly, not listed on TFAW yet as pre-order @Brendon ).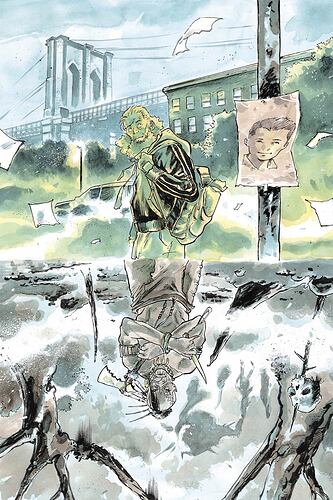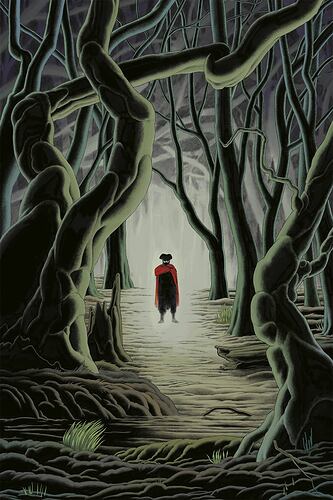 Tales from Harrow County: Fair Folk #1 is gonna be a must for you Harrow County fans. The original volume saw a lot of love at one time on the secondary. If these ever get turned into a movie or television show, expect people to seek these out. Nevertheless, still great reading from Cullen Bunn.
Tales from Harrow County: Fair Folk #1 (Tyler Crook Variant Cover)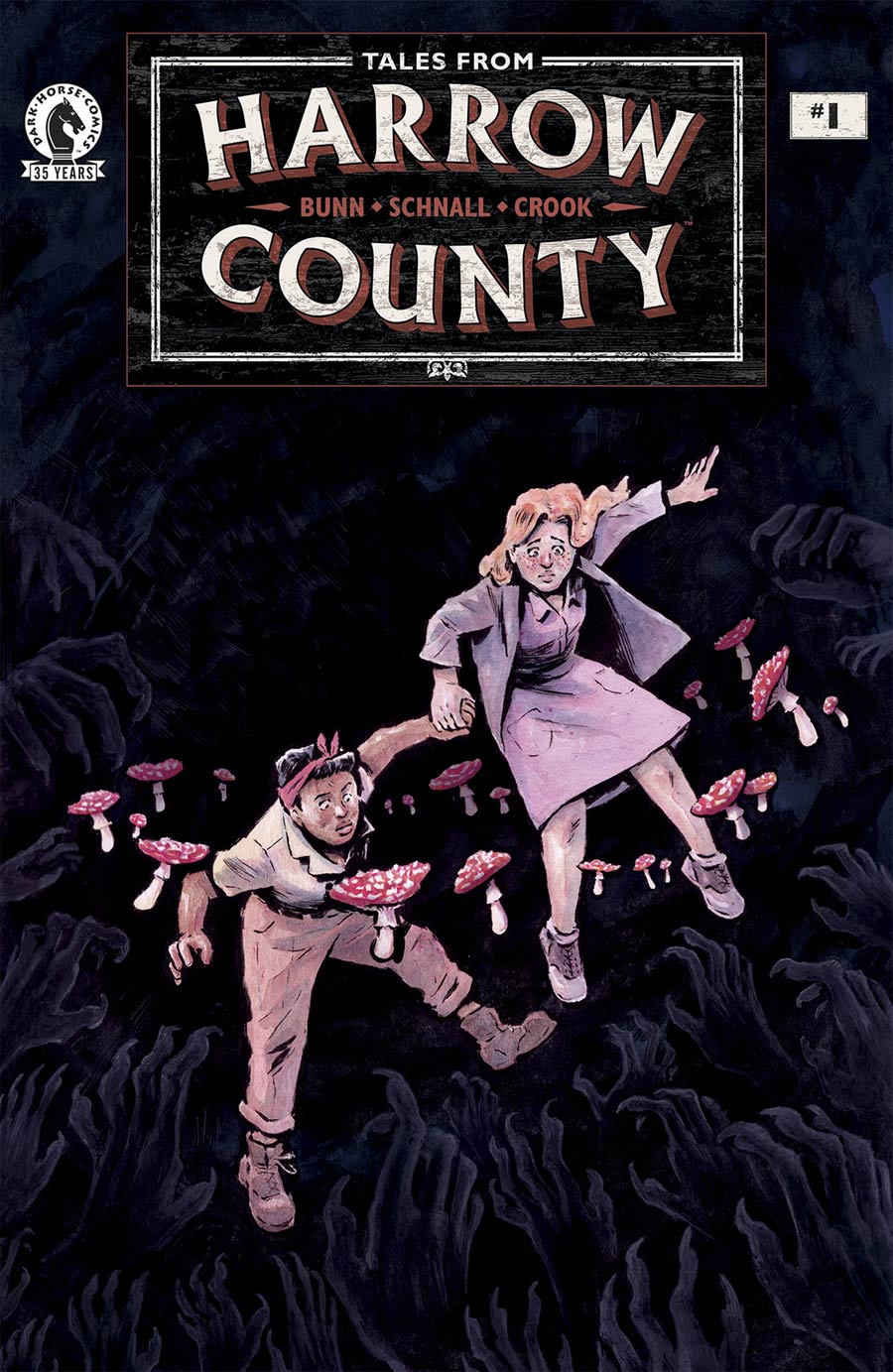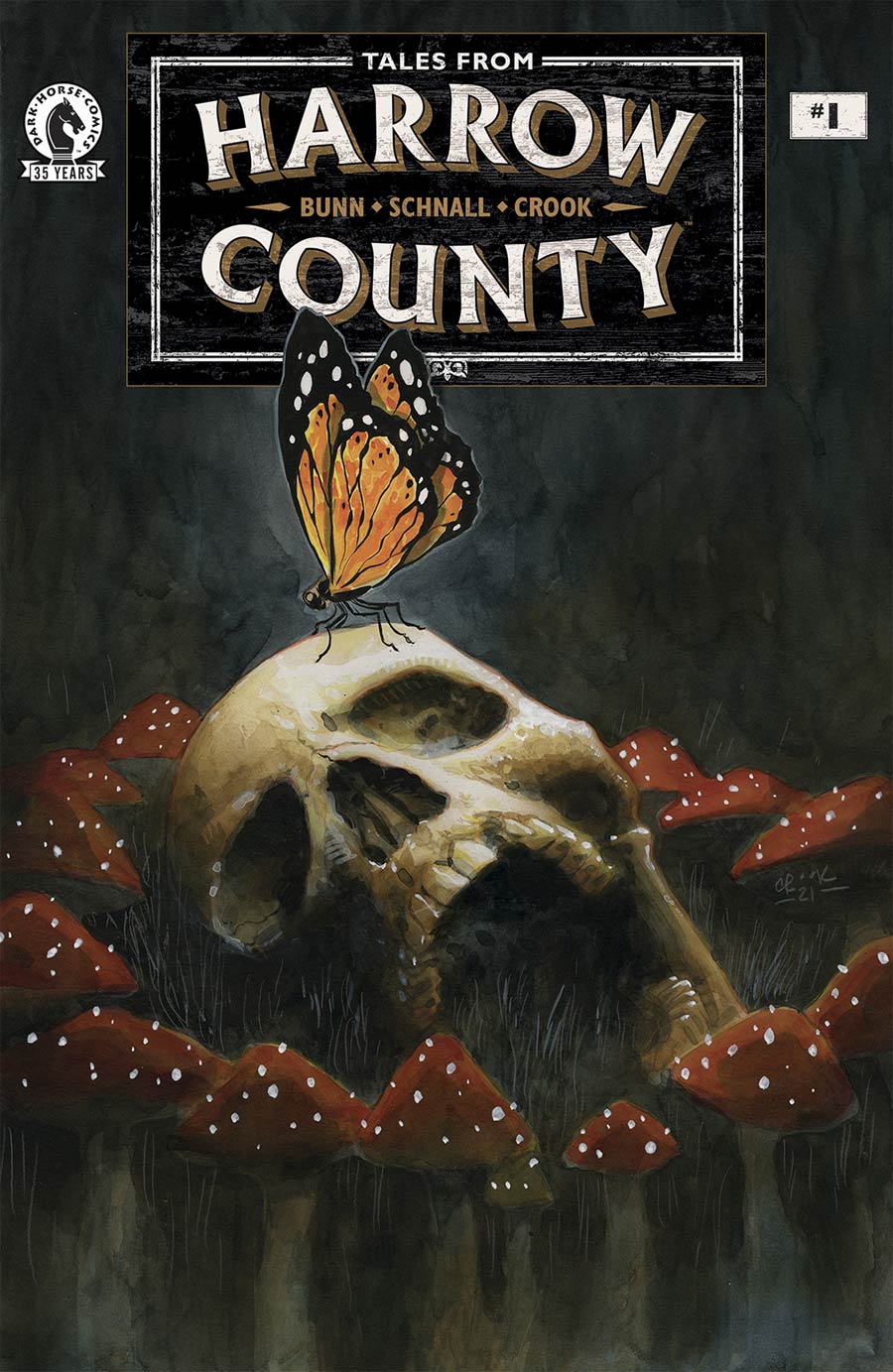 IDW Books
Bermuda #1 is a new book by John Layman. Great writer, rarely disappoints and who I think is an underrated writer. I'll check out just about any book Layman writes.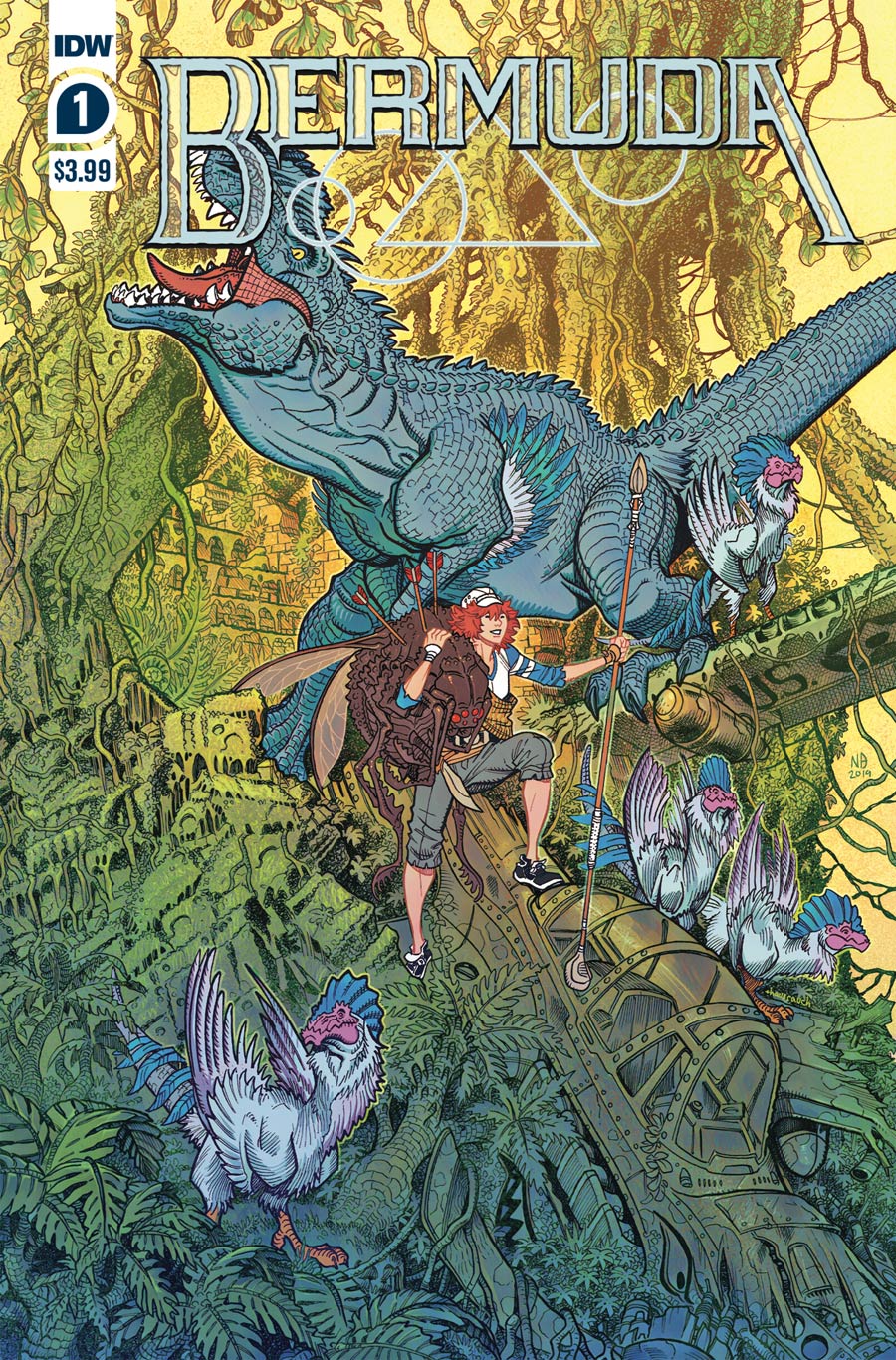 Canto III Lionhearted #1. They can just keep on pumping these out and I'm going to keep on buying. This new volume story is a 6 issue series instead of the one shots and 3 issue stories. Even better!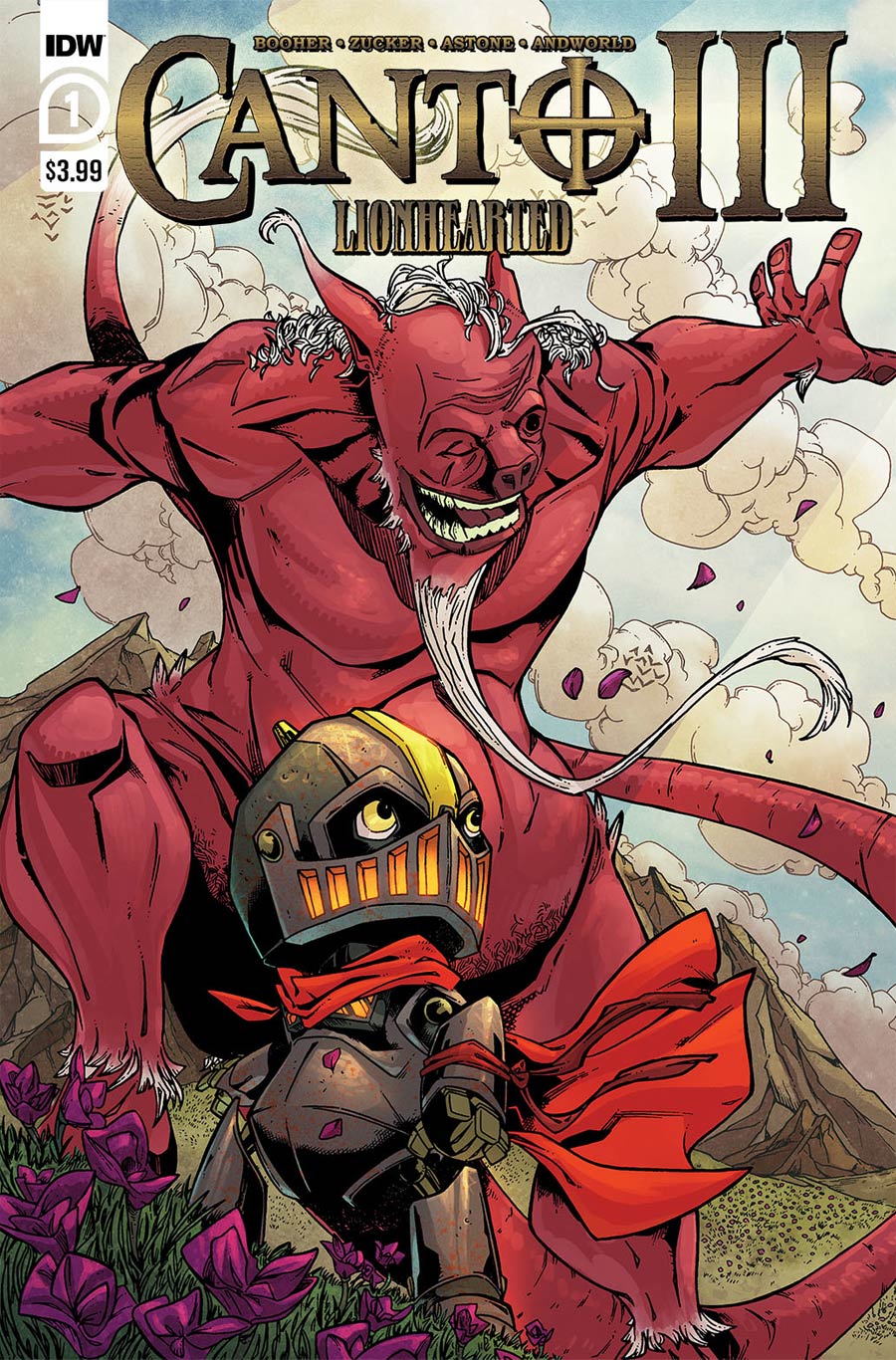 Star Wars High Republic Adventures #6. Looks like we got the RI cover solicited which is pretty awesome. This is a must as I'm liking it more than the main Marvel High Republic series. Both are still musts for any Star Wars fan.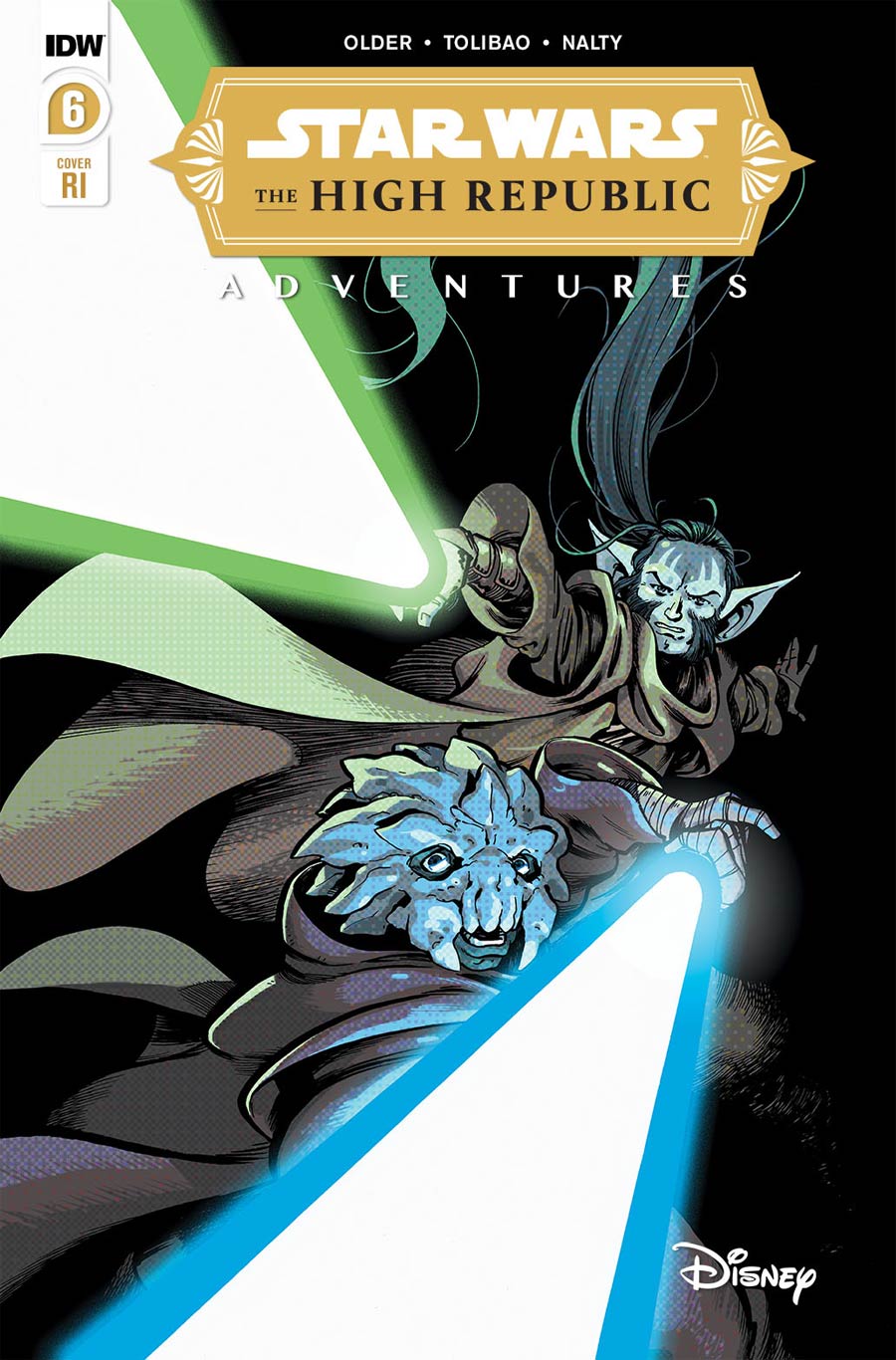 The TMNT Best Of titles are seeing some love for a few that were under ordered and overlooked by some retailers. Will the TMNT Casey Jones #1 suffer the same fate and go up in value based on limited supply and some bit of demand? I know there's a lot of TMNT fans out there but I don't think most are demanding a Casey Jones stand alone book. For those collecting these issues though, you're gonna want them all so you can display them all side by side.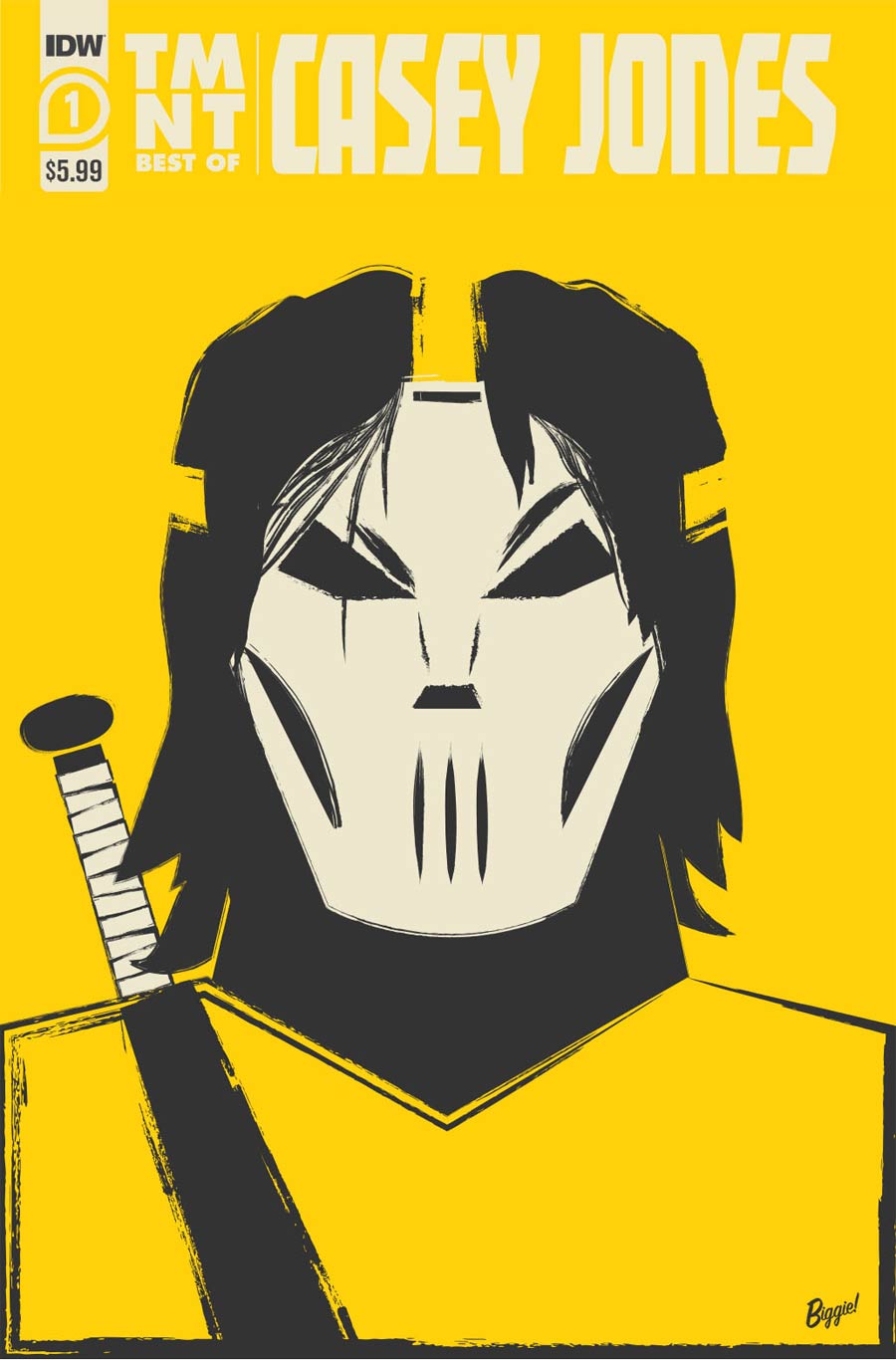 Image Comics
Geiger #4 is in previews and it's gotten off to a good start. Hoping it carries the momentum and if this cover tells us anything, it's doing just that.
Geiger #4 (Cover A - Frank & Anderson)
Geiger #4 (Cover B - Walker)
Geiger #4 (Cover C - Martinbrough)
Geiger #4 (Cover D - Frank)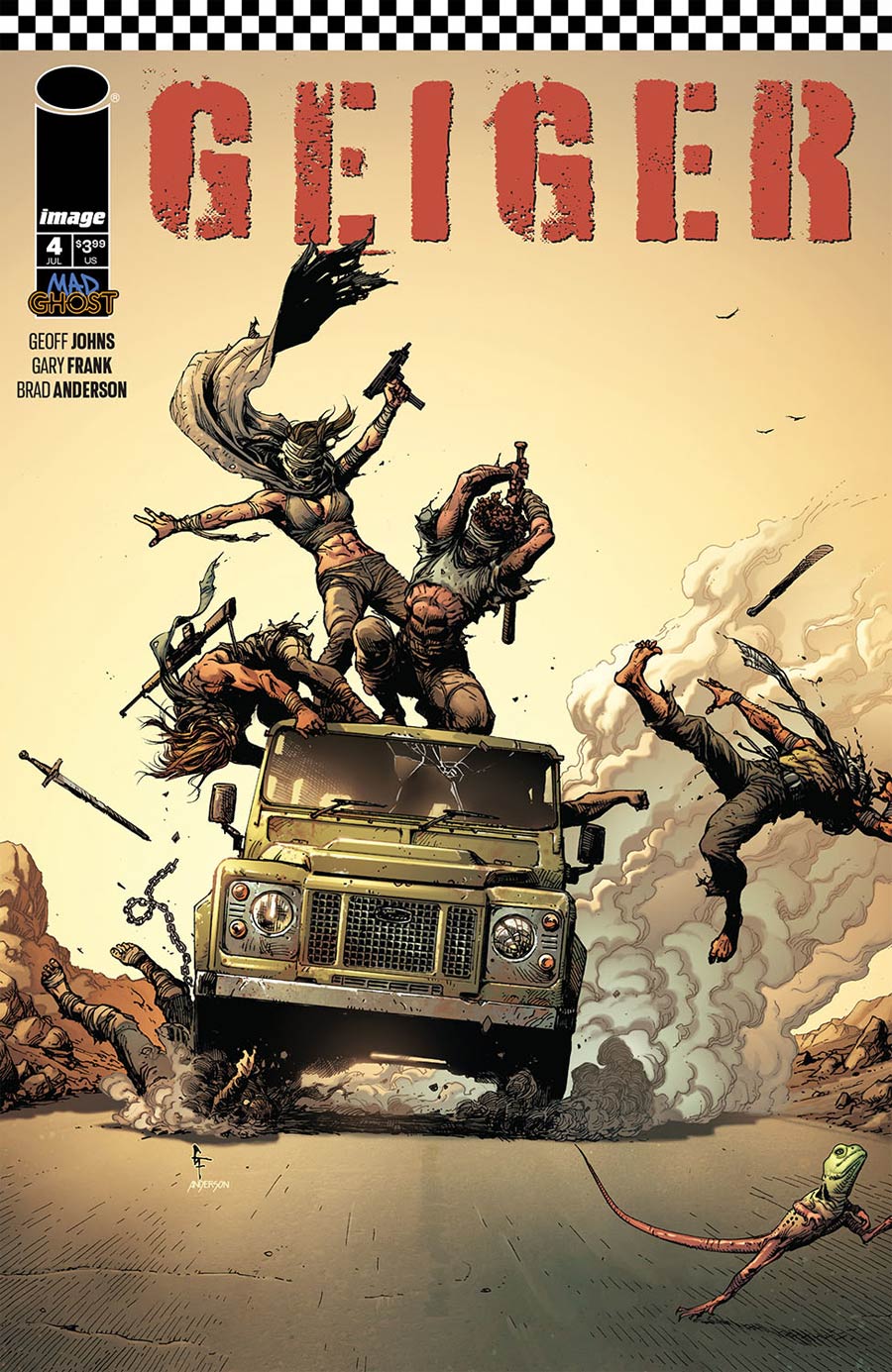 After reading the first issue already, I have higher hopes for this series as I absolutely loved Alex + Ada. Just something fascinates me when it comes to robot droids and AI. That day is coming, might not be in my lifetime but we're getting there quickly.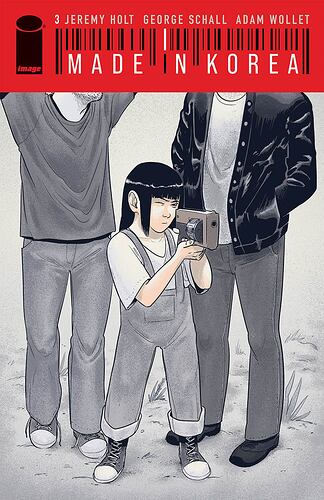 The creator who brought us Plastic (great read, needs to be a Netflix show or movie) brings us Vinyl. I'm hoping for another great read.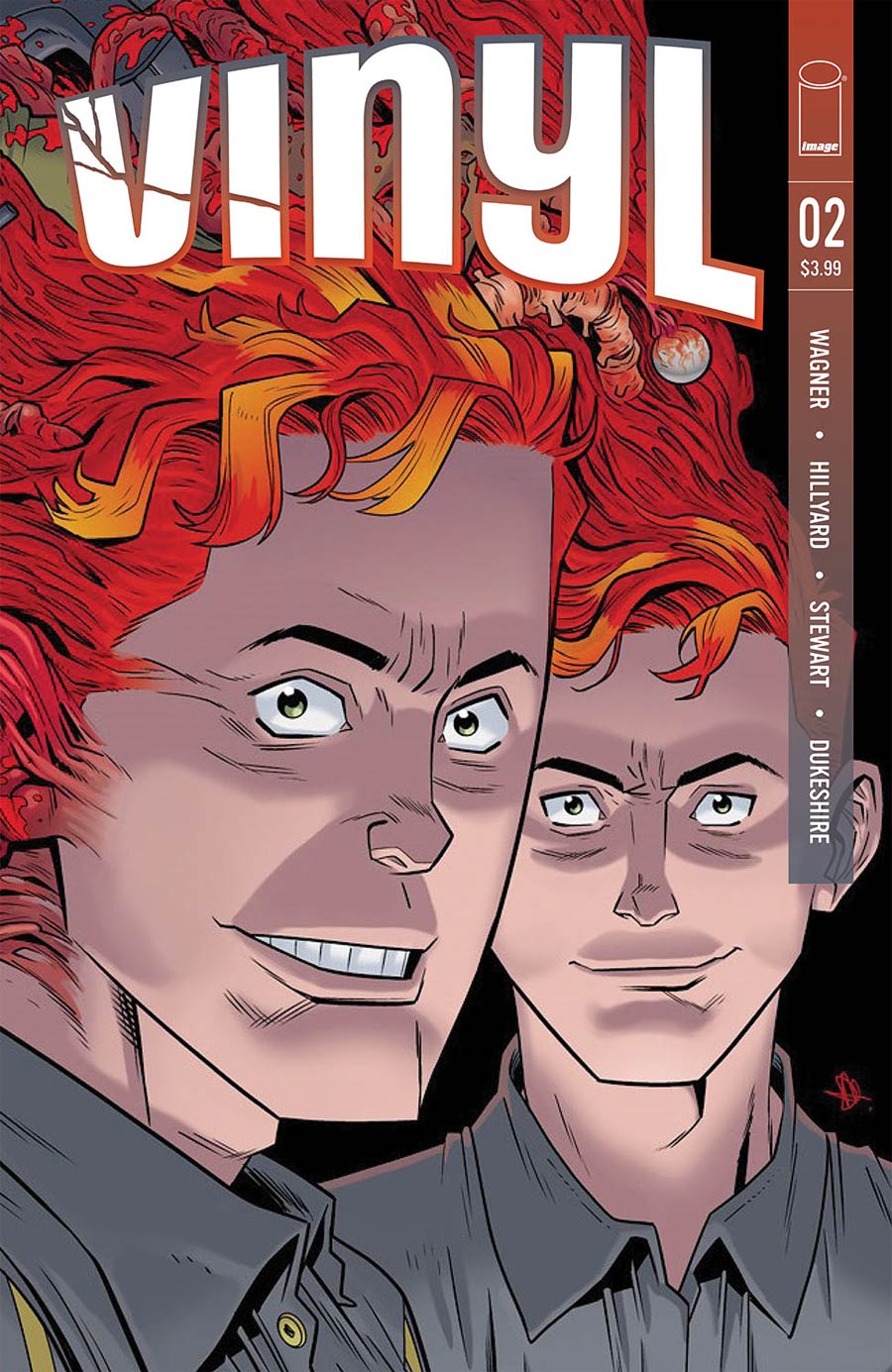 That Texas Blood #8. Just a great story and dig the art. This will be a show one day I'm betting. Some of these covers have been great as well.
That Texas Blood #8 (Cover B - Stella)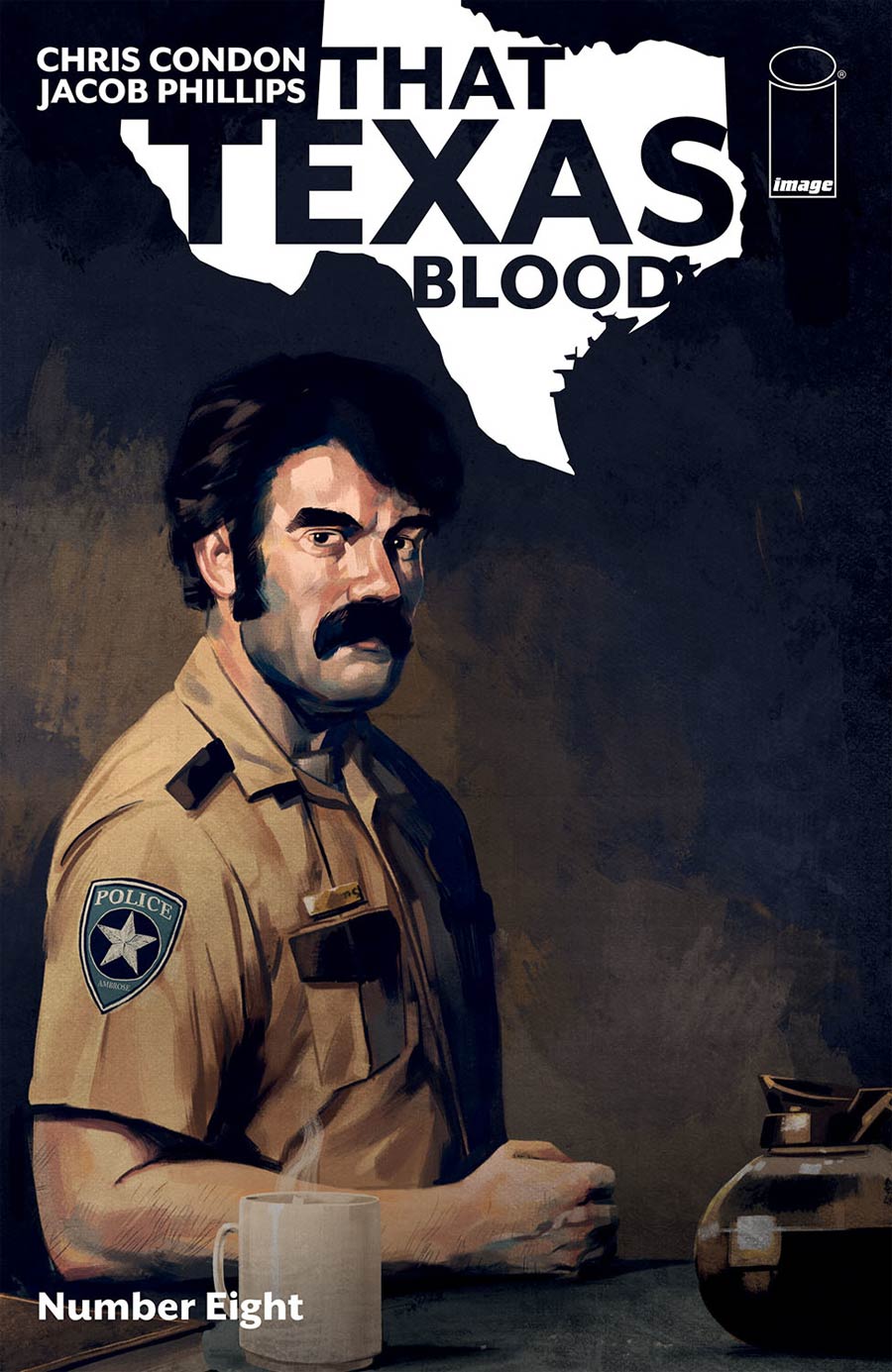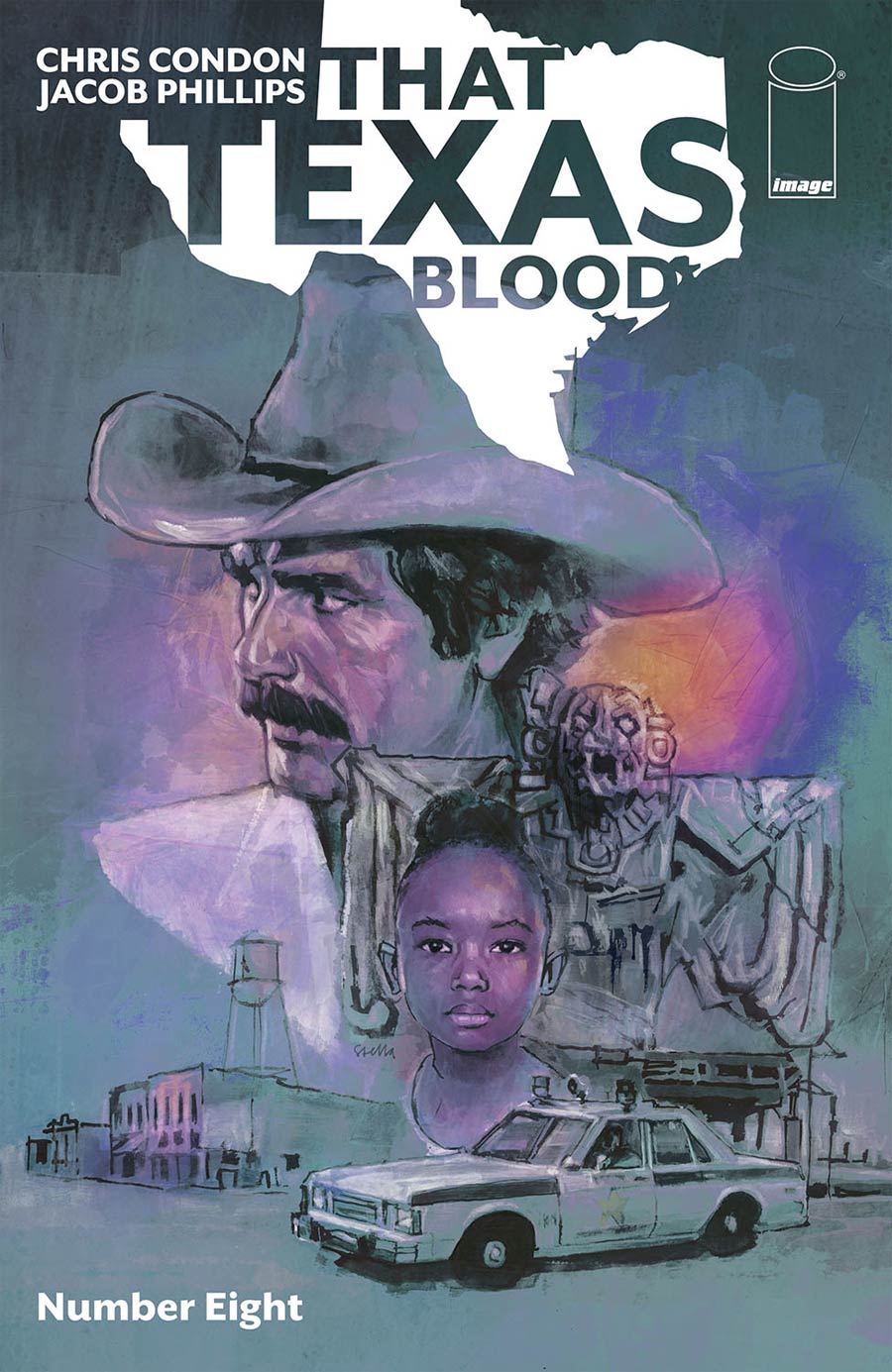 A new Higgins book Ordinary Gods #1 is a worthy check out. I normally like Higgins work. As I'm not so keen on Radiant Black, I'll give his one a shot more than likely.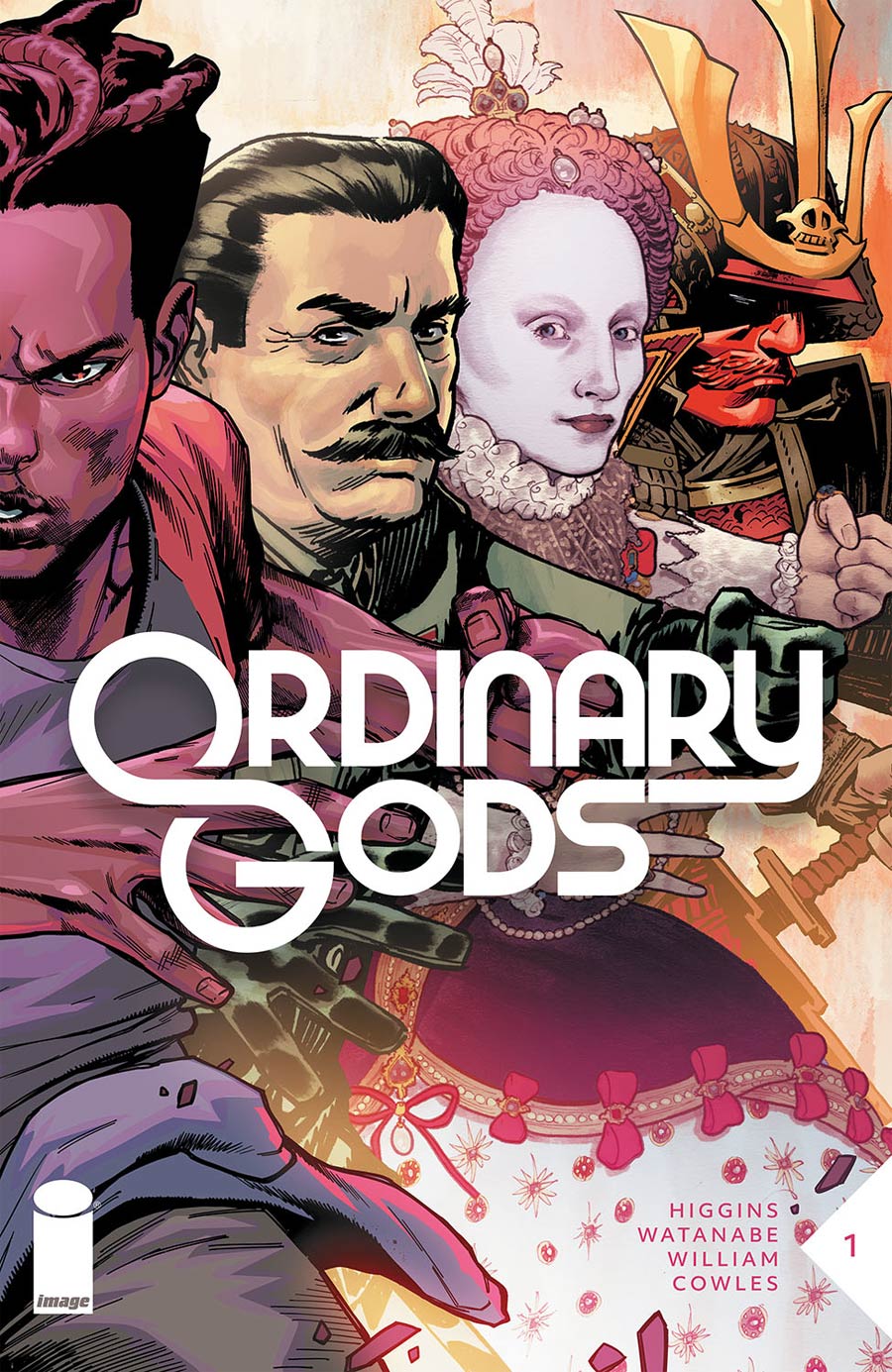 Syphon #1 is a new fantasy noir. Top Cow is such hit or miss. Might be a good read but I'm not counting on any heat. If there is, it'll be brief. Just hope it's entertaining at this point.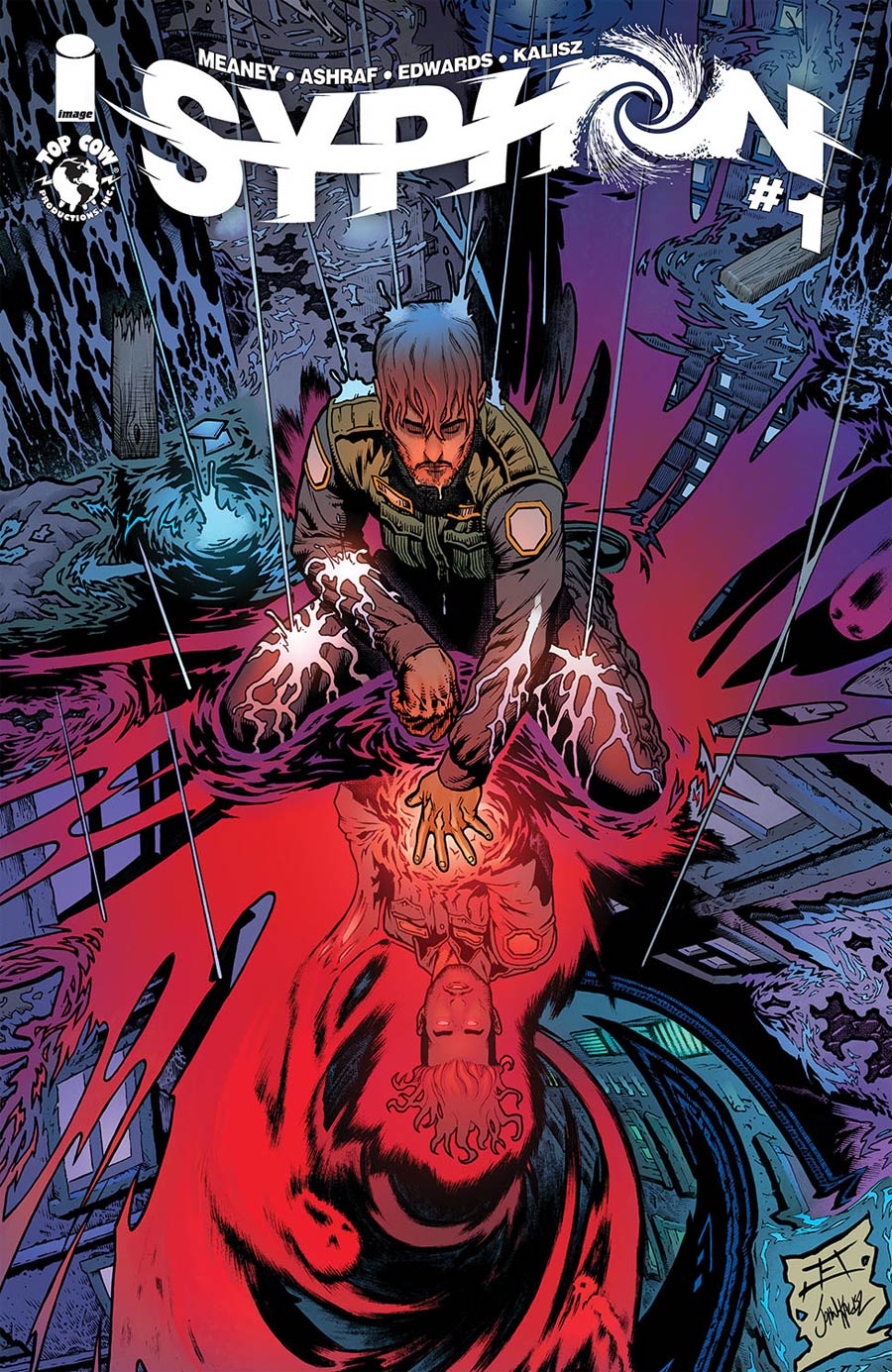 Time Before Time #3 is a new time traveling Looper type story. First issue was entertaining. I'm hoping issue 2 keeps me entertained in wanting to continue with this one.
Time Before Time #3 (Cover B - Ward)
Silver Coin #4. Another great first read. I think this is the first time I've had a handful of Image titles I liked all around the same time. Normally Image puts out 1 good book out of every 10 or so. A lot of garbage from Image but lately, these have been great. Hoping Silver Coin carries on with this issue keeping me coming back for more.
These Christian Ward covers have been spot on as well.
Silver Coin #4 (Cover B - Ward)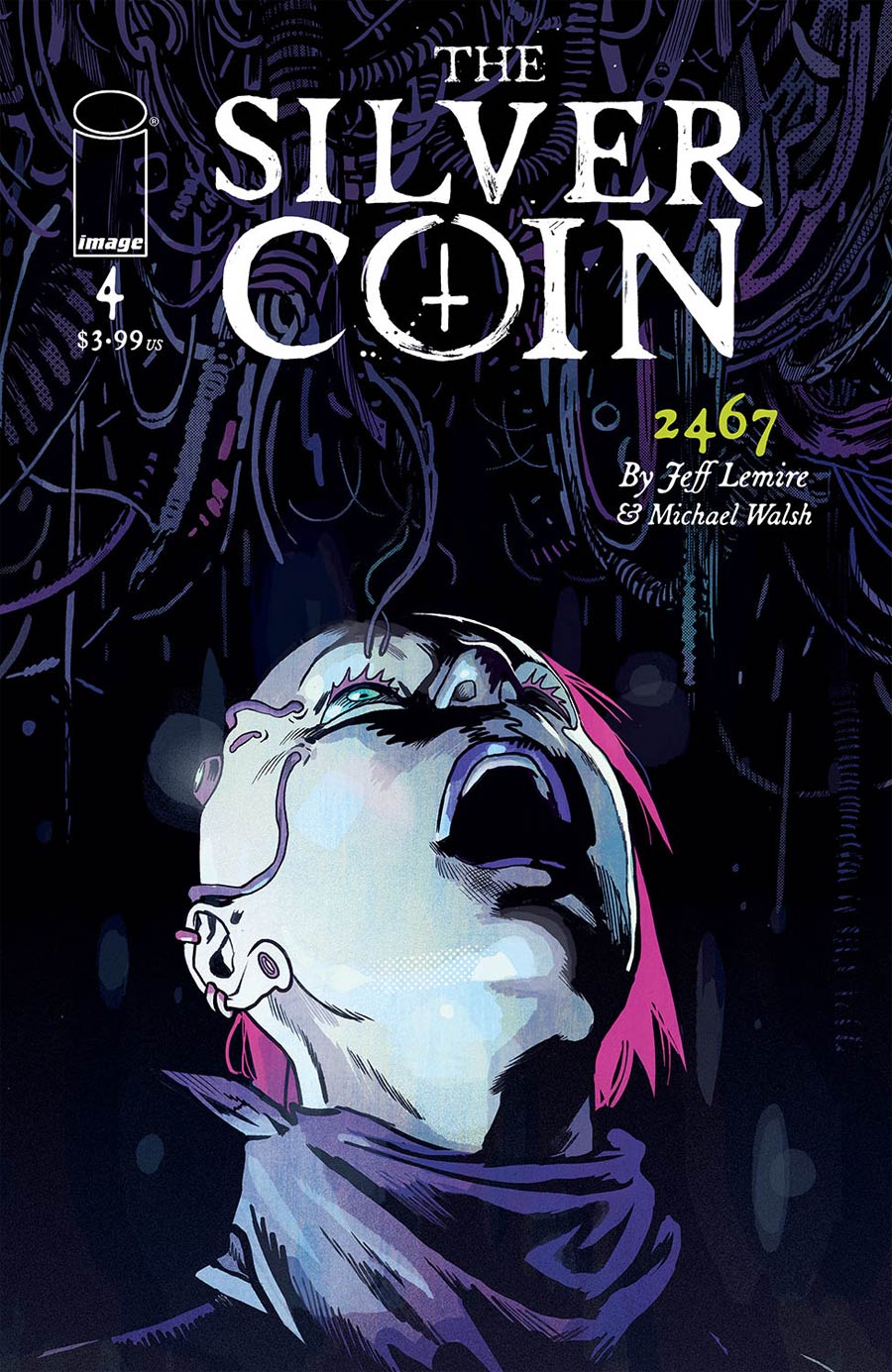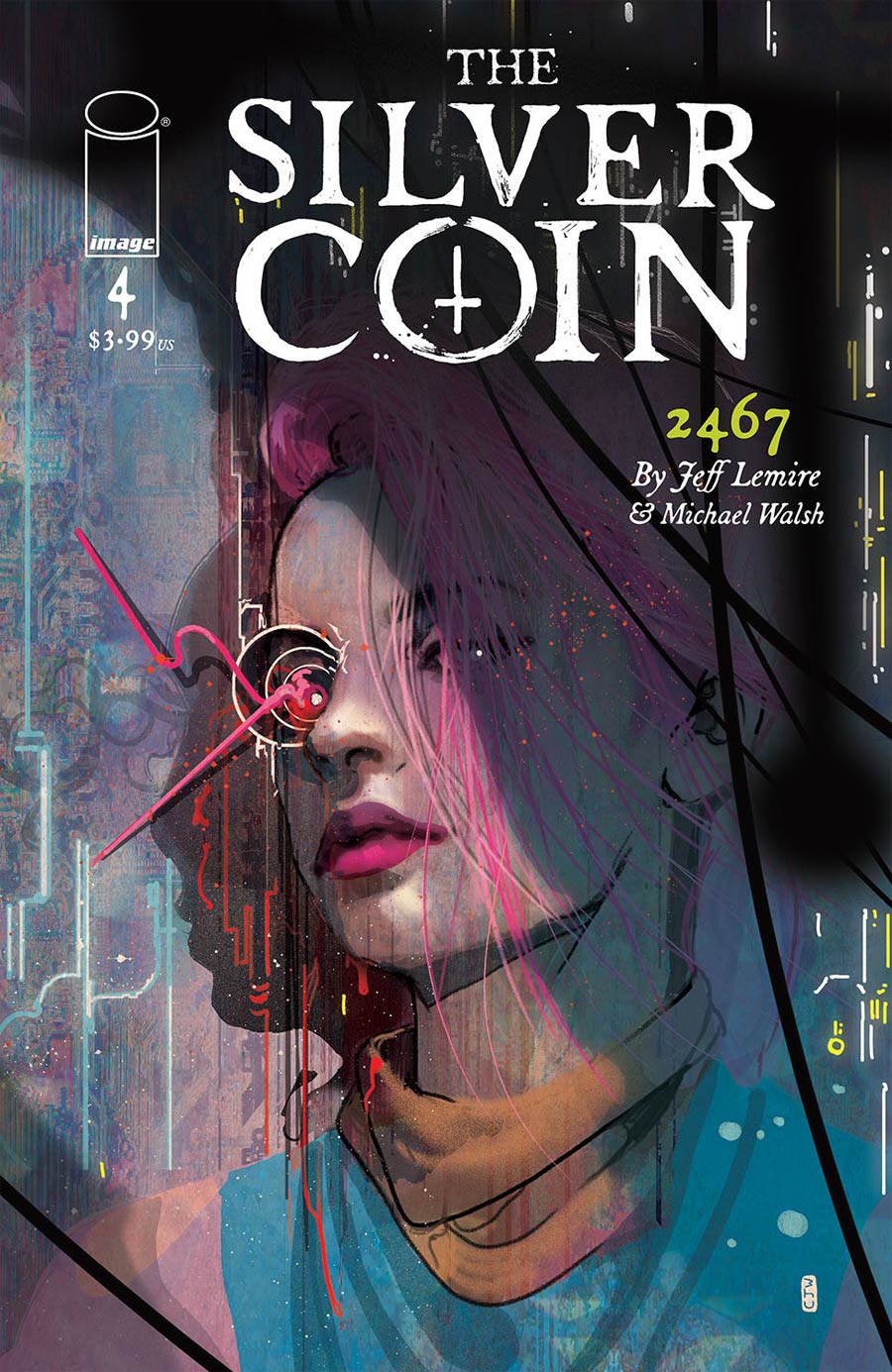 Nocterra is another great title. Some of Snyder's better works recently because Undiscovered Country was sort of a let down. I've heard it gets a little better but I guess I'll wait to push through the crap to give it another go.
This issue ends the first arc and I'm hoping it goes out with in a bang of entertainment before we get to the next story arc.
Nocterra #5 (Cover A - Daniel & Morey)
Nocterra #5 (Cover B - Nord)
Nocterra #5 (Cover C - Daniel & Maiolo)