I was just organizing some of my ASM legacy run, and I came across the McFarlane run from issues #298+. Starting with issue #311, the Mysterio cover, you can see a single digit number beside Toddfather's signature.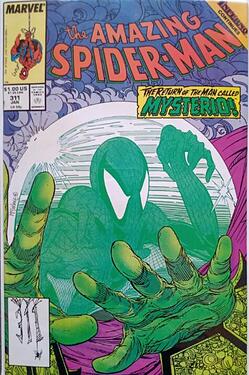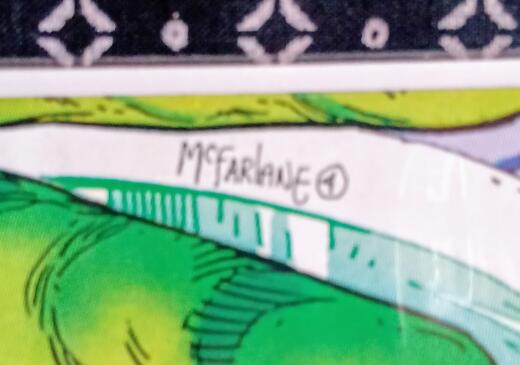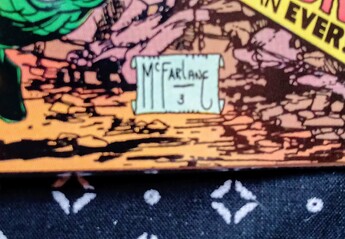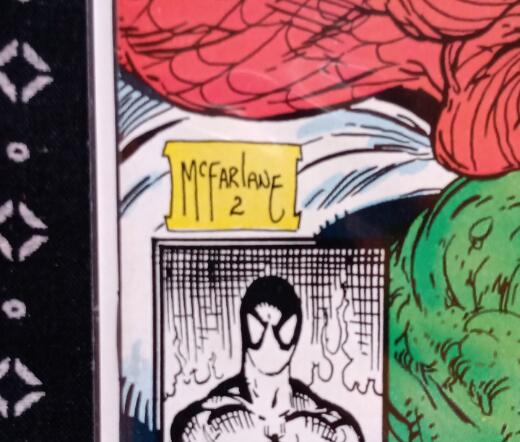 This number represents the number of 'hidden' spiders that McFarlane put into the cover art. The four 'hidden' spiders on #311 are found in Mysterios gauntlets.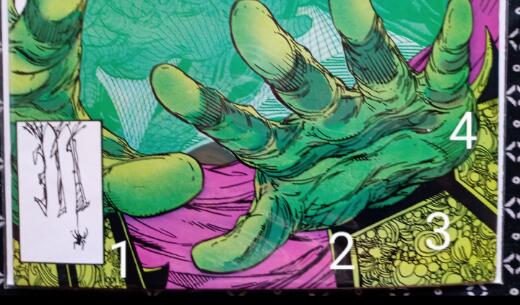 A fun lil' 'Wheres Waldo' game to play for any owners of that classic ASM cover run.