Thanks for the head's up. Looks like I got another signed copy of Spawn's Universe coming my way, lol.
Awesome. I bought two of the ultimate sets last time. I LOVE SPAWN TOYS!!!
I've got Killer Croc, Man-Bat, and Ghost-Maker all on preorder. Along with Martian Manhunter, Aquaman, and the Injustice Green Arrow. Waiting to see what Todd's big reveal is for today.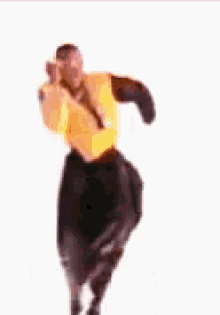 Don't hurt'em, Ghost Maker…
I got excited because I thought it was a Moon Knight error figure.