418 is his 1st full appearance, 419 is 1st cover.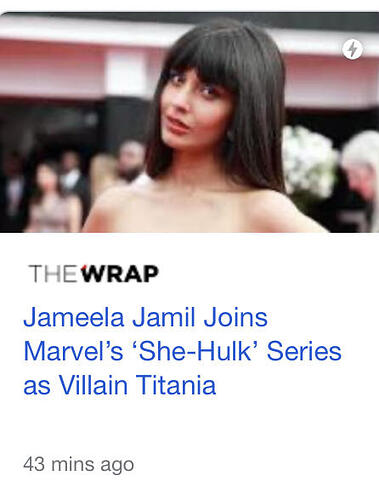 A few sources confirmed this. Cast as Titania. I believe Secret Wars 3 from 1984 is first appearance. I didn't see this anywhere else on the site.
I'll
Never understand Marvel Point One not being accepted as first Kamala Kahn. The Captain Marvel book is nothing if you read it.
That's just the market on more desirable, not dictating which one is the actual first.
But Captain Marvel #14 is her actual first appearance, small one pane cameo. Captain Marvel #17 is her second appearance. It's not unti Marvel Point One we see her as Ms Marvel and not just as Kamala Kahn.
But the winner book for her is Captain Marvel #17 2nd print, which shows her in her Ms Marvel outfit.

I'd personally hold it as I could see her show really appealing to everyone but younger viewers especially.
Keep, she has staying power and will only get more popular. If you haven't read her series they're really good. That and marvel has been pushing her hard.