Star Wars TVC Boba Fett's Slave I 3 3/4-Inch Scale Vehicle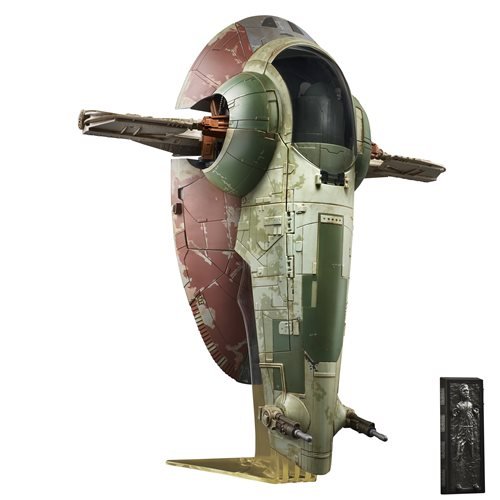 I almost want to buy it just to get the Han Solo in Carbonite…

This next one is a bit too expensive for my toy buying tastes but it's still pretty cool for you saber collectors out there.
Star Wars The Black Series Force FX Elite Darksaber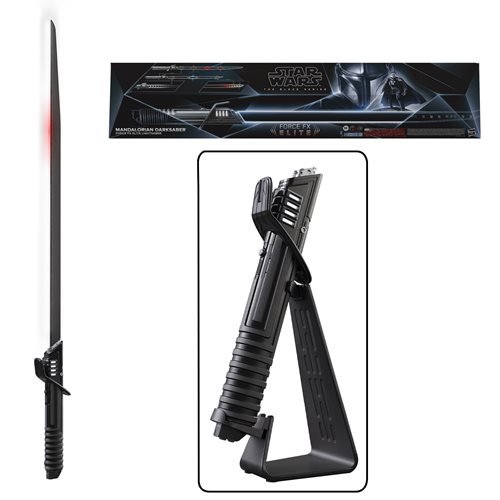 I'd be lying if I said this next one I'm tempted to buy for my kids… (it'd really be for me):
Star Wars The Mandalorian The Child Premium Plush Bundle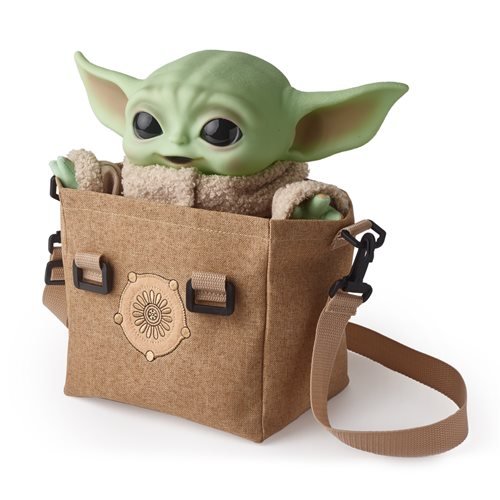 Those were some of the highlights when browsing just now. See the rest of the Star Wars Hasbro New Toys at EntertainmentEarth here.