Ordered mine when they went live.
Nice. Cursor has been hovering over the order confirmation button all day on my end. Where to put them? Hmmmm
Found at Target today…were flying off the shelves. One remained as I left (I only bought 1 for the PC).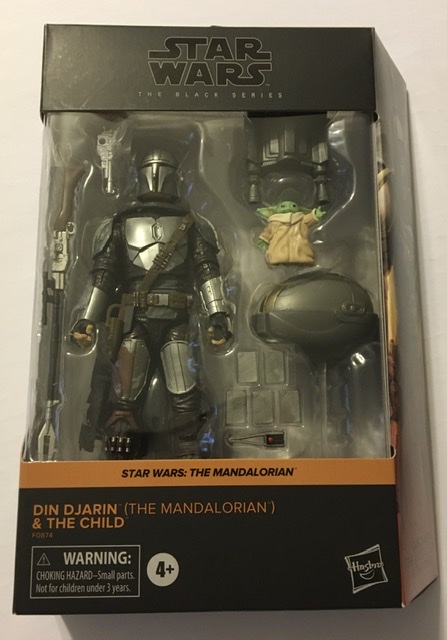 It was but 2 get one free, so I grabbed these Astromech Trading Outpost droids.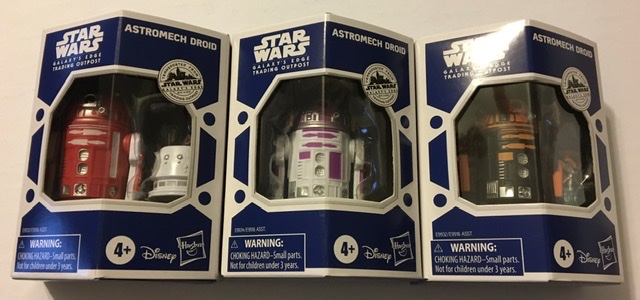 Wow your lucky… the FB groups are in shambles over that mandalorian figure. Sold out damn near everywhere good grab. Got mine en route for next week.
Didn't manage to get a Mando and Child, but my Ahsoka con ones from Walmart came today so that made up for it.
I'm still waiting for my Ashoka from Dorkside. Ordered in June smh. Didnt even try to order anywhere else. Should have hopped on the walmart preorder.