Is that lotion in the bottom right corner? or wine?

You'd have to ask Canva, they supplied the template and I altered it!
Dear Canva…
just jokes. Have a Happy New Year David and same to everybody else here on the forum.
Not Betty White!
She was hilarious. RIP.
Man she was right there so close to 100.
RIP Betty.
Still crack up with her when I am TV surfing Golden Girls reruns.
Happy CHU Year!
RIP Betty White. Her two best-known roles didn't happen until she was 51 and 63. That's a heck of a career.
Wishing everyone and their families a Happy and Healthy 2022!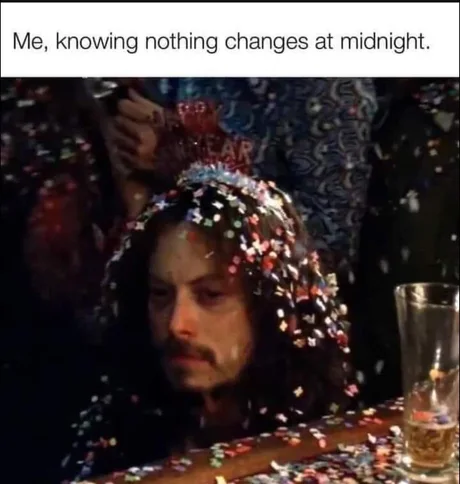 Happy New Year.
Enjoy yourself …
See you next year!!!
We played the, "Jackbox," trivia games online with friends and have otherwise just been hanging out at the house.
Happy New Year

Happy day after new year!
■■■■ !!! ■■■■ ■■■■ ■■■■ !!! SONOFABITCH !!!
Damn. 2022 starting out hard