Shadowman #13 vol.4 (Dec.2013) is seeing some heat. Credit goes out to AaronC. @CBSMT for pointing this out. This issue is the 1st appearance of Punk Mambo. Comichron puts its numbers at 9,403 copies. She (Punk Mambo) had her solo title debut last week and that has caused her 1st appearance to 'pop'. Her 1st appearance is in the aforementioned Shadowman #13 vol.4.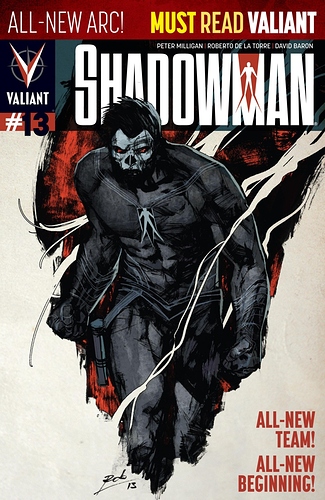 There is also a cover B variant for this issue.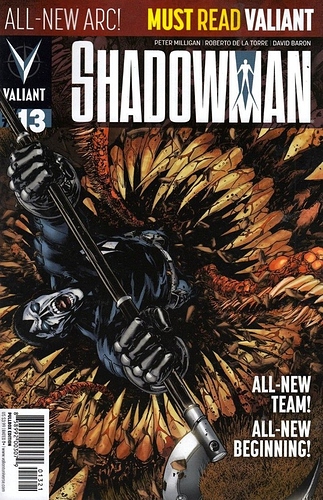 And a HTF 1:20 variant. This variant is on fire right now.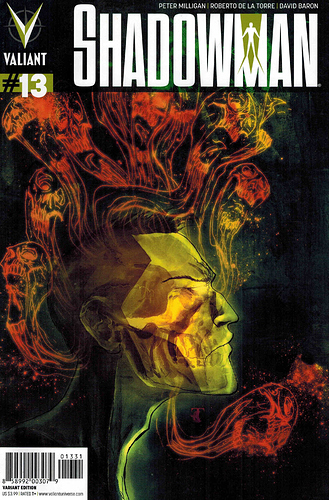 She makes her 1st cover appearance on issue #16 of the same series, which is also getting some love on the secondary market. Comichron puts its numbers at 7,189 copies.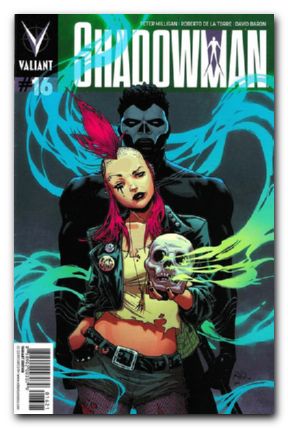 Valiant fans are a diehard bunch and this should be a nice easy flip if you find them, or perhaps a nice hold too. Happy hunting.