Welcome to the 11th One Week Later Report for 2021.
This week we'll cover the books released on 03/31/2021, which was last week.
These can be books we anticipated getting hot, total surprise winners and perhaps books that got hyped and ended up as duds. Also could be a good list to use when out picking up this weeks books for you Wednesday Warriors…
Horror Comics Black & White #2 sold out pretty quickly at most online retailers and as I didn't venture out myself last on Wednesday, I can see this as a normal title that's never ordered too heavily by retailers.
I think some were banking on the first issues success though and while most have now listed this one around the $15 mark on average, not a whole lot of movement as the most recent auction ended with 1 bid at $4. Prior to that, one sold for $9.99. Seems sets of first issue and this one did okay, one sold at $38 for the pair and another at $50. If you nabbed this one for the flip, probably best to pair it up with the first issue to dump.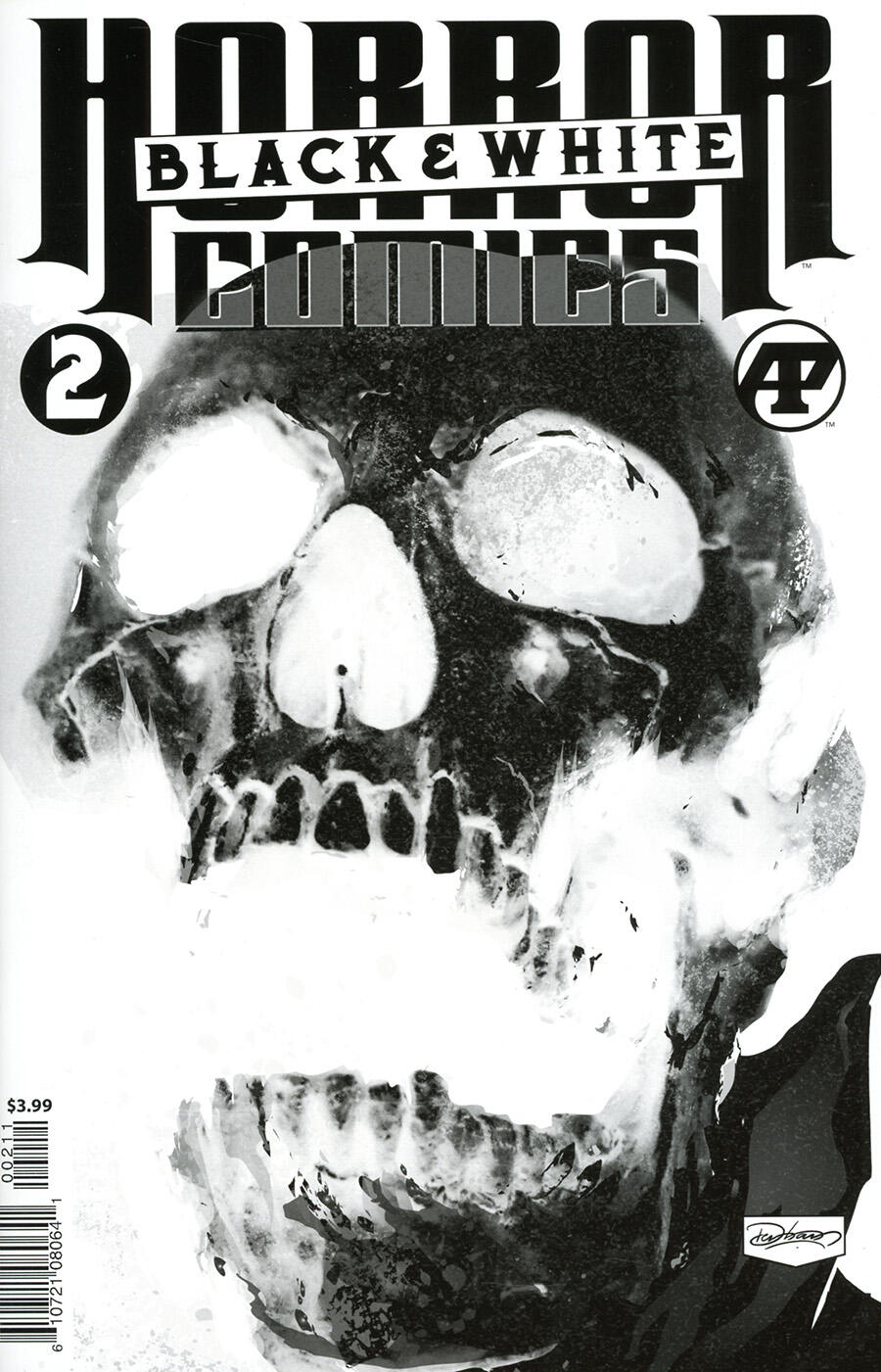 If you were able to snag one for cheap, the Power Rangers Unlimited Heir To Darkness One Shot by Frison is going for some mad dollars right now.
One sold for $200 with another taking best offer from a $500 BIN. The only ones listed now are at $395 with one turd trying to sell their copy at $5000. Like Clark from Vacation movies would say, "What a weasel!"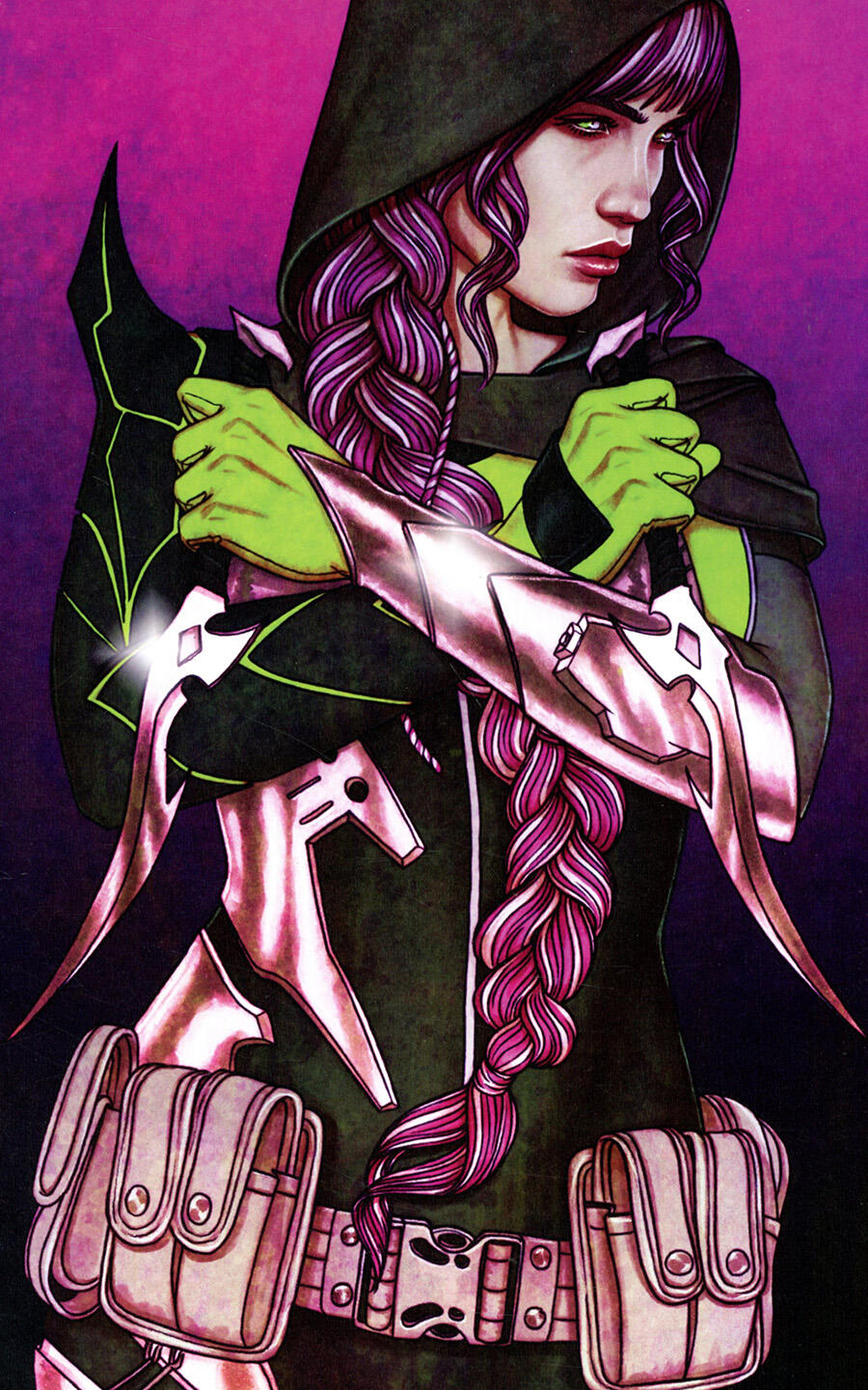 There was a pretty cool looking Symbiote Spider-Man King in Black #5 Rappoza variant but if you want to save money, seems these are going for about retailer listed prices or less on the secondary market. Might be a good chance to watch, wait and snag for cheap if you must have it for the personal collection and avoid paying top premium prices.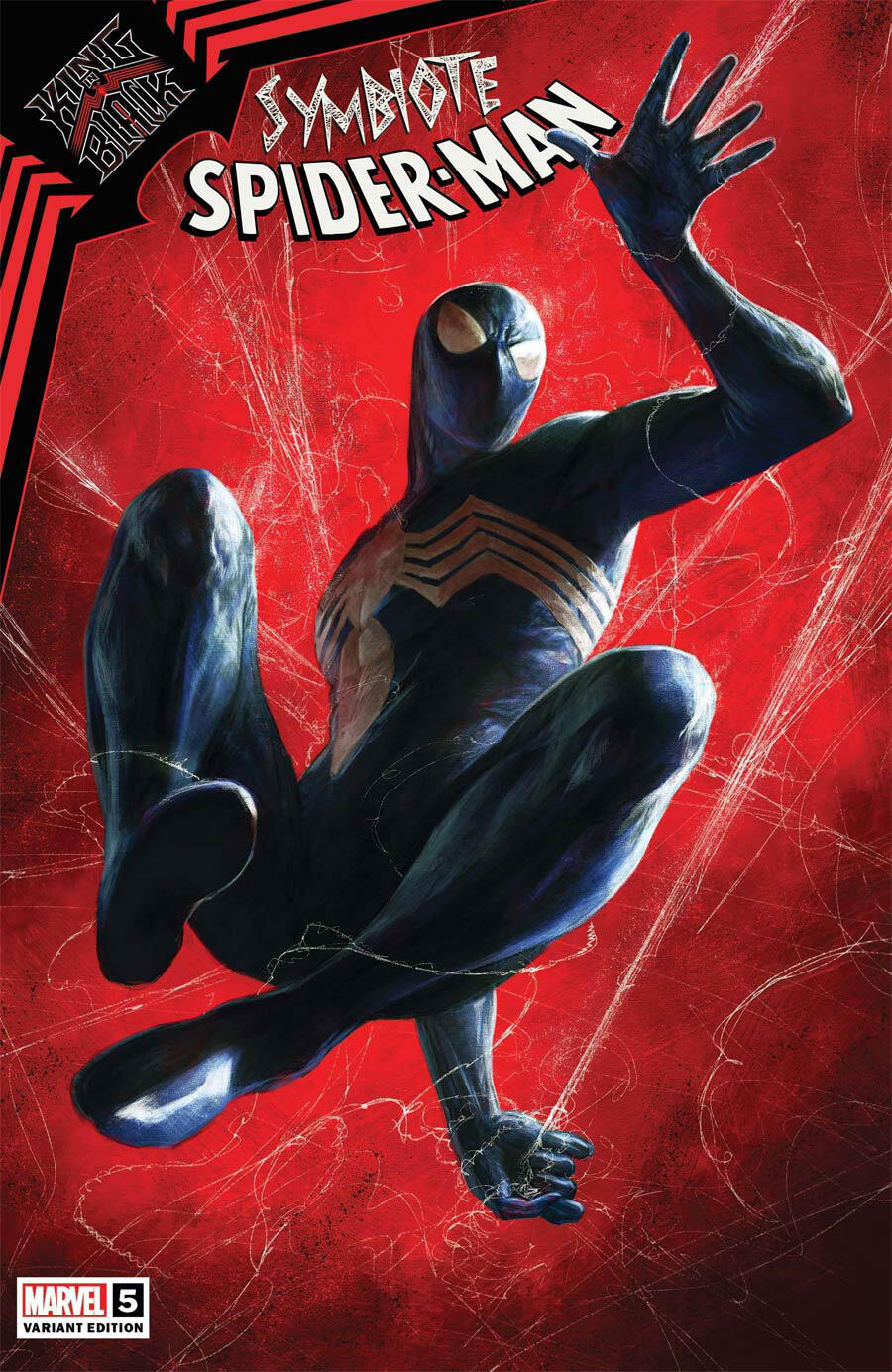 Adam Hughes had a pretty cool looking Black Cat #4. Retailers put this one around the $50 to $60 mark. This is another variant that's seeing secondary sales around that same price. So it's another one of those, wait and be patient, you can likely snag for less over a few more weeks or months.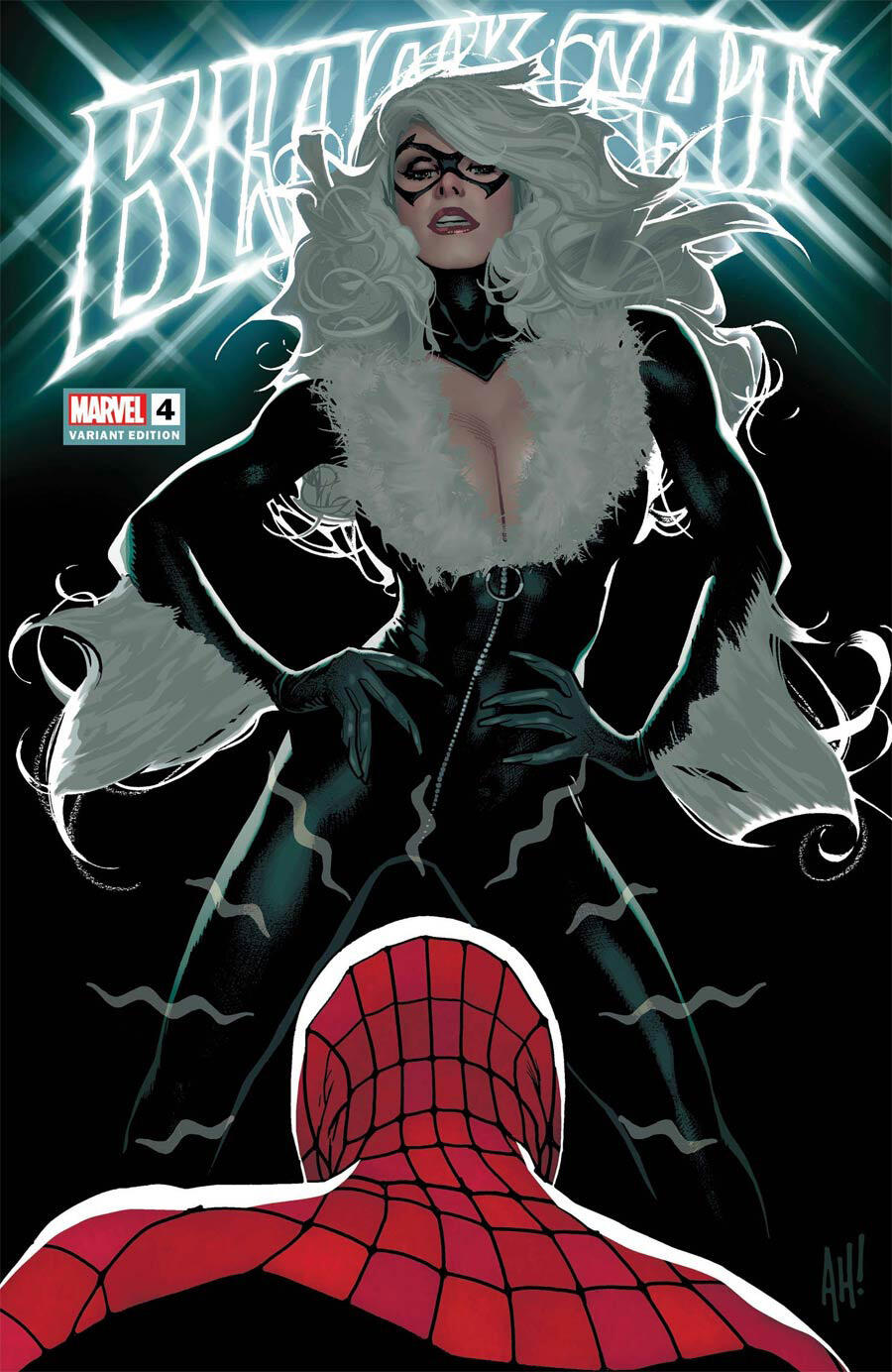 Shadecraft #1 is now seeing a lot of love on the secondary. Not commanding super premiums unless you go after that TFAW variant but if you find these out in the wild, it's an easy flip currently.
This is seeing love likely due to the Netflix media option announcement that pretty much came with the book. Henderson had Skyward optioned a week or two after it was released and we have yet to get anything out of that. I say, sell now, make profit, hold a copy that's now paid for from flips for the long term gamble if it ever does become a show.
If you missed out, there's still the Shadecraft #1 (2nd Ptg) available for pre-order.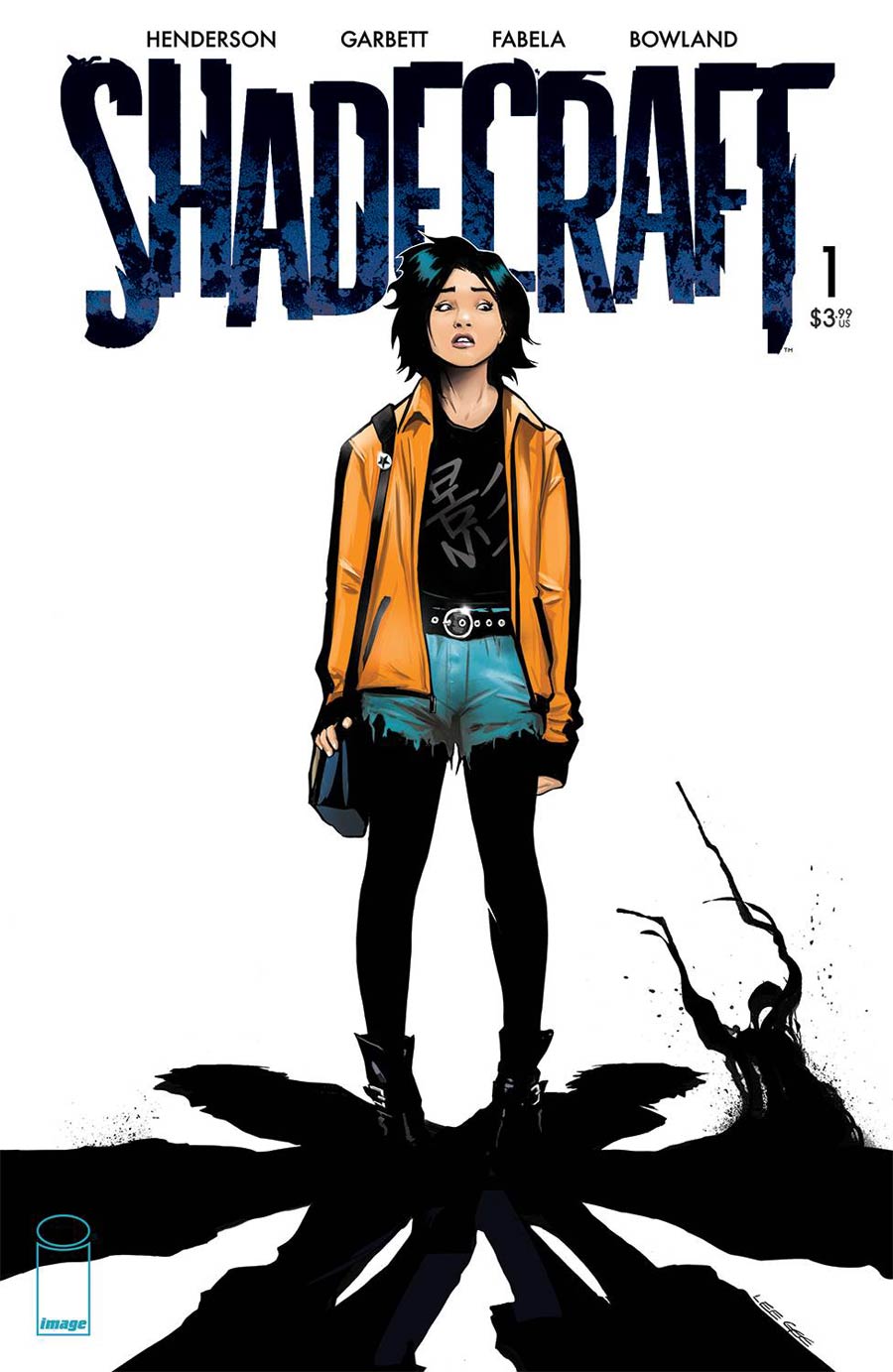 Star Wars High Republic had a 3rd printing for Issue #2 and then a second printing for Issue #3. You can still find the 3rd print at most retailers where the 2nd print for Issue #3 is sold out. No real heat on the secondary yet but still some definite pickups for me if I find them as we all know what can happen with the additional prints. Don't go heavy, it's cheap gambling I think. Buy a few, tuck away and wait…