Welcome to the One Week Later Report for 2021. Skipped last week that would have included books from 08/04/2021 so I might throw a few books from that week in the mix as well.
This week we'll mainly cover the books released on 08/11/2021, which was last week.
These can be books that were simply overlooked or we anticipated getting hot, total surprise winners and perhaps books that got hyped, ending up as complete duds. Also could be a good list to use when out picking up this weeks books for you Wednesday Warriors…
Star Wars High Republic Adventures the Monster of Temple Peak #1 (of 4) is starting to dry up at online retailers. Midtown is now sold out. TFAW still has them available.
It's a good grab, just worthy of mentioning but no real heat as of yet. This is one you grab for the long haul anyways.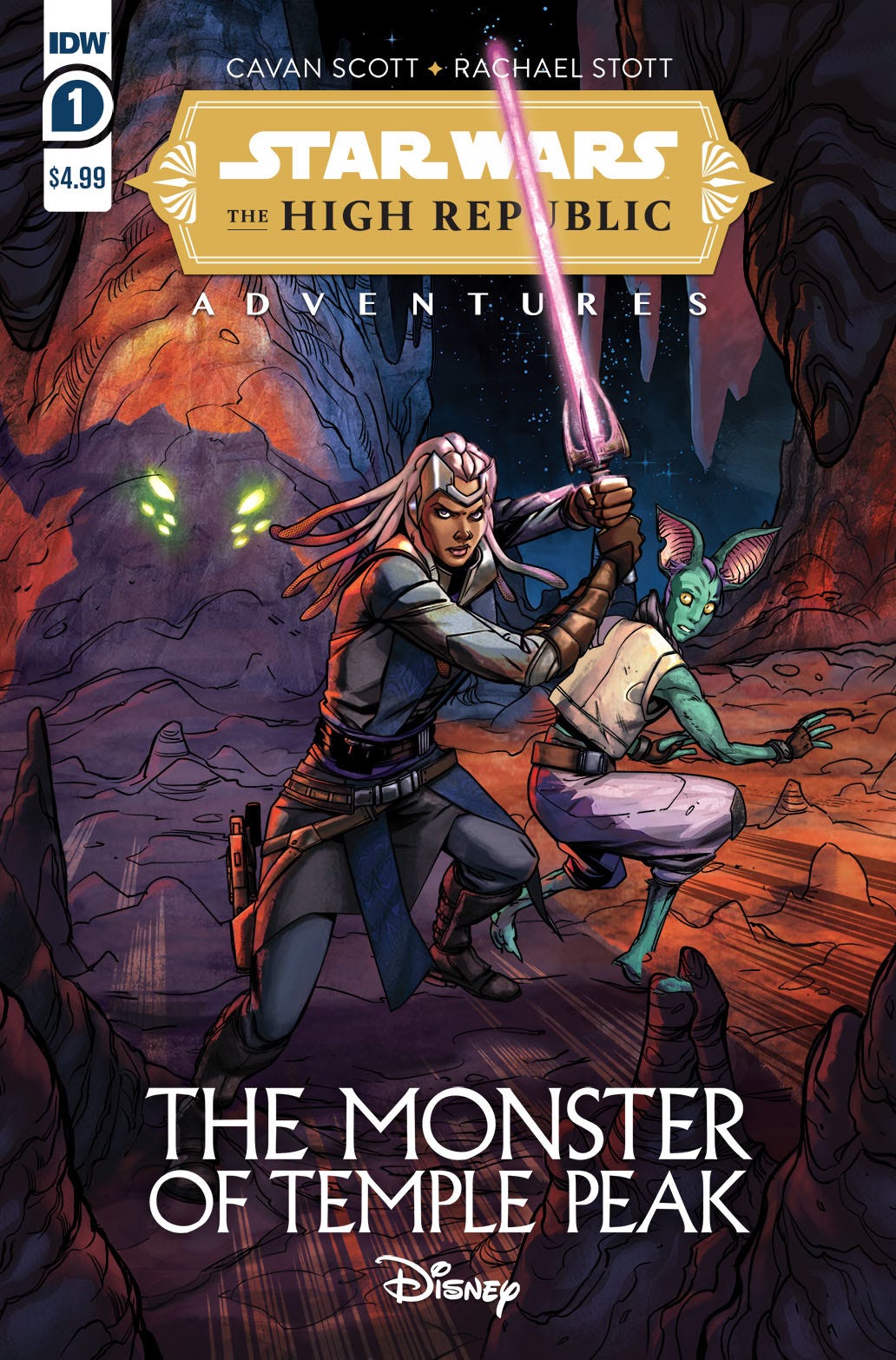 Black Cat Annual 1 2nd Printing is not a huge money maker, about double cover was it's average peak price but you can now find them for cover or so on the secondary. Might not be a bad gamble if you missed out originally. Low print run means limited supply if demand ever picks up if this new team ever takes off later on.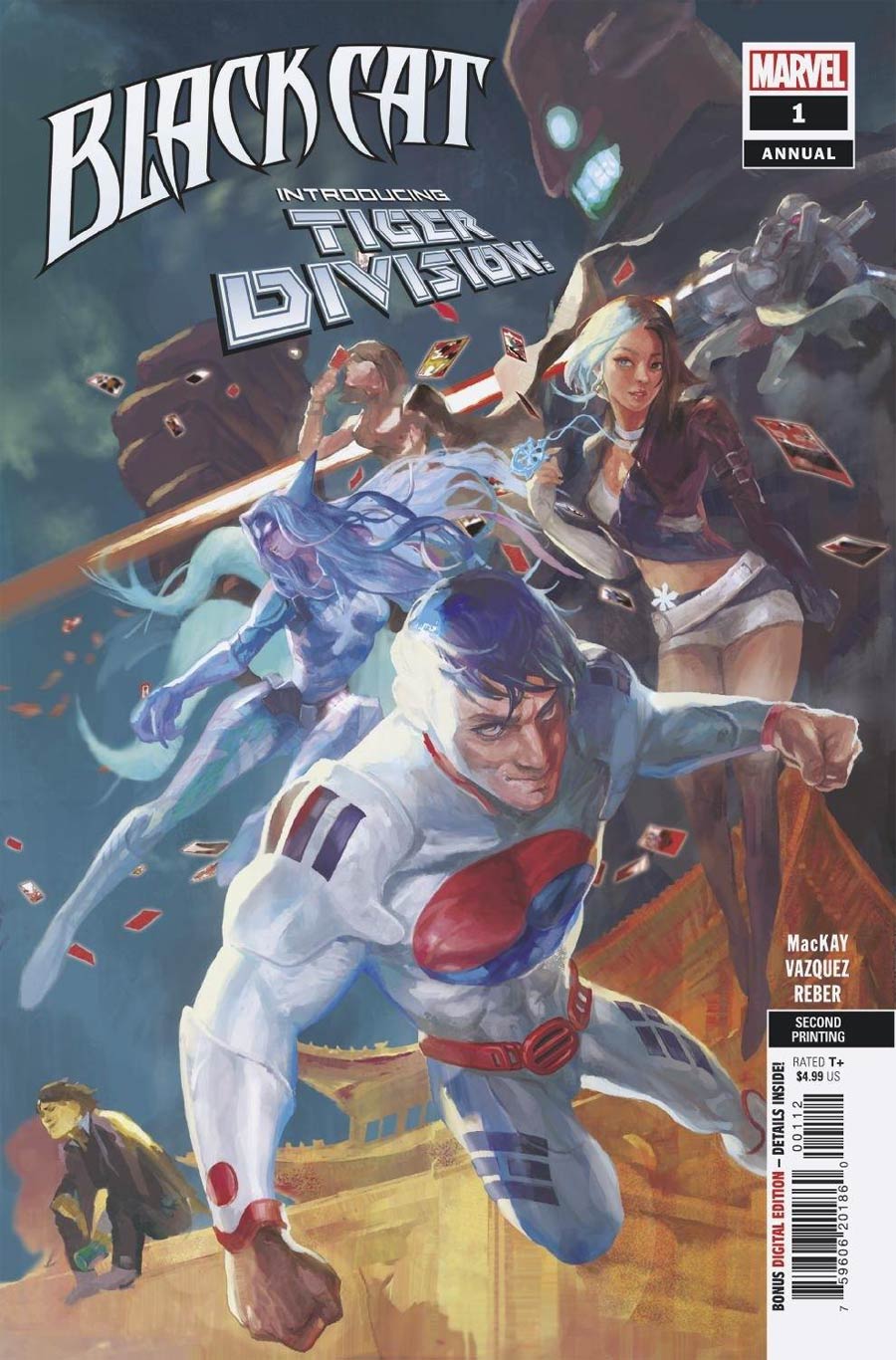 If you were able to snag the Defenders #1 Momoko 1:50 variant, consider yourself lucky because this was a $80 on average book but is now topped the $250 price range for the most recent sold listing on eBay. Now other listings are hovering over the $165+ mark for the most part with several approaching the $400 asking price.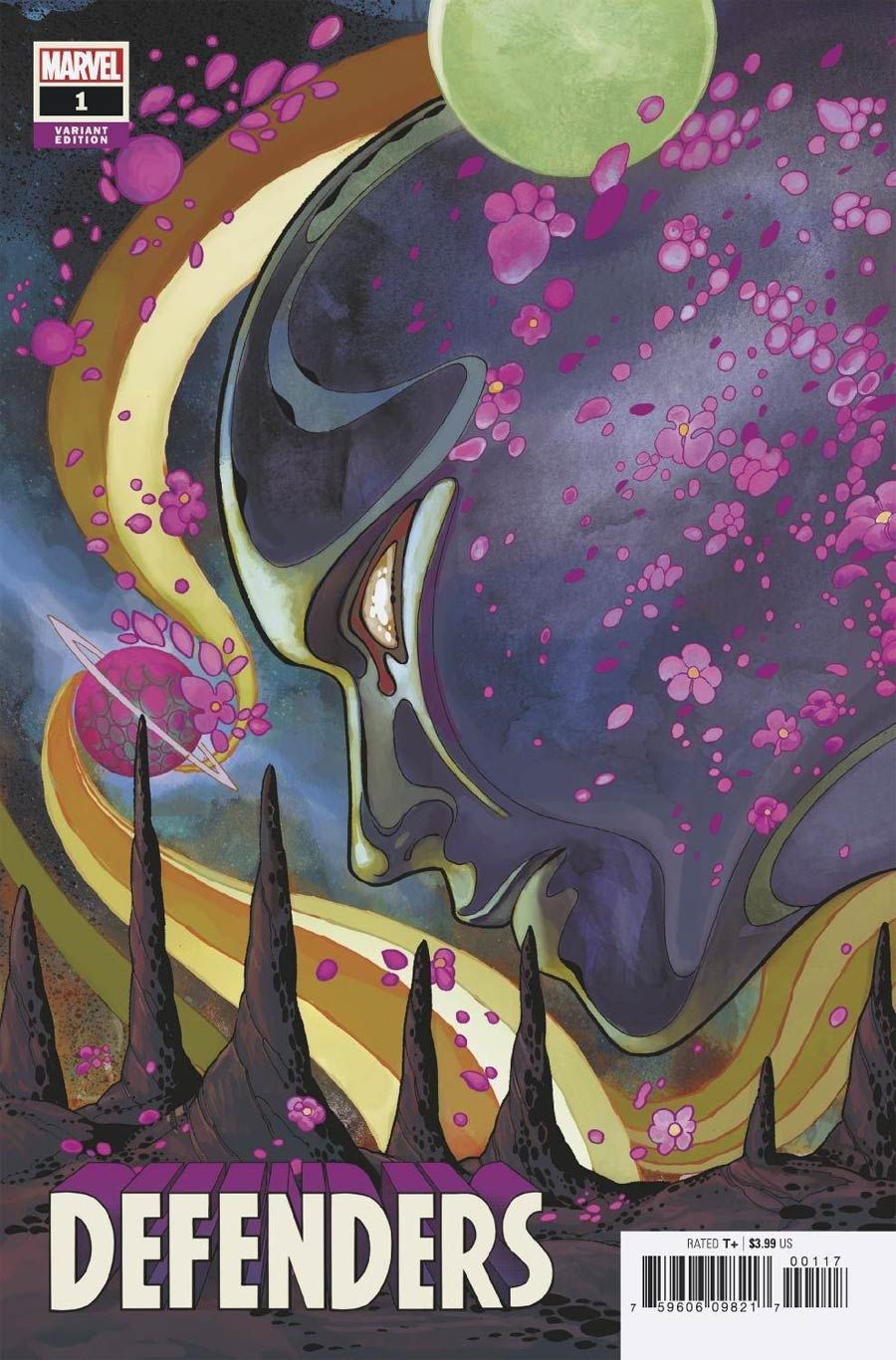 Never Never #2 is seeing some success on the secondary. On average around $15 with some now asking upwards of $20. Maybe this one turns out to be the next Nottingham. With each issue, we see more interest to drive up demand for the previous issues and such while retailers slept on ordering more copies of the latest issues.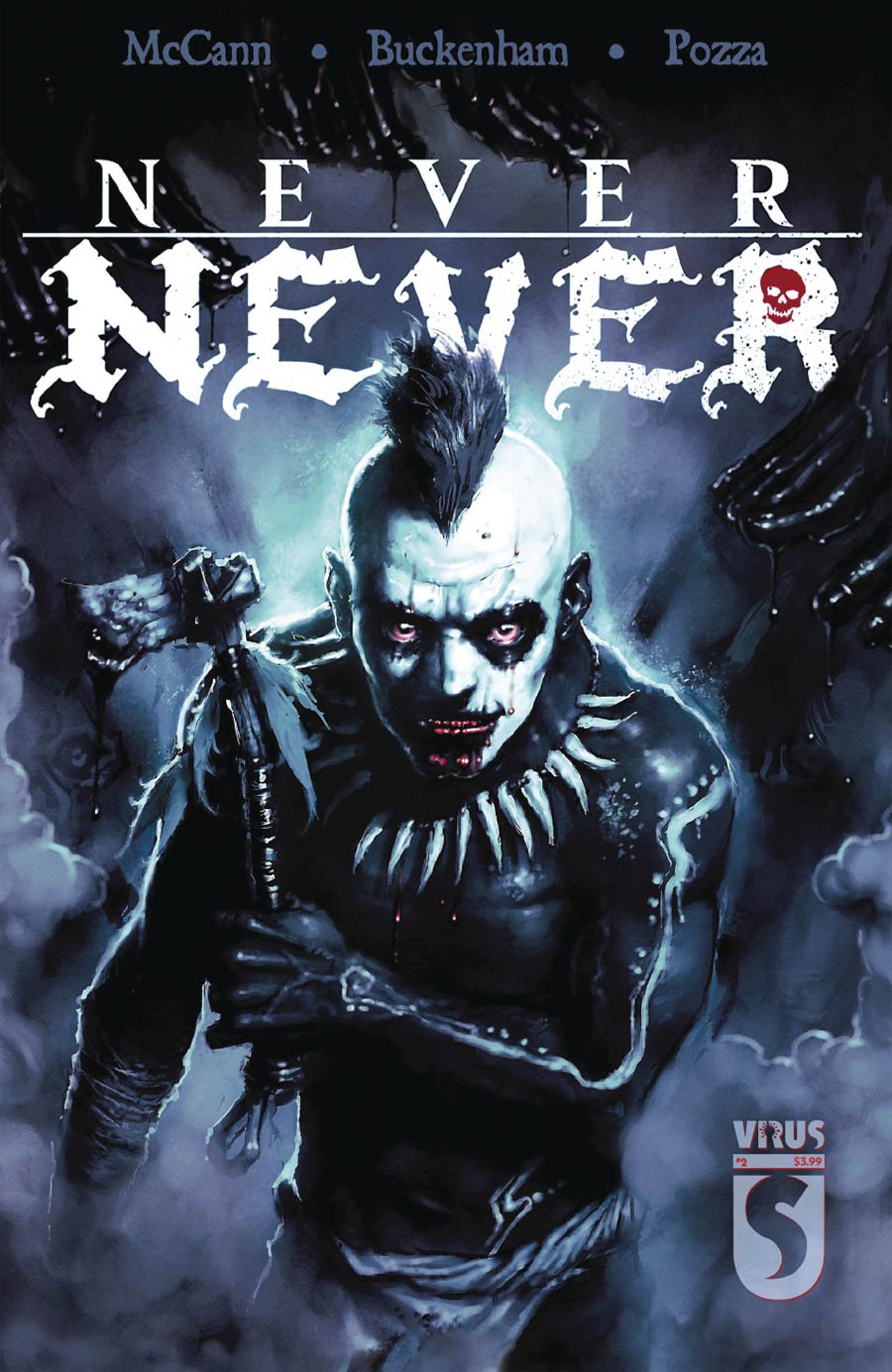 Skybound X #1 2nd print 1:25 by Corona is a $50 or so book. Only worthwhile if you snagged it $25 or less of what most retailers would have listed it originally at.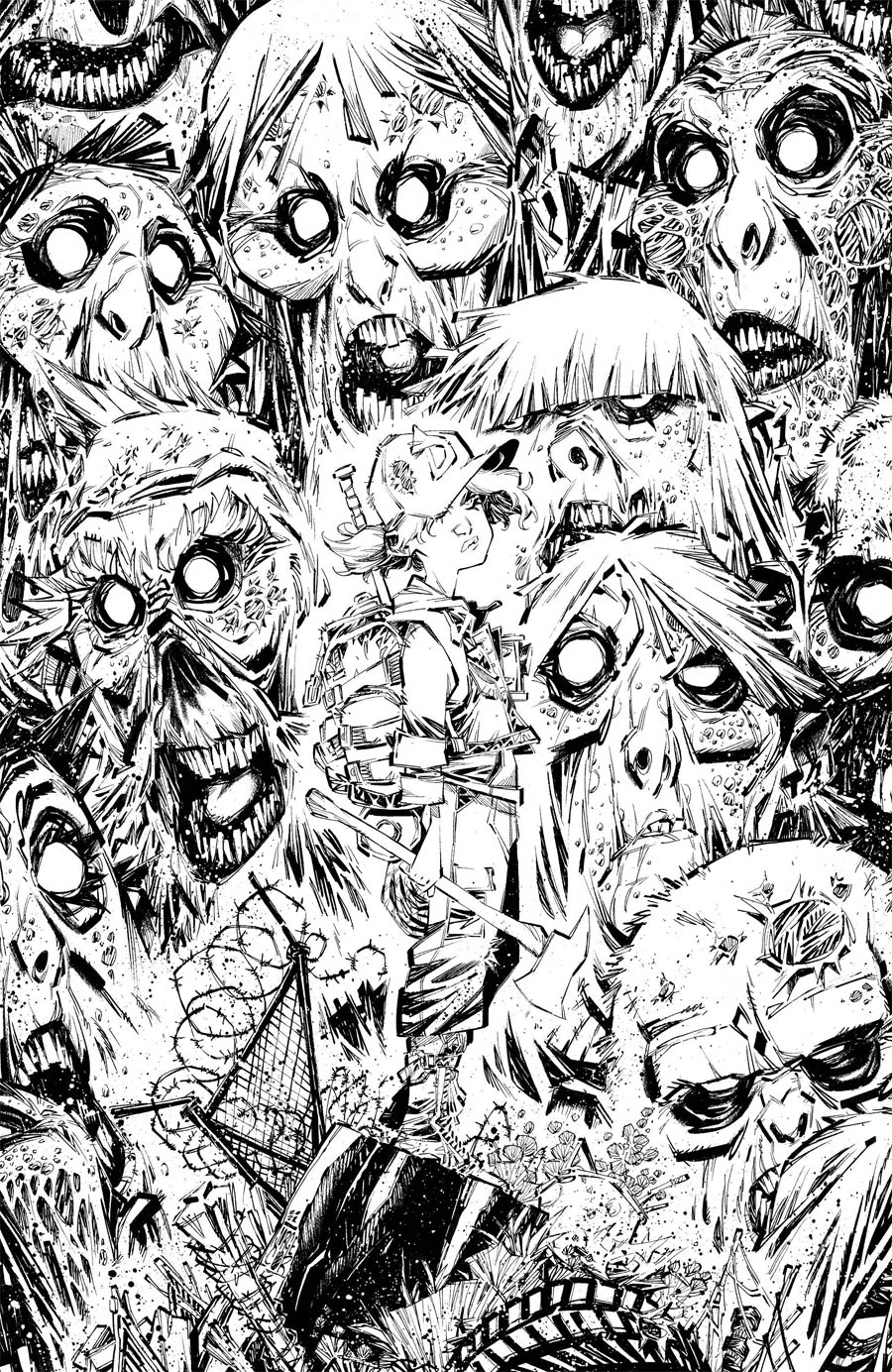 Stray Dogs #1 5th Print Blank Variant is sold out everywhere and while it's not heating up on the secondary now, just wanted to point out that you can snag these for cover or a little over cover on the secondary, for those that missed out.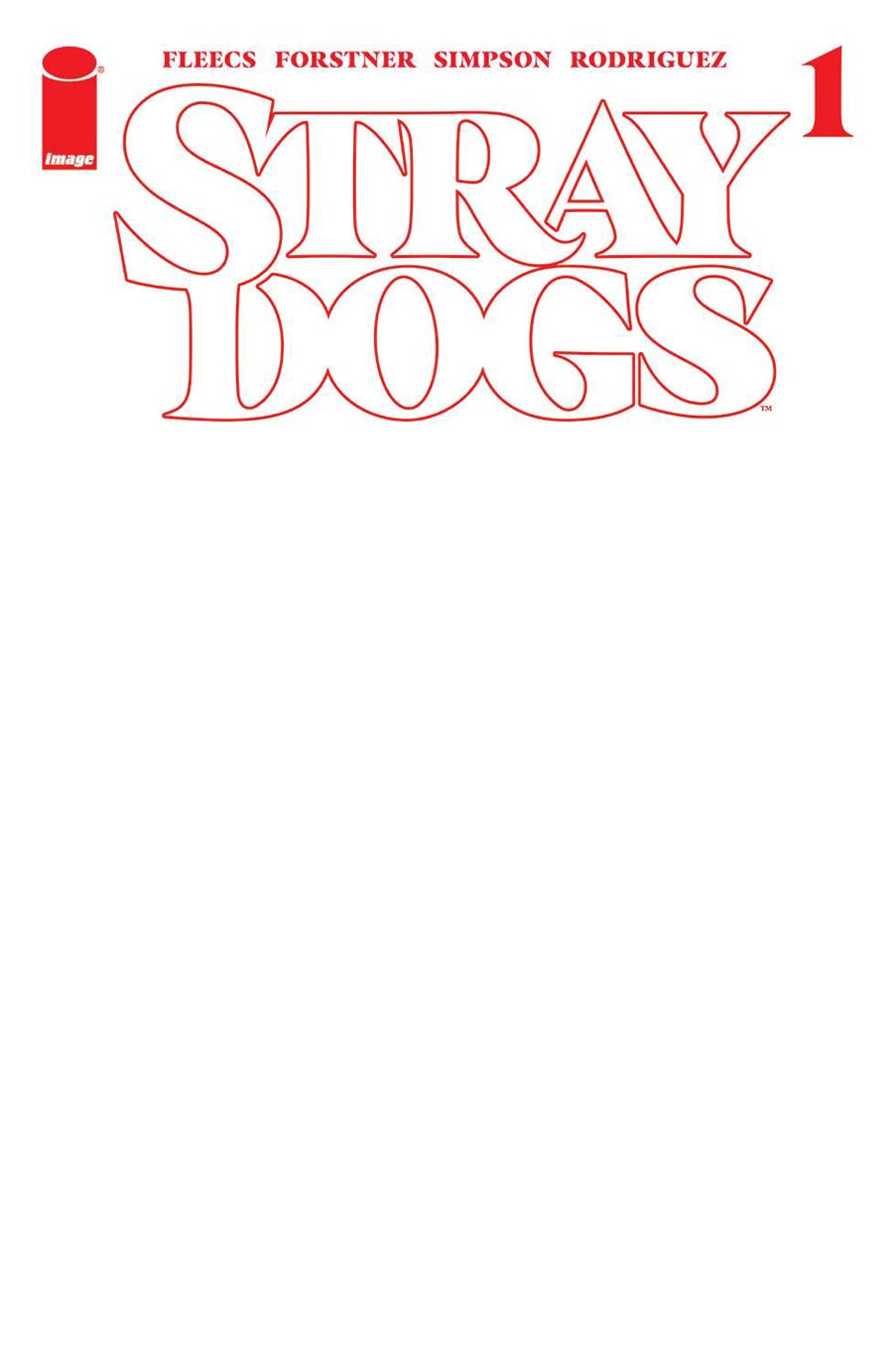 Same goes for Stray Dogs #5 2nd print 1:10. Not seeing a huge spike in price on the secondary but you can snag these for $20 or less for those that missed out and need it to complete the full cover collection of this series.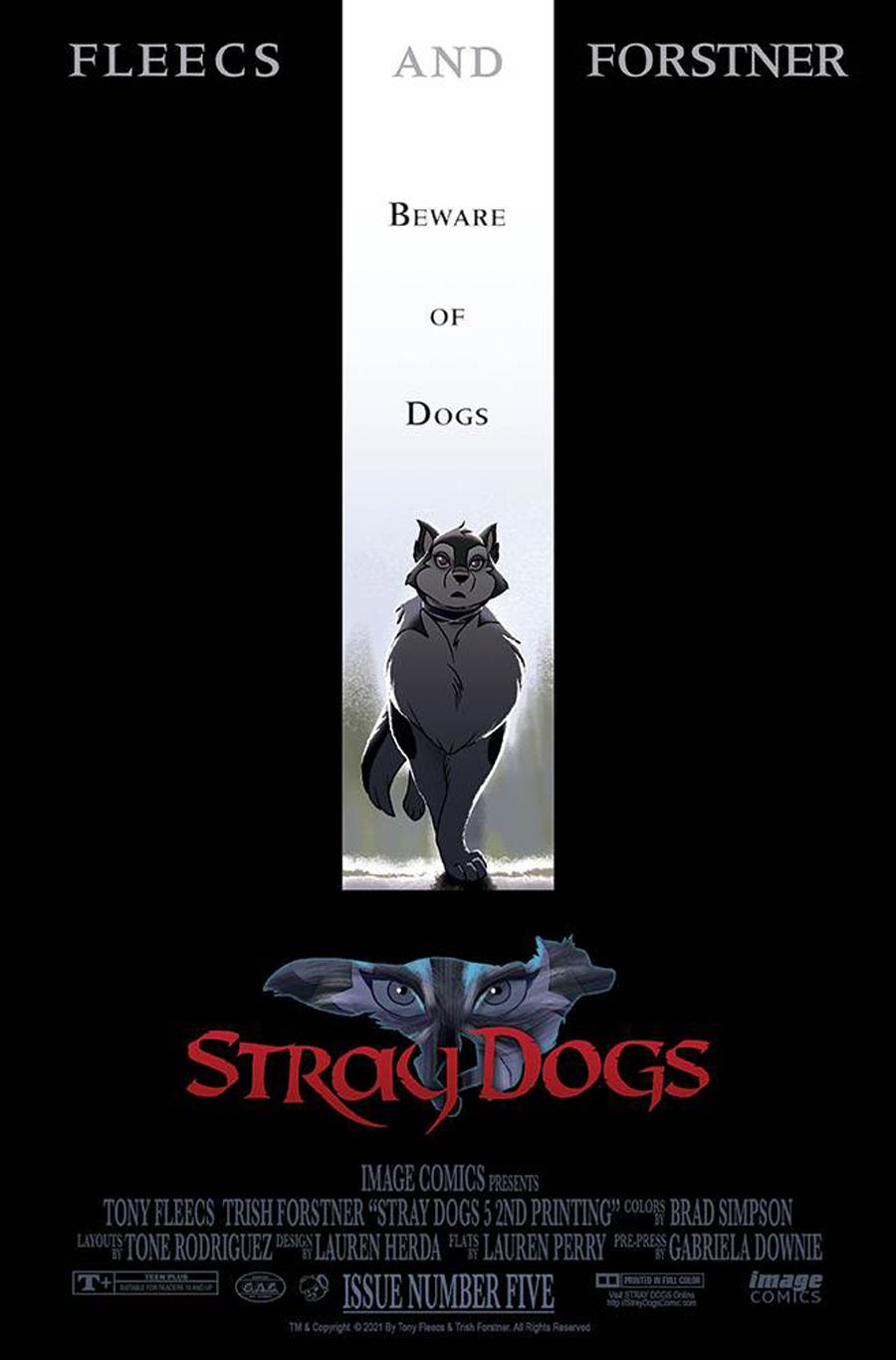 The Me You Love In The Dark #1 had a pretty cool 1:25. It reached a high of $93 but that was a one off and didn't last long as most recent sales are now putting this one around the $20-$30 range.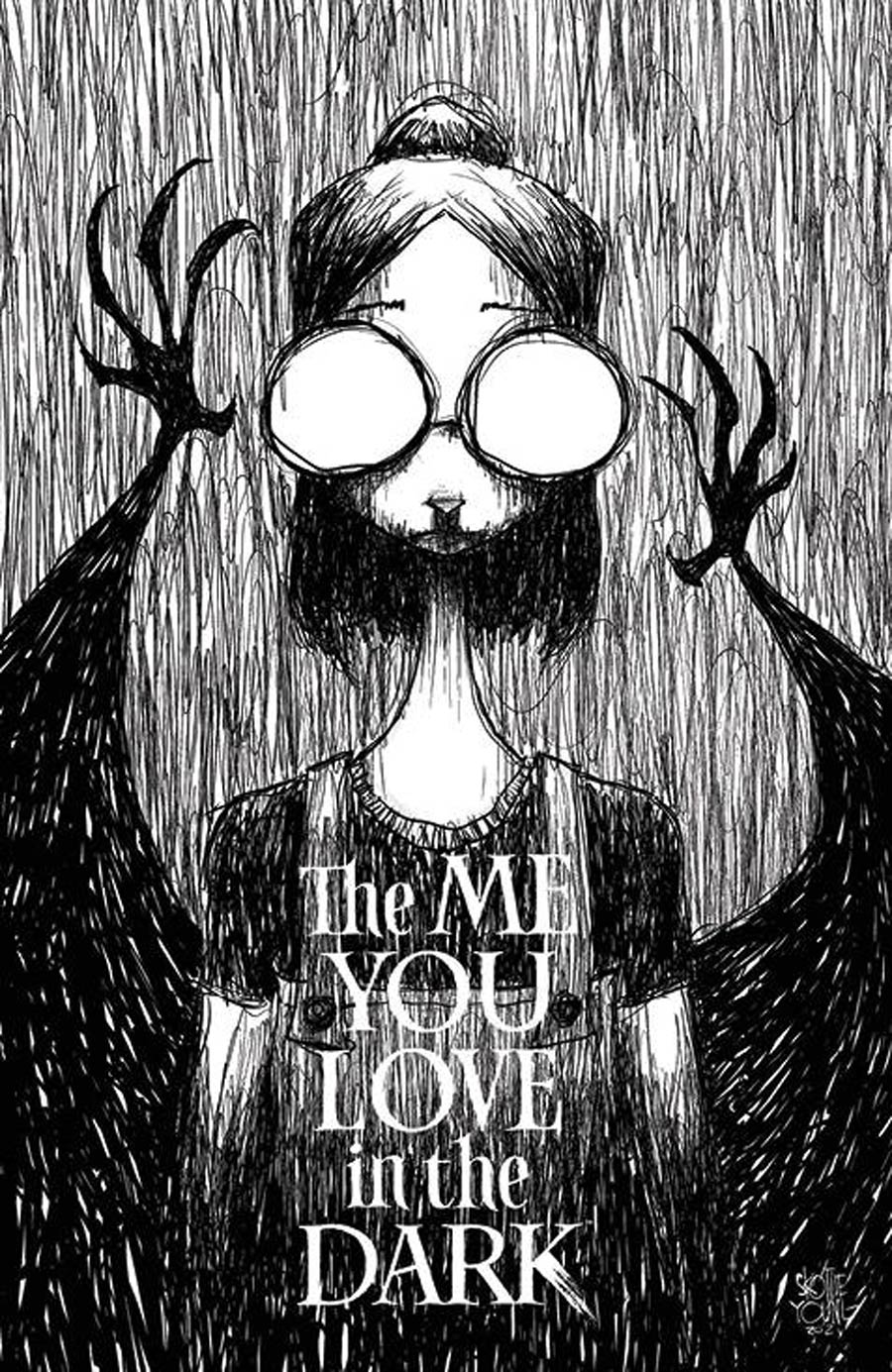 Silk #5 had a cool Jong 1:25 variant. Hope you didn't pay too much for this one, things are settling and you can now find it for $50 or so it seems. Might be one to watch as it continues to drop and snag at a much lower price. I love this cover though by Jong.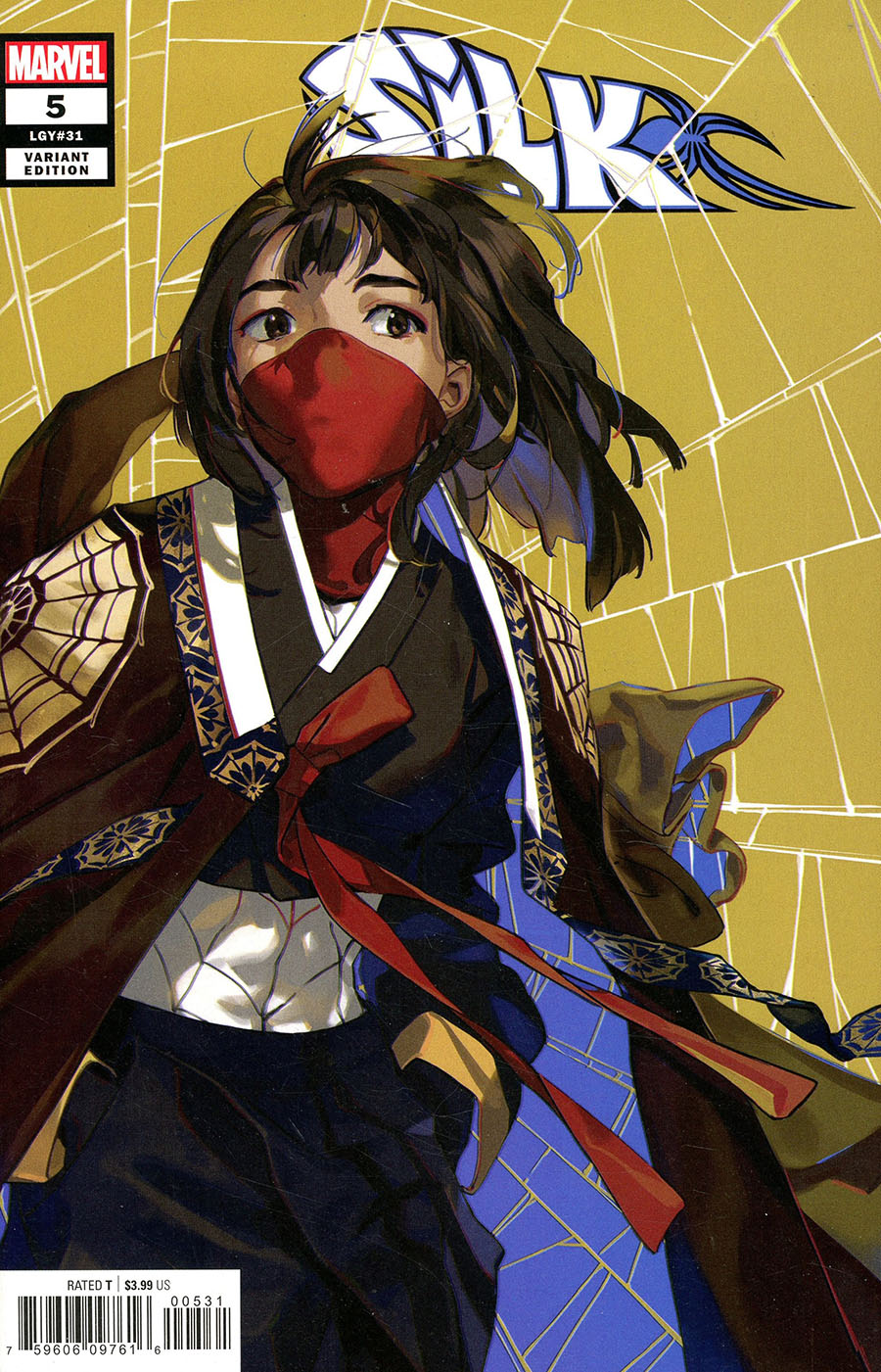 Spirits Of Vengeance Spirit Rider #1 isn't heating up but wanted to point out that it's sold out at most online retailers. So if you missed out, you can now snag on the secondary for cover price or around that price point. I like this character and hope we see more and more, making this one-shot more desirable.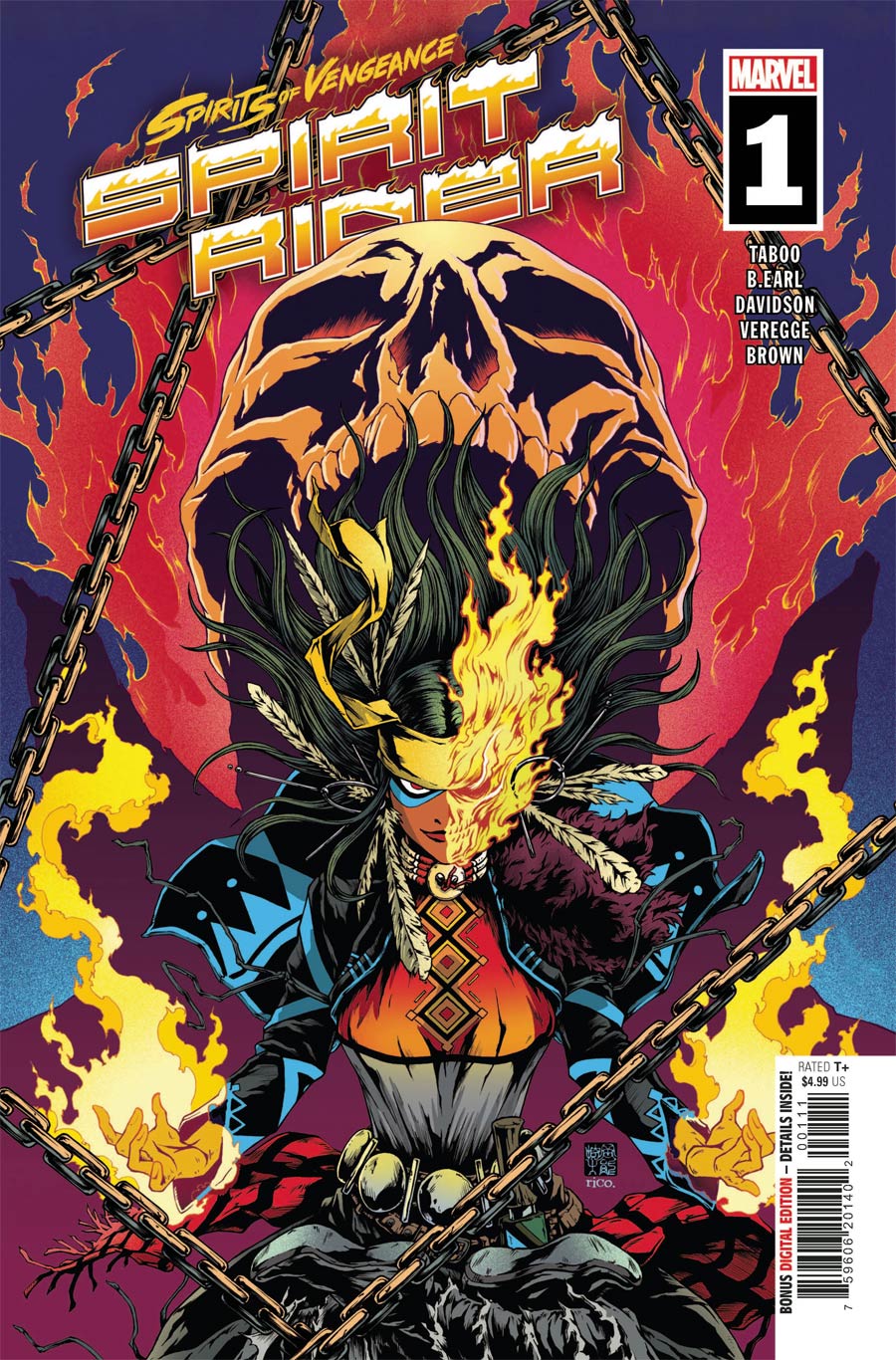 If you were able to snag one of those Nice House on the Lake #1 3rd print 1:25 ratios, those are doing well on the secondary.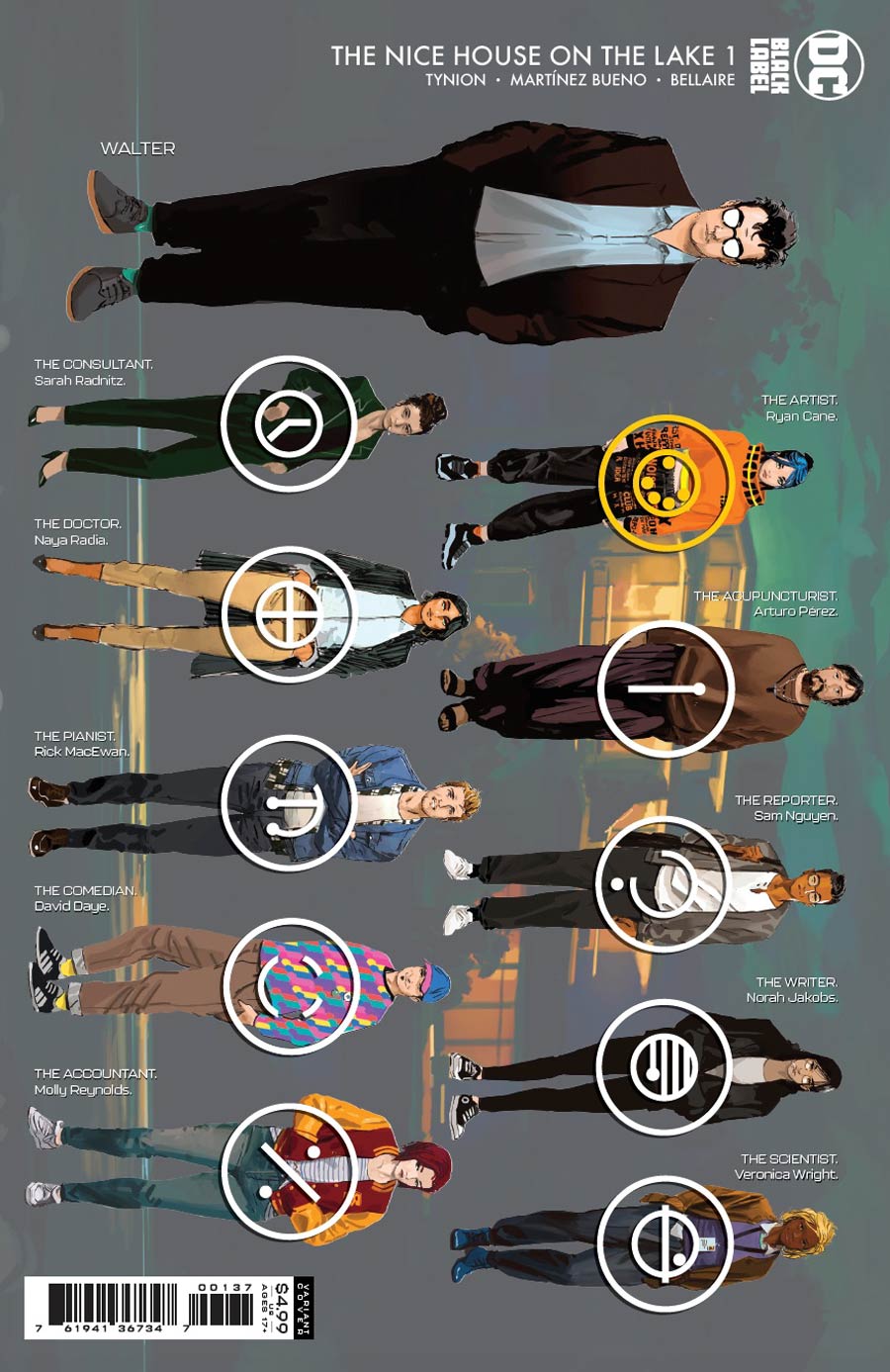 Red Room #3 had a TMNT Homage by Rugg which was pretty awesome. If you snagged for cheap, it's a good flip still.