Welcome to the 7th One Week Later Report for 2021.
This week we'll cover the books released on 02/10/2020, which was last week and yes, I'm doing this on a Thursday instead of Wednesday since I think a large majority of shops had books delayed. I know people here in Texas aren't even leaving their homes since it's still icy, no power and no water in a lot of areas. I'm sure most won't be able to get out and get books until this weekend
These can be books we anticipated getting hot, total surprise winners and perhaps books that got hyped and ended up as duds. Also could be a good list to use when out picking up this weeks books for you Wednesday Warriors…
First up, DC's Future State Teen Titans #1 2nd Printing. Lots are banking on this new Red X character, securing the first appearances.
Pre-sales and FOMO caused this to go as high as $39.99 on one single issue sale back in January with others then following around the $30 range. Not so much love now though, only fetching a few bucks above cover price on most recent solds with a few auctions that ended at a whopping $3.25 on February 15th.
So if you missed out, now's the time to buy as you can likely snag some deals. There's still a few hopeful sellers out there though that are still trying to offload these around the $20 to $30 range… DC seem to be quick flips nowadays. If you know you can secure copies and list ahead of release day, that's the only real way to win most of the time with DC titles.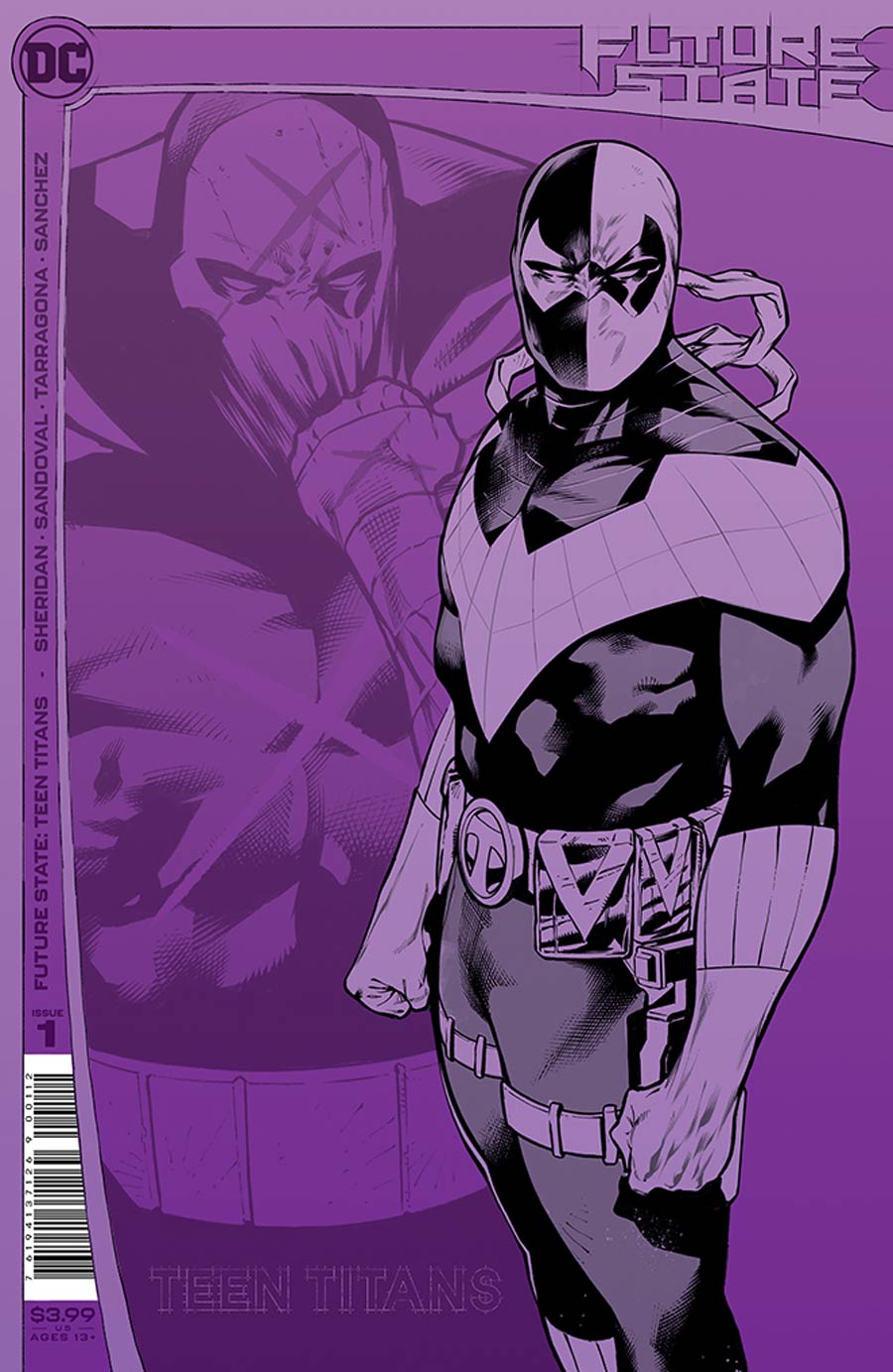 Future State Teen Titans #2 also was a hot book briefly. Reaching around the $20 to $30 range for Cover B but has since settled down as well. It is a pretty slick looking Nguyen cover. Seems a lot of folks were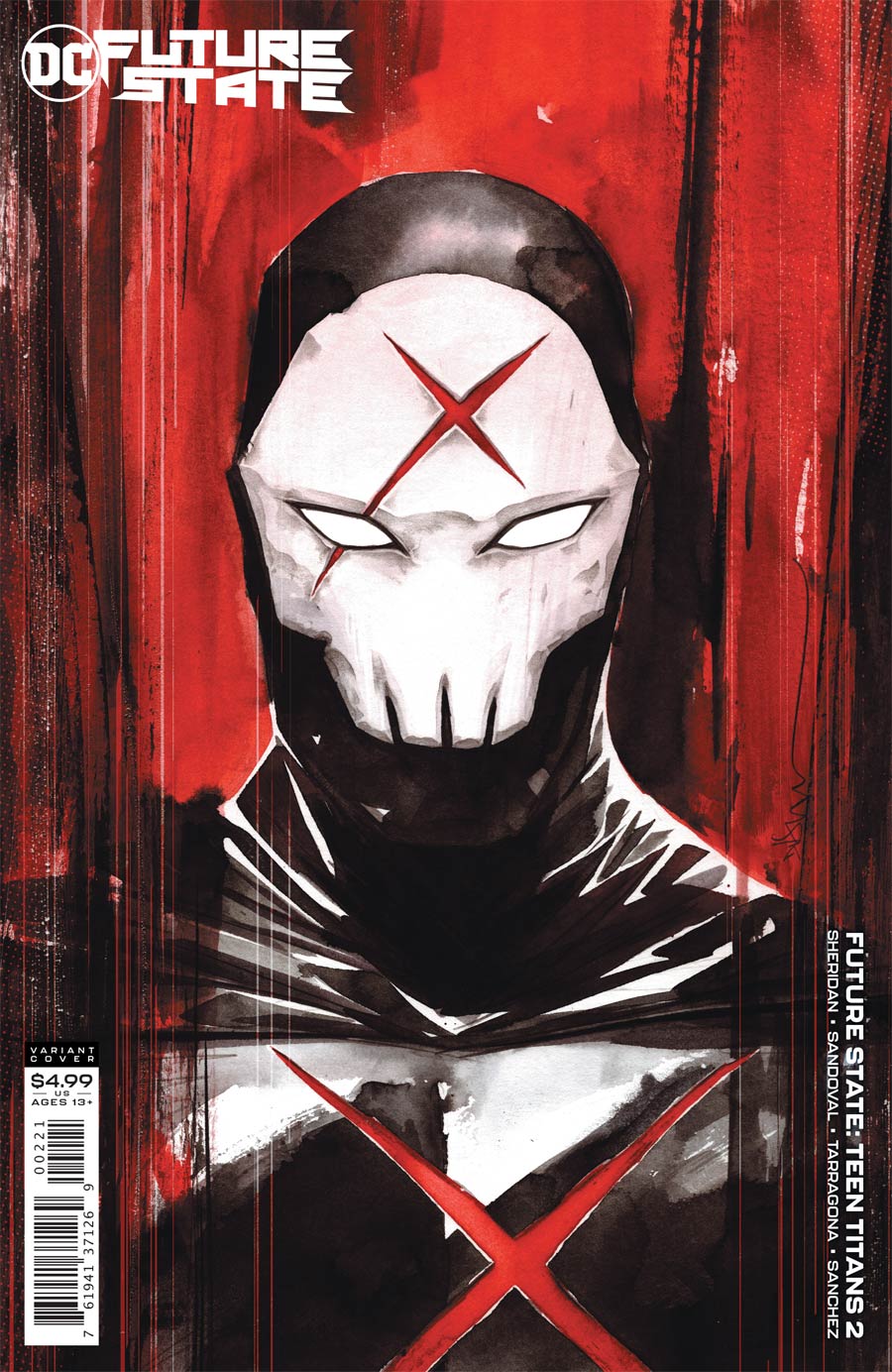 The hot Star Wars series High Republic #1 gave us a 3rd printing. Easy to get, not huge demand so it's not doing much on the secondary. A few over cover price but bundled with sets of the first and second printings do well for those invested and wanting to dump copies.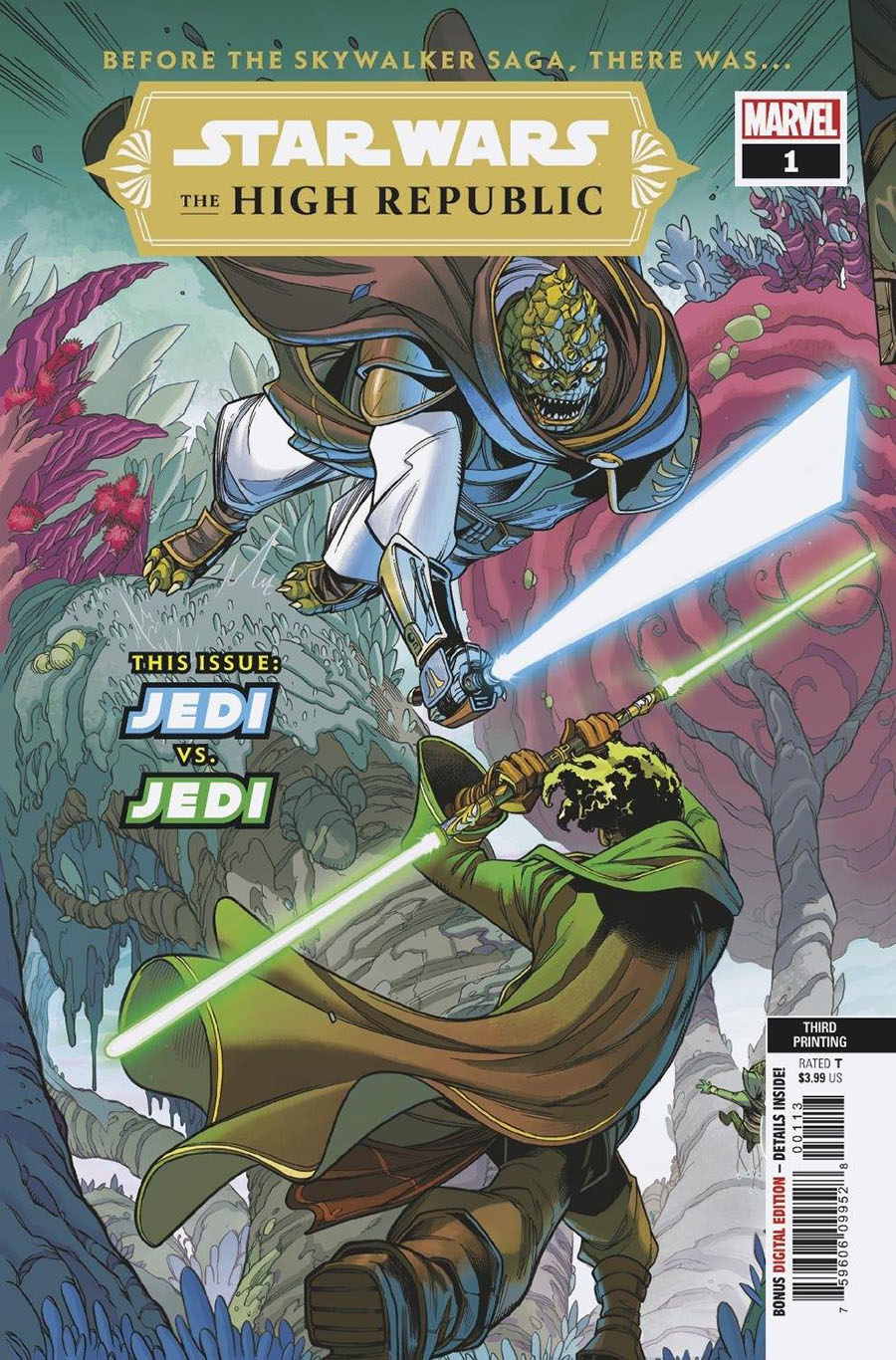 A surprise hit came out of Taskmaster #3 which has a first appearance of Taegukgi.
There was a 1:25 variant as well. Most recent sold went for a whopping $242 as an auction. Love those actual demand type of sales. It truly tells the market what people are willing to spend on a book instead of the retailers and sellers "setting their own price" with buy it nows to test the market…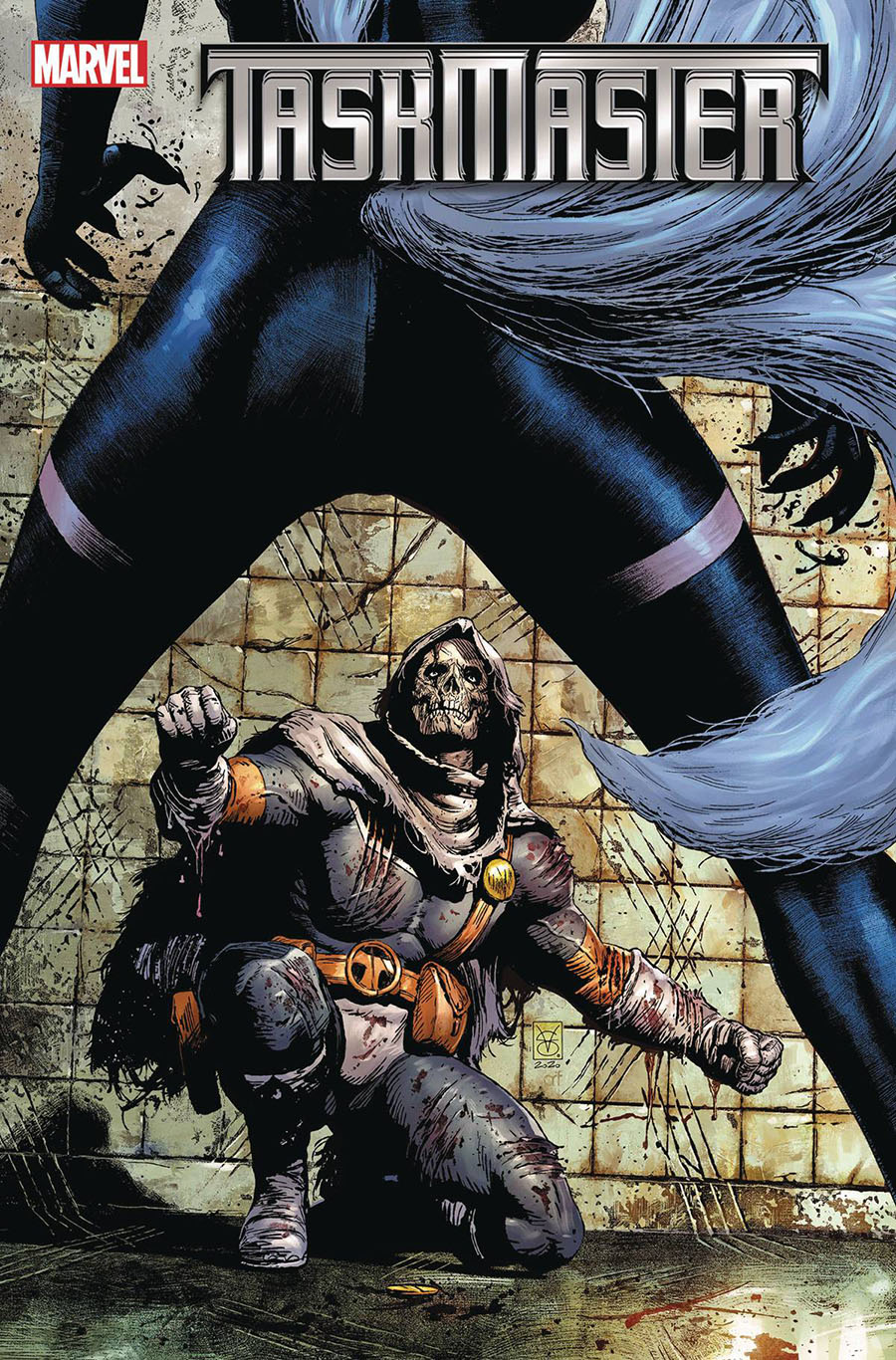 The last book on this list goes to the Shepherd #1 Mack Variant. Pretty cool cover, saw some sales flirting upwards of $20 but it seems as if it was brief, as prices seem to be coming down now.