Welcome to the 5th One Week Later Report for 2021.
This week we'll cover the books released on 01/27/2020, which was last week (for those having a hard time keeping up with the days being stuck at home still).
These can be books we anticipated getting hot, total surprise winners and perhaps books that got hyped and ended up as duds. Also could be a good list to use when out picking up this weeks books for you Wednesday Warriors…
Last week had a whole lot of nothing for the most part, except one book from Marvel and another from Scout.
For those that were able to snag copies and if you paid attention to my FOC highlights back in December, it was one of those books that most still had plentiful time to pre-order to not miss out.
Now if you want a copy, you're gonna have to pay around $15 to $20 on average for Star Wars High Republic #1 2nd printing.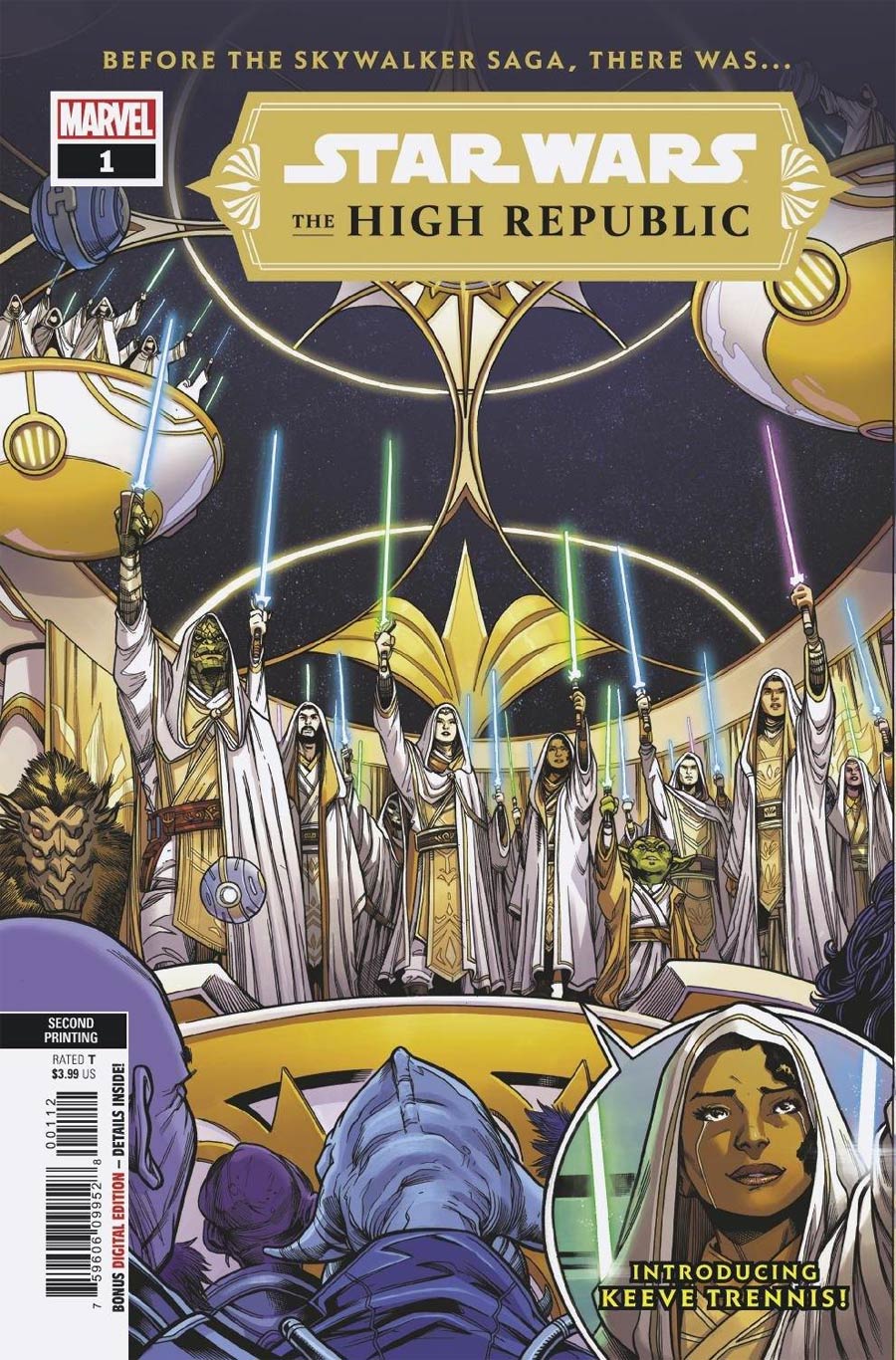 The other mention goes to the new Stake #1 but only the Chew Variant B cover. Seems people are willing to spend around $15 for the cover. Not a bad snag if you find them out in the wild still.