Welcome to the 18th One Week Later Report for 2021.
This week we'll cover the books released on 05/26/2021, which was last week.
These can be books that were simply overlooked or we anticipated getting hot, total surprise winners and perhaps books that got hyped, ending up as complete duds. Also could be a good list to use when out picking up this weeks books for you Wednesday Warriors…
Not a big week but here are what I think are some of the highlights.
Bitter Root #13 Greene Variant was a winner, it's average $20 to $25 for most sales. If you were able to snag a copy or find one out in the wild, it's an easy flip.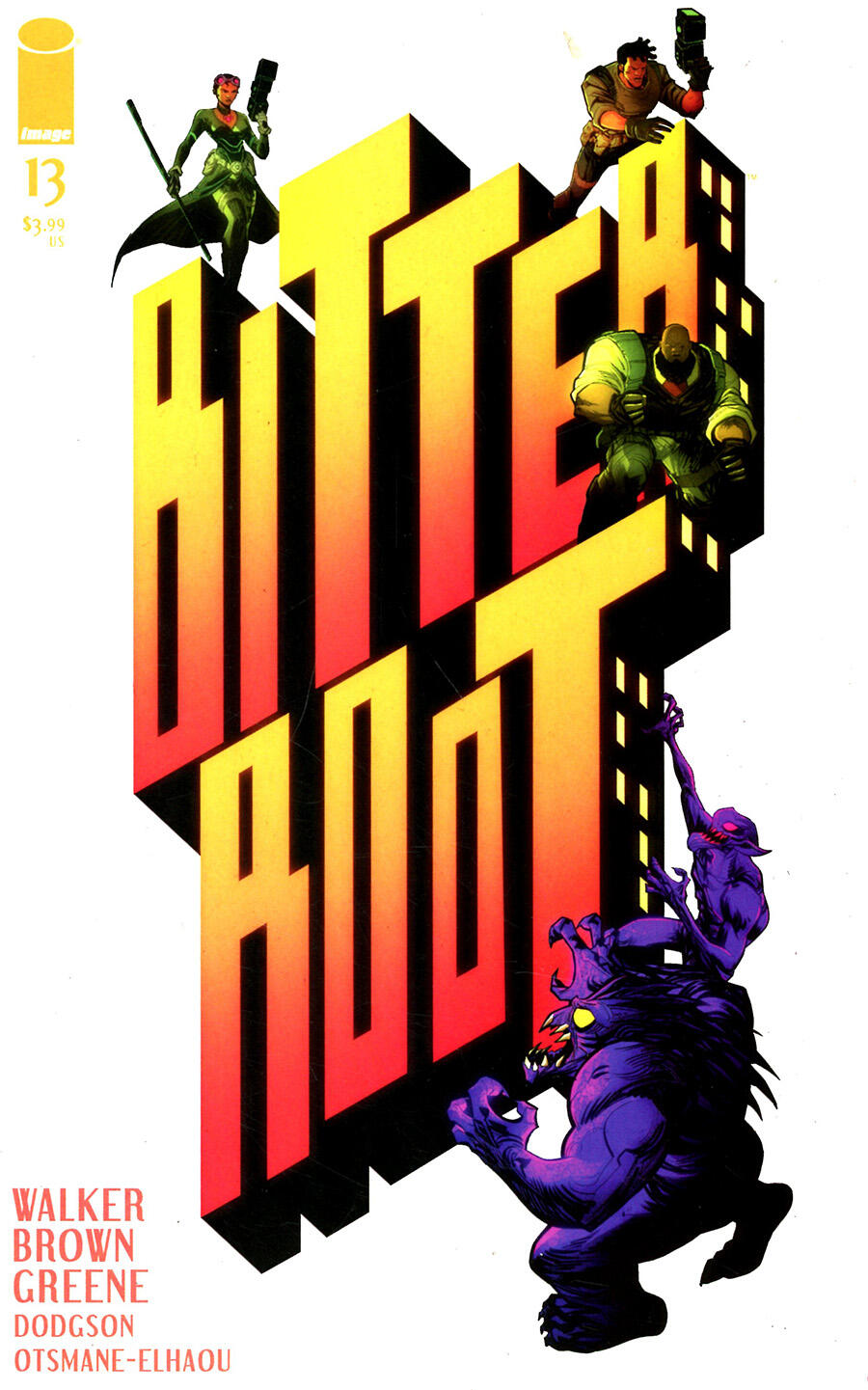 X-Men #20 Del Mundo Variant isn't making you a millionaire but it's certainly one of those books if you picked up two copies of, you can sell one for around $10 to cover the cost of both books. Who doesn't like free comics right? Still a great entertaining cover.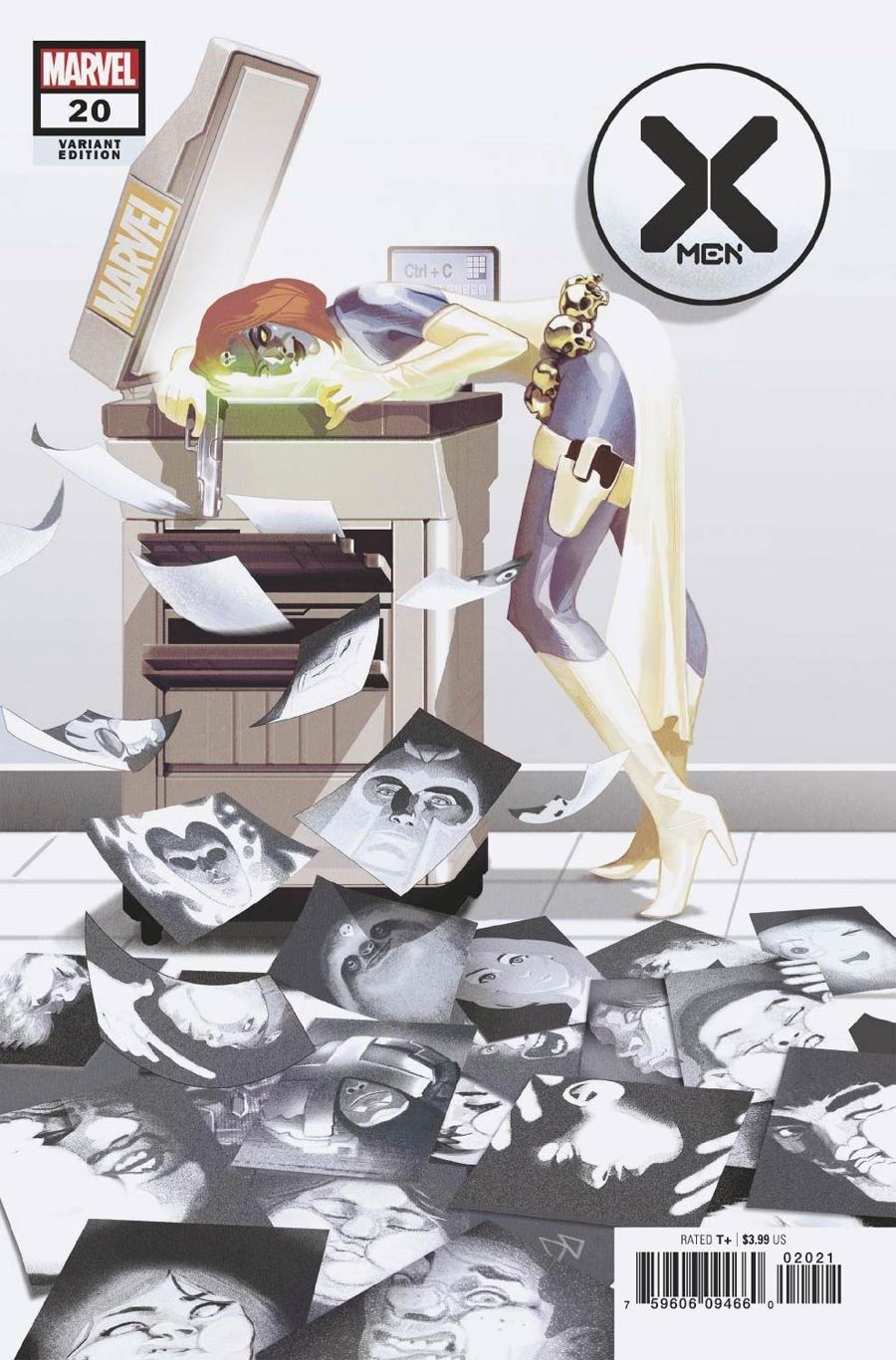 Miles Morales: Spider-Man #26 had a pretty awesome 1:25 variant. Sales all over the place. I think someone was listing these by mistake for $9.99 as there are quite a handful at that BIN price in sold listings. If you were able to snag for cover or cheap (or browse eBay, might be able to snag for $10), you can sell these for $25 to $30.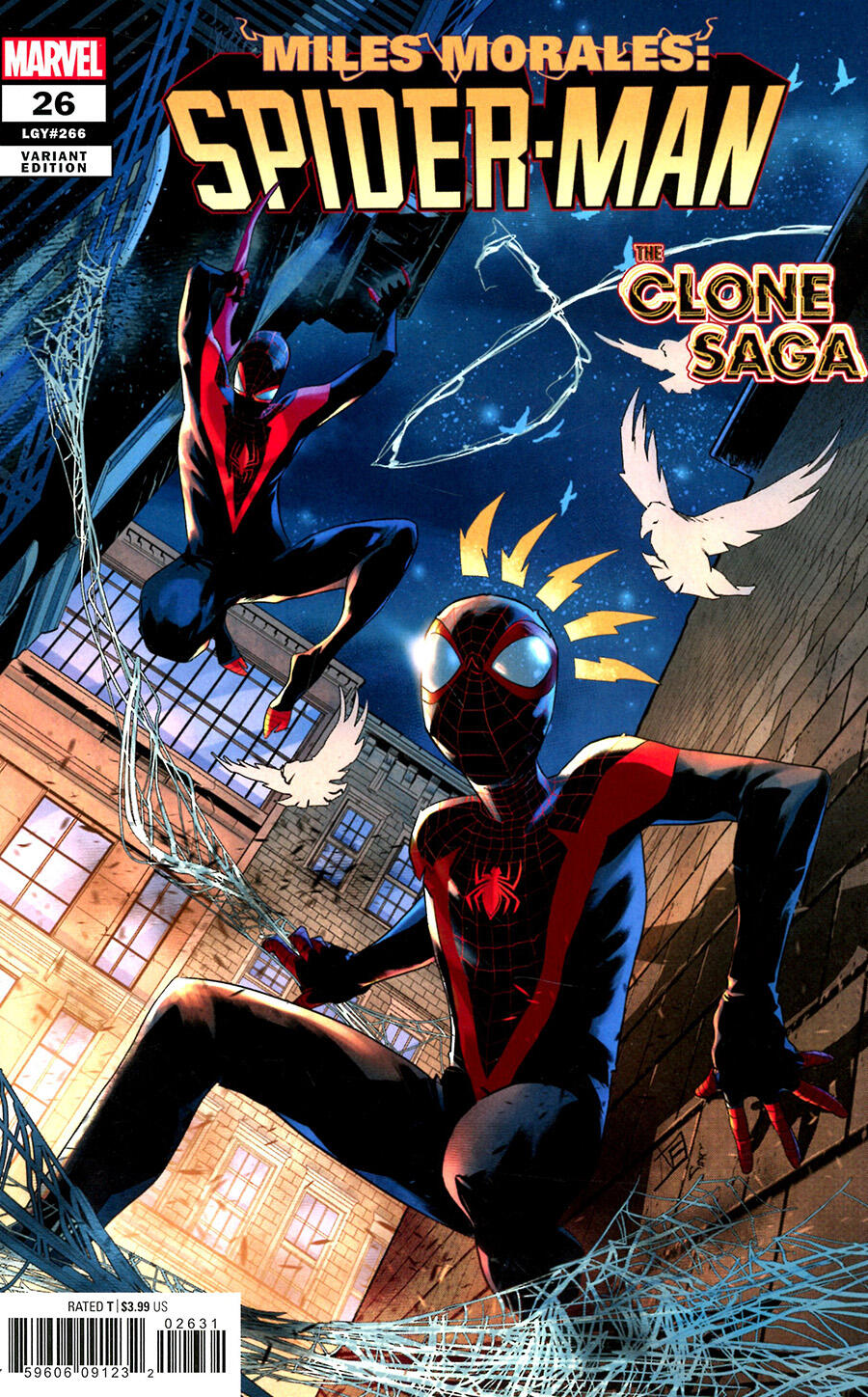 Black Widow #7 1:25 variant saw some high sales around the $60 mark. Being a 1:25, most shops would have started this one around the $20 to $30 mark so if you were able to score cheap, can make you some decent profit.
It seems to be settling around the $35 mark though so could be a good time to watch and snag at a lower price if you must have it in the collection.