Why is Batman a part of this line? Why does Thor have a 70's mustache and chops? Why is Hulk in Daisy Dukes? Why is Spider-man holding out his middle finger? Why are Cap's arms coming out of his nipple area as opposed to his shoulders?
So many questions!!!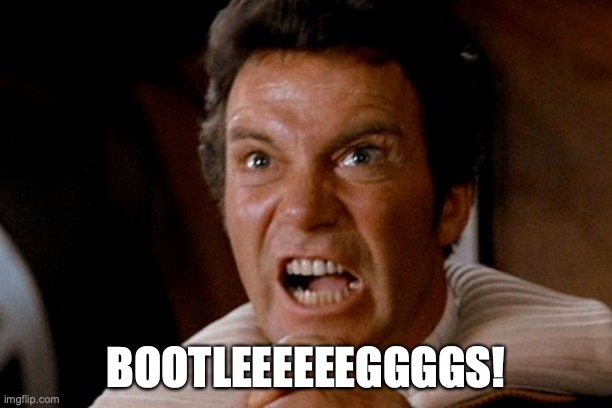 Are those the remains of frayed jeans on hulks legs?
Finger Bang Spider-Man is catchy and probably inappropriate.
Why are they all glowing in the chest!?
He's wearing a Speedo made out of jeans.
Batman trying to get on that MCU monies
HULK HATE GAMMA LEG HAIR. PUNY BANNER NOT SHAVE.